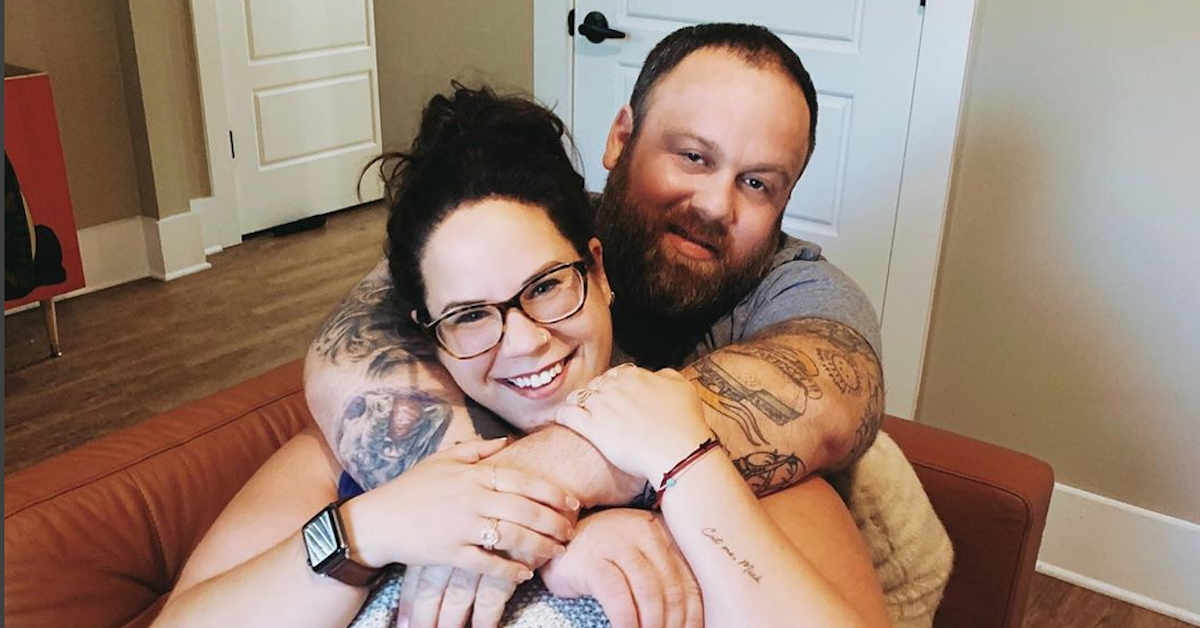 Are Whitney and Buddy Still Friends on 'My Big Fat Fabulous Life'? It's Complicated
Article continues below advertisement
Before Whitney packed up and moved to Charlotte, her BFF Buddy was living with her. Although they don't see each other as often since the move — and despite the fact Buddy was not happy about her leaving him to go to the big city — it seems Whitney and Buddy have remained friendly.
Chase seemed cool with their friendship — until he learned something about Whitney and Buddy's past that changed everything. Let's take a look at where Whitney and Buddy are as friends. Because things are looking pretty rocky at this point.
Article continues below advertisement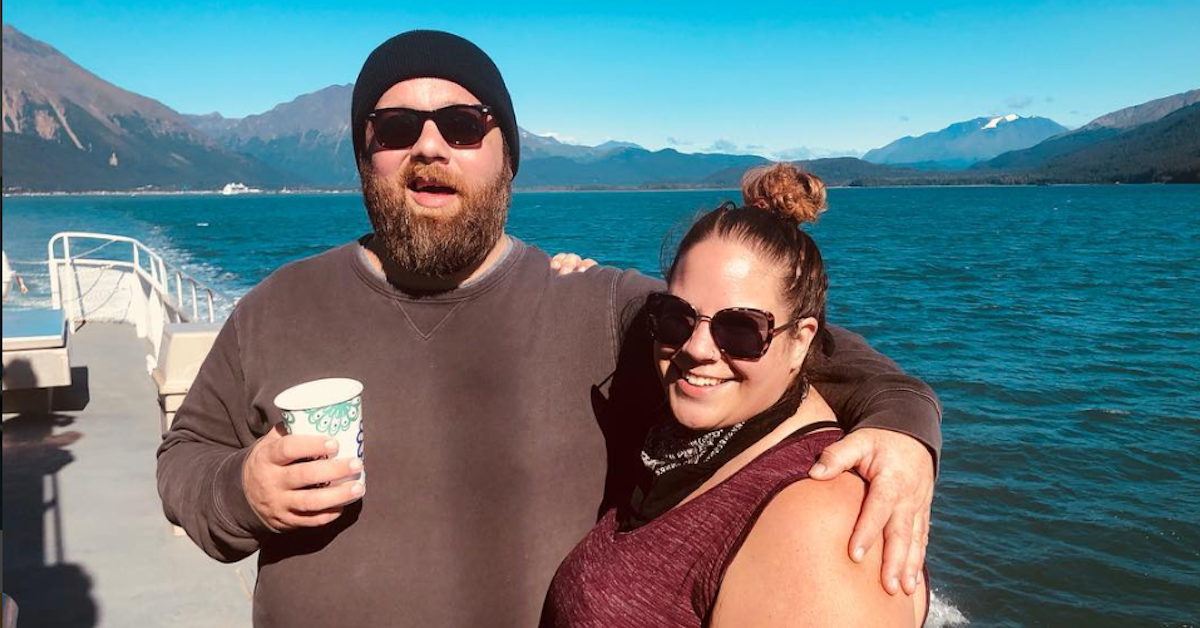 Whitney and Buddy kissed back in Season 5.
In Season 5, Whitney and Buddy kissed on-camera — and it was actually pretty awkward. "There really isn't a word for it, to be honest," Whitney said when she was asked to describe the kiss, according to Newsweek. "When I kiss Buddy it's always weird. There's always a weirdness from being friends with him. But I think that sometimes people have a chemistry that's just there. I'm just gonna have to say, if I pick one word, I'm still gonna say weird."
Article continues below advertisement
Chase accused them of "co-dependency."
The Season 7 promo of My Big Fat Fabulous Life teases a love triangle between Whitney, Chase, and Buddy. "I trust you 100 percent, it's just Buddy is around all of the time," Chase says to Whitney.
"You think that he's in love with me?" Whitney then asks, to which Chase simply responds, "Yes."
Article continues below advertisement
In another scene from the teaser, Chase says to a clearly uncomfortable Buddy as they sit together on a couch, "I just need to know if you have any feelings for Whitney still." Although viewers don't get to see Buddy's answer to that question, they then hear Chase declaring, "It's turned from friendship to co-dependency," as scenes of Buddy and Whitney playfully cuddling play out.
Yet another scene shows Whitney and Chase having a disagreement while lying in bed together. "I know that you don't give a s--t about buddy, but I made a commitment to him," Whitney says to Chase, who promptly gets out of bed and walks away.
"If I mess this up, I could lose him," she then says to the camera.
Article continues below advertisement
So are Whitney and Buddy still friends?
The synopsis for Season 7, Episode 10 — which airs on March 3 — is as follows: "Ryan surprises Whitney with a hefty business proposition and she is forced to get on board or miss the opportunity of a lifetime. Meanwhile, Buddy sits Whitney down to make amends, but is he prepared for what she has to say?"
Article continues below advertisement
It seems Buddy is heading to Charlotte to apologize face-to-face with Whitney for acting like a jerk when she made her big move to Charlotte. Is this when Chase will confront him? What will Whitney say? Is their friendship in jeopardy?
Article continues below advertisement
It looks like fans will have to tune in to find out for sure whether Whitney and Buddy are still friends. My Big Fat Fabulous Life airs at 8 p.m. (ET) Tuesdays on TLC.