Whitney Way Thore From 'My Big Fat Fabulous Life' Called Off Her Engagement
Who is Whitney Way Thore's fiancé Chase Severino? The 'My Big Fat Fabulous Life' star just got engaged — details on how she met and began dating Chase.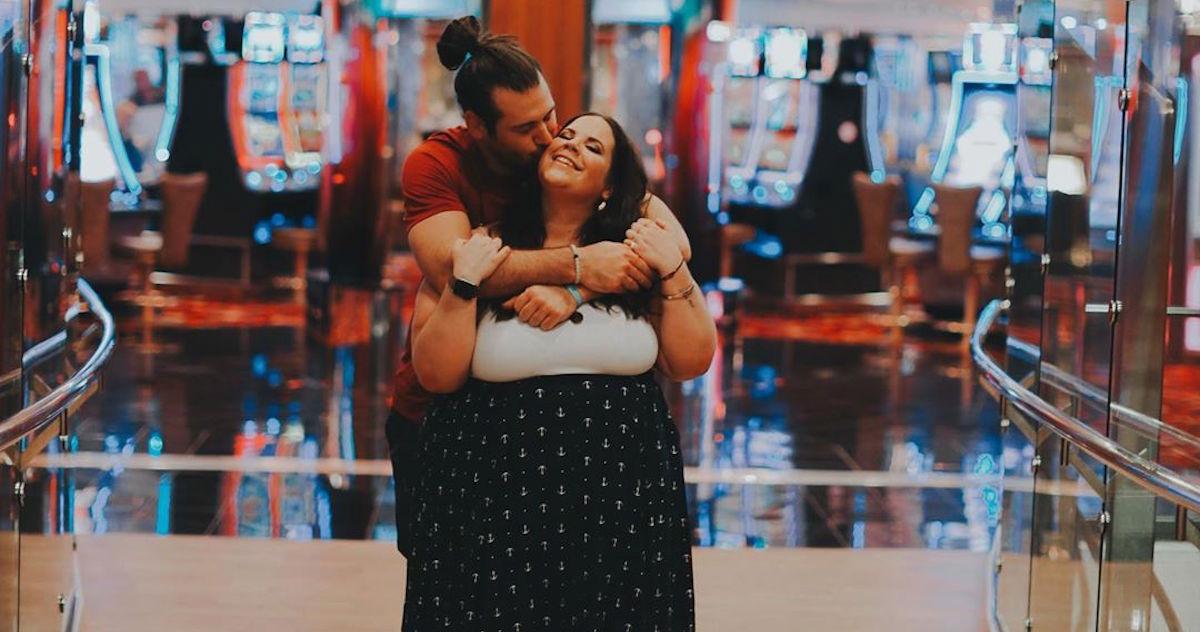 On the show, viewers watched as Whitney dealt with cheating exes, harsh breakups, her flirtation with Buddy Bell, and a quest to find "The One." Season 7 seemed like a turning point from the MBFFL star's love life. But alas, it simply wasn't meant to be.
Article continues below advertisement
That's because Whitney and Chase decided to end their engagement. Let's take a closer look at how the couple met, what Chase does for a living, his romantic proposal to the TLC star — and finally, their shocking breakup.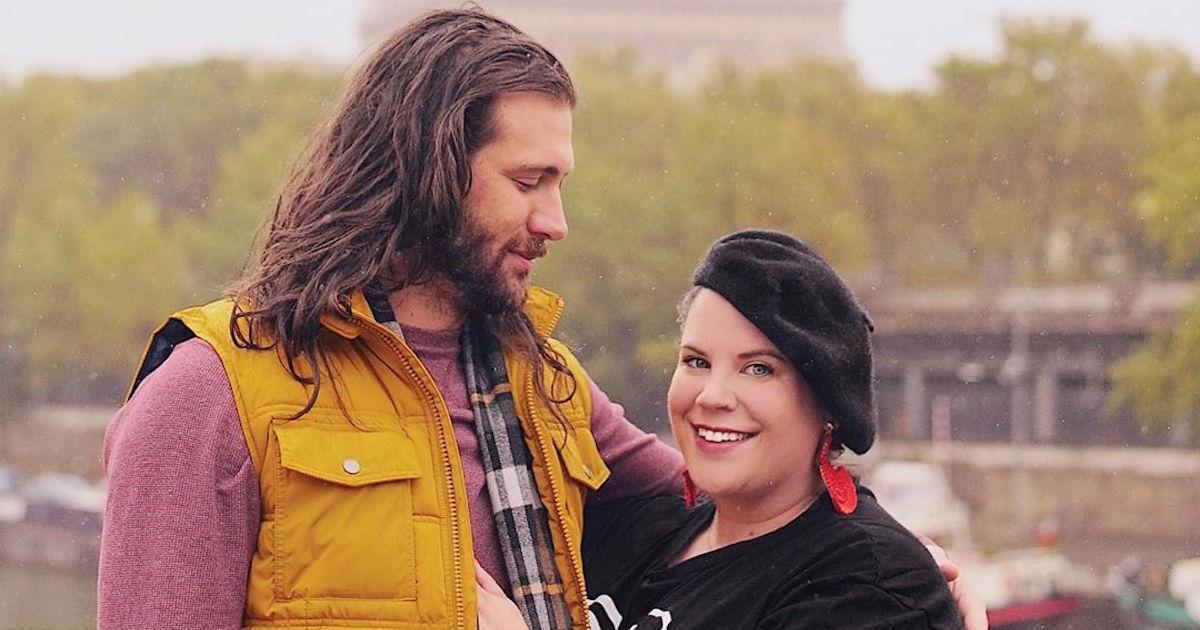 Article continues below advertisement
Who is Whitney Way Thore's former fiancé Chase Severino?
The reality star has been busy with filming her show and developing her company, NoBS Active, a line of activewear with size inclusivity, but she couldn't help the immediate attraction she felt to Chase. Whitney met Chase through her NoBS business partner, Ryan Andreas. Chase and Ryan attended college together at the University of North Carolina at Charlotte. He received a B.S. degree in Accounting and Finance.
In addition to becoming a reality star himself once Season 7 of the show debuted, Chase worked as a revenue field auditor at the North Carolina Department of Revenue from 2014 to 2016. His most recent job title is unknown, but he gained a new personal life title for a few months in late 2019/early2020: fiancé.
Article continues below advertisement
Whitney went public with Chase back in April 2019, and she slowly but surely began posting more pictures with her beau. On Dec. 3, she announced exclusively to People that she and Chase had gotten engaged in Paris — nearly two months earlier.
"Chase and I are so excited to officially announce our engagement and even more excited for My Big Fat Fabulous Life viewers to share this happiness with us," she said to the magazine.
Article continues below advertisement
She also showed off her canary yellow sparkler from Chase on her Instagram page. Whitney referred to the rock as "exactly what [she] wanted."
But what about Whitney's ex, Buddy Bell?
While fans are showing their love and support for Whitney's engagement news, many were hoping that she'd one day reconcile with her ex-boyfriend, Buddy Bell. After all, Buddy has remained a strong fixture on the show, and Whitney continues to post PDA-filled photos with him.
Article continues below advertisement
The Season 6 finale showed the couple sharing yet another kiss, leading many to assume that a reconciliation was inevitable. Even Chase noticed the chemistry between Buddy and Whitney in Season 7. "I trust you 100 percent, it's just that Buddy's around all the time," Chase told Whitney on MBFFL.
Although Chase didn't let Buddy come between him and Whitney, clearly something happened apart from that.
Article continues below advertisement
Whitey and Chase announced their split in May 2020.
"Hey y'all. This is a really weird and uncomfortable thing to have to 'announce' on social media, but as I get more questions and hear more rumors, I figured it was time. Chase and I are no longer engaged," she wrote.
Whitney continued, "After experiencing a lot of ups and downs and still living apart, Chase reconnected with a woman with whom he has had a long history. Chase recently told me this information and the fact that it had resulted in a pregnancy. Chase will be a father in October."
"I'm not interested in anything hateful being directed toward anyone," she concluded. "I would ask for privacy for all involved as we move on and focus on the future."
Article continues below advertisement
Meanwhile, Chase shared a similar message on his own Instagram. "I don't even know where/how to start," he wrote. "I am very excited to announce I am expecting a child in the fall. Please see Whitney's post for details."
Article continues below advertisement
Chase went on to explain that he has "nothing but love and respect" for Whitney and their time together. "Thank you for always supporting us," he continued. "As we now go our separate ways, I ask for privacy for Whitney, myself, and the mother of my child who wishes to remain anonymous."
Whitney having to call off her engagement is an ending no one could have predicted. But alas, it simply wasn't meant to be. Hopefully both Whitney and Chase are able to move forward from this relationship and find happiness.