Moriah's Possible Emancipation After 'Welcome to Plathville' Could Put Her TLC Future In Jeopardy
Are the rumors of Moriah Plath's emancipation real on 'Welcome to Plathville'? It's unclear what it could mean for her future on the show.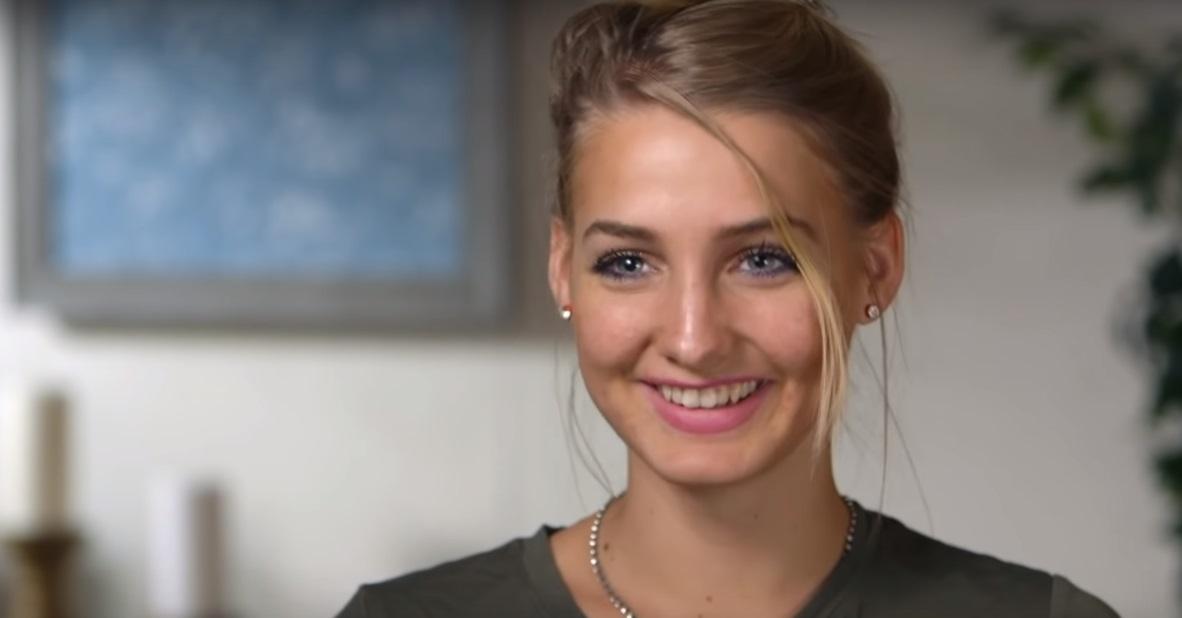 Even though Counting On is the TLC show that probably fills the over-sized reality TV family hole in your life, Welcome to Plathville is quickly gaining traction for its family full of rule makers and breakers. And the latter includes second eldest daughter Moriah Plath, who has made it her mission this season to break free from her family's strict rules on essentially everything.
Article continues below advertisement
In an October Instagram post, Moriah mentioned leaving the family farm in Georgia and, because she is still a minor, it led some of her followers to wonder what that means for her future on the show and with her family. Her sister-in-law, Olivia Plath, commented on her post in a show of support and it led to even more questions about where Moriah went and why.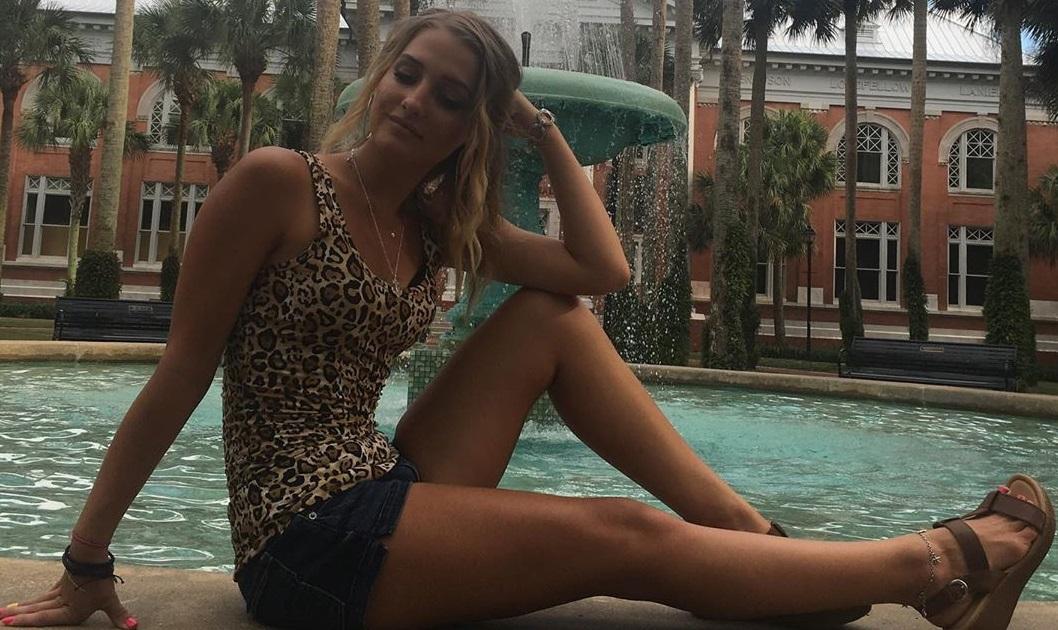 Article continues below advertisement
So, did Moriah Plath really go through with the emancipation process?
Moriah might have found a way to break free from her parents' home for good. In an October Instagram post, she wrote about finding herself. "I asked for the change... I'm getting it," she wrote. "I asked to be independent, I got that one for sure." When Olivia commented that she is proud of her, Moriah responded she was thankful to have her looking out for her "instead of a sister who looks down on [her]."
Someone by the name of Barb Plath also commented on the post and mentioned Moriah getting her birth certificate, to which Moriah replied, "Already have that… more like emancipation." Even if Moriah isn't officially emancipated from her parents just yet, she seems to be on the road to just that and, judging by her storyline this season, it was probably a long time coming.
Article continues below advertisement
Olivia is Moriah's biggest supporter on Welcome To Plathville.
So far this season on Welcome to Plathville, viewers have seen Moriah try out different clothing, travel across the country to San Francisco, and push all of the boundaries she could with her parents. She has also expressed discontent with the strict rules her parents set for her and all of her siblings who are still at home and has said that she doesn't feel close to them for that reason, among others.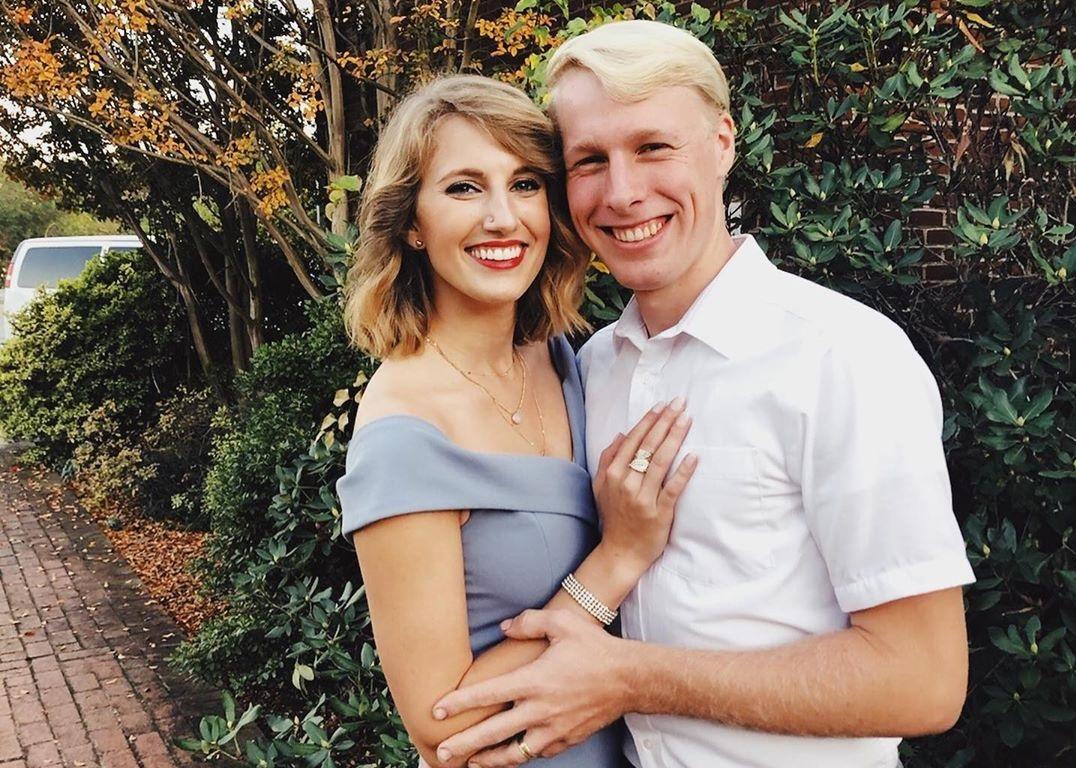 Article continues below advertisement
Oliva, who married Moriah's brother Ethan Plath shortly before the show started filming, has taken Moriah under her wing to an extent. She made it clear that she doesn't want to step on her mother-in-law's toes more than she already has, but she has been super supportive of Moriah's decisions to live a more secular life.
Why isn't the oldest Plath daughter on the show?
Some of the other Plath kids have been exposed to worldly things, like TV, sugar, and the internet, which viewers have seen. The oldest Plath daughter, Hosanna Plath, is noticeably absent from Welcome to Plathville, however. It was explained on the show that she moved to Ohio when she got married, thus her absence. Hosanna and her husband are Christian musicians represented by a talent agency, so they likely keep busy with different gigs.
Article continues below advertisement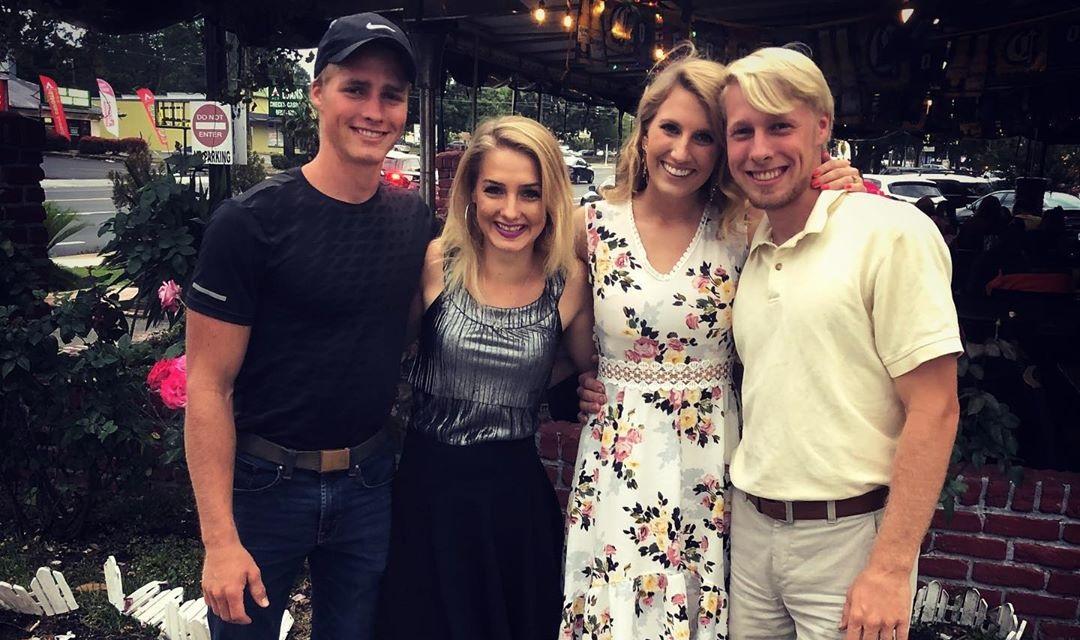 If Hosanna's siblings' band takes off on Welcome to Plathville, though, it could give her the opportunity to make an appearance at some point in the future. For now, Moriah is the oldest Plath daughter at the farm, but if she is indeed emancipated, she could have flown the coop too.
Watch Welcome to Plathville on Tuesdays at 10 p.m. ET on TLC.