Moriah Plath Has a Boyfriend! Learn More About the Rebel Daughter's Beau
Season 2 of 'Welcome to Plathville' features Moriah Plath's boyfriend. But who is he, and how is she even allowed to date at this point?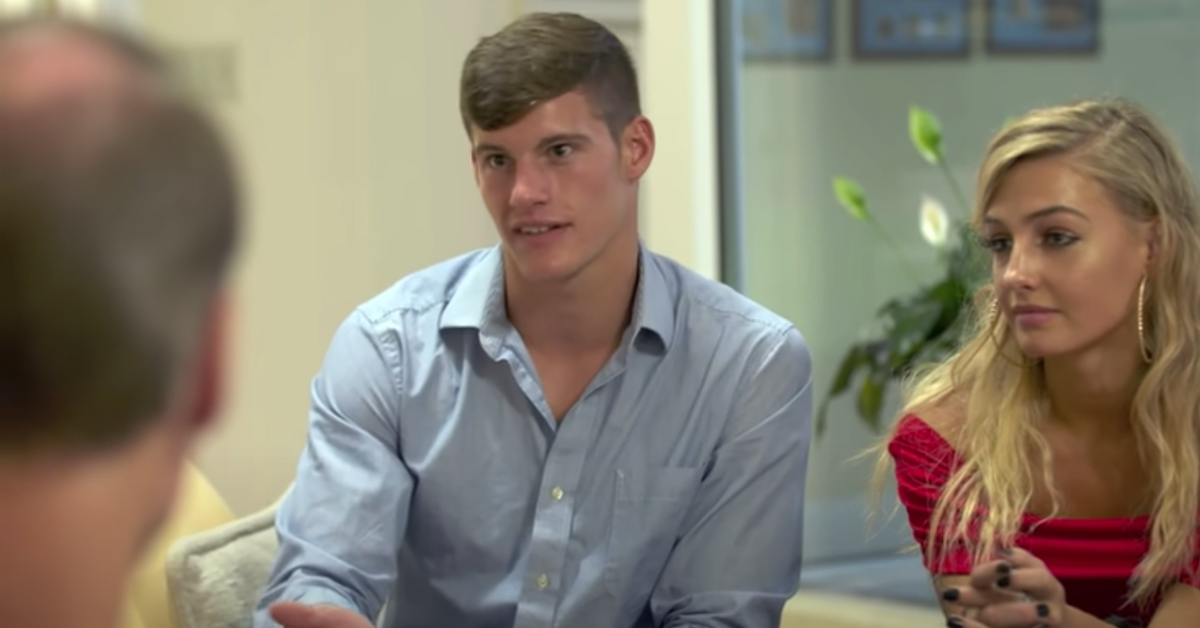 The world was first introduced to the Plath family when Welcome to Plathville started airing on TLC in 2019. Soon, viewers learned all about Kim and Barry Plath and their nine children — Hosanna, Ethan, Micah, Moriah, Lydia, Isaac, Amber, Cassia, and Mercy. As Season 2 of the reality TV series kicks off, it looks like Moriah Plath has found herself a boyfriend.
Article continues below advertisement
Much like Michelle and Jim Bob Duggar, Kim and Barry Plath have chosen to raise their kids in a highly religious and sheltered way. Except this homeschooling family takes it a step further by strictly limiting media access, prohibiting sugar intake, and banning soda. The Plath children grew up on a decent chunk of rural farmland in Southern Georgia, and were mostly disconnected from the modern world.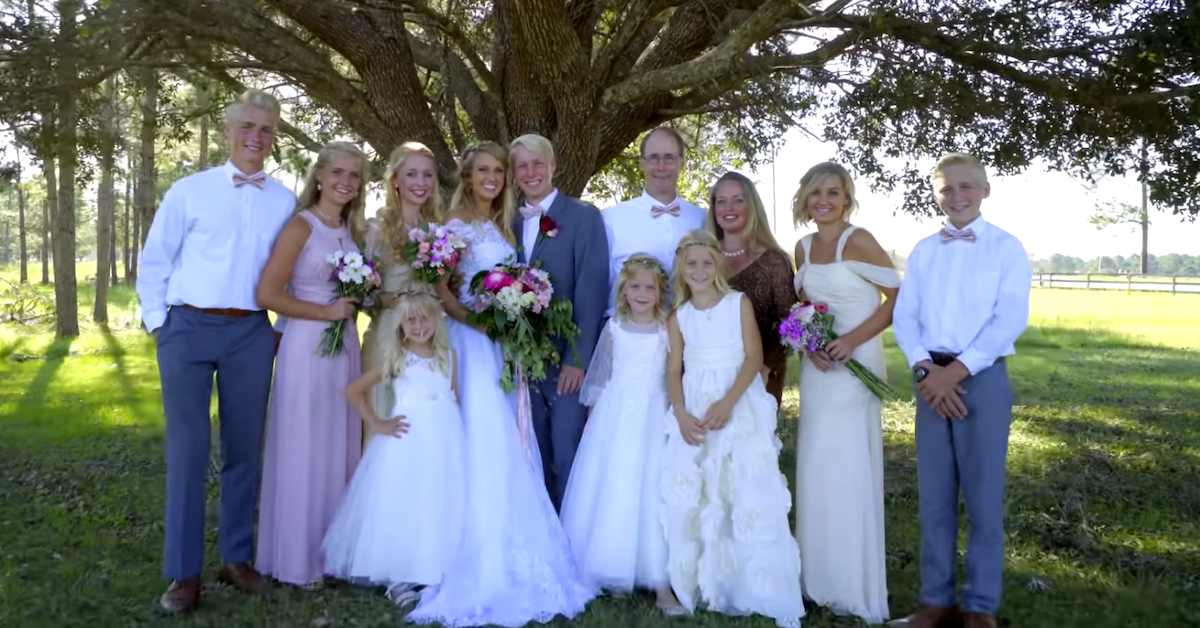 Article continues below advertisement
This seemed to work out well for the Plaths for years — until the older children reached adulthood and their eyes were finally opened to everything the world had to offer.
Moriah Plath has a boyfriend on Season 2 of 'Welcome to Plathville.'
In Season 2, viewers will see Moriah, 17, and her older brother, Micah, 19, move out of the Plath family home.
"In my family, I was the rebel child. I was just not listened to, like my opinion was not valued," Moriah explains in a preview for the second season, while getting on a motorcycle with a helmeted guy.
"My parents wouldn't like that I'm riding a motorcycle, much less with a boy," she continues. "But that's like my dream — somebody to like take me away on a motorcycle."
Article continues below advertisement
"I know you have a boyfriend and I know you don't want to tell us about him or anything," Kim tells Moriah in another portion of the sneak peek.
"I don't want to talk about that," Moriah replies.
"Be smart so that you don't damage yourself for other people," Kim warns.
Article continues below advertisement
Moriah went on to describe all of the different things going on in her life at the time. "I feel like I'm really loving life right now. So much has changed," she says. "I moved out of the house, I'm working two jobs, I've got a boyfriend. I'm not judged for the clothes I wear or how I act. It's a nice feeling."
Based on the previews for Season 2, it looks like Moriah is working as a fitness instructor ... and as a car mechanic of sorts? And it looks like she eventually works up the nerve to introduce her boyfriend to her parents.
"Do you know that you're the first guy that Moriah has brought to meet us?" Kim asks the mystery man.
"Well I'm going to flip that on y'all," the boyfriend tells Moriah's parents. "How do y'all feel about that?"
Article continues below advertisement
Moriah Plath's boyfriend has been identified as Max Kallschmidt.
Moriah and her boyfriend went Instagram official in June 2020. They appeared to have met through Marsha Doll, who has worked with Micah in modeling.
"My Peter Pan came for me," the 17-year-old captioned a since-deleted photo of the couple. "I thought I could keep you a secret a little longer, but I can't … I love you, @maxkall2.0."
Article continues below advertisement
Spoiler alert: It's not clear whether Moriah and Max are still dating in real time — but if you want to get to know the Welcome to Plathville (ex?) boyfriend, you can check out his Instagram account here.
Max graduated from high school in 2019 and currently studies building construction management at Tallahassee Community College. Based on his Instagram grid, Moriah's boyfriend is definitely an outdoorsy type.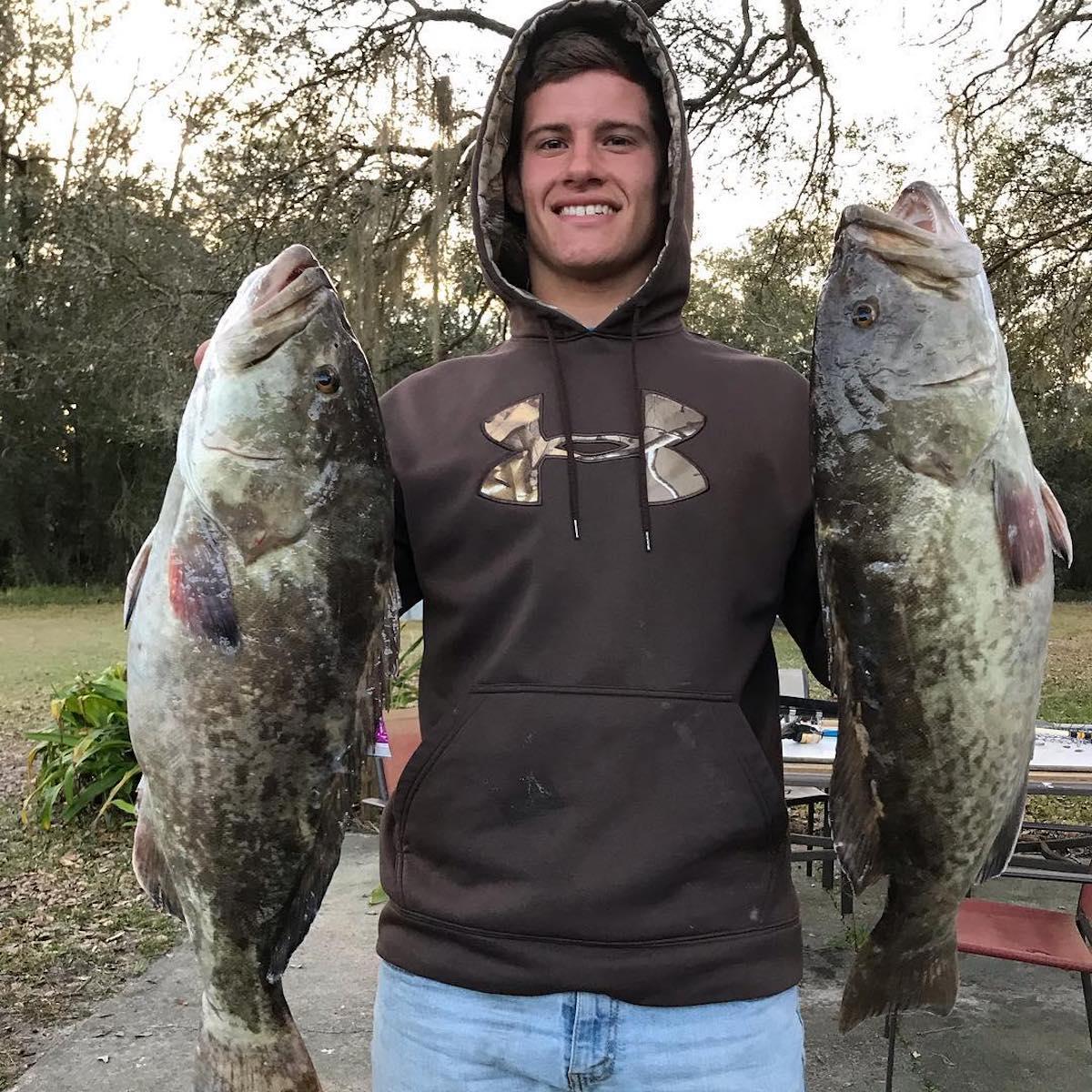 The real question is: Do Moriah and her boyfriend end up getting serious, or is she simply testing out the waters of dating now that she isn't living under her parents' roof? And are they still together today? It looks like fans will just have to tune in to find out!
Season 2 of Welcome to Plathville airs at 10 p.m. ET Tuesdays on TLC.