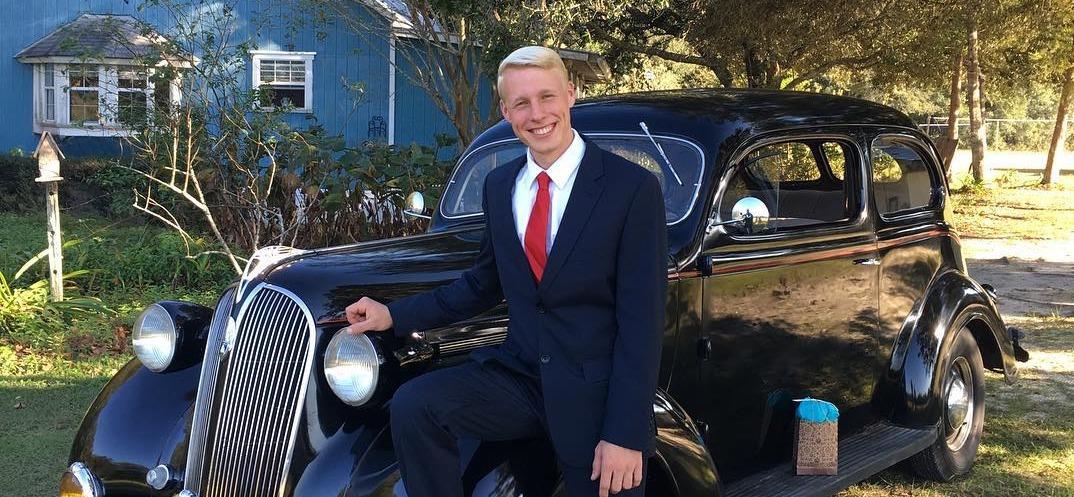 Ethan Plath's Job Proves He Doesn't Live off 'Welcome to Plathville' Earnings
By Chrissy Bobic

Mar. 12 2021, Updated 11:00 a.m. ET
When Welcome to Plathville premiered on TLC in 2019, it became another big and somewhat unconventional family for the network to pimp out to its large fan base. And, as to be expected, tons of viewers ate up the dynamic the family showed, including the rebellious older kids and the family's strict rules regarding pop culture, alcohol, and even sugar consumption.
Article continues below advertisement
Among the *rebellious* kids is Ethan Plath, who married his wife Olivia not long before the series premiered and who has had a difficult time transitioning from golden Plath boy to someone living out in the real world watching mainstream television and drinking the occasional Coke.
But because his and Olivia's relationship with his parents is so strained, fans have questions about them, like what Ethan's job is. His career has sort of taken a backseat to the drama.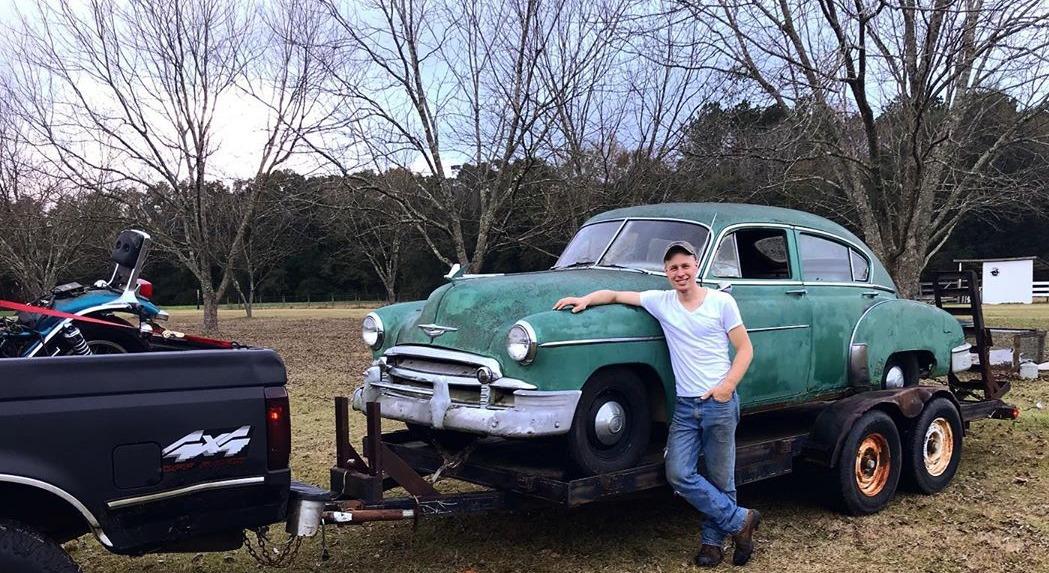 Article continues below advertisement
So, what is Ethan Plath's job outside of 'Welcome to Plathville'?
Although Ethan hasn't talked much about his line of work on Welcome to Plathville, his love of cars says it all. He is vocal about his interest in restoring old cars and collecting them, if possible. He also has a keen eye for luxury sports cars and his Instagram bio even says he is a "lover of cars" and that he's always looking for a new project.
That's probably because Ethan is a mechanic. He explained in one of TLC's extra segments focusing on members of the Plath family that he has always had an interest in machinery and how things work. Paired with his love of cars, it made sense for him to seek a career as a mechanic. He could eventually open his own shop, especially if he and Olivia are making a little extra cash from being on Welcome to Plathville, but for now, he seems content in his job.
Article continues below advertisement
Olivia Plath has a demanding job of her own.
While Ethan was able to turn a passion of his into a career, so has Olivia with photography. She explained her job in more detail during Season 1 of Welcome to Plathville and described photographing weddings and doing portraits. Her Instagram is littered with photos from different shoots she has done and she even travels for work at times.
Article continues below advertisement
In fact, back in Season 1, she took Ethan's sister Moriah Plath with her to work in San Francisco for a gig. It was a big moment for Moriah to be able to get out of her parents' house and travel somewhere new and exciting. And it also helped showcase just how big of a deal Olivia is as a photographer.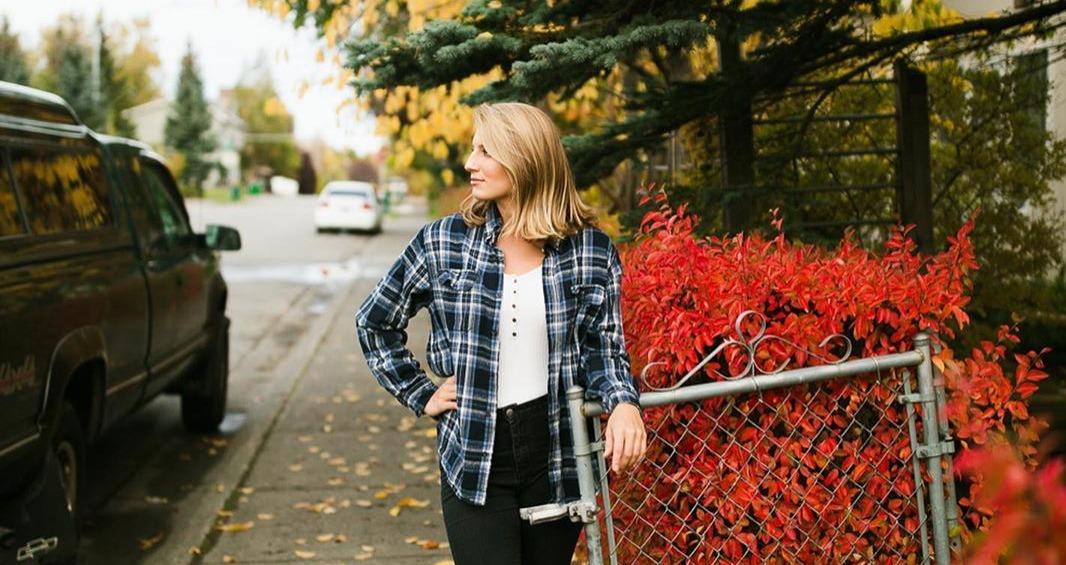 Article continues below advertisement
Season 2 of 'Welcome to Plathville' may focus on more independence in the older kids.
After Season 1 ended, there were rumors about Moriah getting emancipated and moving out of state to live with other relatives. Her segment in the TLC extras for the series included the news of her living with Olivia and Ethan, if only temporarily, and working two jobs. She has also shown interest in attending college to study fashion.
Ethan and Moriah's brother Micah Plath has started his own career as a model, which their parents aren't wild about either. It might be something he does for a little while before branching off into another field, but for now, it seems to work for him. And clearly, the older Plath kids have a solid work ethic.
Watch Welcome to Plathville on Tuesdays at 10 p.m. ET on TLC.