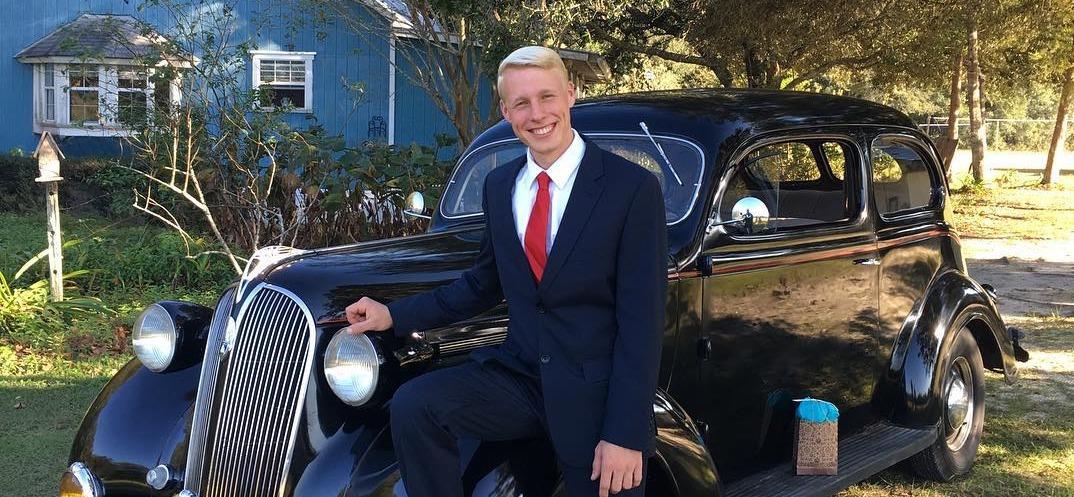 Ethan Plath's Job Proves He Doesn't Live off 'Welcome to Plathville' Earnings
When Welcome to Plathville premiered on TLC in 2019, it featured another big and somewhat unconventional family for the network to pimp out to its large fan base. And, as to be expected, tons of viewers ate up the dynamic the family showed, including the rebellious older kids and the family's strict rules regarding pop culture, alcohol, and even sugar consumption.
Article continues below advertisement
Among the *rebellious* kids is Ethan Plath, who married his wife Olivia not long before the series premiered and who has had a difficult time transitioning from golden Plath boy to someone living out in the real world watching mainstream television and drinking the occasional Coke.
But because his and Olivia's relationship with his parents is so strained, fans have questions about them, like what Ethan's job is. His career has sort of taken a backseat to the drama.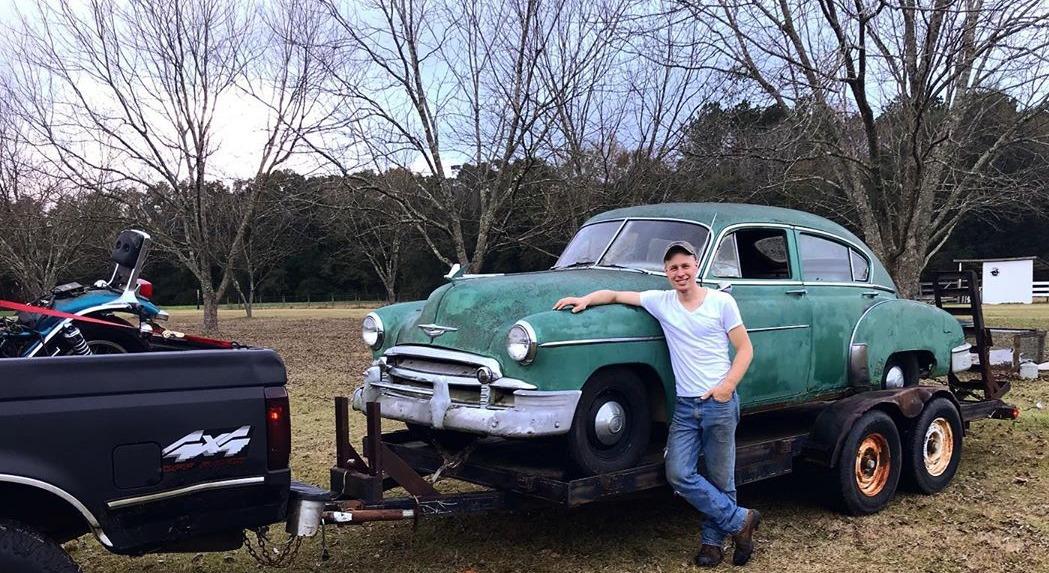 Article continues below advertisement
So, what is Ethan Plath's job outside of 'Welcome to Plathville'?
Although Ethan hasn't talked much about his line of work on Welcome to Plathville, his love of cars says it all. He is vocal about his interest in restoring old cars and collecting them, if possible. He also has a keen eye for luxury sports cars and his Instagram bio even says he is a "lover of cars" and that he's always looking for a new project.
That's probably because Ethan is a mechanic. He explained in one of TLC's extra segments focusing on members of the Plath family that he has always had an interest in machinery and how things work. Paired with his love of cars, it made sense for him to seek a career as a mechanic. He could eventually open his own shop, especially if he and Olivia are making a little extra cash from being on Welcome to Plathville.
Article continues below advertisement
In Season 4, Episode 2 of Welcome to Plathville, Ethan and Olivia had recently relocated to Tampa, Fla. Olivia mentioned how the move had affected her husband's job situation. "Ethan hasn't picked up another full-time job since he quit his last when we moved down here, and he gets bored a lot," she told producers.
Article continues below advertisement
"I'm kind of just living off what I had saved up from the last job I worked at and also dabbling around a little bit in the stock market. So far, it's working good," Ethan explained. "I'm not going to sit around for the rest of my life. Right now, I am taking a break because I have been working my butt off since I was 15.
Article continues below advertisement
In an episode of the podcast Reality Life With Kate Casey, Ethan shared with Kate that when he was younger, he actually dreamed of becoming a pilot. "I always expressed interest in doing that," he said. "It was really difficult to figure out how that would actually happen because, as far as the schooling that I would need to get into any flight school, and where my homeschooling had left off ... [there] was such a large gap basically that it was hard to figure out the logistics of moving on to any other school."
By the time Ethan started thinking about entering the workforce, he said that "It kind of was not possible in a way for any of us to pursue any kind of higher learning."
Luckily, he was able to transition his love of cars into a career, and he seems to be very happy whenever he's working on vehicles of any sort.
Article continues below advertisement
Olivia Plath has a demanding job of her own.
While Ethan was able to turn a passion of his into a career, so has Olivia with photography. She runs her own photography company and spends her time photographing weddings and doing portraits. Her Instagram is littered with photos from different shoots she has done and she even travels for work at times.
Article continues below advertisement
In fact, back in Season 1, she took Ethan's sister Moriah Plath with her to work in San Francisco for a gig. It was a big moment for Moriah to be able to get out of her parents' house and travel somewhere new and exciting. And it also helped showcase just how big of a deal Olivia is as a photographer.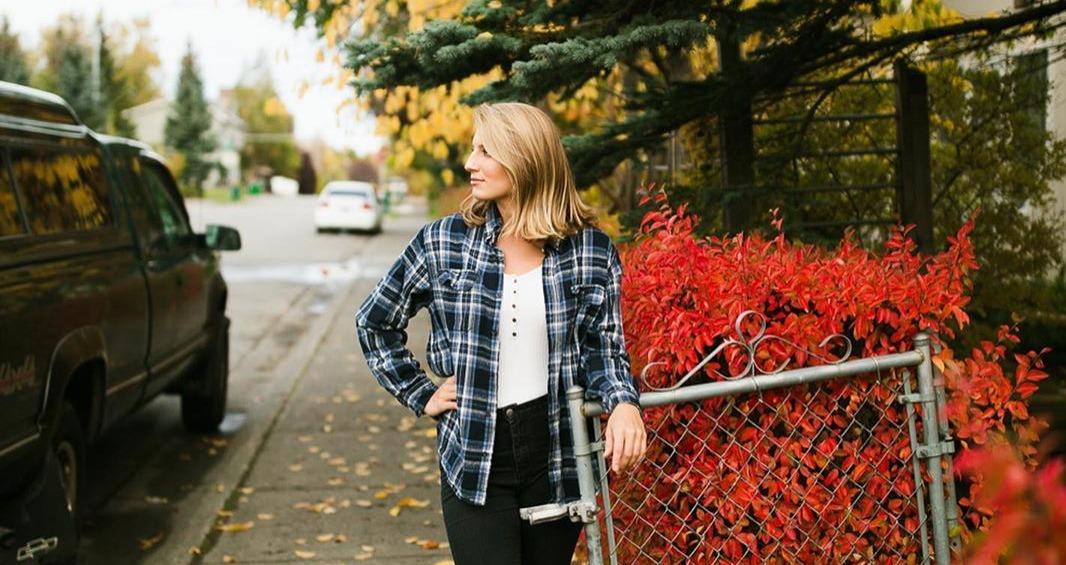 Article continues below advertisement
Hopefully, Ethan was able to secure a full-time job in Tampa fairly soon after they moved — if only for the sake of Olivia's sanity.
Catch new episodes of Welcome to Plathville on Tuesdays at 10 p.m. EST on TLC, or on the Discovery Plus app.