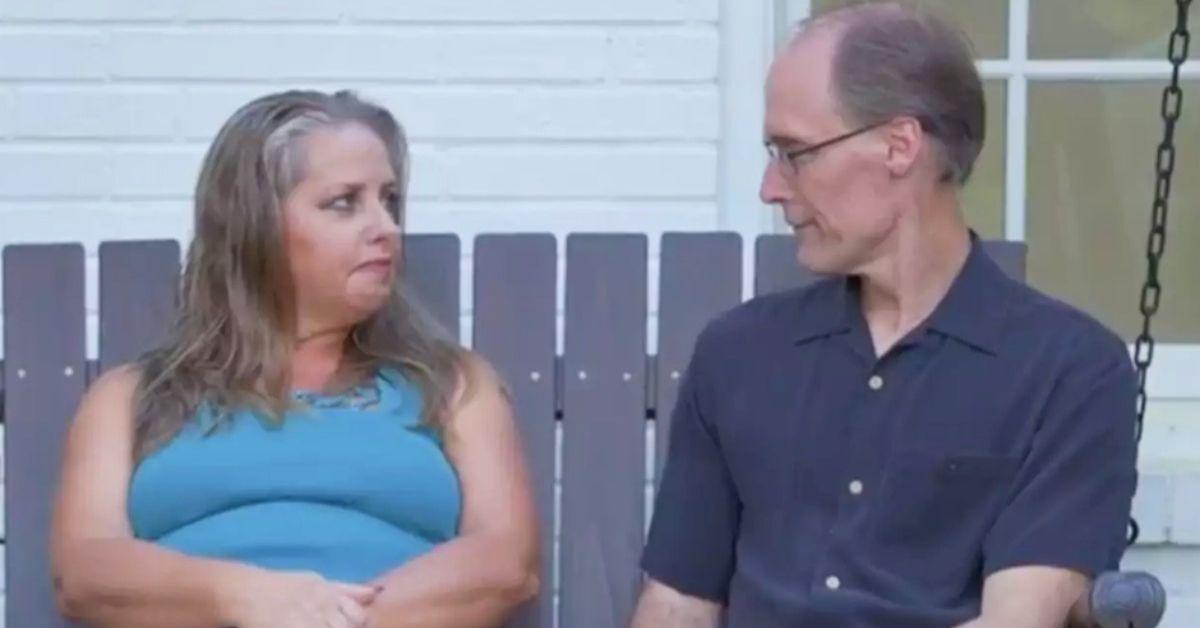 Did Kim Plath From 'Welcome to Plathville' Have an Affair? Some Fans Think So
One of the original major talking points about Welcome to Plathville is that the family members all tend to follow rules of faithfulness and tradition. The show premiered on TLC, shedding light on the Plaths and their interesting lifestyle choices. Now, some drama has arisen, and it has fans asking questions about the relationship between Kim and Barry Plath, the parents of the Plath family. They were married for 24 years before announcing their divorce.
Article continues below advertisement
Before splitting up, they seemed to be on the same page about everything. They enjoyed enforcing strict rules on their children as a team, including no sugar consumption or social media usage. Now, Kim and Barry are no longer on the same page, and some rumors point to infidelity. Where did things go wrong? Did Kim cheat on Barry?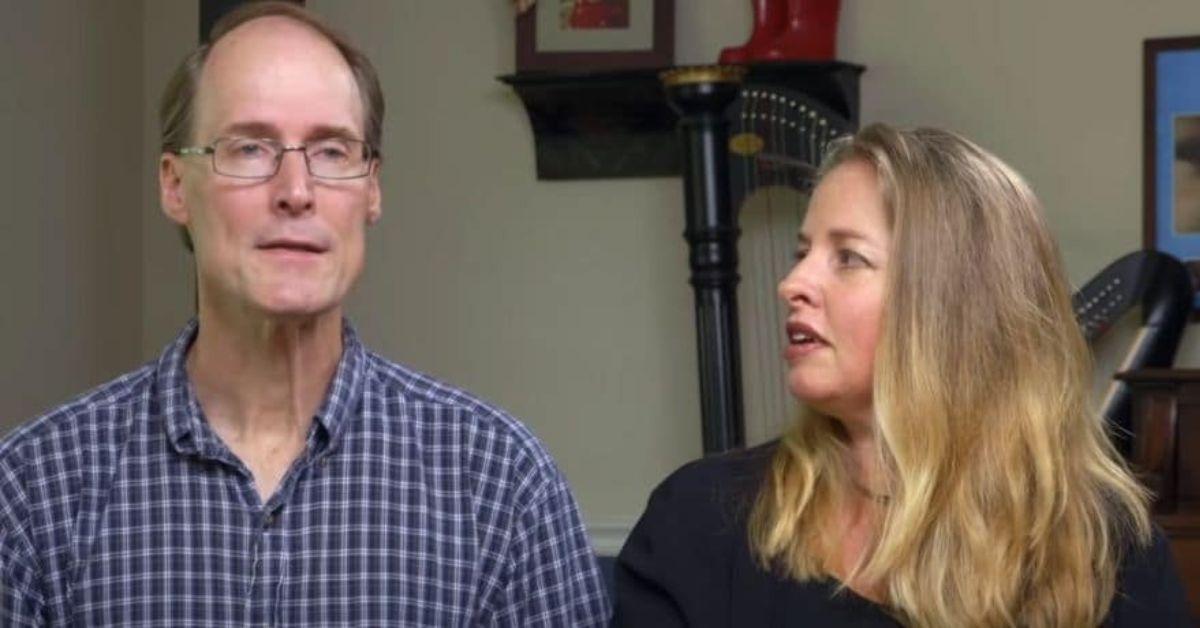 Article continues below advertisement
Did Kim Plath have an affair behind Barry Plath's back?
The first episode of Welcome to Plathville Season 4 featured Kim strutting her stuff in an outfit she likely never would've worn while filming Seasons 1-3. She was also notably wearing more makeup than usual. A Reddit thread filled with comments from viewers has been created since then.
Several people believe Kim might have had an affair with someone she met at her gym or ballet studio. One person wrote, "Do you think Kim had an affair? She is so checked out." Another person typed, "You know Kim had sex with that gym dude and she's never going back." A third person added, "I think Kim had an affair. I'm still surprised by this, since fundamentals are so against divorce."
Article continues below advertisement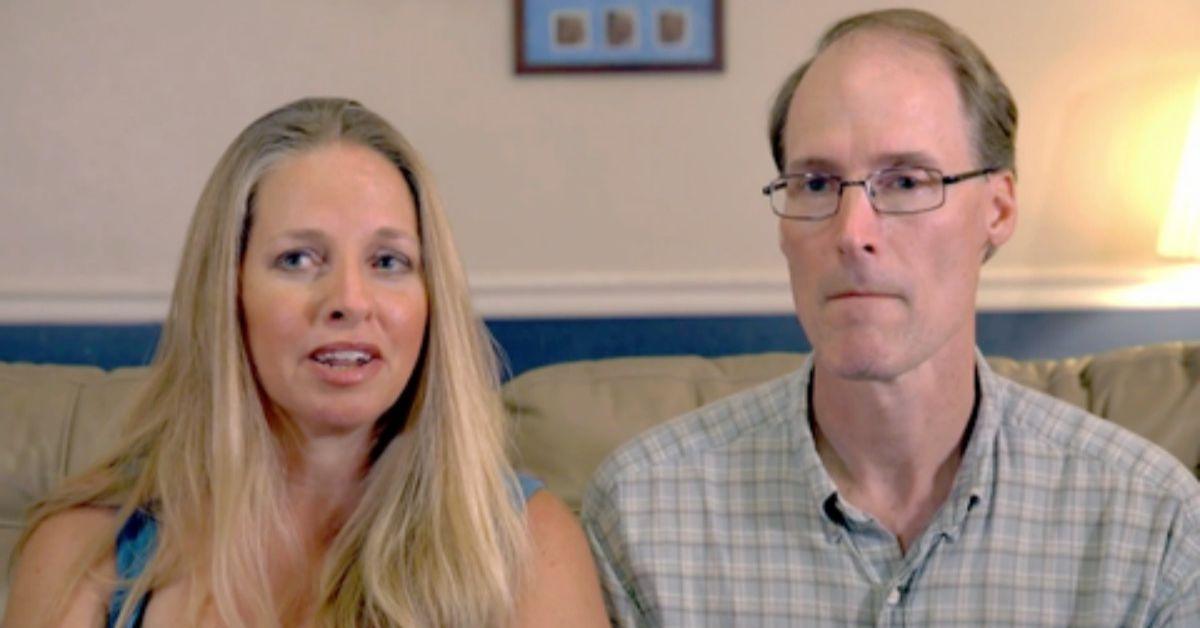 Someone responded to that comment by saying, "I agree. At the very least, she has had an emotional affair and mentally entertained the idea. However, I am fairly certain she has had sex with the guy from the gym – and likely told him all about her controlling husband."
Other people on Reddit aren't so convinced that things between Kim and Barry are truly over.
Article continues below advertisement
One person wrote, "I still don't really believe this is real. I think she wanted to be relevant, and she worried the show would just follow the kids since they moved away … I guess we'll see if they have a reconciliation." As of now, Kim hasn't admitted to an affair, and Barry hasn't accused her of one, either.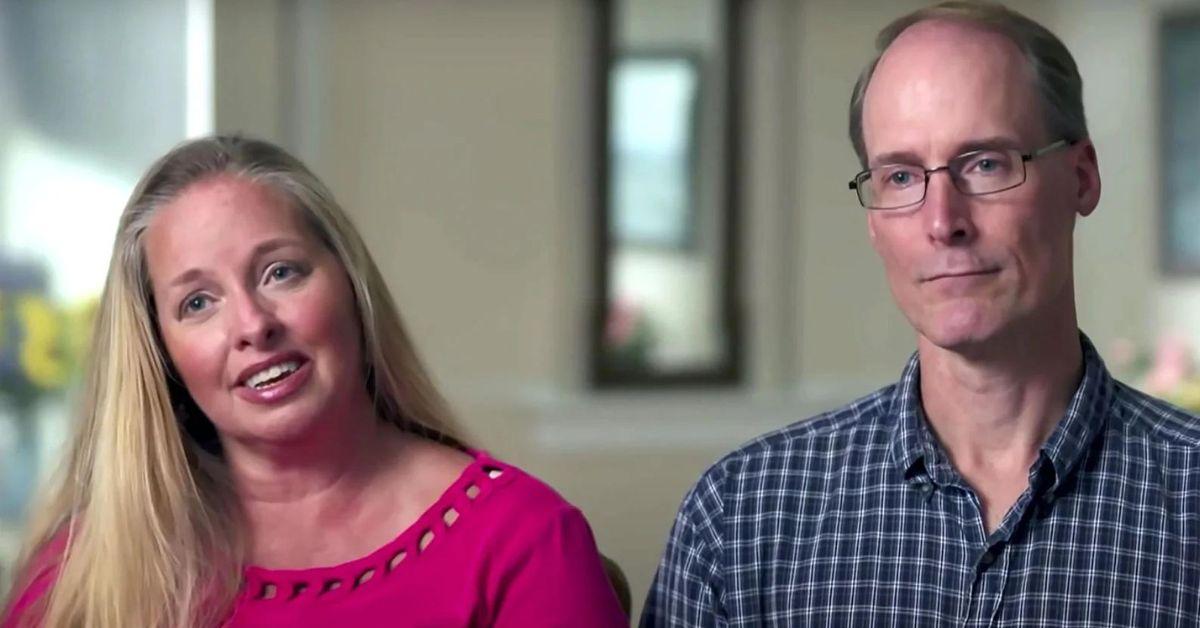 Article continues below advertisement
Here's what else fans of 'Welcome to Plathville' should know about Kim and Barry Plath's divorce.
Although it's unclear whether or not Kim had an affair behind Barry's back, what we do know for sure is that the marriage is over. The former couple told People, "After considerable thought and discussion, we have decided to end our marriage. While this was not an easy decision, we know it's the best choice for both of us."
They went on to say, "We have been through many highs and lows in our 24 years of marriage, and as we navigate this new chapter in our lives, we will co-parent our amazing children." Kim and Barry also dedicated screen time on their show to breaking the news to their children.
Welcome to Plathville airs Tuesdays at 10 p.m. EST on TLC.