Kim Plath Is Rumored To Be Dating Someone Close to the Family After Her Split
Kim Plath's boyfriend: Has the 'Welcome to Plathville' star started dating now that she and Barry are officially getting a divorce? Learn more here.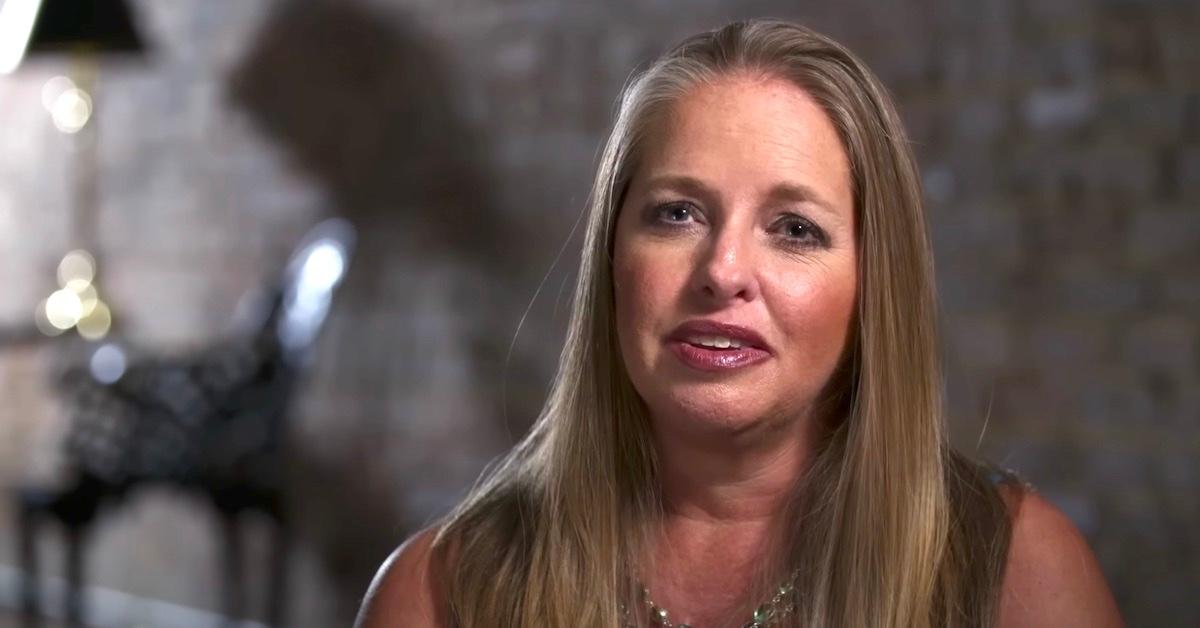 Those who have been tuning into Welcome to Plathville since the beginning of the TLC series have witnessed some major transformations. Not only have Barry and Kim Plath's older kids spread their wings in the real world after growing up extremely sheltered, but Kim has undergone changes herself. She started her own dance studio, embarked on a fitness journey, and has even softened on her strict, religiously-centered viewpoints.
Article continues below advertisement
What no one saw coming, however, was Kim and Barry's separation and divorce. In light of their split, Welcome to Plathville fans have wondered: Does Kim have boyfriend now? From her secret Facebook profile to the family friend who appears to be more than that now, there are some big developments when it comes to Kim's dating life, post-Barry.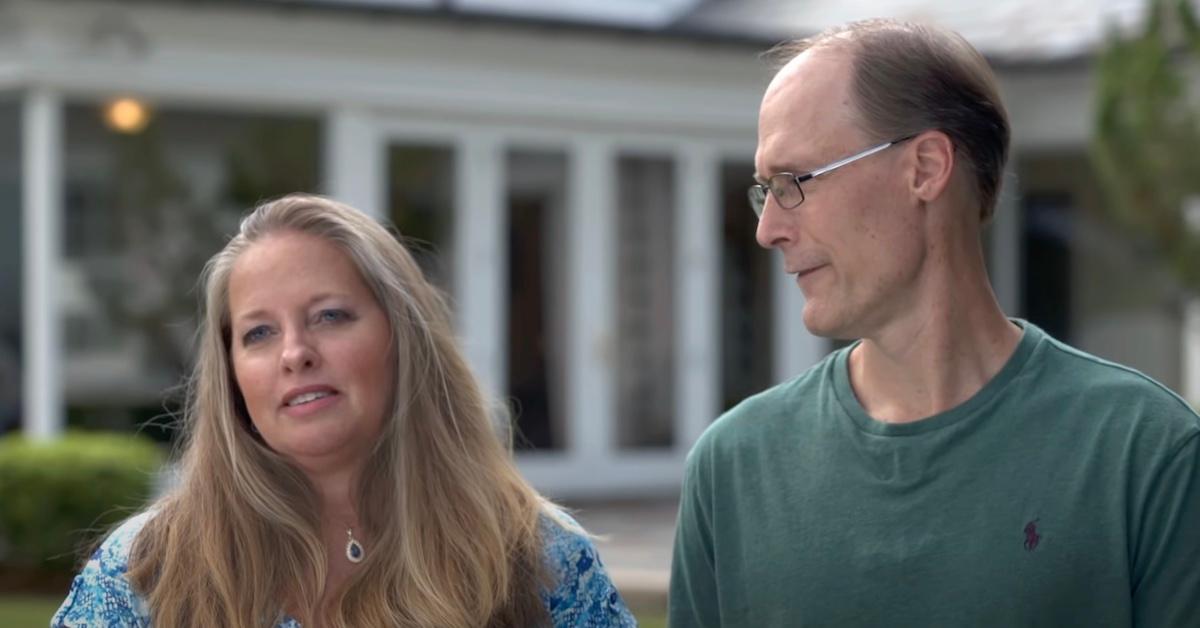 Article continues below advertisement
Does Kim Plath have a boyfriend?
Although Kim and her family have a TLC reality show, outside of television, she seems to prefer to keep some aspects of her life fairly private. However, we did some digging to figure out who she may be seeing after her split and amid divorce proceedings. And it looks like she's dating a man by the name of Kenneth Palmer, who was once son Isaac Plath's aviation instructor.
In August 2023, Kenneth tagged Kim in a Facebook post. The account he tagged is under the name Shannon Rose, however, so it appears that Kim still prefers to keep some of her life off social media if she can help it. But by all accounts, Kim is dating and she has a bona fide boyfriend.
Article continues below advertisement
Who is Kenneth Palmer?
While it's not exactly clear when Kim and Kenneth started dating, there's a good chance he'll be part of Welcome to Plathville Season 5. Outside of the show, Kenneth is a private pilot and an aviation maintenance instructor at Lively Technical College.
Article continues below advertisement
He was already close to the family prior to the rumors surrounding himself and Kim. But it doesn't look like there was any overlap in terms of Kim and Barry's separation and her dating Kenneth, let alone anyone else. That being said, Kenneth already has a close relationship with at least one of Kim's sons, so if things get serious, it shouldn't be difficult for the kids to transition to Kim having a long-term boyfriend.
Article continues below advertisement
Kim and Barry Plath announced their divorce in June 2022.
In Season 4 of Welcome to Plathville, viewers watched Kim and Barry's marital struggles unfold. What it boiled down to was that Kim didn't feel valued or loved by Barry — to the point where she no longer felt an intimate connection with her husband of 24 years.
Although she repeatedly expressed her feelings to Barry through the years, there hadn't been a level of sustained, meaningful change in their relationship she was hoping for.
"As soon as he thought maybe it was working, he stopped trying," Kim explained on the show. "And once I realized that, I feel like emotionally I was just done. You know, I just feel like there's no way it's going to work."
Article continues below advertisement
Season 4 also saw Kim and Barry through various levels of separation — from sleeping in different bedrooms, to Kim staying at their various rental properties, to finally uttering the "D" word. On June 28, 2022, the Plaths issued a statement confirming their intent to divorce.
"After considerable thought and discussion, we have decided to end our marriage," they told People. "While this was not an easy decision, we know it's the best choice for both of us. We have been through many highs and lows in our 24 years of marriage and as we navigate this new chapter in our lives, we will co-parent our amazing children."
Catch new episodes of Welcome to Plathville Tuesdays at 10 p.m. EST on TLC starting on Sept. 5.