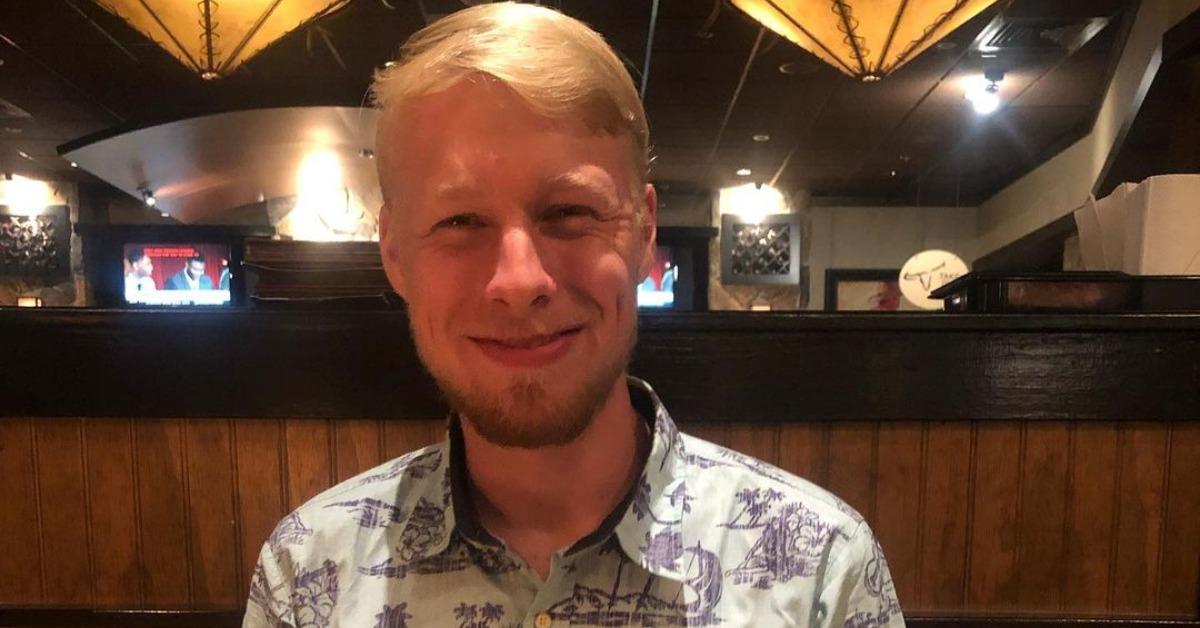 Ethan Plath's Relationship With His Parents Is Still Rocky — but There's New Hope
The first two seasons of Welcome to Plathville focused on Ethan Plath and his unsteady relationship with his parents, Kim and Barry Plath. They also showed how Ethan's younger sister, Moriah Plath, saw him as an example of how to break away from their family's strict religious views, which have prevented all nine Plath siblings from experiencing more worldly things, like sugar, mainstream music, and spaghetti straps.
Article continues below advertisement
Moriah managed to pave her own path and build an even stronger relationship with Ethan and his wife, Olivia Plath. But because Ethan and Olivia cut off contact with Kim and Barry in Seasons 3 and 4, viewers wonder where they stand now. So does Ethan talk to his parents today? Keep reading to learn more.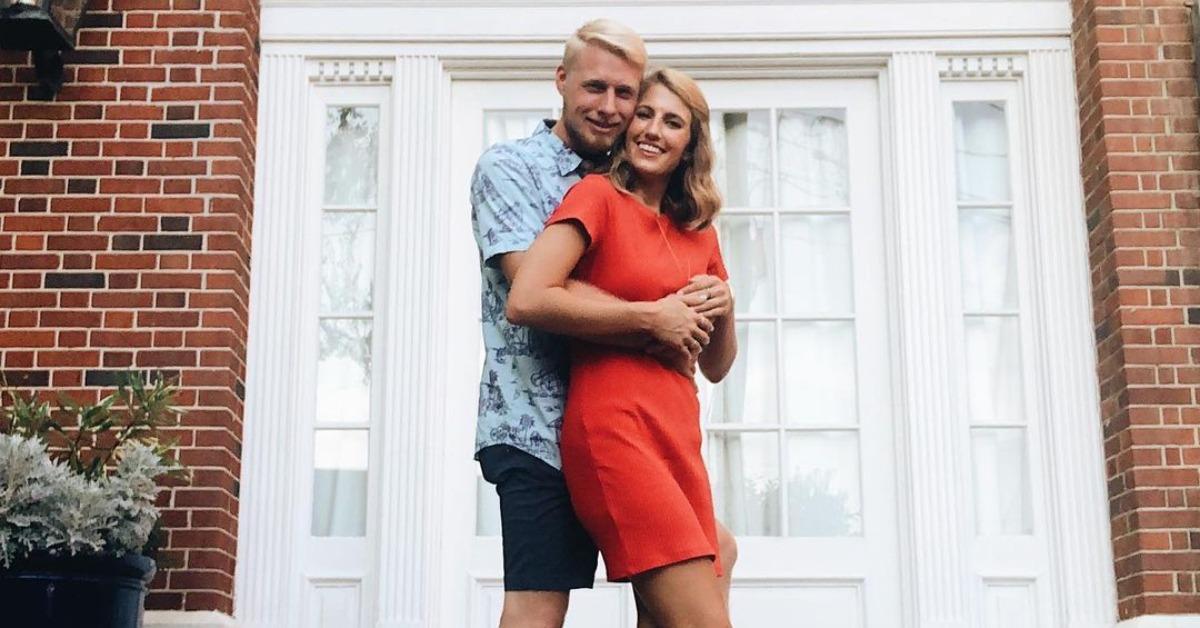 Article continues below advertisement
Ethan and Olivia went no-contact with his parents for two years.
At the end of Season 2 of Welcome to Plathville, Ethan had a showdown with his parents. He met on their property to talk about their treatment of Olivia. He told them how he felt about their disrespect toward only him, but his wife.
And he made it clear that he wanted nothing to do with them. Ethan's younger siblings who still live at home witnessed the animosity between Ethan and their parents all season.
Article continues below advertisement
In December 2020, Olivia spoke with People about where Ethan and his parents stand. She noted the incident in Season 2 when Ethan and his parents had a verbal altercation. At the time of the interview, Olivia shared that Ethan hadn't made up with them. Olivia said that Kim and Barry hadn't made much of an effort to reconcile, either.
"When Ethan went no-contact, his parents basically said, 'Alright, we're totally fine with that' and haven't made any effort to reconcile," Olivia said. "It was the healthiest and best thing for us when Ethan decided that, and just focusing on us, focusing on moving and growing was best for us."
Article continues below advertisement
Does Ethan talk to his parents on 'Welcome to Plathville'?
A lot has happened since Season 2, however. After separating for a while in Season 3 and then deciding they both wanted to continue working on their marriage, Ethan and Olivia ended up moving to Tampa, Fla. This created some much-needed distance between them and the drama involving Ethan's parents.
Unfortunately for the Plath family, Barry and Kim also separated because of marital problems. But unlike Ethan and Olivia, they seemed to be actually heading for divorce by the end of Season 4.
Article continues below advertisement
In Season 4,Episode 8, Barry reached out to Ethan when he and Micah were visiting Cairo. Ethan agreed to meet at the house to speak with his father face-to-face for the first time in two years — with the stipulation that his mom wouldn't be there. That's when Barry finally told Ethan about his and Kim's imminent divorce.
Article continues below advertisement
Ethan was understandably shocked about the state of Kim and Barry's marriage. And while meeting with his dad in person was a step in the right direction for reconciliation with Barry, learning that Kim wanted a divorce only made Ethan dig his heels in more when it came to not wanting a relationship with his mom. Luckily, his brothers Micah and Isaac were there to vouch for Kim and the positive changes they've seen in her in recent years.
By the end of the episode, Ethan still hadn't spoken to his mother.
Article continues below advertisement
Ethan finally talked to his mom in Episode
Article continues below advertisement
By the end of the episode, Ethan and his mom had spoken a bit about why she and Barry raised their kids the way they did. They also touched upon the Plaths' views on dating, and how it didn't really set the kids up to marry someone they're most compatible with. Additionally, Ethan expressed the discrepancy between what his parents preached to them about marriage and the fact that Kim and Barry are divorcing.
It's clear that mother and son still have some work to do in repairing their relationship. But Welcome to Plathville fans were encouraged by this baby step in the right direction.
Article continues below advertisement
Moriah and Micah Plath still talk to their parents.
Ethan's two young siblings, Moriah and Micah Plath, still talk to their parents — although they've both had their own issues with Kim and Barry.
Article continues below advertisement
Micah and Moriah moved out of their parents' house and into a place together for a period of time, during which the relationship with their parents was a bit strained. These days, Moriah is now living with Ethan and Olivia in Tampa, while Micah has moved to Los Angeles to pursue a modeling career.
Despite the distance, they seem to be on fairly good terms with Kim and Barry today.
Fans will have to keep tuning in to find out how Ethan's relationship with his parents has changed in light of their marital separation and after having had time and space to cool off.
Watch Welcome to Plathville on Tuesdays at 10 p.m. EST on TLC, or on the Discovery Plus app.