What Religion Do the Plaths Practice on 'Welcome to Plathville'? There Have Been Changes
TLC's 'Welcome to Plathville' follows the once ultra-conservative Plath family, and after some changes, many wonder what religion they practice today.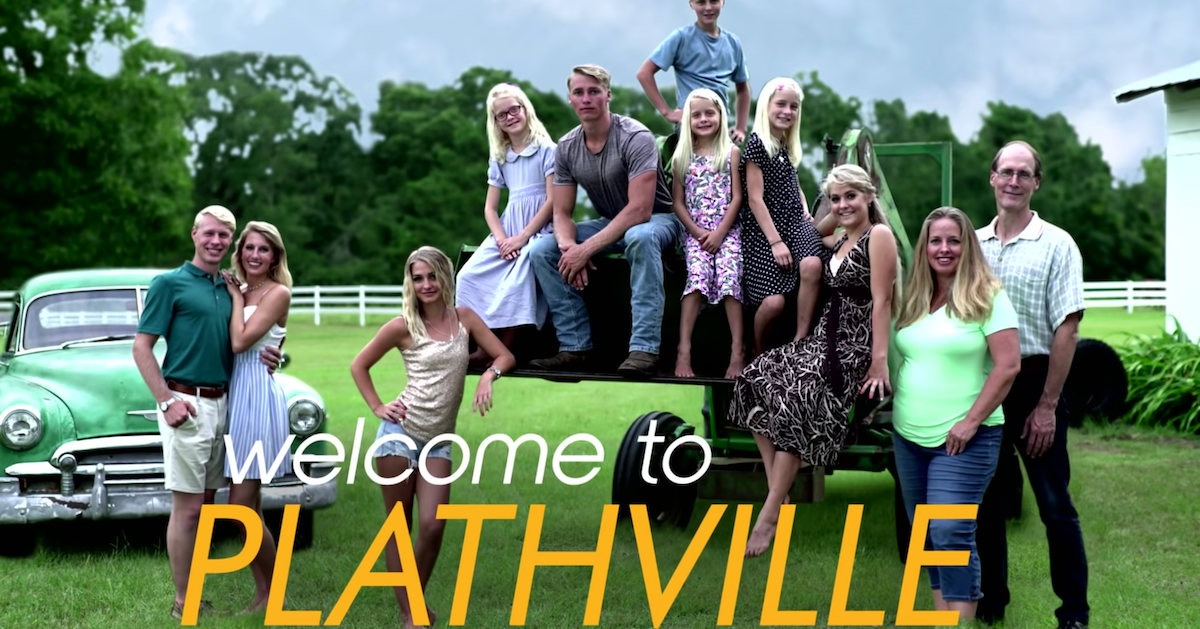 The Gist:
The Plath family on Welcome to Plathville was known for their strict religious beliefs.
Kim and Barry Plath filed for divorce.
Olivia Plath has spoken out about being part of IBLP.
The TLC reality show Welcome to Plathville is about the Plath family in rural Georgia, but after several seasons of changes and discourse, they are not one big happy family at all.
Article continues below advertisement
The first season of the TLC reality series debuted in 2019, and viewers were transfixed with the Plath family — which consists of parents Barry and Kim Plath and their nine kids, Ethan, Hosanna, Micah, Moriah, Lydia, Amber, Isaac, Mercy, and Cassia.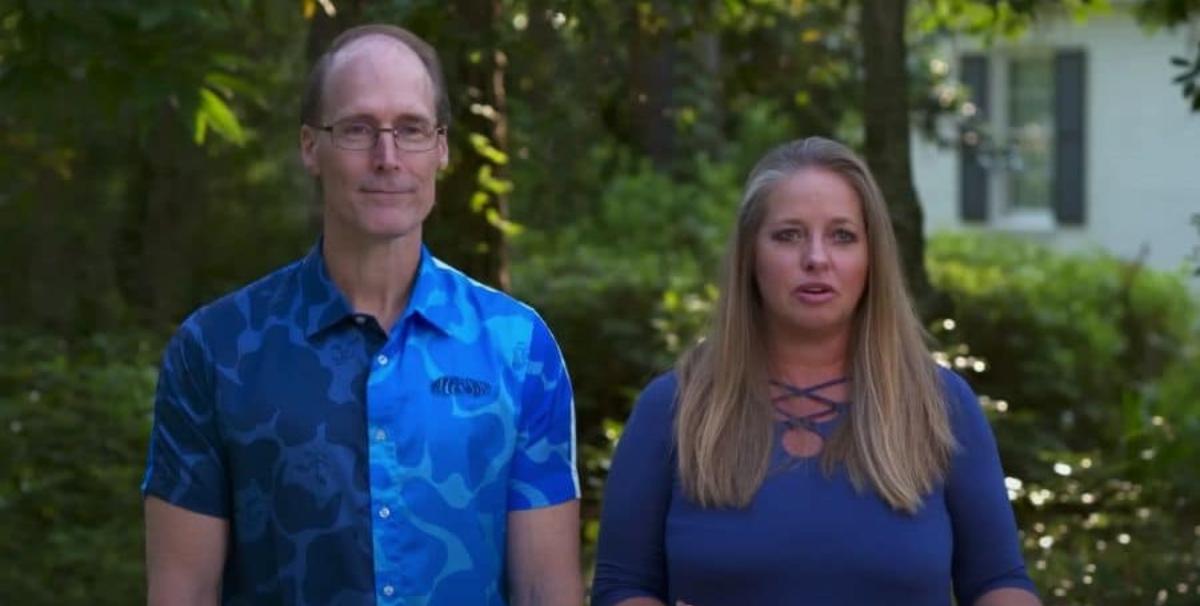 Article continues below advertisement
In Season 1, the Plath kids discussed being isolated from modern technology while living on their family farm. In addition to abstaining from electronics, the kids were prohibited from having soft drinks and ice cream, and they had never heard of public figures like Justin Bieber or Tom Brady.
Since then, things have changed considerably and the family no longer seems ruled by their strict religious convictions. So now, more than ever, fans are curious about what religion the Plaths are.
What is the 'Welcome to Plathville' family's religion?
When it premiered, Welcome to Plathville was compared to TLC's former hit series, 19 Kids & Counting and its spinoff, Counting On. Both the Duggars and the Plaths strongly root their parenting in their conservative faith.
However, that is no longer the case, since Kim and Barry have split and their individual households are much more open-minded and secular these days.
Article continues below advertisement
The Plath family appears to be Christian Fundamentalists, which means that they interpret the Bible very literally. Fundamentalist Christians are generally Protestants or Baptists.
On the show, the Plath kids once discussed how they grew up attending smaller home churches because Kim and Barry had some issues with how bigger houses of worship were functioning.
Article continues below advertisement
In addition to homeschooling the kids and keeping certain temptations out of their lives, Barry and Kim further share their faith by performing with the children in a Southern Gospel band.
In June 2023, Olivia Plath, eldest son Ethan's wife, shared in an Instagram live that her own family grew up with the same core values as those outlined in the Institute in Basic Life Principles (IBLP) that the Duggars follow.
Article continues below advertisement
However, Olivia's younger sister, Sophia Meggs-Roberts, shared on Instagram around the same time that their family did not "grow up IBLP." Either way, Like Ethan, Olivia grew up in a strict home that upheld religious convictions above all else.
When Olivia and Ethan got married, they began to experience more "worldly" things, like sugar, alcohol, and technology. And it didn't take long for some of Ethan's siblings to follow suit.
Kim and Barry Plath are much more lax with rules now.
After the family experienced some changes in Season 4 of Welcome to Plathville in the form of Kim and Barry separating and eventually running different households, changes began to take affect with the children too.
Article continues below advertisement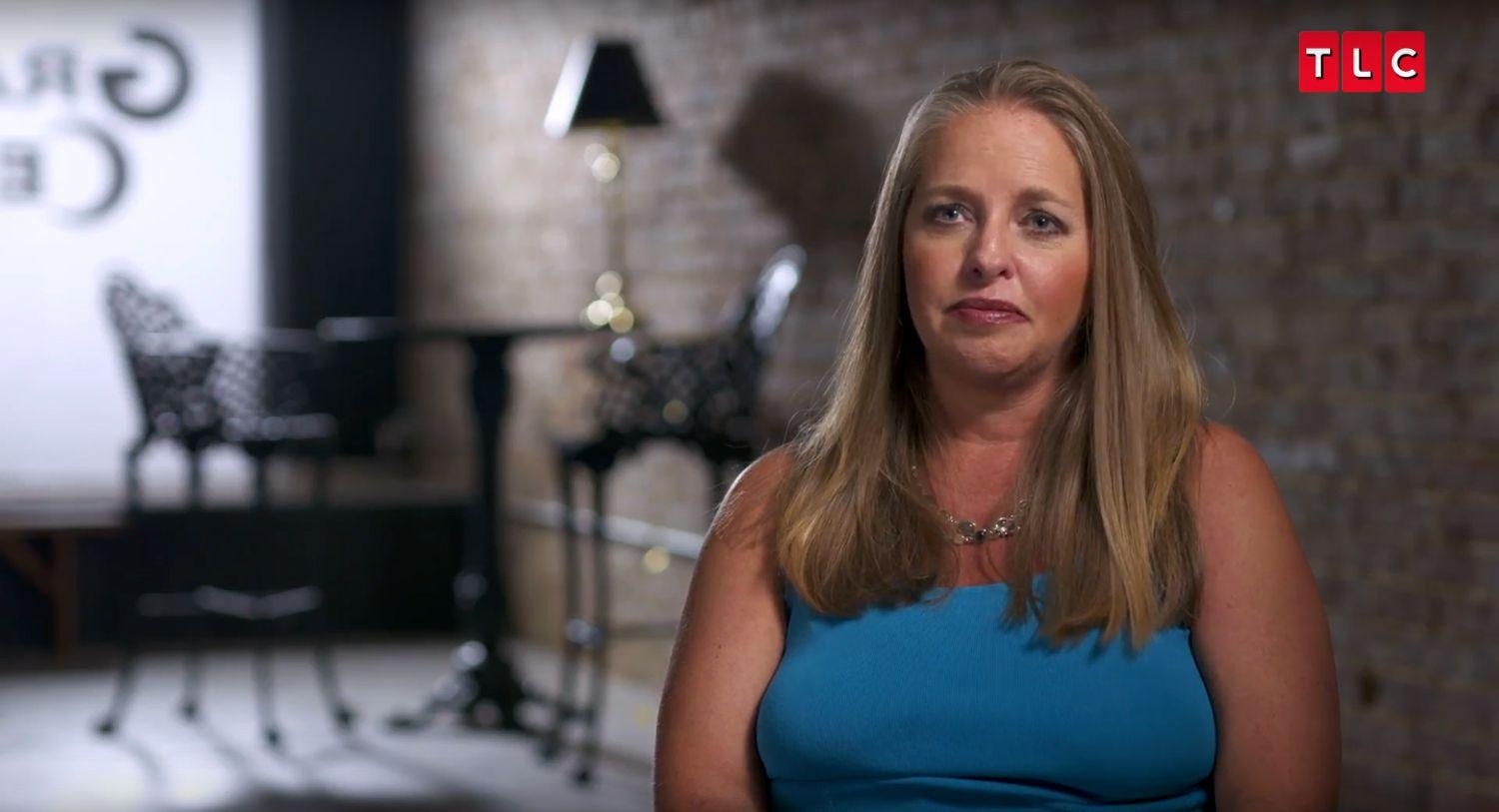 While Kim and Barry are both in agreement that they want to raise their children in a happy and healthy environment, they're no longer as concerned with their children having sugar or being exposed to music that isn't religious. They've even mended relationships with two of their other adult children, Micah, and Moriah, who once resented their parents for the way they were raised.
While the Plath family's religion is still part of their lives, it no longer runs their lives as the main source for their values and beliefs.
Watch Welcome to Plathville on Tuesdays at 10 p.m. EST on TLC.