Kim and Barry Plath Announce Divorce Amid 'Welcome to Plathville' Season 4 Drama
Do Kim and Barry Plath get divorced in 'Welcome to Plathville' Season 4? They hint at marriage troubles in the first couple of episodes.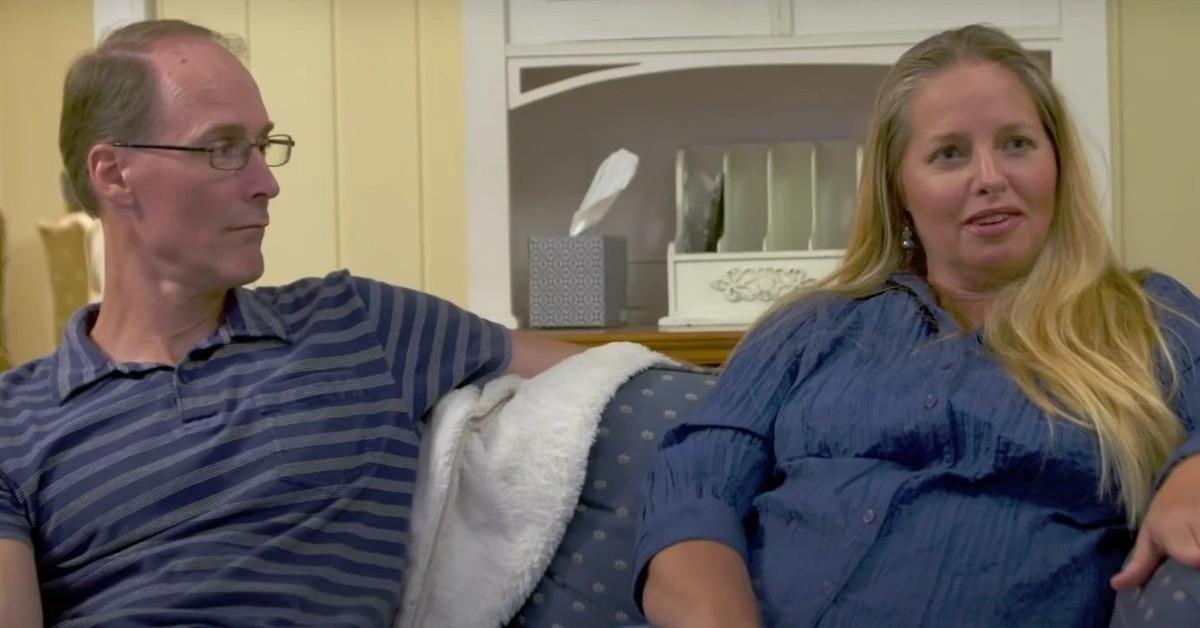 Season 4 of Welcome to Plathville is full of new things for the Plath family. While Moriah, Ethan, and Micah Plath have all officially flown from the nest and relocated to other states, their parents, Kim and Barry Plath, are going through their own changes.
And because of the stark differences in their marriage and their family dynamic now compared to when the show premiered, fans want to know if Kim and Barry Plath are getting divorced.
Article continues below advertisement
Kim says in the May 24, 2022 episode of Welcome to Plathville that she has "been doing a lot of thinking" about herself and her marriage. In fact, she reveals, her reflections have made her realize she's "not happy with [her] marriage."
When the show originally premiered, Kim and Barry were a united front in their mission to raise their large family in a rural part of Georgia, where they homeschooled and kept most sugars and processed foods out of their home.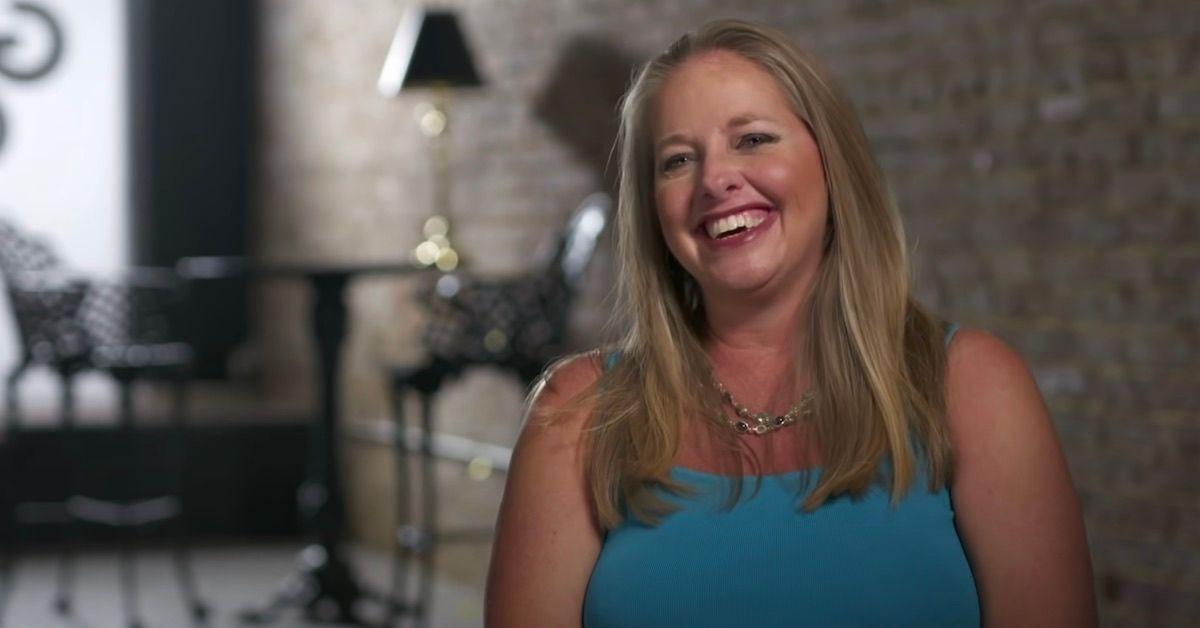 Article continues below advertisement
They also tried to shield their kids from most forms of technology and other worldly things outside of their conservative Christian values. Kim's admissions about her marriage makes it seem like she is about to do a complete overhaul of her life.
Are Kim and Barry Plath getting divorced?
Kim reveals on Welcome to Plathville that she realized she "needed to set some boundaries" and work on self-care to figure out what would make her happy again.
She spent more than 20 years as a stay-at-home wife and mother and dedicated most of her time to taking care of her family. Now, she is ready to get back to figuring out what makes her happy. Which, right now on the show, is starting her own dance studio.
Article continues below advertisement
On the show, Kim lets the word "divorce" slip when she talks to her youngest children about hers and Barry's separation. And on June 28, 2022, Kim and Barry released a statement to People officially announcing their divorce.
"After considerable thought and discussion, we have decided to end our marriage," they said in a joint statement to the outlet. "While this was not an easy decision, we know it's the best choice for both of us. We have been through many highs and lows in our 24 years of marriage and as we navigate this new chapter in our lives, we will co-parent our amazing children."
Article continues below advertisement
The Plath family has undergone major changes.
In Season 4 of Welcome to Plathville, the kids are no longer as sheltered as they once were. Barry orders pizza for multiple dinners, which goes against the anti-processed foods and refined sugars policy the Plaths once had.
And Isaac Plath, the oldest son still living at home, now has an Instagram account. 18-year-old Lydia Plath does too. Which, again, is a big change from the former technology rule in the house.
Article continues below advertisement
But it does seem like Barry is willing to accept his and Kim's new life.
"I said the same things that I've said before, that [Barry] didn't hear before," Kim said in the May 24, 2022 episode. "You know, I've done this for 25 years, but I'm not gonna do it for another 25. And I feel like, this time, he heard me. I don't think he really understands why, but I feel like Barry is trying."
Article continues below advertisement
Moriah Plath commented on her parents' divorce.
On Welcome to Plathville, Moriah is the only adult child from the family with whom Kim has spoken about her marriage troubles more deeply. So it makes sense that it was Moriah who spoke to People as well about her thoughts on her parents' decision to divorce.
"At the end of the day, I just want her and my dad to be happy," she said. "It's really hard because they both want different things, so it's hard watching. I want my dad to be happy, but this is tearing him apart, but my mom's not going to be happy with my dad."
Watch Welcome to Plathville on Tuesdays at 10 p.m. EST on TLC.