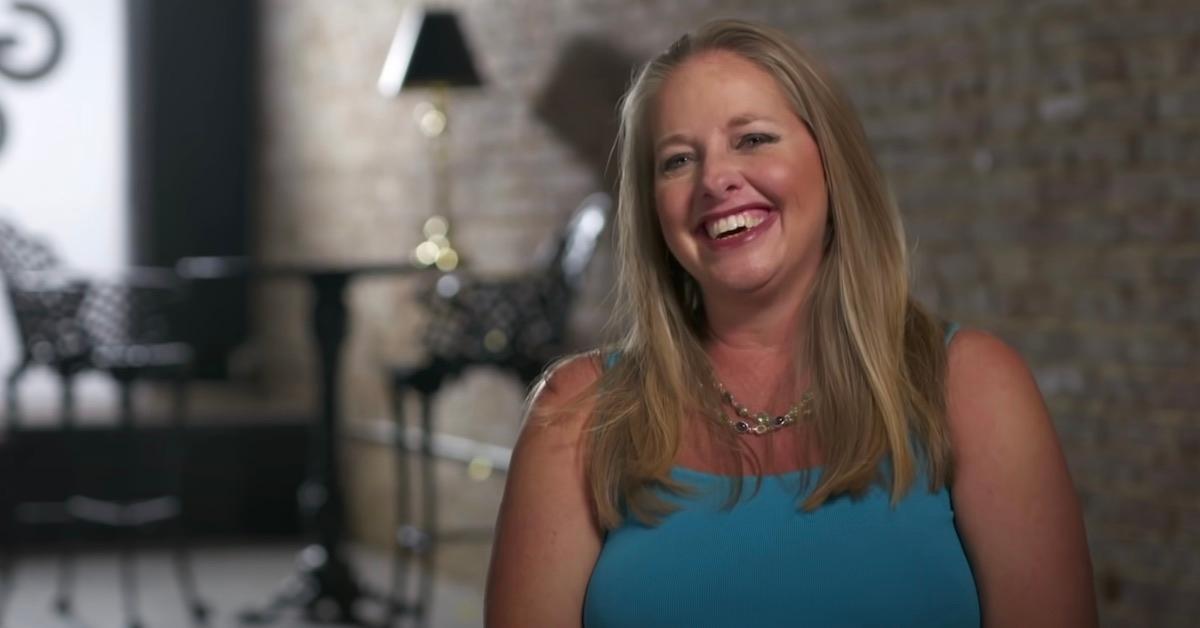 'Welcome to Plathville's Kim Plath Opened up Her Own Dance Studio in Cairo
Season 4 of Welcome to Plathville kicked off in May 2022, and with it came a number of big changes for the Plath family. Ethan, Olivia, and Moriah have all moved to Tampa, Fla., Micah now resides in Los Angeles, Calif., and Kim Plath has opened a dance studio in the family's hometown of Cairo, Ga.
Although Barry has speculated this new business venture could be a midlife crisis, Kim has opened up about what prompted her to take the leap. Keep reading to learn all about her new dance studio.
Article continues below advertisement
Kim Plath opened a dance studio in Season 4 of 'Welcome to Plathville.'
Despite the sheltered way in which Kim and Barry chose to raise their children, Kim led a very different lifestyle before she became a mother. The Plath matriarch has been open about the fact that she used to drink alcohol and was a "party girl." She even (gasp!) went to college, where she studied dance — and it seems that she's returning to her dancing roots by opening a studio in her hometown of Cairo.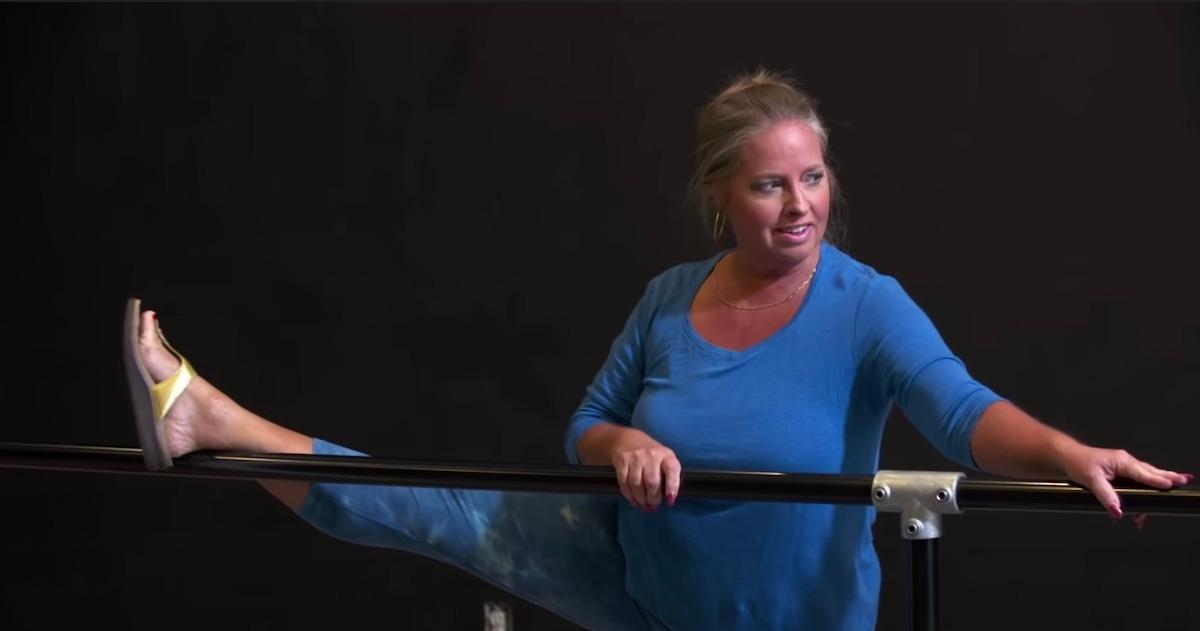 Article continues below advertisement
"I am in love with it. It's amazing, I'm so excited," Kim said of her new dance studio on Season 4, Episode 1 of Welcome to Plathville. "I've always wanted a space like this. One, because I want adult ballet classes, and I can't take them anywhere in South Georgia ... I just want a place where the community can come and move and interact and have a great time."
Kim Plath's new business is called Grady Central Dance Studio.
We did a little bit of digging, and Kim's new business is called Grady Central Dance Studio. Some of the class offerings include ballet, morning stretch classes, belly dancing, Krav Maga (a self-defense and fighting system), and contra dance (which shares some similarities with square dancing).
Grady Central Dance Studio's Facebook page doesn't have a ton of info or content, but Kim does make an appearance in a video promoting her ballroom dancing class.
Article continues below advertisement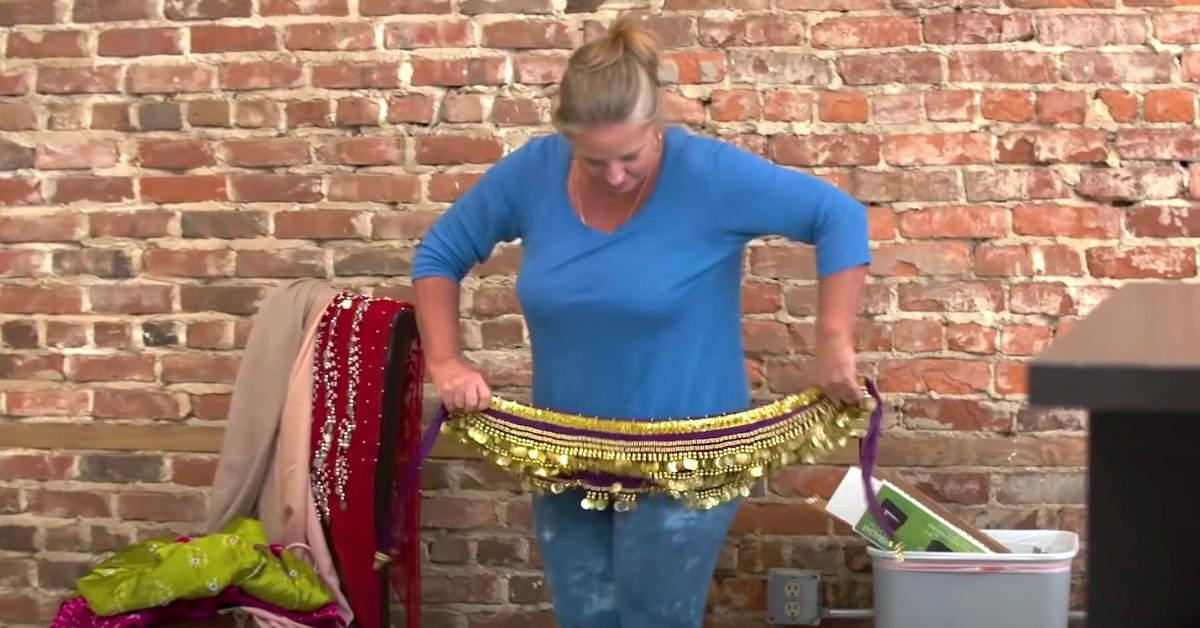 Barry suspects Kim is going through a midlife crisis.
So why did Kim suddenly open up a dance studio? Her husband has a theory.
"What I've seen in Kim is she's reestablishing some things within herself, her identity," Barry observed on the TLC series. "She's got a glow back in her and a skip in her step again. The question is to what degree are the physical changes she's going through affecting her mentally, emotionally."
He added: "Whether Kim is having a midlife crisis or not right now, I don't know. She's entering into that phase!"
Article continues below advertisement
Meanwhile, Kim said she feels it's finally time for her to prioritize herself after all this time of focusing on raising kids.
"Raising 10 children over the course of 20-some years, I feel like in many ways I kind of lost myself in that process. I feel like I've kind of been in a fog," Kim explained on Welcome to Plathville. "And so now, I have been taking care of myself, making it a priority to go to the gym every day, and I feel really good. I'm enjoying being in my body a little bit more."
Kim continued: "All I know is I've been a mom and I've been a wife, and now it's time to be me. I feel like I've just scratched the surface. So I'm super excited about that."
Article continues below advertisement
We don't know about you, but we're totally here for this whole new side of Kim. Hopefully, her dance studio is a hit in Cairo. And who knows? Perhaps the Plath matriarch's renewed sense of self will help mend the relationship with eldest son Ethan and daughter-in-law Olivia?
Catch new episodes of Welcome to Plathville Tuesdays at 10 p.m. EST on TLC or on the Discovery Plus app.