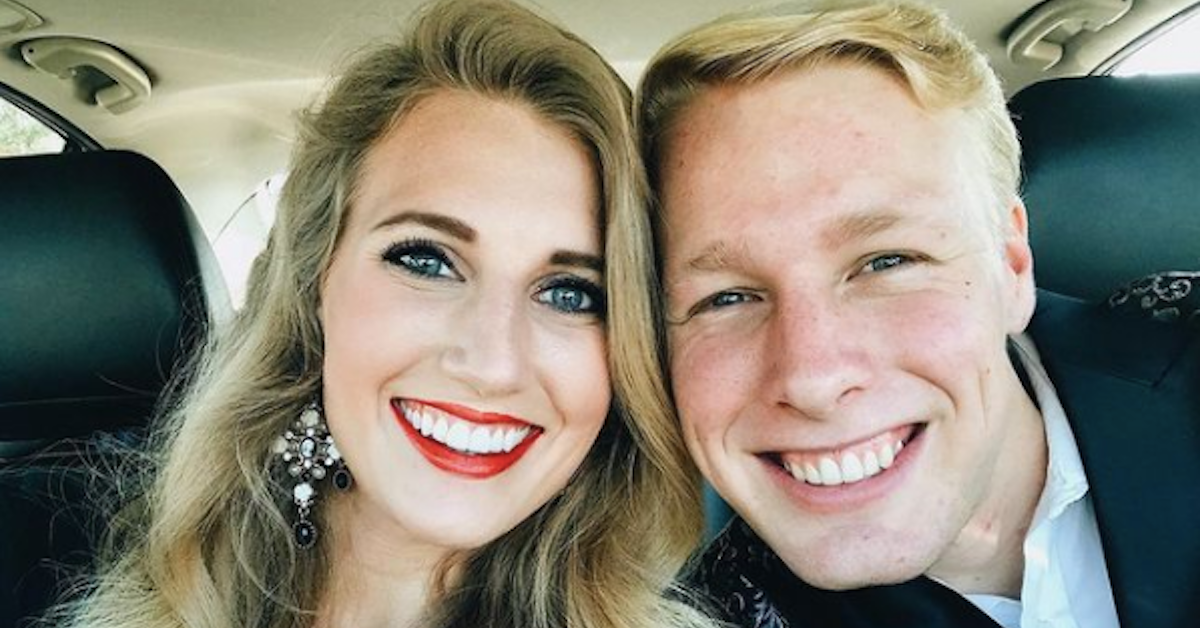 Here's How Much Ethan and Olivia Plath's House Sold for — Plus, Why They Sold It
The drama on Welcome to Plathville has only gotten more intense this year. Sometime before October 2021, Ethan and Olivia Plath sold their house in Georgia in order to move elsewhere. This obviously wasn't something Barry and Kim Plath wanted to see happen but ultimately, it's become the reality. Here's what you should know about the sale of the couple's Georgia home and everything else going on with their family dynamics.
Article continues below advertisement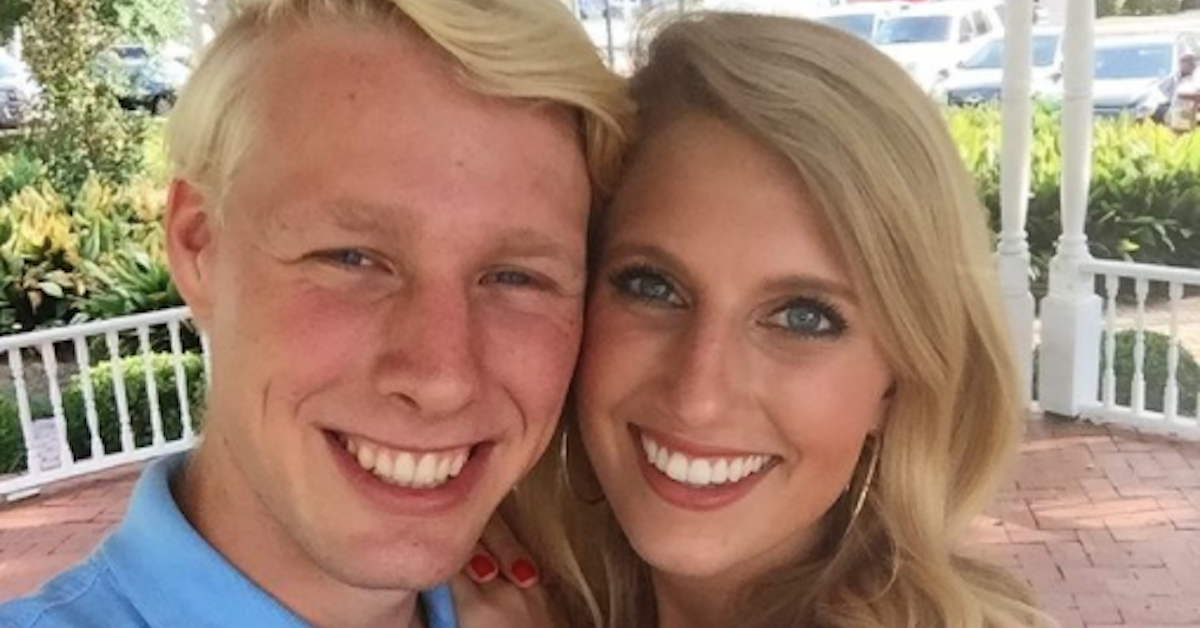 Here's why Ethan and Olivia Plath sold their house.
At 23 years old, Ethan Plath is Barry and Kim Plath's oldest son. He married Olivia, who was raised in a household much less strict and conservative than his. Since her parents didn't raise her to follow so many religious rules, Barry and Kim haven't been her biggest fans. In simpler terms, they disagree with the influence Olivia has on Ethan and don't want her views on life rubbing off on him or their other children.
Article continues below advertisement
The second season of Welcome to Plathville showcased the estrangement between Ethan and his parents. Things got really bad when Barry and Kim moved off their farm into a home only a few minutes away from where Ethan and Olivia were living. It felt like they were impeding on the young couple's space and privacy. At one point, Olivia and Ethan decided the smartest thing for them to do would be to move out of Georgia.
Article continues below advertisement
Unfortunately, it seems the marriage between Olivia and Ethan is no longer standing as strong as it once was. The family drama has done its best to creep in and tear them apart. Olivia wanted to move to Florida with Ethan, but it doesn't look like their relationship is actually going to survive. Whether they do plan to move to Florida or not, Ethan certainly wants to get out of Cairo, Ga.
According to TV Shows Ace, he said, "I kind of want to move on… I [feel] like there's a lot of really, really beautiful places… If I had the chance to live in different places, then I'd love to do that, whereas before I was real set on sticking here and that was that. Now, I don't have any intentions of staying in Cairo whether things work out with Olivia and I or not." It's unclear where he and Olivia stand at the moment, but it's obvious he's ready to relocate.
Article continues below advertisement
How much did their house sell for?
Ethan was able to make a nice profit on the sale of his Georgia home. According to The Sun, he originally bought the house back in April 2018 for $109,000. By the time September 2021 rolled around, he was able to sell the home for $150,000. He definitely came out on top financially with this sale.
It's possible Ethan and Olivia will work things out and move somewhere new together but based on what we've seen in the show, being estranged from his parents and siblings is extremely emotionally challenging for him. If he's somehow able to continue being close with Olivia while also maintaining relationships with his family, things just might work out.