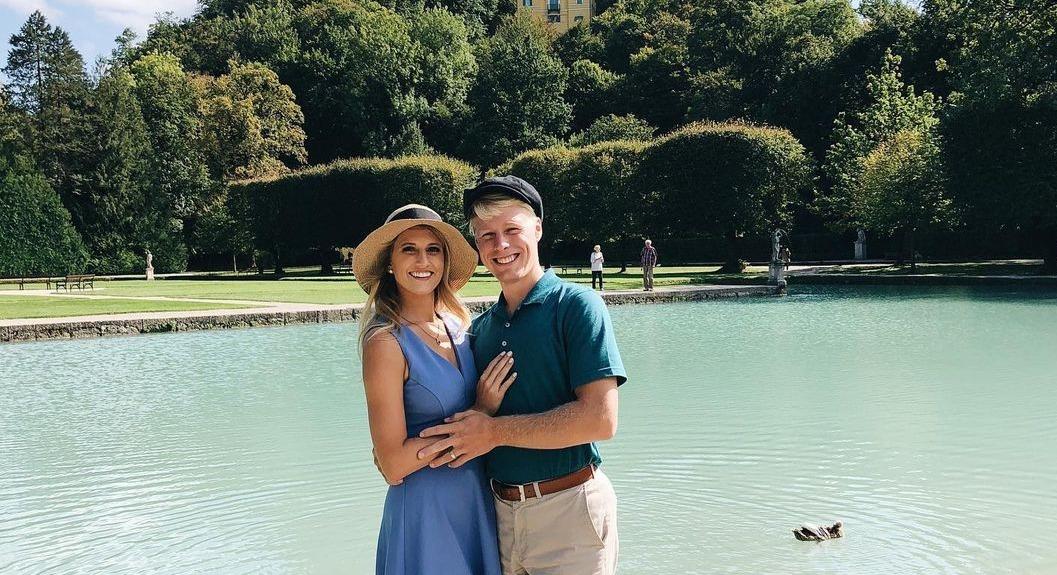 Ethan and Olivia's Marriage Hasn't Always Been Easy on 'Welcome to Plathville'
By Chrissy Bobic

Mar. 12 2021, Updated 11:01 a.m. ET
There are some things the Plath family on Welcome to Plathville just doesn't agree with. Like public school and sugar, for starters. But when it comes to relationships, divorce is likely also out of the question. So when Ethan and Olivia Plath's marriage hit a few bumps during the filming of Season 2, it led some fans to wonder where they stand now, after filming has ended.
Article continues below advertisement
The Plaths are similar to the Duggars of 19 Kids and Counting and Counting On fame in that they are a big family that lives with their own set of rules and religious convictions to live by. Ethan was one of the first to break from the mold and, while he seems less than eager to be considered a rebel, that's how he appears in the grand scheme of things. Maybe divorce isn't a total no-no for him specifically.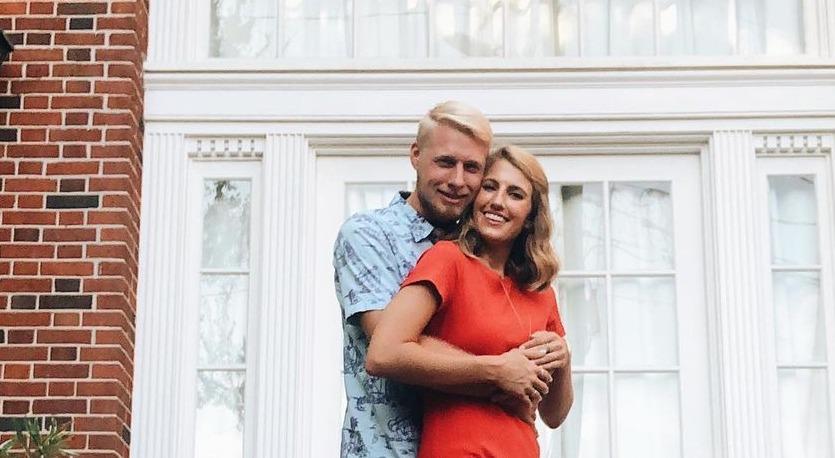 Article continues below advertisement
But are Ethan and Olivia still together after 'Welcome to Plathville'?
The biggest issue in Olivia and Ethan's marriage is his family. During Season 1 of Welcome to Plathville, Ethan's parents were increasingly wary of the influence Ethan and Olivia might have on their other children if they spent time with them unsupervised. This led to more trouble with Olivia's relationship with Ethan's mom, Kim Plath. And in the trailer for Season 2, it looks like there are still issues that may interfere with the happiness in their own marriage.
But, judging by Instagram, Olivia and Ethan are still going strong. In October 2020, Olivia posted a handful of photos of herself with Ethan and a caption that said, "In a world where most things come and go, I'll always have you to hold. And that's all I need to know." She also shared a photo in August with a caption that talked about growing closer to Ethan during the COVID-19 pandemic.
Article continues below advertisement
In a sneak peek from the Season 2 premiere obtained by People, the couple opened up about having no contact with Ethan's family for a portion of the season.
"During last year, we were allowed to see the kids some, and then last fall, everything just completely changed and we were not allowed to see the kids at all," Olivia said in the clip. "It was just toxic."
Article continues below advertisement
Moriah Plath has also rebelled in her own ways.
Another big storyline during Season 1 was one of the older daughters, Moriah, Plath, breaking free herself. She has big aspirations to go to college away from home and experience the world in a way her parents had, up until that point, forbidden. She sought advice from Olivia, which only made the rift between Olivia and Ethan's family greater and inadvertently made Moriah feel more detached from her parents and their values than she already was.
Article continues below advertisement
Following the end of Season 1, the internet was alive with the sound of Moriah allegedly moving somewhere else to stay with extended relatives who were less strict, but still cautious enough to look after her. She shared a cryptic post on Instagram that mentioned emancipation and, Olivia revealed during a March 2020 episode of the Hey Frase podcast, Moriah had moved in with her and Ethan, at least during that time.
Is Micah Plath still modeling?
Moriah and Ethan's brother, Micah Plath, also stepped out on his own during Season 1. His big storyline was his dream of modeling and he actually found some minor success with it. Naturally, it was something his parents didn't approve of. But whether they got over it or Micah has distanced himself from them, he still appears to be modeling, and often in his underwear.
Article continues below advertisement
The Plaths are far removed from the Duggars, so you won't find all of them trying desperately to keep sweet in the face of worldly temptations. Some have, however, crossed the threshold of no return and although Ethan and Olivia's marriage has been tested because of Ethan's family, they are making it work.
Watch Welcome to Plathville on Tuesdays at 10 p.m. ET on TLC.