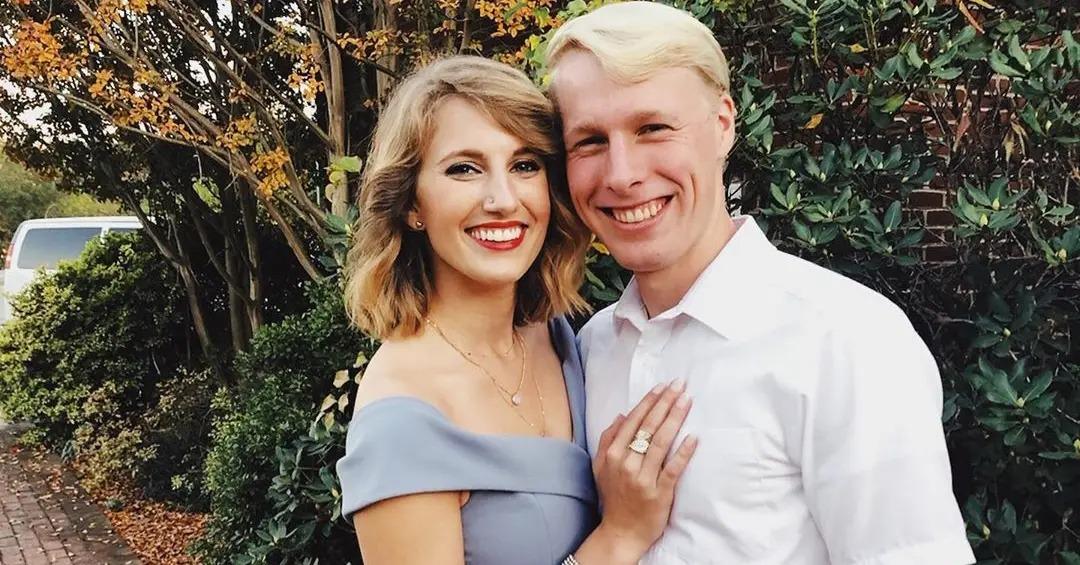 Ethan and Olivia Plath Got Together Because of Their Shared Faith
Ethan and Olivia Plath are two of the outcasts on 'Welcome to Plathville" because they are no longer religious. How did they actually meet?
On Welcome to Plathville, Ethan Plath and his wife Olivia Plath started out as the only black sheep of the family. Although that number is slowly growing and Ethan's parents are convinced that he and Olivia are to blame for any familial discord, there was a time when Ethan and Olivia were welcome in the family. But that era is far in the past. Still, some fans wonder how the couple met.
Article continues below advertisement
Since they were both once ingrained in the strict religion the Plaths follow and Olivia's family once followed, it makes sense that they met at some point when they were younger.
They both decided to leave the values and beliefs of the religion behind as adults, but their past is important for understanding who they are now, individually, and as a couple.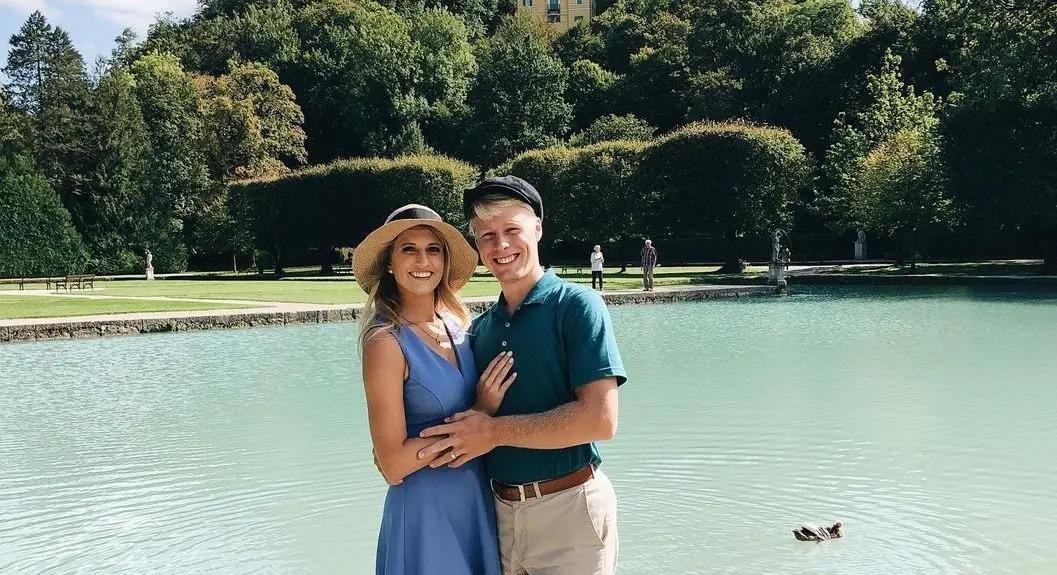 Article continues below advertisement
So, how did Ethan and Olivia Plath meet?
Ethan and Olivia both grew up in conservative Christian households. And, as kids who are home-schooled often do, they socialized with other families at different events. In this case, it was a summer family camp. That's where Ethan and Olivia met, although Olivia was hesitant at first to strike up a romance with him, as he was slightly younger and a bit more immature.
Olivia explained on Without a Crystal Ball that she had actually visited Ethan and his family at their home multiple times before they started courting, or dating with the intent of marriage. Kim and Barry Plath, Ethan's parents, had hoped she would be interested in dating their son, and eventually, Ethan and Olivia formed a real connection.
Article continues below advertisement
Olivia Plath's parents aren't part of 'Welcome to Plathville.'
Unlike Ethan's parents, who are a central part of Welcome to Plathville, Olivia's parents aren't part of the show. That could be because, unlike Olivia and the rest of the Plath family, her parents live back in her home state of Virginia. Chances are, they won't be making an appearance any time soon because of the distance, but they also don't share many of the same beliefs as the Plaths.
Article continues below advertisement
Olivia explained on Welcome to Plathville that her family hasn't always followed such strict rules governed by their Christian faith. As the rules, particularly for girls and women, got more strict, Olivia started to see the discrepancies and she made that known to her parents.
Gradually, they agreed to step back from those aspects of their religion and as a result, Olivia now has a much stronger relationship with them.
Article continues below advertisement
Do Ethan and Olivia move on 'Welcome to Plathville'?
One of Olivia and Ethan's storylines in Season 2 of Welcome to Plathville is Olivia's need to move out of their small town to a neighboring city where she can feel more comfortable.
Barry and Kim had moved to a house super close to Olivia and Ethan, and Olivia felt uncomfortable running into Ethan's parents in town or feeling watched and judged by his parents' friends.
According to Instagram, Ethan and Olivia are still in their first home and haven't moved quite yet. In fact, they started a home project during quarantine in 2020 and built a brand new deck onto it.
So for now, they might be staying put, even if Olivia always has one foot out the door and is ready to find someplace else to live so they aren't quite so on top of her in-laws.
Watch Welcome to Plathville on Tuesdays at 10 p.m. ET on TLC.