Hosanna Plath Is the One 'Welcome to Plathville' Family Member Who Isn't on TV
'Welcome to Plathville' is about the Plath family and their nine kids, but oldest daughter Hosanna Plath has been noticeably absent, so where is she?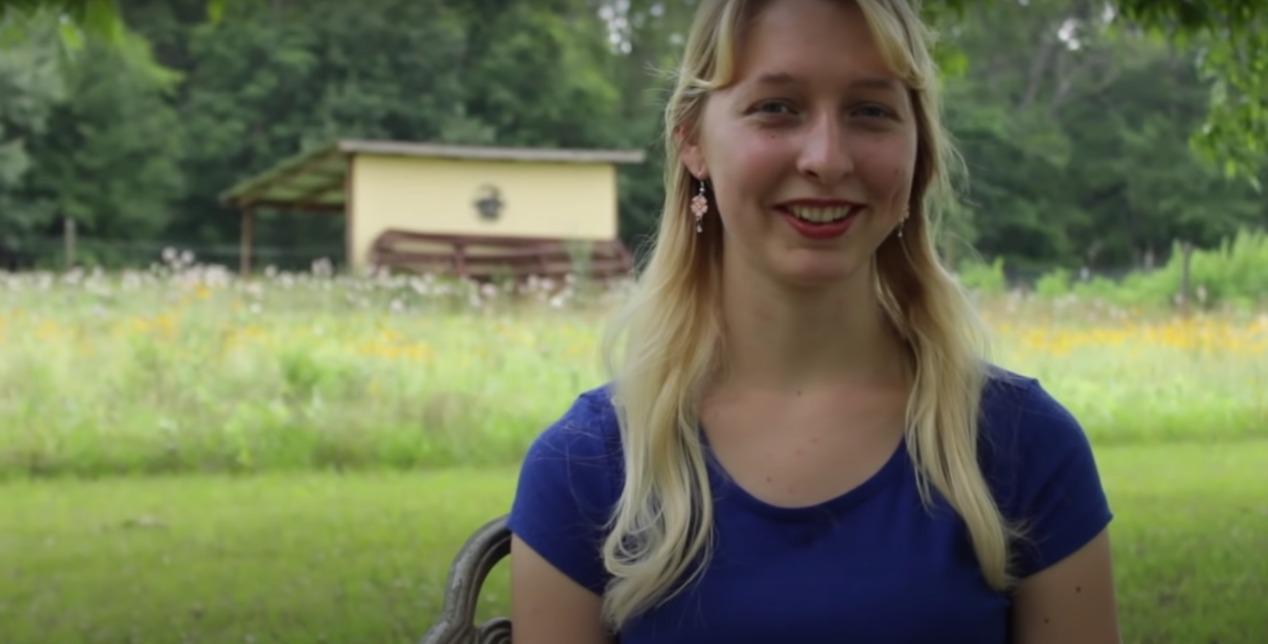 Season 5 of Welcome to Plathville is here. Kim Plath is now splitting her time between running the Grady Central dance studio and looking after the kids. Ethan Plath and his wife, Olivia, are going through a rough patch. Hosanna Plath, the oldest Plath daughter, is still absent. Hosanna's lack of screen time has long baffled fans. Why isn't she on Welcome to Plathville?
Article continues below advertisement
Hosanna's absence has had a reverse effect, sparking viewers to talk more about her than other Welcome to Plathville cast members. Like Lydia Plath, one of the teenage daughters, Hosanna is close to parents Kim and Barry Plath. She is also dedicated to their Christian faith and, apparently, less than eager to showcase her private life on TV for all to see.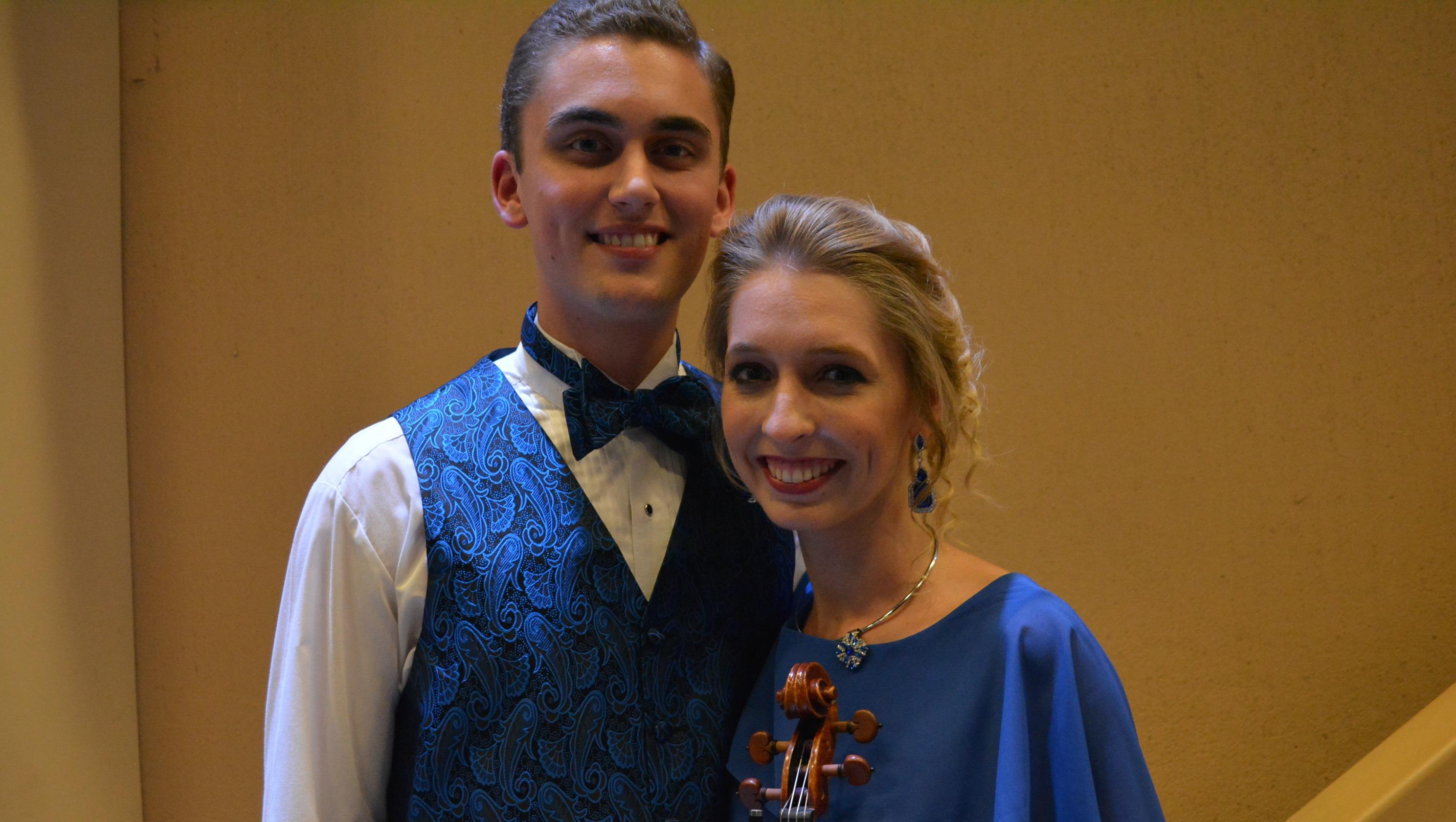 Article continues below advertisement
So, where is the oldest 'Welcome to Plathville' daughter, Hosanna Plath?
Unlike Barry and Kim's other eight kids, Hosanna isn't on Welcome to Plathville. In fact, she doesn't even live in Georgia, where the rest of the family resides. For now, she lives in Ohio with her husband, so it makes sense for her to be the one Plath child who isn't on the show. It doesn't mean she isn't close to her family, but geographically, it just makes sense that Hosanna isn't filmed for Welcome to Plathville.
That hasn't stopped fans from speculating, however. Some theorize that Hosanna doesn't fully support the idea of her family being on reality TV, while others have reasoned that maybe Hosanna will appear on the show later on. Given that she doesn't live in the same town or even the same state as the rest of her family, however, it might be a while before viewers see Hosanna on Welcome to Plathville.
Article continues below advertisement
Fans did get a little bit of clarity on the subject. "They wanted to live their lives privately and I'm really proud of them for making that decision," Lydia Joy Plath confirmed to InTouch. "I think it was very healthy for the two of them to just build their marriage, focus on that."
She also shared that there's a lot that the fans don't see.
Article continues below advertisement
Hosanna is close to another Christian Fundamentalist family.
Although neither Hosanna nor her husband is on Instagram, Hosanna has appeared on the Instagram account for the Christian Fundamentalist family the Rodrigueses. They are close to 19 Kids and Counting family the Duggars as well.
When Hosanna and her husband got married, Nurie Rodrigues was one of the bridesmaids, and the official Rodrigues family Instagram shared photos from the day. Even so, Hosanna herself seems to shy away from social media and might prefer to live a more low-key life than the rest of her family.
Article continues below advertisement
Who is Hosanna Plath's husband?
Even if Hosanna isn't on social media, she and her husband, Timothy Noble, aren't exactly shy.
Hosanna and Timothy actually met because of music. Together, they frequently tour the U.S. Hosanna and Timothy met at the National Quartet Convention, a gospel music event, and, thanks to Timothy's recording studio, they have even recorded music together.
It might benefit Hosanna and Timothy's shared music career to eventually appear on Welcome to Plathville if only for the possible exposure they'd get. For now, however, it seems like fans will have to make do with all of the other Plath children.
Watch Welcome to Plathville on Tuesdays at 10 p.m. EST on TLC.