Hosanna's Baby Has Made 'Welcome to Plathvillle' Stars Kim and Barry Grandparents
Kim and Barry Plath on TLC's 'Welcome to Plathville' are (or will soon be!) grandparents! Let's look closer at information about Hosanna Plath's baby.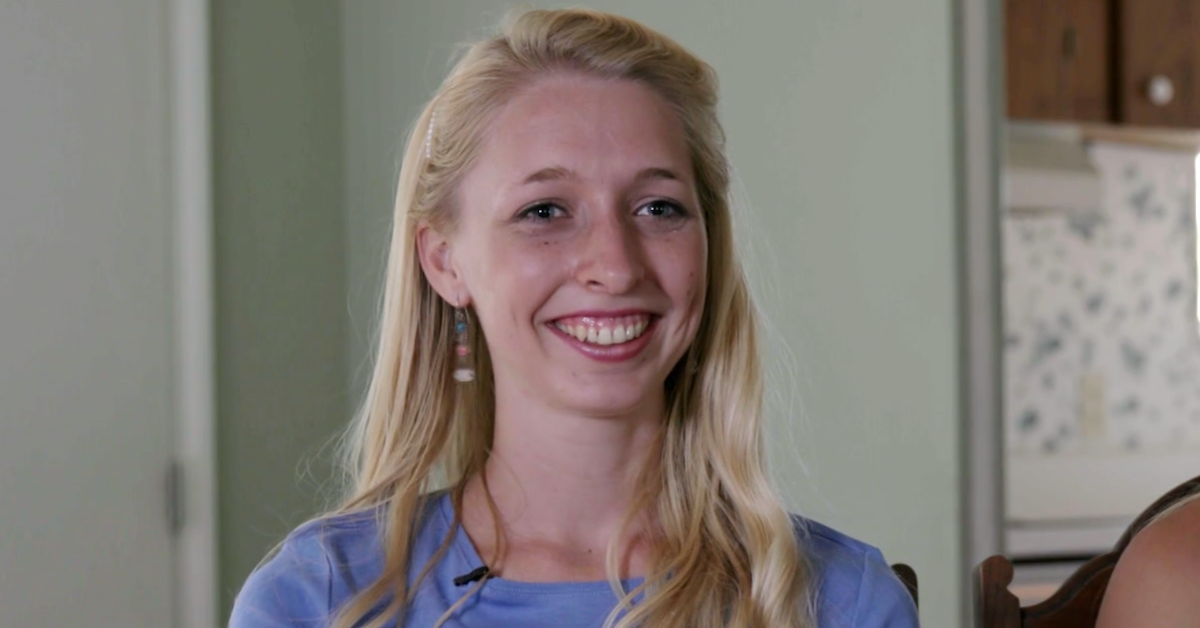 Those who have been tuning into Welcome to Plathville have been captivated by the unusual family from Georgia. Fans have watched as Kim and Barry Plath's adult children have rebelled against their highly-sheltered upbringing and are finally experiencing the real world outside of their secluded bubble. Well, most of them, anyway.
Because although their eldest daughter Hosanna Plath doesn't appear on the TLC series, she still seems to be on good terms with her parents. And she recently had a baby!
Article continues below advertisement
Why isn't Hosanna Plath on 'Welcome to Plathville'?
Although the eldest child of Kim and Barry Plath has been introduced and occasionally mentioned on her family's reality TV series, Hosanna doesn't play an active role in Welcome to Plathville. Naturally, fans have wondered why she isn't a bigger part of the narrative.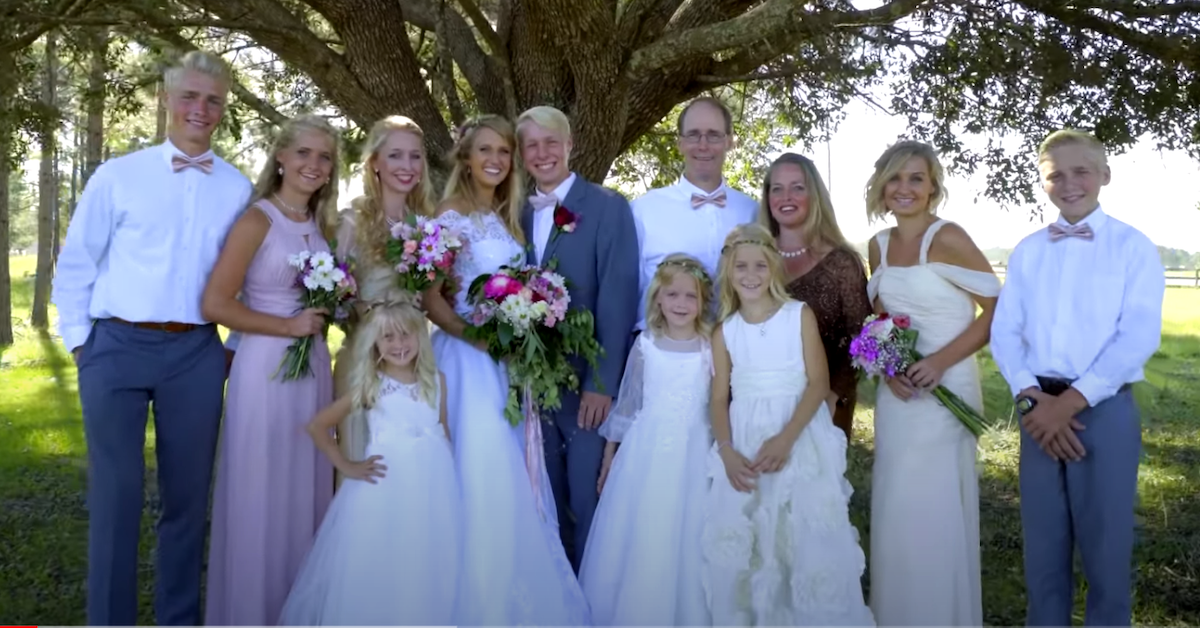 Article continues below advertisement
As it turns out, Hosanna and her husband, Timothy Noble, live in Ohio. So we're guessing her distance from Georgia plays a role in her not appearing on the TLC show.
Then again, Jinger and Jeremy lived in Texas and now in California — while the rest of the Duggar family remains in Arkansas, and the Vuolos are still very much part of Counting On. So maybe they just prefer a more private life during their downtime.
It's also likely that Hosanna and Timothy's busy work schedule has them tied up.
After meeting at the National Quartet Convention — which is a gospel music event — in 2016 and marrying in June 2019, the couple is often traveling and performing as a singing pianist/violinist duo. Husband and wife have also released a number of albums, including their first Christmas compilation, "Fear Not," which was released on Dec. 1, 2020.
The young couple is busy in another way, too.
Article continues below advertisement
Hosanna Plath was reportedly due with her first baby in late 2020.
Hosanna was reportedly pregnant and due with her first child in late 2020 (either in November or September, depending on the source). Eagle-eyed fans spotted the eldest Plath daughter wearing a bridesmaid dress and sporting what appears to be a bump about four months ago.
Article continues below advertisement
In the said photo, Hosanna was at the wedding of her friends, Nurie Rodrigues and Nathan Keller, who is Anna (Keller) Duggar's brother. (That's Josh Duggar's wife.) It really is a small world!
Take a look for yourself.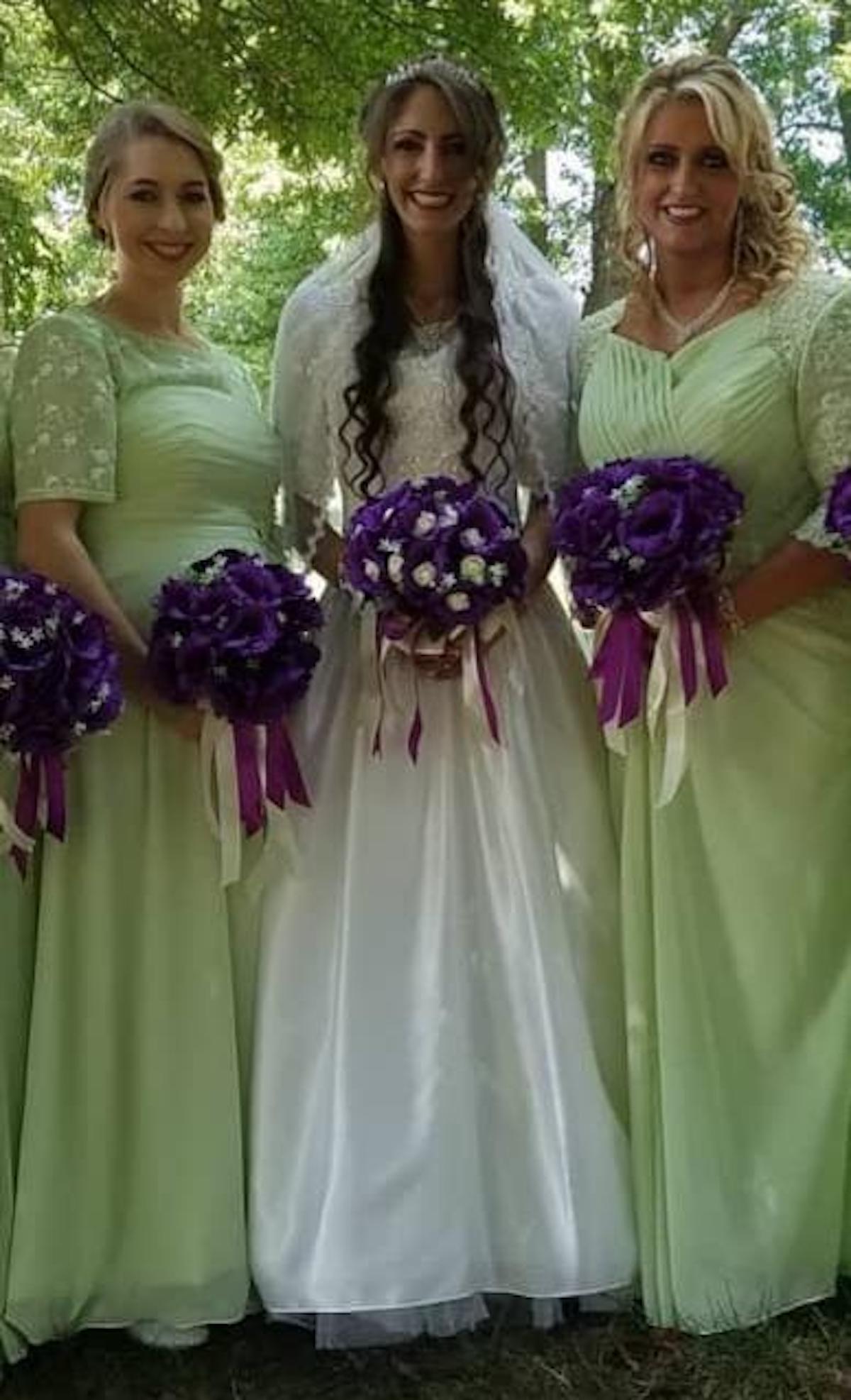 Article continues below advertisement
So did Hosanna Plath have her baby yet?
Unfortunately for Welcome to Plathville fans who want to stay on top of the most recent happenings in the family, Hosanna Plath doesn't appear to be active on social media — at least publicly, that is. None of Hosanna's siblings who are on Instagram have shared news of welcoming a new niece or nephew, either.
It's entirely possible that Hosanna and Timothy's baby has already been born at this point, and that the Plaths are simply respecting their wishes for privacy in regard to making the news public. Hosanna might have also been due in late November and is ready to give birth any day now. It's difficult to know for sure.
Fans will just have to wait and see if there's a big announcement from the Plath family or TLC in the coming weeks to learn more about Hosanna's baby.
Watch new episodes of Welcome to Plathville on Tuesdays at 10 p.m. EST on TLC.