Lydia Plath Has a "Mystery Man" in Her Life, and She Wants Her Sister's Advice
Lydia Plath could very well soon have a boyfriend after she revealed a "mystery man" to her sister, Moriah, on 'Welcome to Plathville.'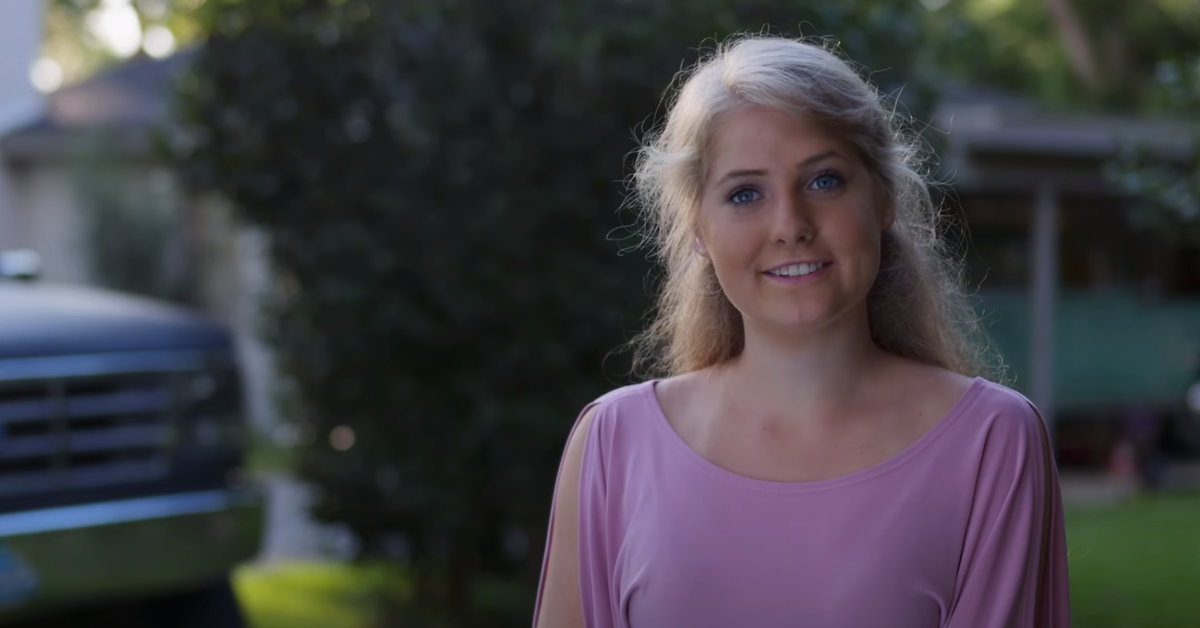 Those who have tuned into Welcome to Plathville since the TLC series premiered have been captivated by Kim and Barry Plath and their highly sheltered children. Although many of the older siblings — like Ethan, Micah, and Moriah — have rebelled against their unconventional upbringing, their sister, Lydia Plath, has mostly gone along with her parent's ideals and rules. Which makes the possibility of her having a boyfriend seriously intriguing.
Article continues below advertisement
As a recap, the deeply religious family of 11 is based near Cairo, Ga., and the Plath siblings have essentially been raised in a bubble cut off from the modern world. Much like the Duggar kids, the Plath children are homeschooled, grow up with virtually no exposure to mainstream media, aren't allowed to have sugar or drink soda, and dress modestly, among other strict rules set by Kim and Barry.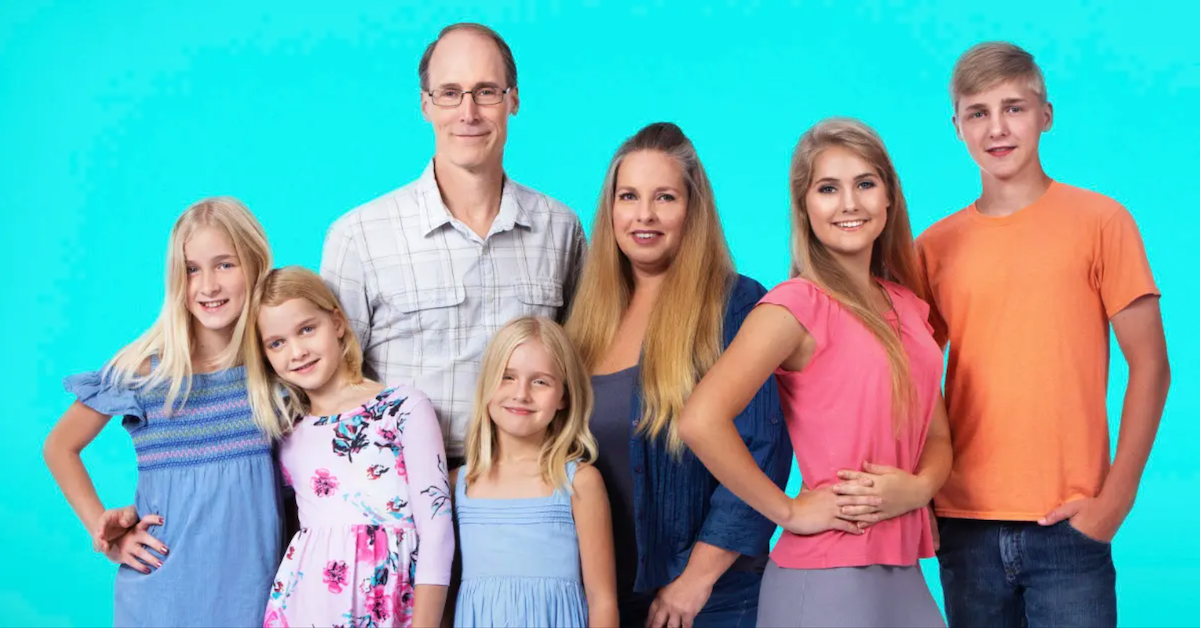 Article continues below advertisement
A lot has changed in Season 2 of 'Welcome to Plathville.'
In Season 2, viewers have watched as Micah and Moriah moved out of their parents' house and into a house together. Unshackled from Barry and Kim's rules, Micah now has a new sense of confidence and a career in modeling. Moriah is free to wear what she wants and seems to be enjoying having a motorcycle-riding boyfriend.
Meanwhile, Ethan and Olivia are working through problems in their marriage and have completely cut off contact with his parents.
Lydia is torn about it all. Although she seems to agree with and approve of the way her parents have raised her, she loves her siblings and just wants the family to get along.
Article continues below advertisement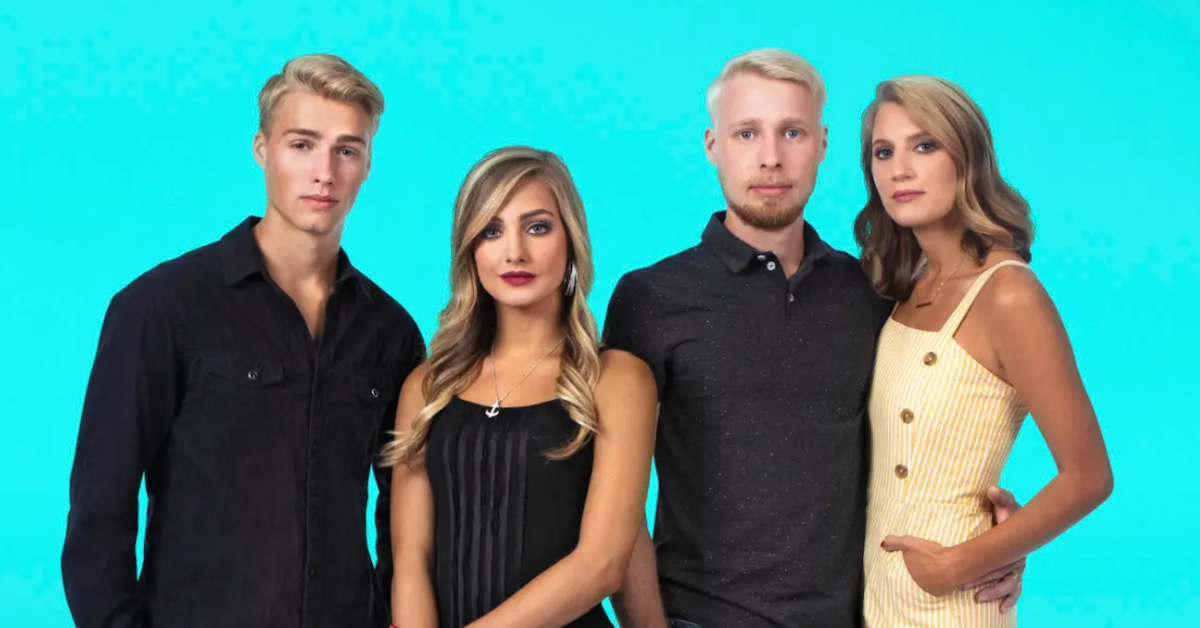 Lydia Plath might even be on her way to having a boyfriend.
In Season 2, Episode 2, Lydia visits Moriah at her apartment, where the sisters finally have an opportunity to talk without being overheard by their always-hovering parents. That's when Lydia reveals to Moriah her feelings for a boy she's known for several years.
Article continues below advertisement
"It hits me and I'm like, 'Oh my god. She's talking about this boy from when she was like, 13 or something, that has contacted me several times since then just asking how she's doing," Moriah tells the show's producers. "So like it was really, really sweet to me ... It's still hard to believe because I genuinely thought she had lost interest in him."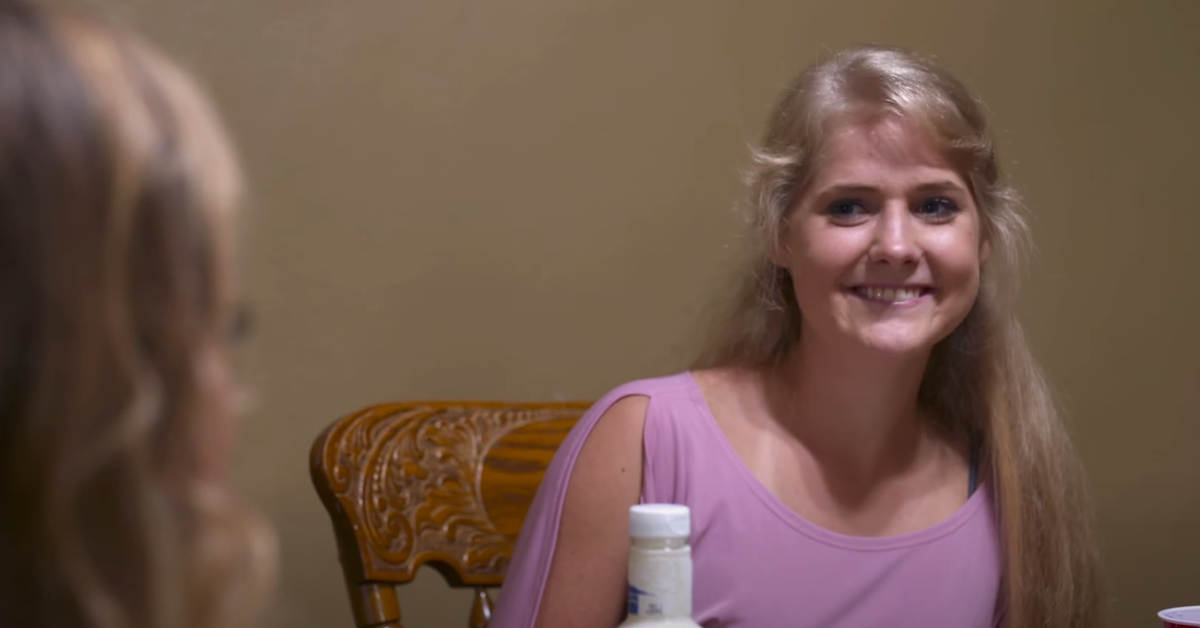 Article continues below advertisement
"I guess you could say it took me a long time to realize," Lydia tells her sister.
"My mystery man, I've known him for several years," Lydia goes on to explain to the camera. "When I first met him, I liked him. And then there was a time where I kind of just dropped it and was like, 'OK, I need to just forget about that and just move on with life.' And then it's taken me several years to realize that I still like him."
Don't expect Moriah to spill the beans about the identity of Lydia's crush, though.
"I can't really tell you who Lydia is talking about," Moriah says slyly to the camera. "That's not really my story to tell. So no, I won't talk about it."
Article continues below advertisement
That's not to say viewers won't learn more about Lydia's potential boyfriend in the future. Because when she asks Moriah for advice, it appears Lydia is interested in moving forward — but not before getting her parents' blessing first.
"What do you want to do? Do you want to call him?" Moriah asks her, to which Lydia replies, "I don't really want to get into anything without mom and daddy knowing."
Considering Lydia doesn't have social media (and none of her siblings post about her,) it's difficult to know, for sure, whether she currently has a boyfriend — and if that potential boyfriend is the "mystery man" she was talking about on Season 2 of Welcome to Plathville.
It looks like fans will have to keep tuning in to find out what happens with Lydia's love life!
New episodes of Welcome to Plathville air Tuesdays at 10 p.m. EST on TLC.