Helena Is Micah Plath's Friend and Fellow Model — but Did They End up Dating?
Micah Plath has formed a friendship with a fellow model named Helena on 'Welcome to Plathville.' Learn more about how they met and their relationship.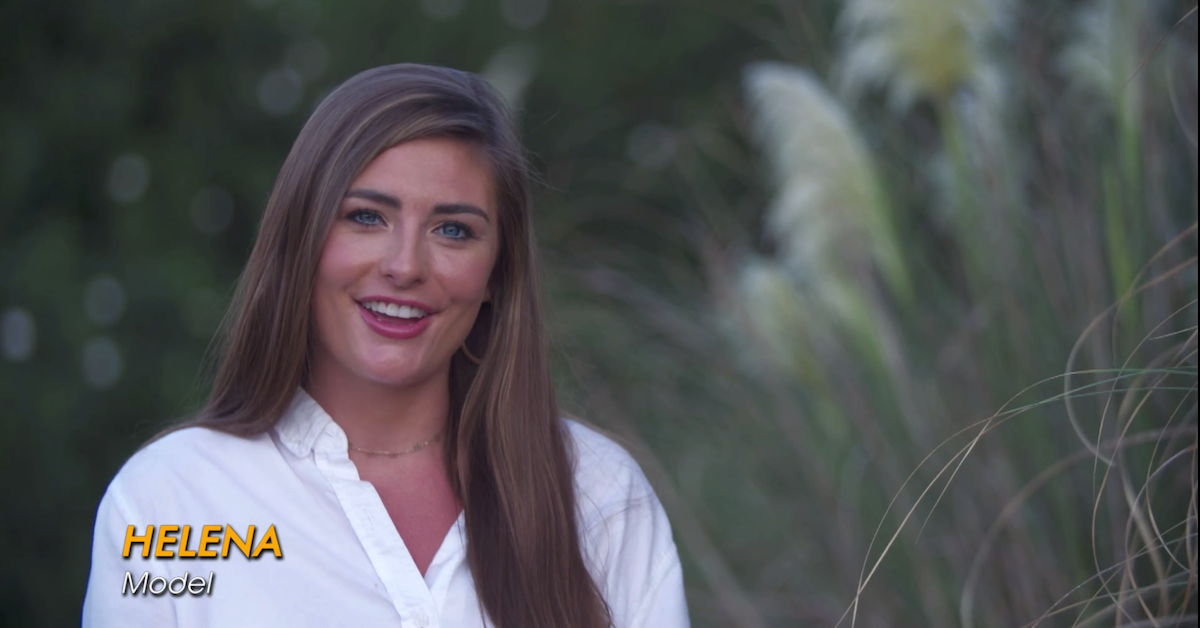 For fans of Welcome to Plathville, Season 2 has been deeply gratifying. That's because the second installment of the TLC series follows the older siblings — Ethan, Micah, and Moriah — as they continue to break free from the strict rules enforced by their parents. It's a breath of fresh air compared to what went down in Season 1, that's for sure.
One person, who was introduced at the tail-end of the first Season (and is also important in Season 2) is Micah's friend and fellow model, Helena.
Article continues below advertisement
Micah met Helena during his first modeling shoot on 'Welcome to Plathville.'
During Micah's first-ever professional photoshoot, he worked alongside a model named Helena (who goes by Helena Eilersen / Helena Parrish Eilersen on social media). The Welcome to Plathville star showed up late to that first gig and was visibly nervous, but Helena made sure to help put him at ease.
"Helena is very pretty. She has beautiful eyes," Micah said to the camera at the time. "They're like the darkest blue I had ever seen."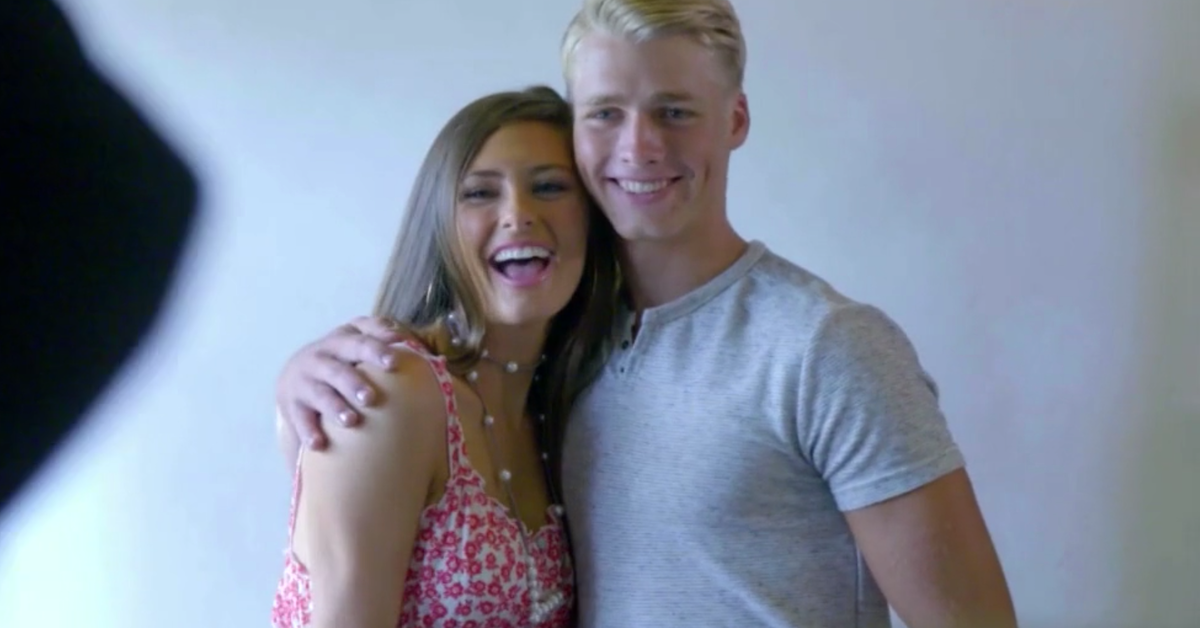 Article continues below advertisement
Fast-forward to Season 2, and Micah and Helena have managed to keep in touch. She even invited him to participate in a sexy hotel room photoshoot in Episode 2.
"I met Helena on my very first modeling job last year," Micah explains. "I was still very shy. So I'm very excited to show her my progress."
Not only did the second-oldest Plath brother improve his modeling skills, but he also drastically upped his "game" when it comes to confidently communicating with the opposite sex.
Article continues below advertisement
"You're making me blush. I'm surprised you're so, like, flirtatious," Helena tells him ahead of the photoshoot. "Because when I met you the first time, I had to, like, interrogate you to talk to me. You were, like, just short, one-word answers. And now you're calling me hot and beautiful and stuff."
She continues, "I like this Micah. I like this confident, sexy man. You're a man now. You're a man, you own it."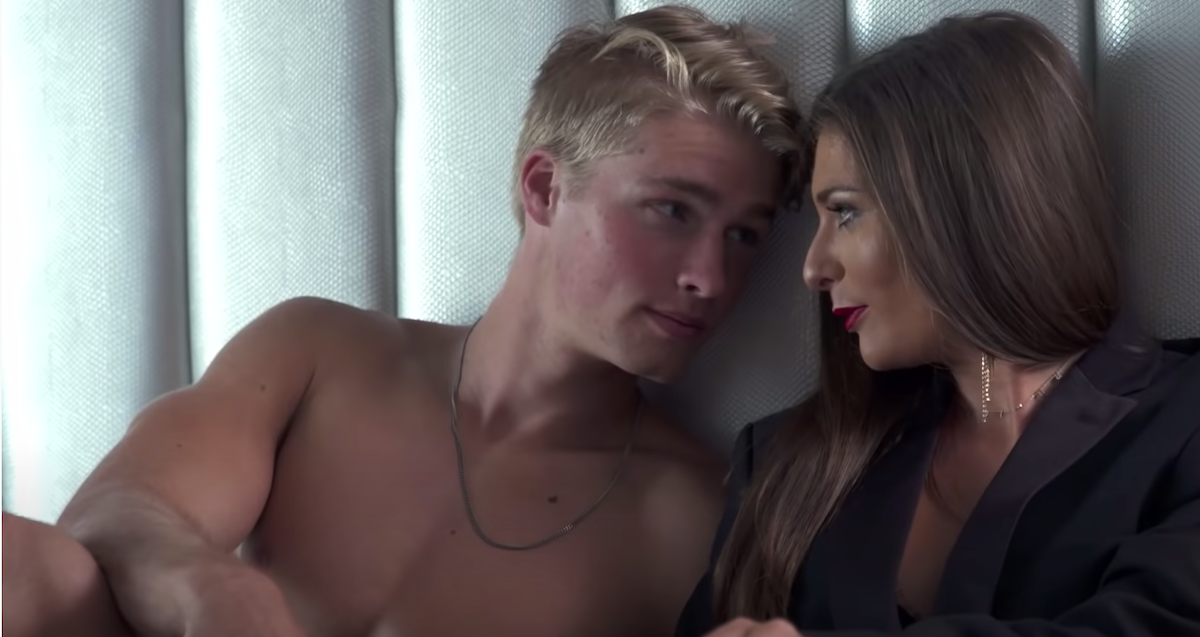 Article continues below advertisement
"I'm very proud of him for taking control and being as confident as he was," Helena shares with the Welcome to Plathville producers. "It was actually very attractive. I was like, 'OK, Micah!' There's definitely chemistry there. I mean, it's hard to deny it. And I'm sure you guys see it, and I feel it. I know Micah feels it."
So, is Micah dating Helena on 'Welcome to Plathville'?
Although Micah and Helena have enjoyed a flirty relationship since they first met, it doesn't appear they are dating — at least not currently. That's because Micah seems to be dating a different woman. He posted a photo of himself with his arm around another young woman on Nov. 14, and it's clearly not Helena.
Article continues below advertisement
"Worth the drive to Alabama," the Welcome to Plathville star captioned a photo of himself and his new brunette girlfriend, who goes by Caroline Alexis on Instagram.
Just a day later, Caroline shared a similar photo of herself and Micah on her own Instagram account, writing, "Serious face because my cheeks hurt from smiling."
Article continues below advertisement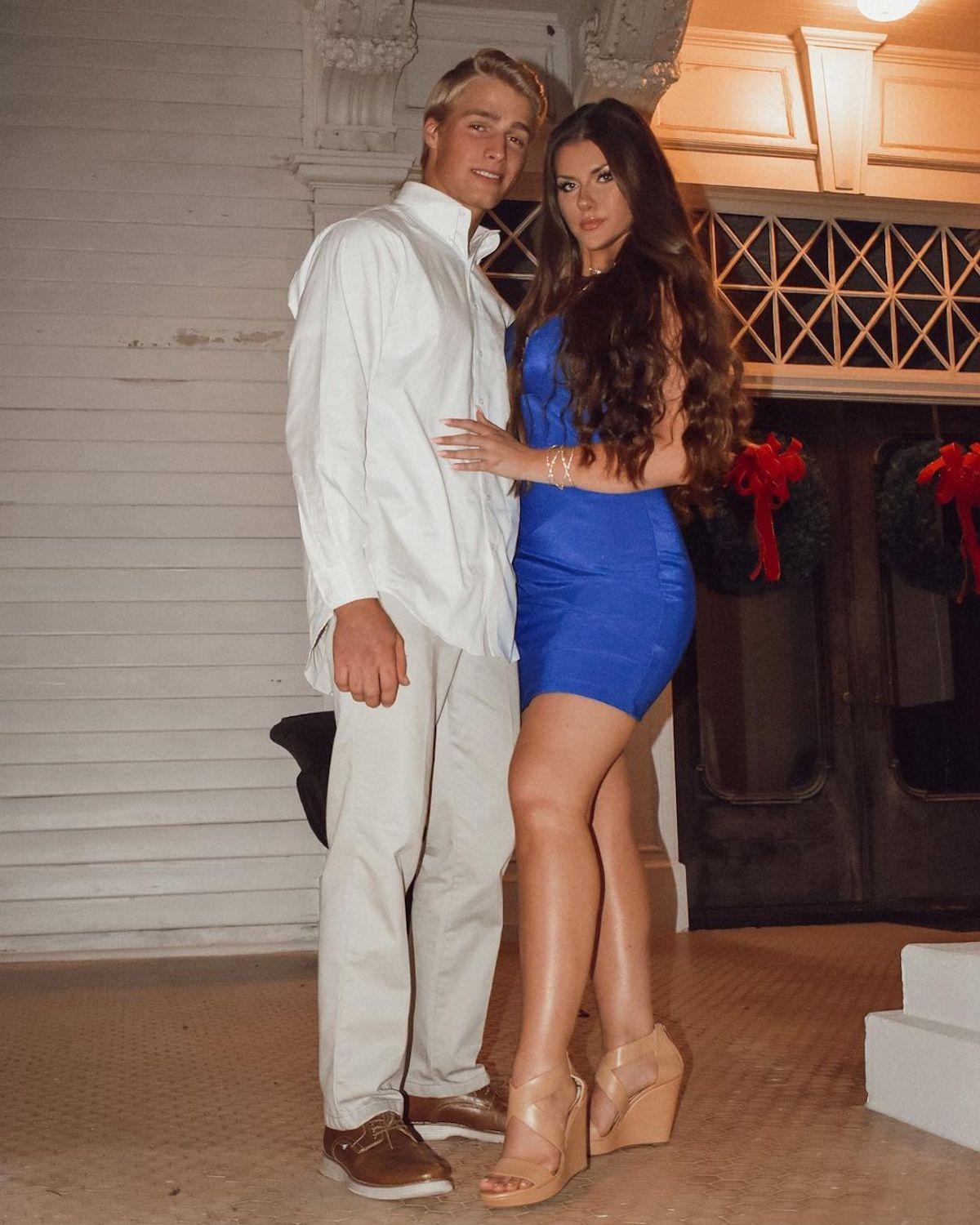 Regardless of whether Micah and Helena ever technically dated, it's clear that she's had a positive impact on his life — both in his modeling career and as a close friend. It'll be interesting to see if / how their relationship ends up progressing on the show.
New episodes of Welcome to Plathville air on Tuesdays at 10 p.m. ET on TLC.