Fans Think 'Welcome to Plathville' Is Fake and the Plaths Are in It for the Money
Is 'Welcome to Plathville' real? Some skeptical fans have accused TLC of faking the reality show, which is entering its second season.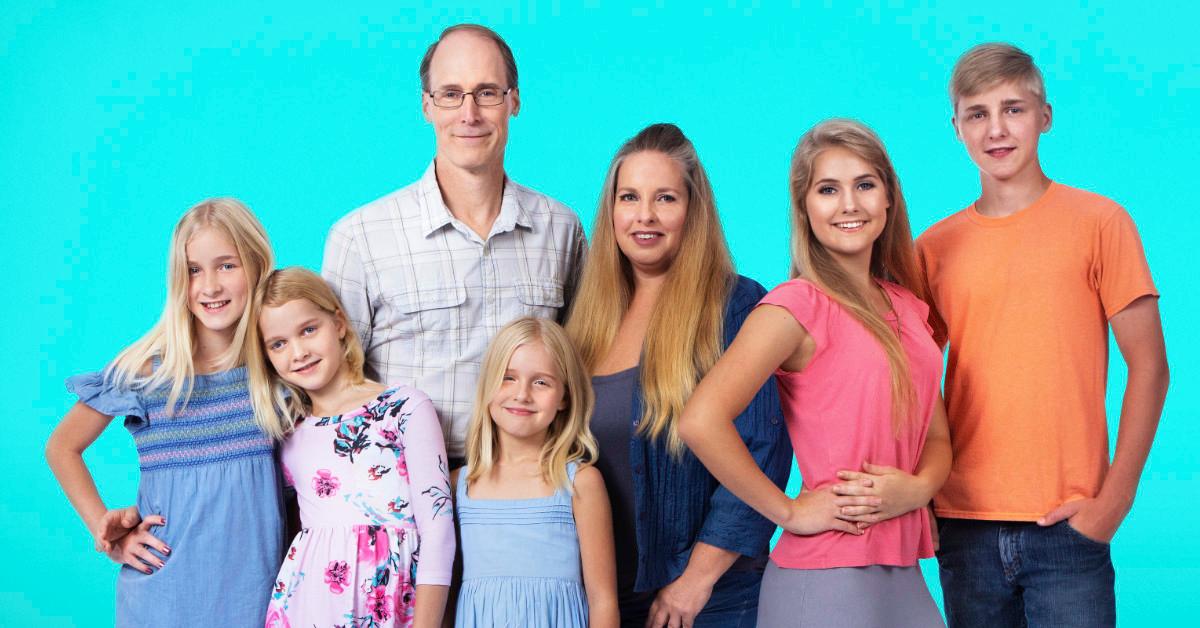 We all know the unreality of reality TV, but is Welcome to Plathville real? The TLC series — featuring two parents and their nine children living insular lives in rural Georgia — has stretched some viewers' credulity. One Reddit user even posted a 500-word screed about the Plath family being fame-hungry.
Article continues below advertisement
"The family on Welcome to Plathville are frauding [sic] TLC and its viewers," the user wrote. "We already know TLC doesn't care about authenticity."
Here's what TLC says about the show … and what viewers actually believe.
'Welcome to Plathville' presents a family shielded from the outside world.
As viewers saw when Welcome to Plathville debuted in November 2019, Kim and Barry Plath purportedly keep their children "shielded from the chaos of the outside world," as TLC describes.
Article continues below advertisement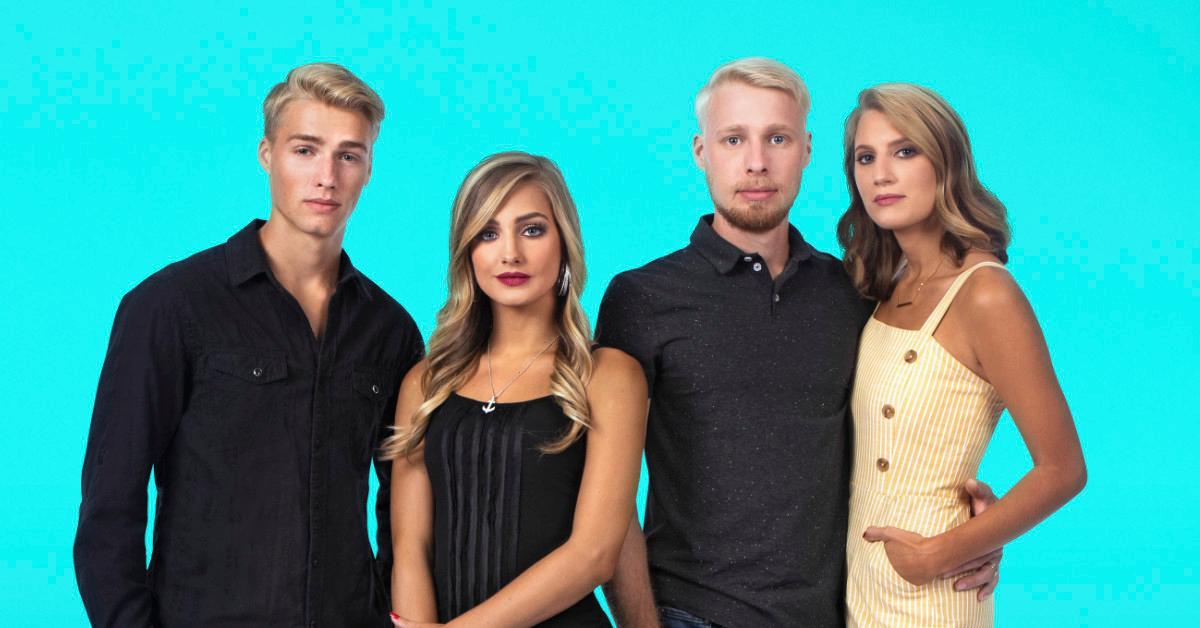 "The nine flaxen-haired children in the Plath family have never had a soda, don't know who Spiderman [sic] or Tom Brady is and have never watched TV, living remotely in rural Georgia with their 'follow their own rules' parents," the cable network adds on its official website.
Article continues below advertisement
The family has "splintered" in Season 2.
In a press release for the second season — which premieres on Tuesday, Nov. 10 — TLC teases that the Plath's "little slice of heaven looks very different today" since the family has "splintered" into three separate households and since several of the kids are "pushing the boundaries and questioning their family lifestyle."
"This season the Plath children both young and old continue to test the limits and relish in new experiences beyond the fields of the family farm," the network adds. "From adventure seeking to exploring new love interests, and even tattoos, this season promises highs and lows, but will their family bond hold strong and help them through their journeys of self-discovery, or will it push them further apart?"
Article continues below advertisement
Fans think the show is a lie.
As Woman's Day points out, there appear to be inconsistencies on Welcome to Plathville. The Plath family home on the show is listed on Airbnb as a vacation rental, for example — though, oddly, none of the reviews mention the show. Soap Dirt, meanwhile, reports that Barry and Kim purchased a house in Cairo, Ga., "right off a highway and around the corner from a Walmart, Taco Bell, and Pizza Hut," which doesn't exactly sound isolated.
Article continues below advertisement
Other Reddit users, meanwhile, are suspicious about the show. "They're supposedly good Christians, their kids can't use electronics, Christian music only, can't go anywhere, homeschooled, no sugar etc. etc.," one wrote. "So how are the kids so normal? They still get to have phones?"
That Redditor went on: "The daughter, Moriah, wears clothes that any teenage girl wears, wears makeup, and does a decent job. Last episode, the parents were out of town, so they went to go get ice cream and soda to make root beer floats … and then [said] they've never had them before? They say they've never really been part of the real world and the kids only had each other, but then in another scene, the son says his favorite thing to do is ride around his truck with his friends?"
Article continues below advertisement
Commenters on that post weren't surprised by the apparent holes in the Plaths' story. "Most of the scenes are fake or being reenacted," one alleged. "I do believe the core of the conflict is real, but it's being overblown for dramatic purposes. What I think is going on is that the Plaths have already accepted that their kids are fleeing their lifestyle, so why not let them earn some of those sweet TLC dollars and expose their family to fame?"
Another user posted a similar assessment, writing, "What's most important to the Plath family is money. If you want to shield your family from outside issues, you don't go on reality TV with the likes of TLC!"
Decide how close to reality Welcome to Plathville is for yourself by catching it on TLC, Tuesdays at 10 p.m. ET.