Barry Plath of 'Welcome to Plathville' Has a Totally Normal, Boring Job
Barry Plath may have a TV show to consume huge chunks of his time, but what does he do for a living when he's not on 'Welcome to Plathville'?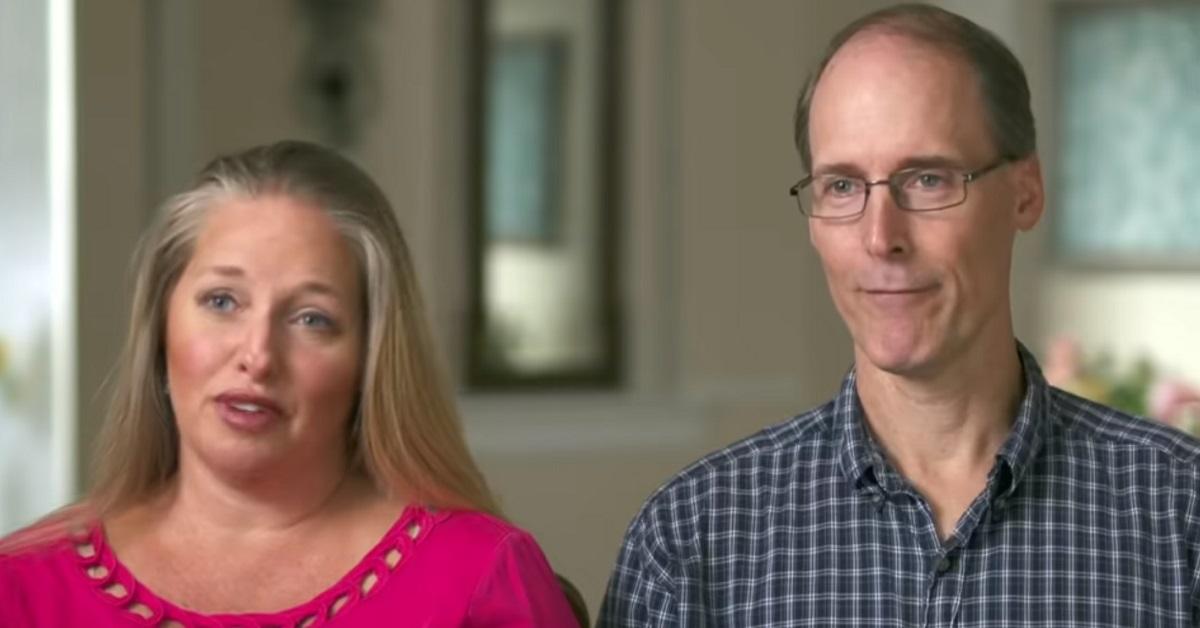 The characters that occupy the world of reality TV are often somewhat strange but deeply entertaining, and the Plath family is no exception. Welcome to Plathville is one of the newer offerings from TLC, and it follows a blond, blue-eyed, 11-person Christian fundamentalist family living in rural Georgia. Barry Plath, the patriarch of the family, has come under some scrutiny for the way he raises his children, but what does he do for a living?
Article continues below advertisement
What does Barry Plath do for a living?
When he isn't starring in Welcome to Plathville, Barry works as a transportation planner with a private firm. He's had the job for more than 25 years and also worked on his 55-acre farm alongside the rest of his family until the Plaths sold the farm and moved into town. Barry also leads the Plath family band, which includes his wife and all of his children — though they haven't publicly played in years. The band used to perform at Baptist churches and other similar venues.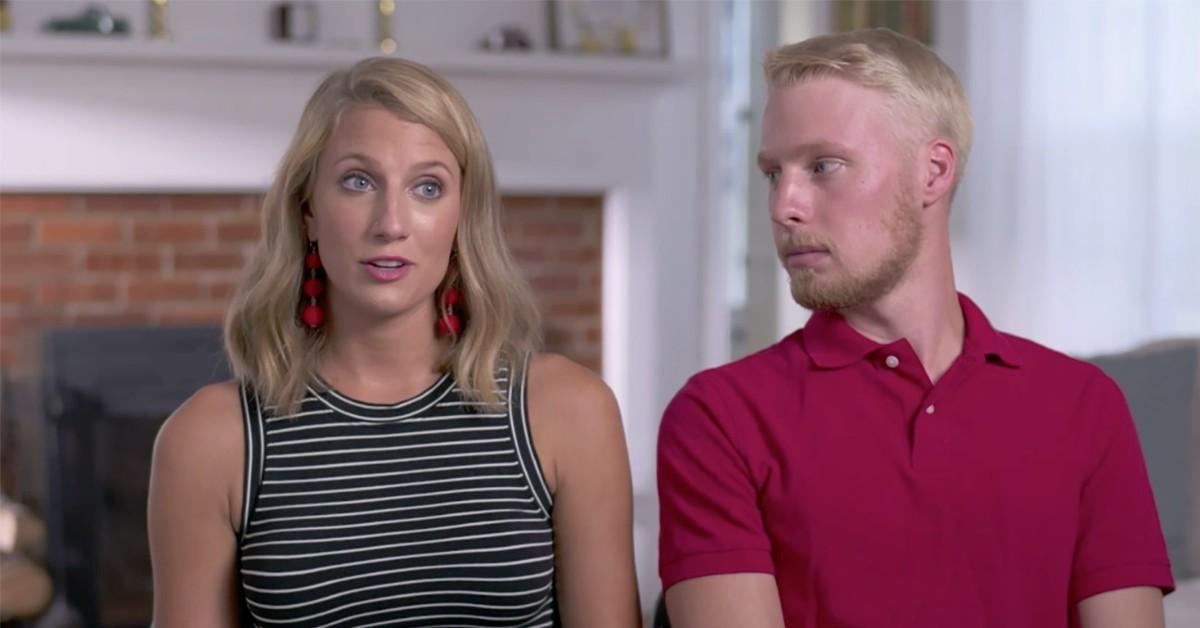 Article continues below advertisement
Although he has a day job to pay the bills, Barry and his wife Kim also emphasize religion in every aspect of their home lives. As Christian fundamentalists, the family adheres to strict standards that make them reminiscent of families like the Duggars, another large family that was given national attention by TLC.
Barry's children are asked to follow strict rules.
Both alcohol and processed sugar are banned completely from the family home, and the kids were also given very limited access to technology growing up. Due in large part to their deeply religious beliefs, Barry, Kim, and their children have always adhered to a strict set of rules — that is until they grew up.
Article continues below advertisement
"Things are a little different now in Cairo for us," Kim says in the Season 4 trailer. Not only are the kids eating pizza and processed sugar, but the older ones are taking pole dancing classes, going to strip clubs, and donning purple hair. Minimalistic innocence can only last so long.
Barry and Kim have been married for more than 20 years (though they are currently separated and living in separate homes).
Aside from their nine kids, Barry and Kim also lost a young child to a disastrous farm accident. When Kim was using a car to move fruit trees around the property, she accidentally hit their son Joshua, who was just a toddler. First responders attempted to save him, but he ultimately succumbed to his injuries.
Article continues below advertisement
Although the Plaths acted as though their secluded, country lifestyle was the only way to live, fans of Welcome to Plathville have discovered that Barry actually owns another home in the suburbs, in addition to his farmland.
Article continues below advertisement
The show portrayed the farm as their only home, but a little bit of internet research showed that the home was listed on Airbnb for $100 a night, suggesting that the family didn't live there full-time during the premiere season — which aired back in 2019.
While it's possible that the Plaths still live their highly religious life in the suburbs, they certainly aren't as cut off from the world as they seem to be.
Their hometown suburb is close to plenty of chain restaurants as well as a Walmart. It's possible to adhere to religious beliefs wherever you live, but Welcome to Plathville may have heightened the remoteness of the family to make for better TV in the first wild season.