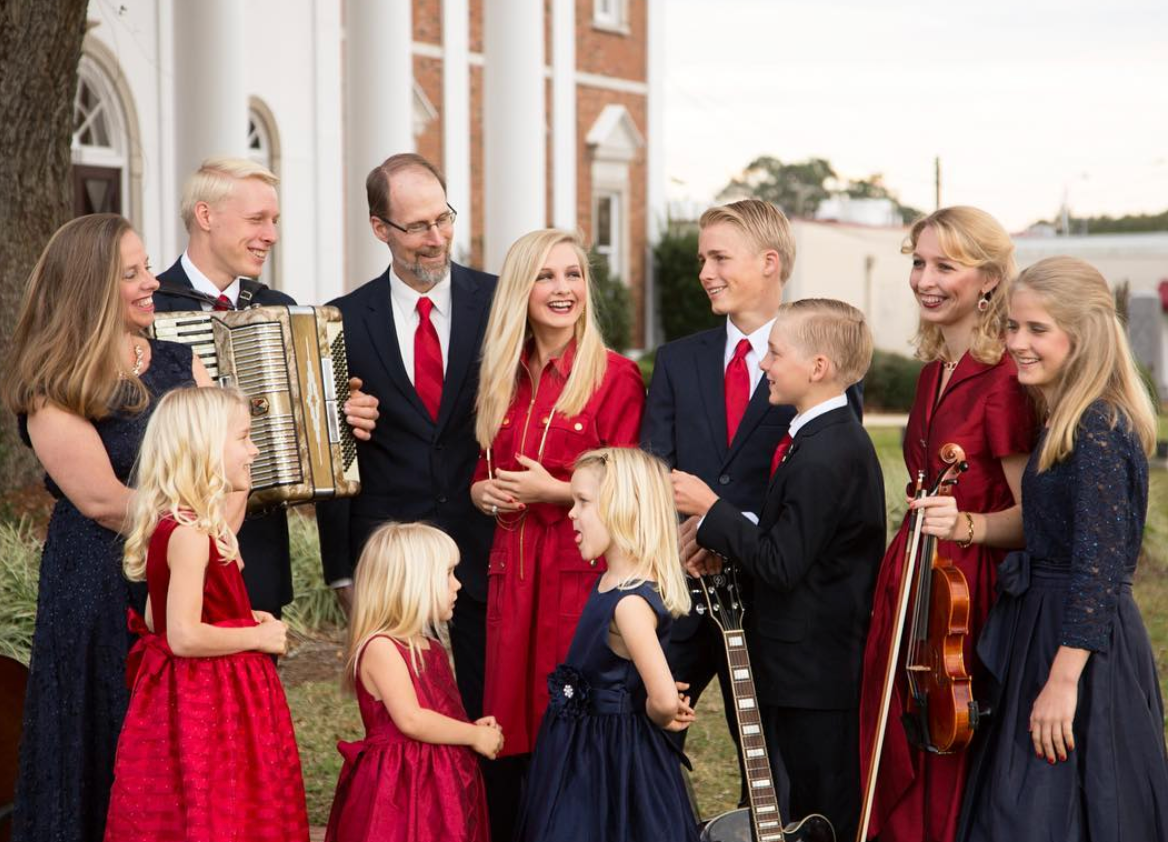 The Plath Family Lost Their 17-Month-Old Son in a Tragic Farming Accident
By Sara Belcher

Mar. 12 2021, Updated 11:03 a.m. ET
If you're looking to fill the void that the cancelation of the Duggar's Counting On left behind, then Welcome to Plathsville should be right up your alley.
Following the very religious and anti-tech Plath family, Welcome to Plathsville follows the couple Kim and Barry and their nine children as they're raised on their small Georgia farm. It's meant to be a look into the small-town Southern farm life, but it's really just as outrageous as it sounds like it would be.
Article continues below advertisement
But while this family of 11 sounds like they're leading a happy life, there once was one more child in the family. Just over a decade ago, Kim and Barry's son, Joshua, died on the farm.
While the family has come to terms with the death of their son, it's still something they have to deal with today, and we watch them continue to cope with it during the first season of the show.
Article continues below advertisement
Josh died in a farming accident.
The family addresses the loss of Joshua on their website, where Kim herself details what happened in 2008. Unfortunately, while Kim was doing some work on the farm, replanting some trees, she accidentally ran over their then-17-month-old son with the farm equipment, subsequently killing him.
"In the fall of 2008 I was transplanting fruit trees with our Suburban, pregnant with our 8th child," Kim details on the family website. "I looked for our 17-month old Joshua, saw that he was away from the vehicle, then pulled forward to get the next tree. In a panic, I realized what had happened. I ran over our Joshua."
Grappling with their son's death and how the family recovered from it is one of the first things the family deals with on the show.
Article continues below advertisement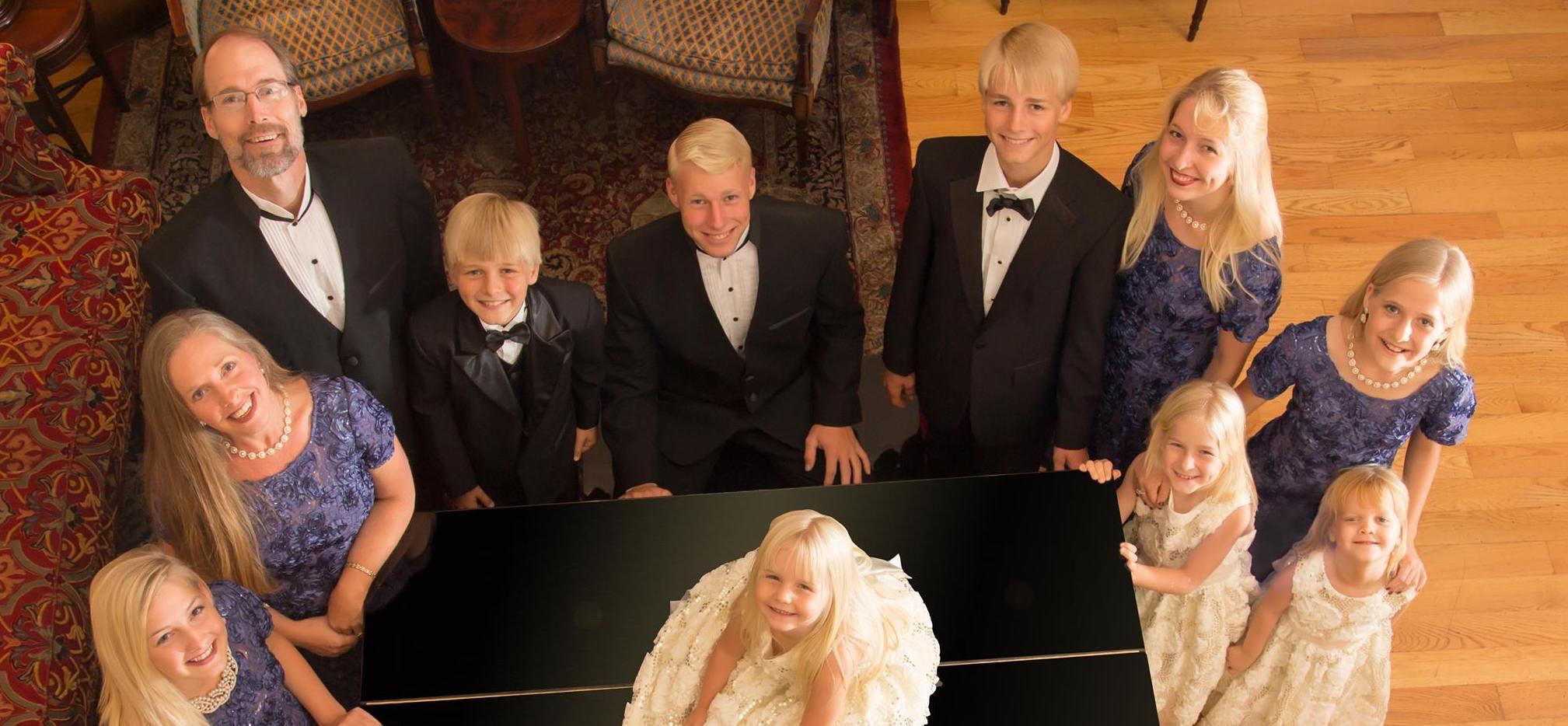 Kim Plath says it was her faith that kept the family together after the death of her son.
The Plaths, who are devoutly Christian and seem to attend a Baptist church, claim that it was their love of God that allowed them to recover from the tragic accident — but the accident did shake their faith for a time.
Article continues below advertisement
"I lived in Hell on earth," Kim said. "I woke up every morning and functioned. But just barely. I wanted to die... I stopped reading my Bible.  'Oh, God, Help me!' was all I could pray and I prayed it without ceasing. My husband was dealing with losing his son and his wife. I was gone. Checked out. Unavailable for conversations or reality. If someone said Joshua's name I had to leave the room."
It was during this time that her relationship with both God and Barry were the shakiest.
But Kim claims that eventually, God directed her to peace. "Mother's day weekend, God healed me," she said. "I can't explain it other than He rewrote the bad coding in my brain. He took the ruts in my brain that had been running that same movie in my mind and filled them with His Spirit... I wanted to live again. I was with my family again. I could hear Joshua's name and I could talk about him again."
Joshua's death was ruled to be an accident, meaning Kim faced no legal repercussion for the death.