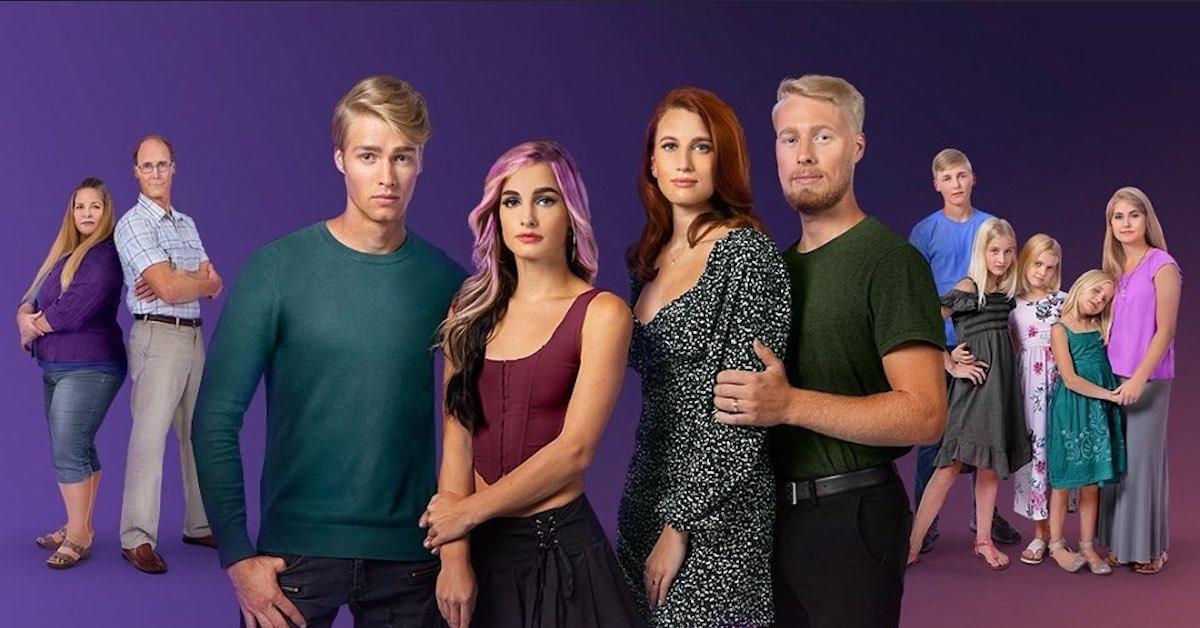 The Plath Family Lost Their 17-Month-Old Son in a Tragic Farming Accident
If you're looking to fill the void that the cancelation of the Duggar's Counting On left behind, then Welcome to Plathville should be right up your alley. Welcome to Plathville follows couple Kim and Barry and their nine children whom they raised on their small Georgia farm. The family is very religious and anti-tech, which has naturally piqued the interest of viewers. The series is meant to be a look into the small-town Southern farm life, but it's more outrageous than it sounds.
Article continues below advertisement
Welcome to Plathville is currently in the middle of its fourth season, and as the family has grown on the small screen over the years, fans are still saddened by the news of Kim and Barry's son, Joshua's, death. It's clear that even though Joshua's death occurred several years ago, memories of him are always in the back of the family's minds. So, what happened to Joshua Plath? Here's everything that you need to know.
Article continues below advertisement
What happened to Joshua Plath? He died in a farming accident in Fall 2008.
The pain of losing a child is unbearable, and the Plathville family has been coping with losing Joshua for quite some time. Kim recalled Joshua's death in vivid detail on the family's now-deleted website (which is currently accessible via the Wayback Machine).
Tragically, while Kim was doing some work on the farm, replanting some trees, she accidentally ran over their then-17-month-old son, subsequently killing him.
"In the fall of 2008, I was transplanting fruit trees with our Suburban, pregnant with our eighth child," Kim details on the family website. "I looked for our 17-month-old Joshua, saw that he was away from the vehicle, then pulled forward to get the next tree. In a panic, I realized what had happened. I ran over our Joshua."
Joshua's death was ruled to be an accident, meaning Kim faced no legal repercussions for the death.
Article continues below advertisement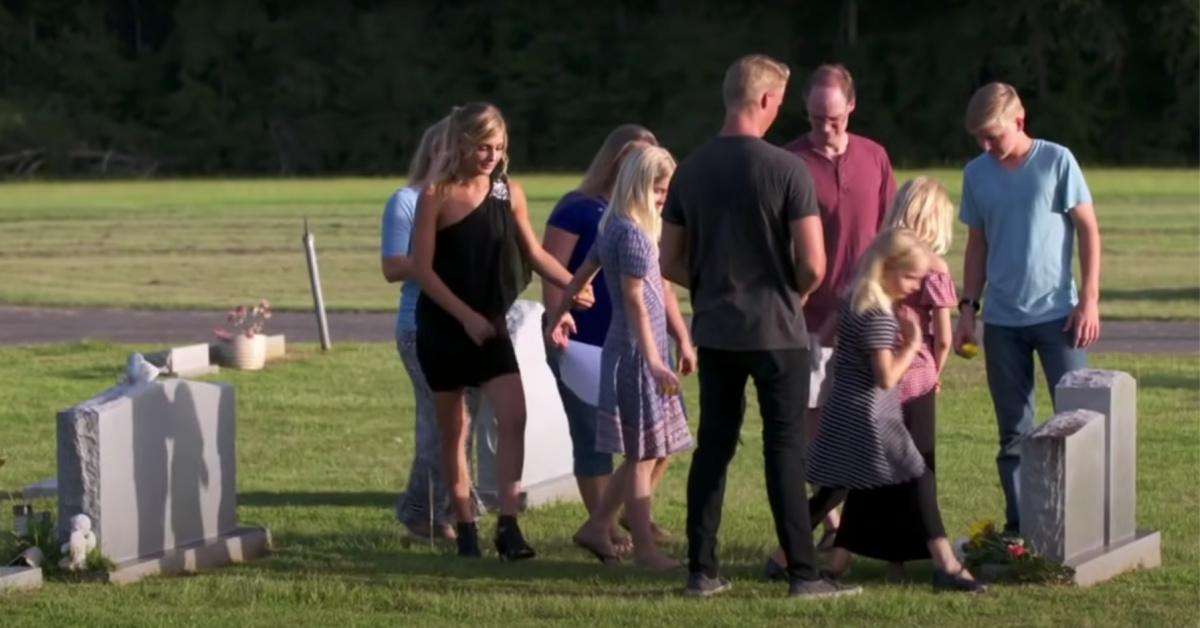 In a 2020 episode of the podcast Reality Life With Kate Casey, Ethan and Olivia Plath discussed the effect Joshua's death had on the family. Ethan, who was 10 years old at the time of the accident, said that the family wasn't allowed to mention Joshua for several months following his death.
Article continues below advertisement
"[After] the accident happened, my mom had a really hard time with it. She was like suicidal, wanted to kill herself, and … no one could say his name or anything, no one could talk about it," he said. "Eventually, I guess she kind of got over it, after like six months or something, and then all of us just never talked about it again. It was just something that we didn't talk about it."
Olivia chimed in with some additional information regarding how many people in conservative Christian circles tend to deal with mental health issues. "There's this concept that depression and mental health is not a 'real thing,' and that if you have a good enough relationship with the lord, then he takes care of that for you," she said.
Article continues below advertisement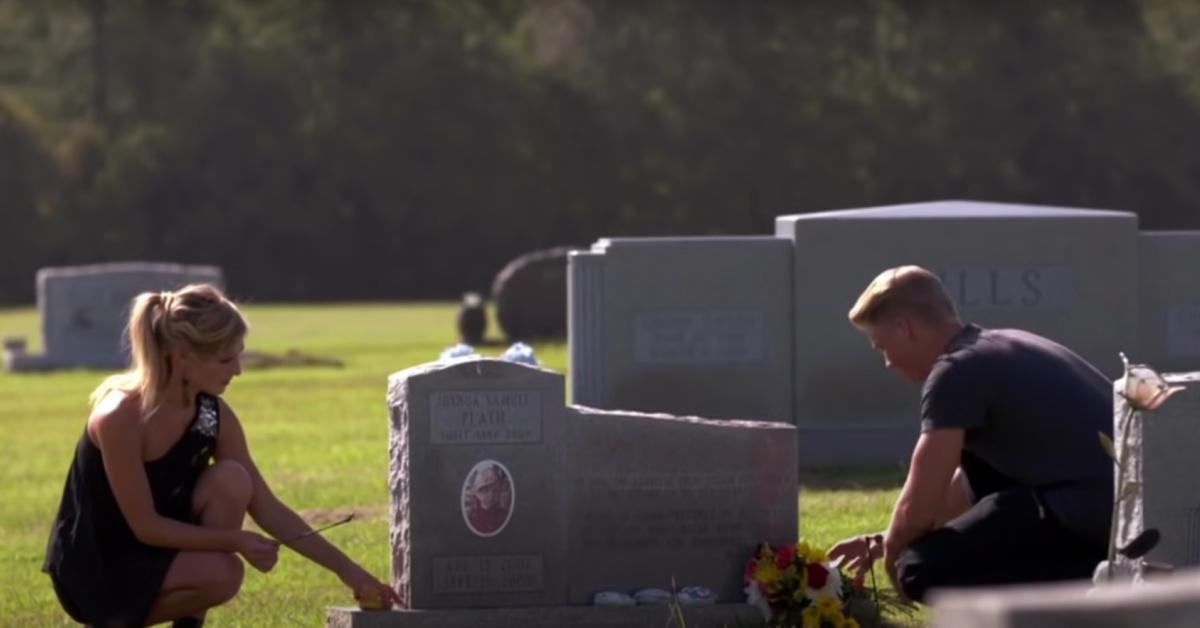 On the family website, Kim wrote: "Mother's day weekend, God healed me. I can't explain it other than He re-wrote the bad coding in my brain. He took the ruts in my brain that had been running that same movie in my mind and filled them with His Spirit. The movie stopped. I wanted to live again. I was with my family again. I could hear Joshua's name and I could talk about him again."
Article continues below advertisement
The family has mentioned Joshua several times throughout the series, and also makes it a point to visit his gravesite regularly to share memories and celebrate the time they had with him.
'Welcome to Plathville' Season 4 has definitely been a change of pace for devoted viewers
It's no secret that the Plaths are devoutly Christian and adhere to a specific standard of living. However, Season 4 has shaken things up in several major ways.
Article continues below advertisement
Kim and Barry have remained in Georgia with the little ones, but the older Plath children have ventured out on their own. Ethan, Olivia, and Moriah lived in Tampa, Fla. throughout the filming of Season 4, and Micah went back and forth between visiting Tampa and couch surfing in Los Angeles.
Article continues below advertisement
In perhaps the biggest family shake-up, Kim and Barry's marriage is shown to be on the rocks throughout Season 4. They are separated throughout the season, and they announced in June of 2022 that they are getting divorced after 24 years of marriage.
Catch new episodes of Welcome to Plathville Tuesdays at 10 p.m. EST on TLC.