Have Ethan and Olivia Plath Moved out of Cairo? They're Temporarily Living in Paris!
Where do Ethan and Olivia Plath from 'Welcome to Plathville' live now? Here's everything we know about their relocation from Cairo, Ga.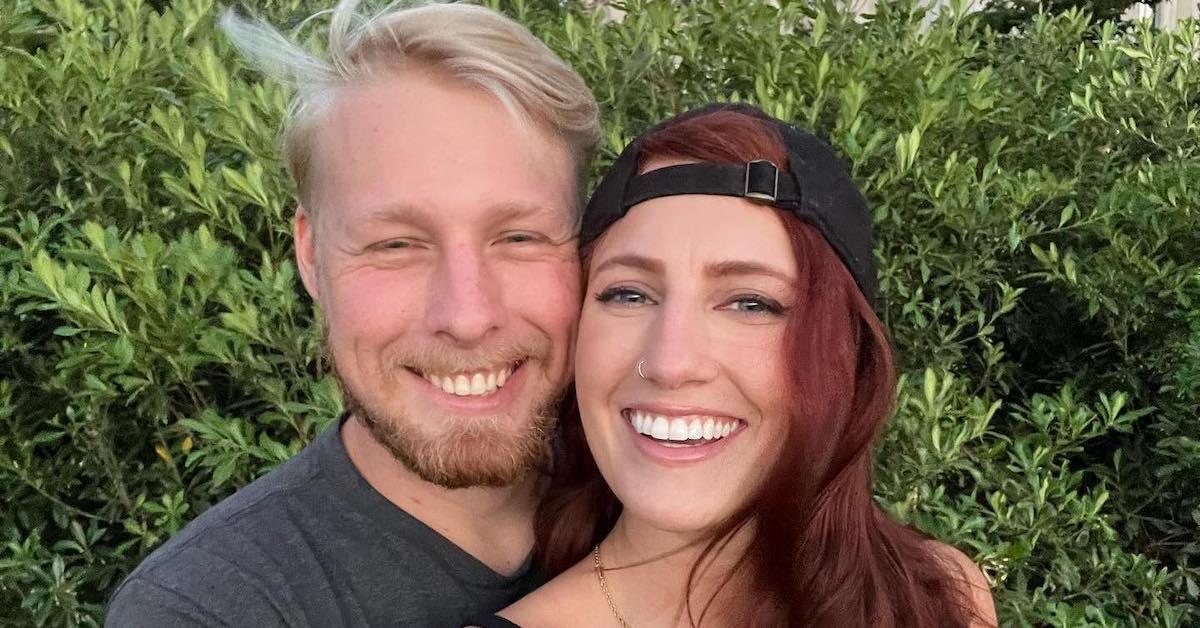 The world was introduced to Ethan and Olivia Plath on Welcome to Plathville, a TLC series that follows a large family raised in an insular community in rural Georgia. Parents Kim and Barry chose to raise their children largely abstinent from technology, as well as from many other aspects of the 21st-century world (like soda!).
Article continues below advertisement
And viewers have watched as all nine of the Plath children have begun to come into their own, rebelled against their parents' conservative ways, and even moved away from the extremely tight-knit community where the entire family — split into three households to accommodate the married children — continues to live in Cairo, Ga.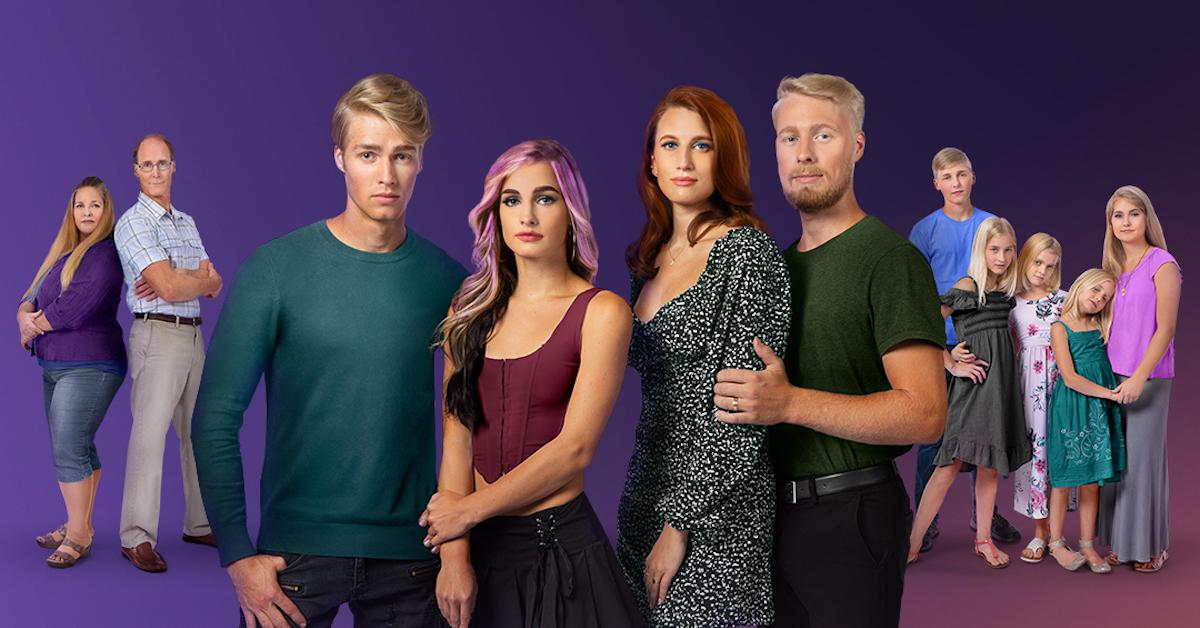 Article continues below advertisement
Much of the recent narrative on the series centers on Ethan and Olivia, who are on a "no-contact basis" with Ethan's parents, and who were dying to move away from Cairo and start their own life far away (or at least more than a couple of blocks away) from Kim and Barry.
But have Ethan and Olivia moved yet? Where do they live now?
Where do Ethan and Olivia Plath live now?
As viewers found out in Season 4 of Welcome to Plathville, Ethan and Olivia have officially moved to Tampa, Fla. They are currently renting a place with Olivia's brother, Nathan, and Ethan's sister, Moriah. The original plan was to have Moriah's boyfriend Max move in with them as well, but Moriah and Max broke up before that move could happen.
Article continues below advertisement
In October of 2021, Ethan and Olivia officially sold their home and were ready to make their move — but not before , which fans saw play out on the Season 3 finale.
Article continues below advertisement
Initially, it seemed like Kim and Barry wouldn't be privy to where they were going. After celebrating their two-year wedding anniversary in October 2020, the 23-year-olds realized they "needed space as a couple, so we decided that that meant no contact with my parents," Ethan admitted to People.
Article continues below advertisement
Olivia didn't preoccupy herself much with her in-laws and made an honest effort to "not pry and stay out of that," she said, referring to "Barry and Kim's responses to things."
"The only thing I know is they asked Ethan where [the couple were moving] and he was like, 'I'm not telling you,'" Olivia told People. "But that's about all I know."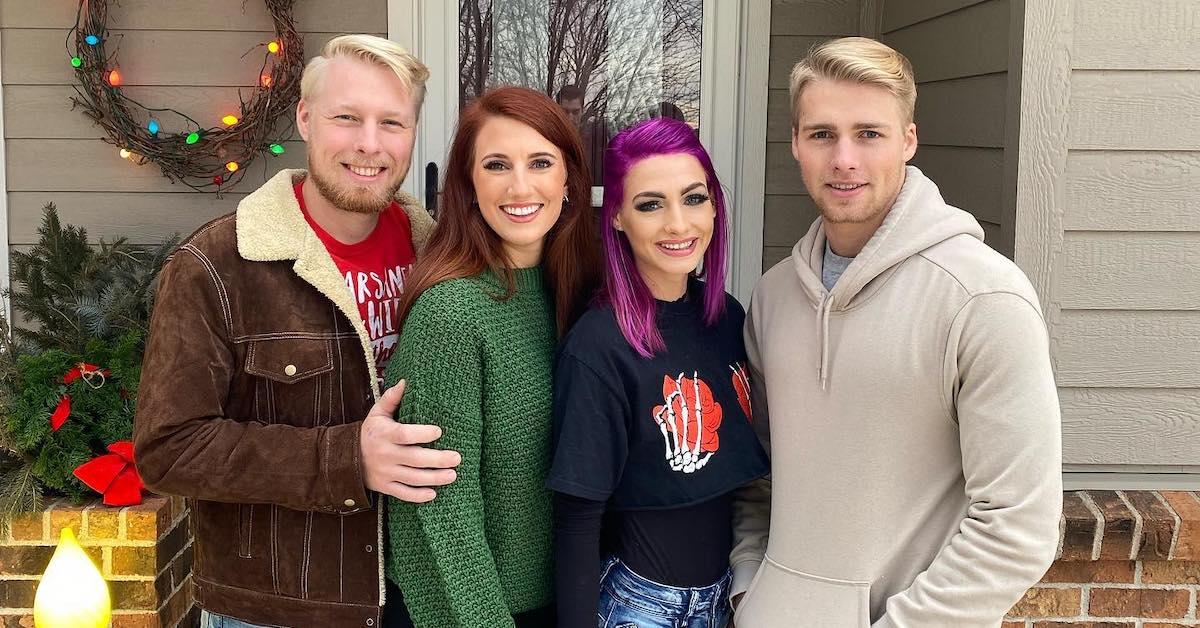 Article continues below advertisement
Did Moriah move with Ethan and Olivia?
Throughout Season 3, fans watched Moriah Plath come into her own more. The Season 3 finale saw Moriah debut a brand new, non-conservative look — and make a massive announcement. "So I have something to tell you guys, and it's big news," Moriah tells her family in the clip. "I won't be here anymore, I'm moving to Tampa with Ethan and Olivia."
Moriah later revealed in Season 4 that she was open to living elsewhere after the one-year lease in Tampa was up. Could she eventually move to Los Angeles with brother Micah? Fans will have to tune in to find out.
Article continues below advertisement
Olivia revealed that she and Ethan are living in Paris for a month.
In June 2022, Olivia shared a carousel of photos sharing an update on her and Ethan's living situation. "Getting to know our new neighborhood and feeling lucky to call Paris home for the next month," she captioned the Instagram post, alongside photos of herself and her husband enjoying various Parisian sights.
Article continues below advertisement
It's unclear why, exactly, they're in Paris — whether it's work-related (Olivia is a photographer), or it's an extended vacation — but it looks like Ethan and Olivia are having a blast!
Catch new episodes of Welcome to Plathville at 10 p.m. EST on TLC and on the Discovery Plus app.