Olivia Plath Has a Solid Support System in Her Parents
Olivia Plath married into Ethan Plath's large strict family on 'Welcome to Plathville,' but she comes from one of her own, so who are her parents?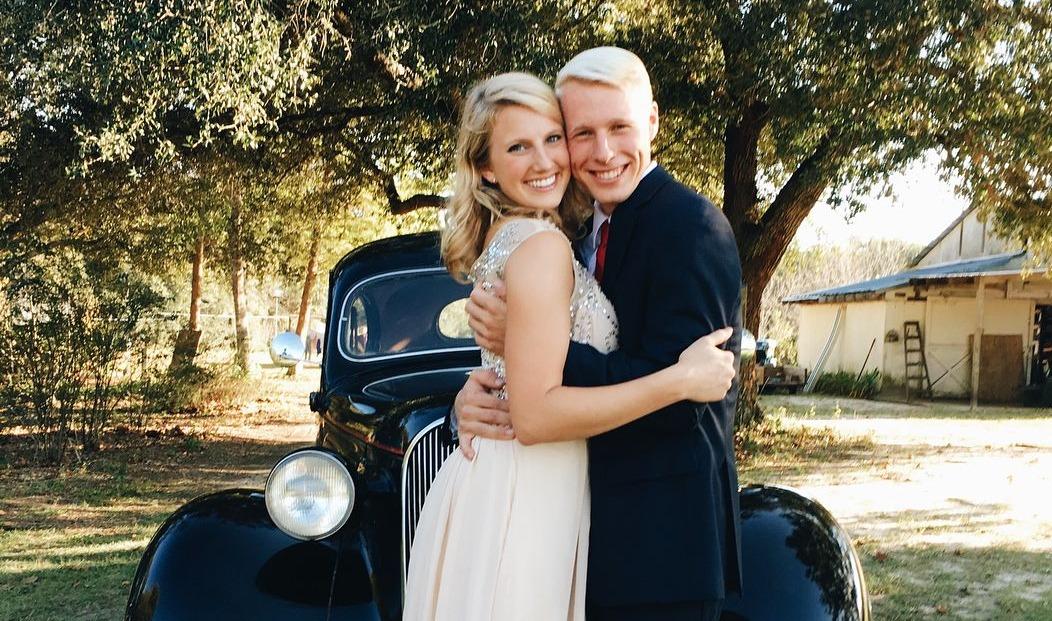 Not getting along with your in-laws is normal for most couples. But with Ethan and Olivia Plath, who have shown just how tumultuous relationships with in-laws can be on Welcome to Plathville, things are a tad more complicated. Olivia might have once been seen as the perfect match for the eldest Plath son in a family of strong religious convictions and very specific rules on pop culture and sugar consumption.
Article continues below advertisement
But these days, she doesn't get along with Ethan's parents at all and some fans are wondering who her parents are. Olivia also comes from a Christian family with almost a dozen kids and, while she doesn't intend to live her own life in such a strict way led by her religious beliefs, she is close to her family despite any differences they might have.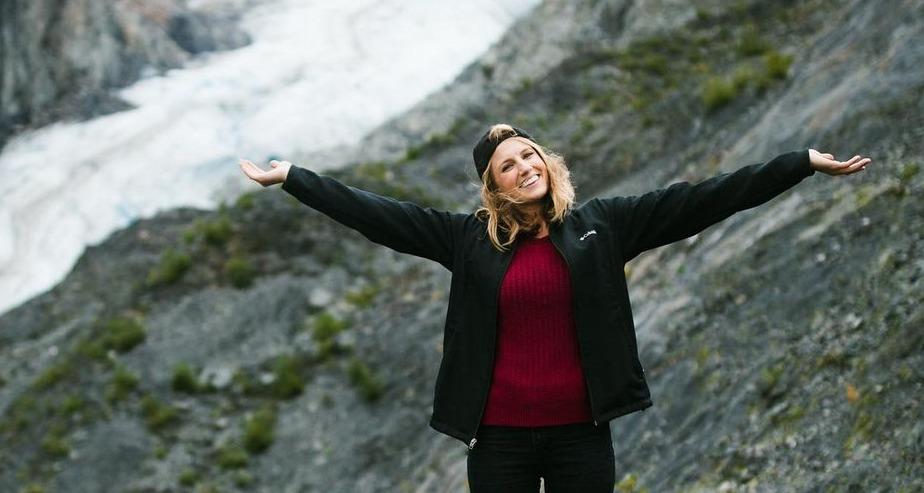 Article continues below advertisement
So, who are Olivia Plath's parents?
Olivia's parents were once on par with the values and strict rules of the Plath household. But, Olivia explained in an interview with Without A Crystal Ball on YouTube, her family reached a turning point when she was a teenager. She convinced them to attend a family Christian fundamentalist camp and it was there that her parents realized how much they no longer wanted to follow the rules of the religion, which Olivia had found oppressive for herself and other women in her family.
It's clear that Olivia learned a strong worth ethic from her parents and has built up her own photography business in order to make a living. And, despite the difficult relationship she once had with her parents because of their religion, Olivia wrote a heartwarming Mother's Day post to her mom on Instagram in 2019, thanking her for helping to shape her into the woman she is.
Article continues below advertisement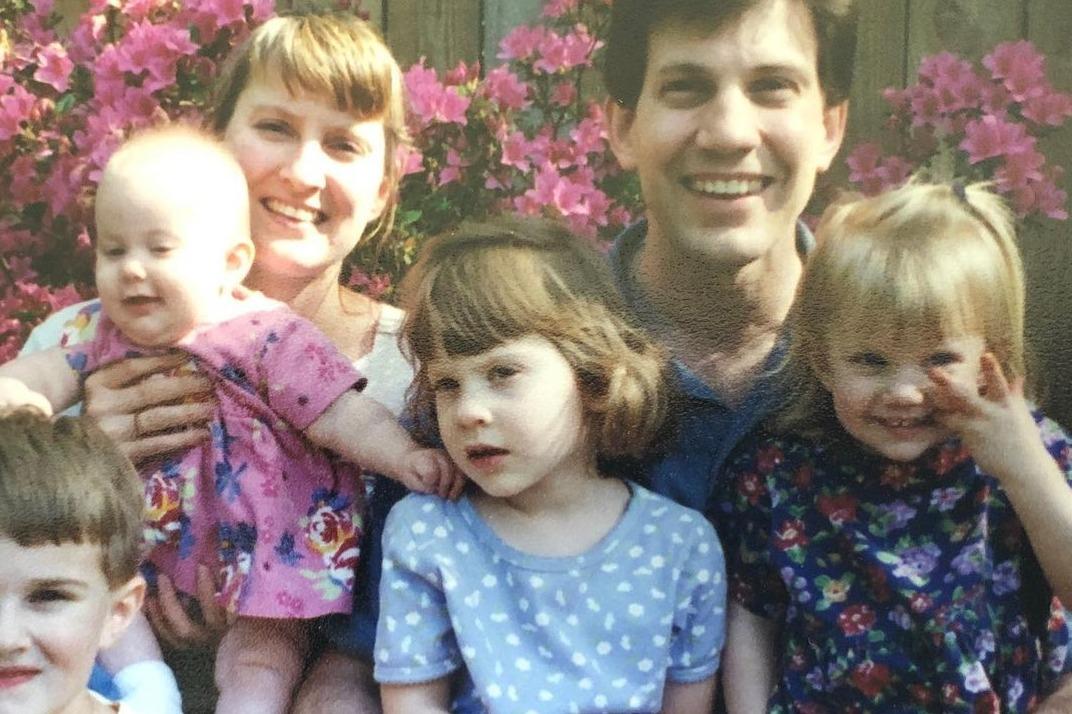 "Mom, you've gone through more in your life than any woman should, and yet you have never complained, never taken that out on me, and sacrificed everything you had to raise me with love and grace," Olivia wrote. "I'm forever indebted to you, my best friend."
She also joked about not wanting to follow in her footsteps by having 10 kids, though, which is totally understandable.
Article continues below advertisement
Olivia Plath still doesn't get along with Ethan's parents.
Thankfully, Olivia is still close to her parents, though they haven't yet appeared on Welcome to Plathville. Because even though Ethan's mom, Kim Plath, once adored Olivia and even shared posts on Facebook full of admiration for her daughter-in-law, Olivia still isn't on the greatest terms with her or Ethan's dad, Barry Plath.
Article continues below advertisement
In Barry and Kim's eyes, Ethan and Olivia have done more harm than good in their relationship with Micah and Moriah Plath, who have also broken free from their household and their rules. And they don't want Olivia or Ethan to get the chance to poison the younger Plath kids' minds with ideas that could also cause them to turn from the parents.
She has been able to throw herself into her job outside of 'Welcome to Plathville.'
Outside of Welcome to Plathville, Olivia is a successful photographer with her own business. She has made it clear that she takes her work very seriously and, even if the show is paying her and Ethan a certain salary to remain on-camera, she seems intent on continuing to grow her business. With all of the drama involving Ethan's parents, her work has likely been a welcome distraction.
Article continues below advertisement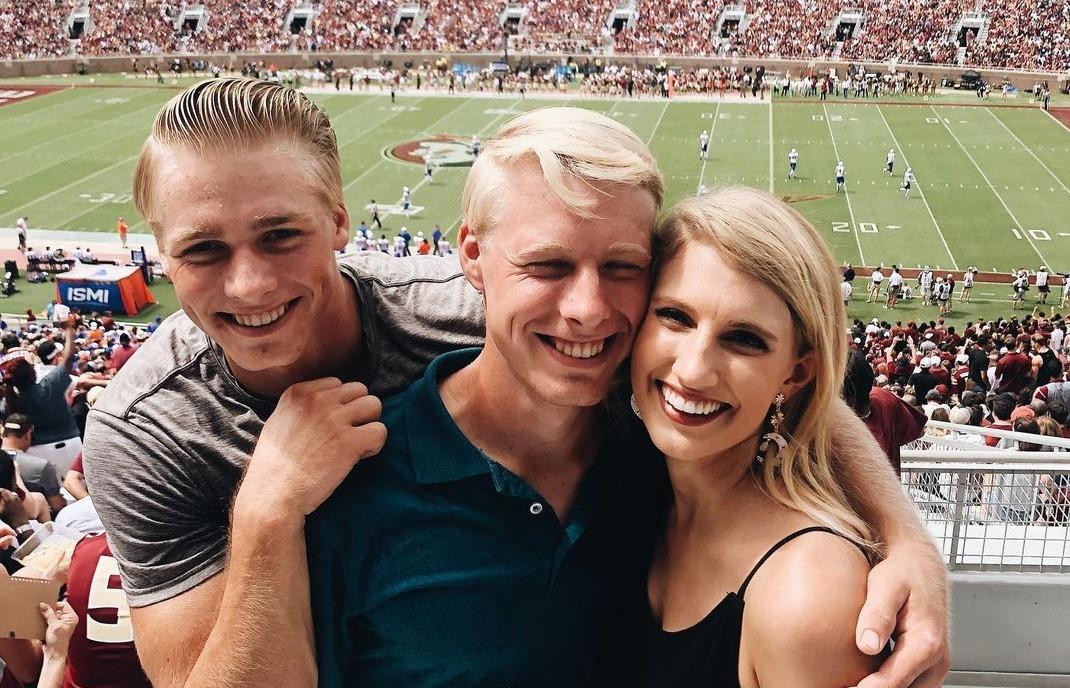 Olivia Plath's parents aren't as much of a part of Welcome to Plathville as her in-laws, but with the way things are going with Kim and Barry right now, that may be for the best. The last thing we need is more inter-family drama to potentially drive Olivia and Ethan apart.
Watch Welcome to Plathville on Tuesdays at 10 p.m. ET on TLC.