Are Moriah and Max From 'Welcome to Plathville' Still Together? We've Got Some Bad News
Are Moriah and Max from 'Welcome to Plathville' still together? A teaser for Season 4 of the TLC hints that there's trouble in paradise.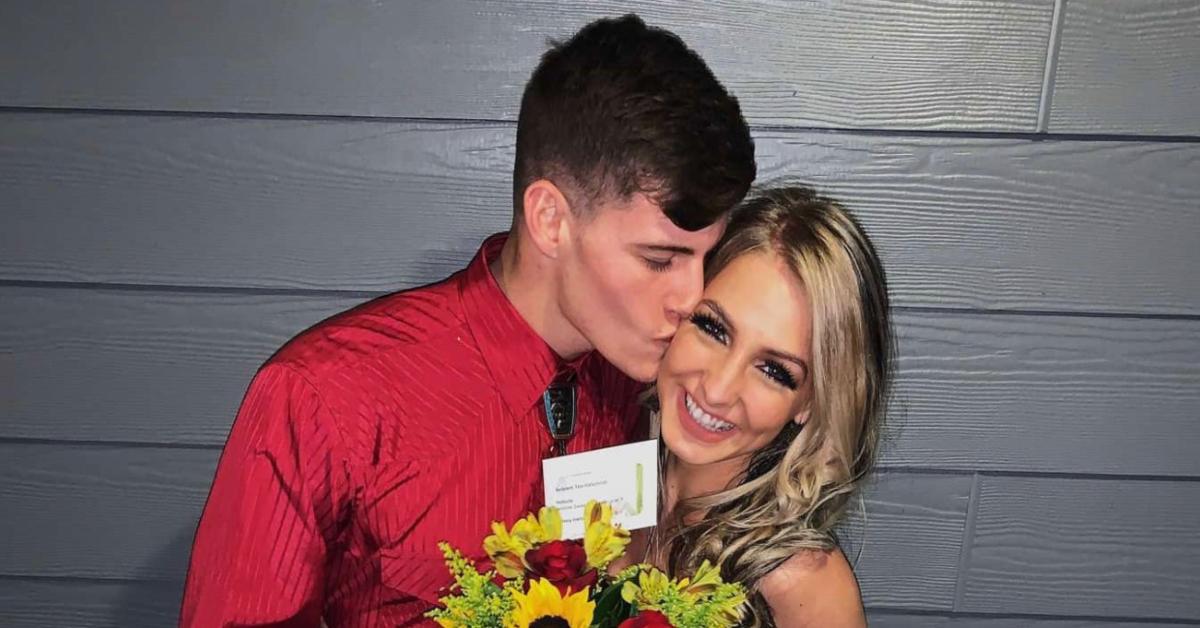 Micah and Moriah Plath spent most of the first season under their parents' watchful eyes, but they ventured out on their own in Season 2 of Welcome to Plathville and took full advantage of their newfound freedom. While Micah worked to secure a modeling contract, Moriah got a jumpstart on her music career and her relationship with her boyfriend Max Kallschmidt blossomed.
Article continues below advertisement
Although the couple seemed to hit a rough patch, they ultimately rekindled their relationship ahead of the Season 2 finale. The series returned for Season 3 and things seemed to be going well for Max and Moriah, but the Season 4 trailer suggests there was trouble in paradise. So, are Moriah and Max still together?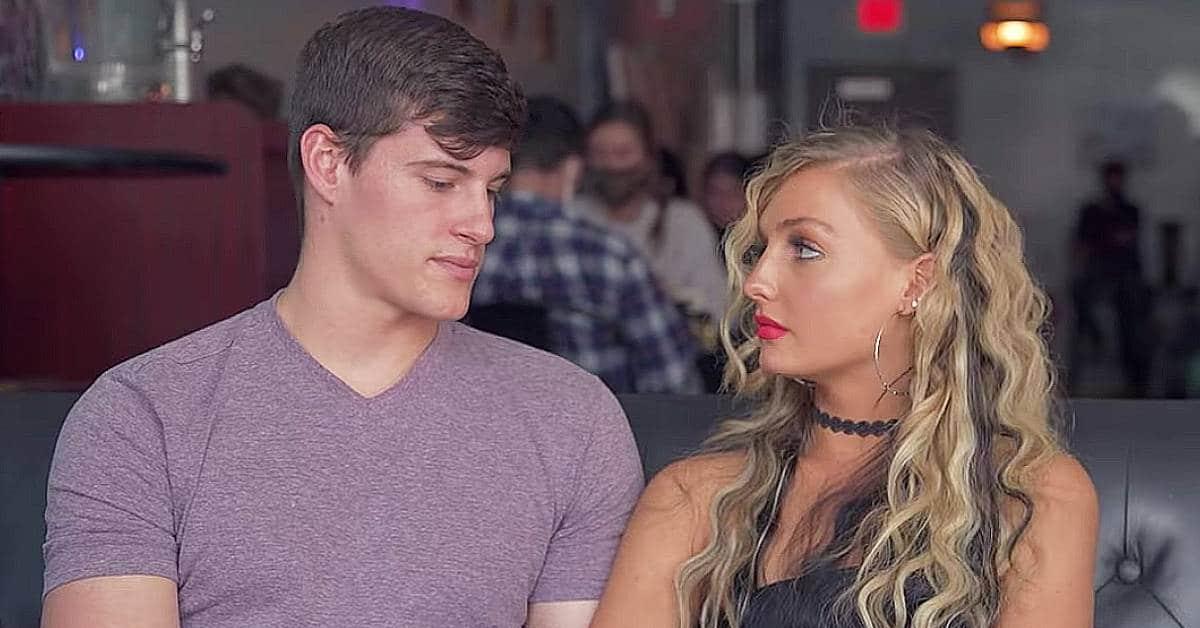 Article continues below advertisement
Are Moriah Plath and Max Kallschmidt from 'Welcome to Plathville' still together?
After a series of breakups and makeups, Moriah and Max celebrated one year of dating in May 2021. In the Season 3 premiere of Welcome to Plathville, Micah and Lydia helped Max surprise Moriah with a promise ring, which led fans to believe that an engagement would be next on their list.
But viewers soon saw them go through some rough patches, including Max insisting that Moriah tones down the revealing nature of her clothing style.
"I'm not trying to kill your fashion or your vibe at all," he told Moriah. "But I know that we've been in situations where we were sitting at a public place and I got up to use the bathroom. And because you're, like, attractive and you were wearing, like, shorts that were really low and crop tops and stuff, when I came back, there was like a guy trying to talk to you."
Article continues below advertisement
Max later accused Moriah of "advertising what's not for sale." In response, Moriah defended her choice to not dress conservatively and tells Max that she can't control what other men do. She told Max, "I can just control how I react."
Nevertheless, Max persisted to press Moriah about her booty shorts and crop tops, which undoubtedly caused a rift in their relationship.
Article continues below advertisement
In the Season 4 trailer for Welcome to Plathville, it looks like Ethan, Olivia, and Moriah went through their move to Tampa, Fla. Lydia asks Moriah, "Will Max be joining you soon?" Although she doesn't answer, Moriah looks down, indicating something has gone wrong with the plan of living together with Max in Tampa.
"Moriah's the only person that knows exactly what happened," Ethan says in another scene.
"I f---ed up man," Max tells Micah in yet another clip.
So what happened, exactly?
Article continues below advertisement
In a nearly 20-minute video posted to his YouTube channel in February 2022, Max revealed that he and Moriah were no longer together — and that he had opted out of Season 4. Although he didn't get into specific details, he hinted the reason for their breakup was that cheated on Moriah.
"There was an incident that happened, and it kind of just stacked on top of a whole bunch of other underlying issues with me and Moriah," Max explained. "... I didn't, like, have sex with anybody. Nobody got naked. But just my personal boundaries that Moriah and I established earlier on in our relationship, I did cross some of those boundaries."
Article continues below advertisement
Max said he was honest with Moriah about what happened, and she basically broke up with him "on the spot" while they were talking on the phone about his transgression. In the months since their split, Max has been working on himself and addressing personal issues related to self worth, insecurity, and more.
Article continues below advertisement
Are Olivia and Ethan Plath still together?
Although Barry and Kim Plath's blatant disrespect of Ethan's wife, Olivia, threatened to ruin their marriage, the couple is still going strong. In the past, Olivia has been candid about her relationship (or lack thereof) with Ethan's parents, and she ultimately reached her breaking point — prompting Ethan and Olivia to go no-contact with Kim and Barry.
It looks like we'll have to see what happens, for sure, in Season 4 of the TLC series.
Watch Welcome to Plathville on Tuesdays at 10 p.m. EST on TLC starting on May 17, 2022.