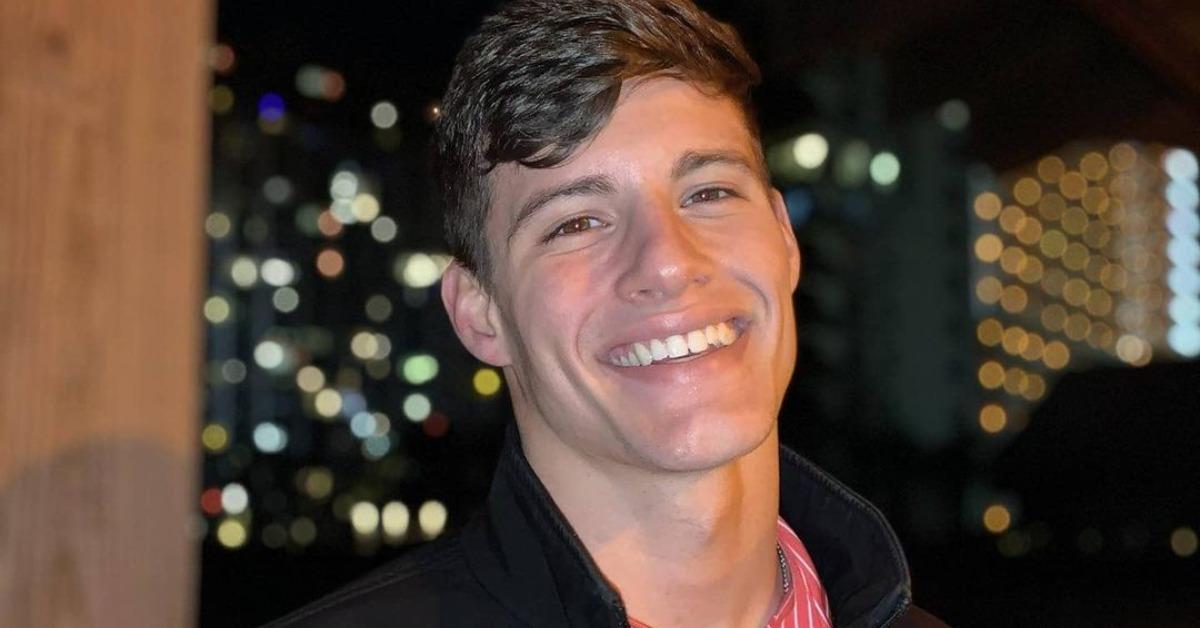 Max Comes From a Big Family on 'Welcome to Plathville'
Season 3 of Welcome to Plathville is Moriah Plath's boyfriend's time to shine. To be fair, Max Kallschmidt appeared in the previous season of the show, but this time, there's more focus on his relationship with Moriah and with his family.
But because Moriah comes from such a religious background, fans might be curious about what Max's religion is.
Article continues below advertisement
On Welcome to Plathville, Moriah comes from a family of devout Christian fundamentalists. They wear modest clothing and the kids are encouraged to court, instead of date, with the intention of marriage. When Moriah and her brother, Micah, stepped away from the family in Season 2, Moriah came to see the world in a different way.
That included dating Max, who she's still with. But since his mom makes an appearance in Season 3, fans will likely have questions about his own upbringing.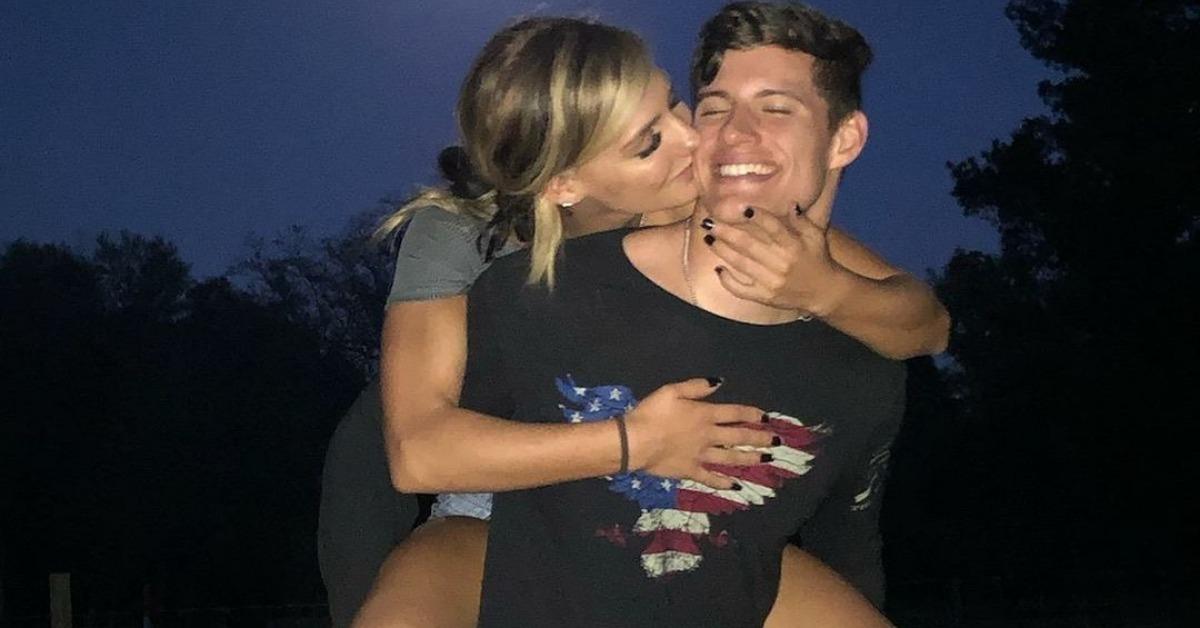 Article continues below advertisement
What is Max's religion on 'Welcome to Plathville'?
Although Max and Moriah don't talk much about religion on Welcome to Plathville, they have prayed together on the show. And in the Oct. 5, 2021 episode, when Max's mom, Gay, is introduced, she tells Moriah that she knew they would be a good fit because they have the same values.
She doesn't go into detail about what those values are, but they could be related to a shared Christian faith.
Max was also partially home-schooled, which is common among Christian fundamentalists. However, given Gay's purple hair, pants, and the fact that she is divorced with a second husband, it's safe to say Max's family isn't too strict about their religious beliefs. In fact, he eventually went to public school after spending some time being home-schooled.
Article continues below advertisement
How many siblings does Max have?
Max's mom also jokes on the show about having a lot in common with the Plaths in terms of their large family, though the Plath family is made up of nine kids. Gay doesn't say how many kids she has besides Max, but his social media is full of family pictures.
Judging by Instagram, Max has at least two brothers and one sister. Four kids doesn't exactly compare to the Plath's brood, but Max knows a thing or two about strong family ties.
Article continues below advertisement
Are Max and Moriah still together after 'Welcome to Plathville' Season 3?
Despite the roadblocks early in their relationship and Max's former reservations about Moriah's choice of clothing (or lack thereof), young love prevails. Max and Moriah are still going strong.
And in an interview with Fox News ahead of Season 3, Moriah said that being with Max is "the best experience" for her since she's able to date someone who understands and loves her for who she is.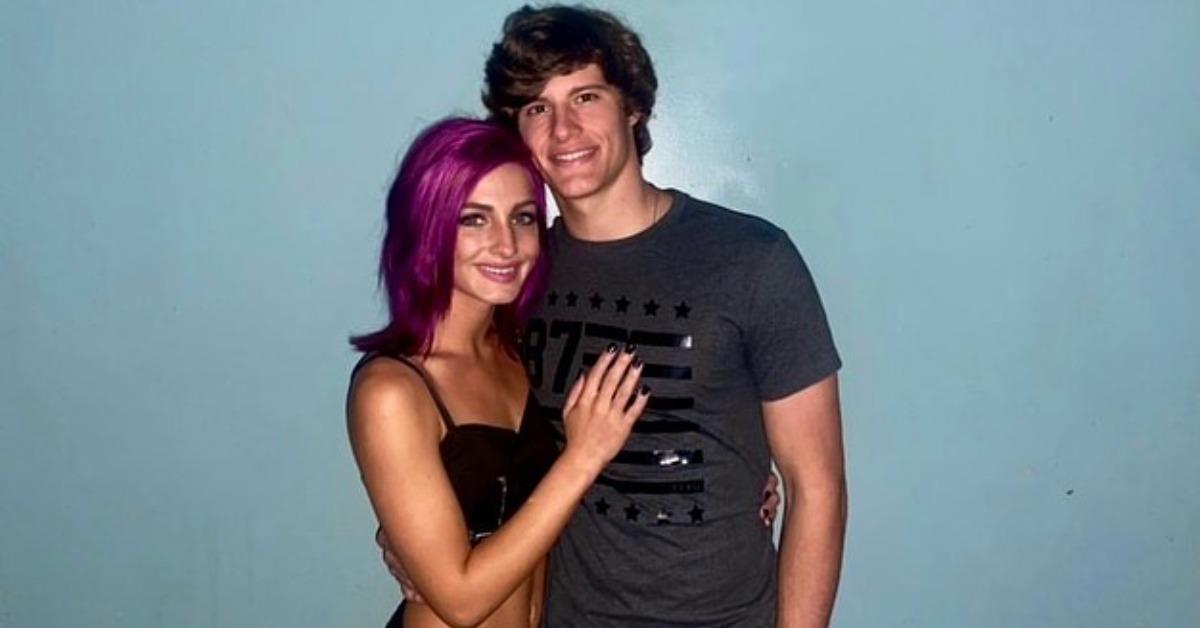 While Max and Moriah's relationship ups and downs took up much of her Season 2 storyline, Season 3 focuses more on how much they've grown and Moriah's effort to build a stronger relationship with her mother, Kim Plath. Thankfully, most of the dating drama with Max was left in Season 2.
Watch Welcome to Plathville on Tuesdays at 10 p.m. EST on TLC.