Micah Plath's Modeling Career Is the Perfect Backup Plan to 'Welcome to Plathville'
Micah Plath might not be the rebel on 'Welcome to Plathville,' but his modeling career could set him apart from his siblings in a major way.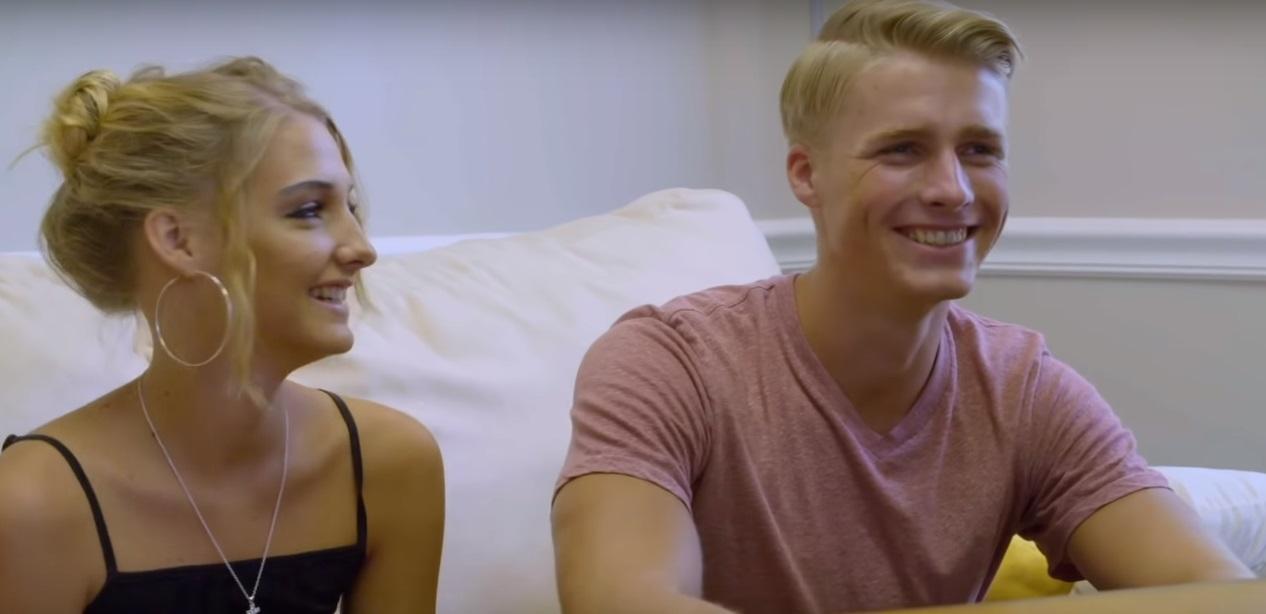 If you thought you were going to find a new incarnation of the Duggars with Welcome to Plathville, you are barking up the wrong tree. Some of the elder Plath kids have proven themselves to be more worldly than all of the adult Duggar kids put together. And now that Micah Plath is modeling, he is set to join his younger sister and older brother in the world beyond the confines of the Plath family farm.
Article continues below advertisement
So far, Moriah Plath has been the black sheep of the family. She dresses in clothes that are a little more revealing than those of her older sister, Lydia Plath, and she and her mom are constantly butting heads about what she should and shouldn't be allowed to do. Micah's older brother Ethan Plath got married less than a year before the events of the TLC series and he, too, has embraced the world outside of their family. Now, Micah could be the next son to branch off.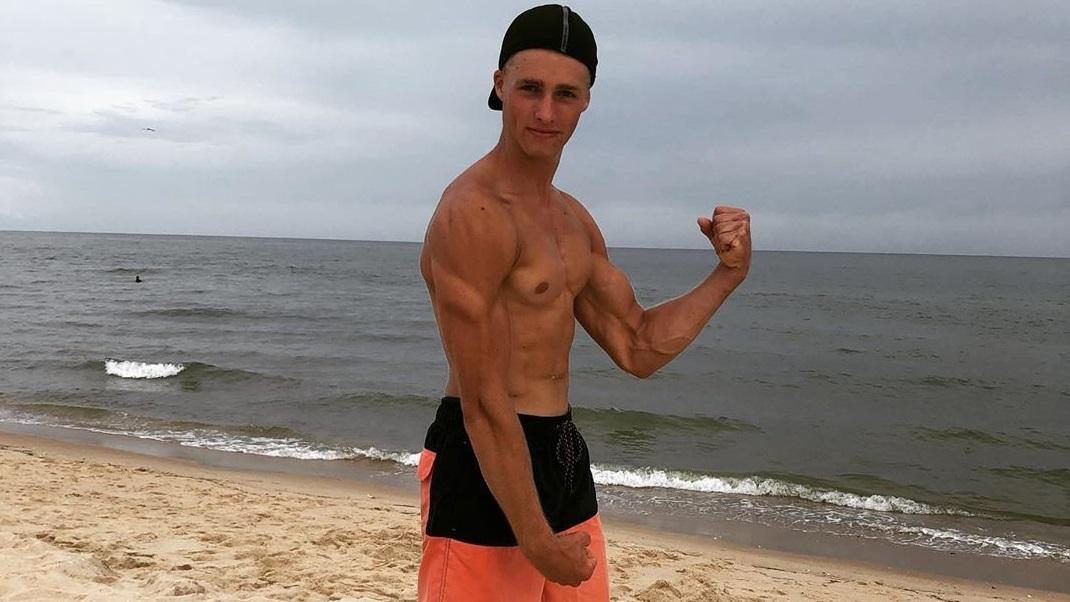 Article continues below advertisement
Is Micah Plath modeling now?
In the Dec. 3 episode of Welcome to Plathville, Micah traveled to Tallahassee with his brother and sister and Ethan's wife, Olivia Plath, and auditioned for a modeling agency. It was clear that he had no prior modeling experience, but he expressed an interest in the field if only for the money it could potentially earn him. And, it seems, that meeting turned into something major for him, because he is still in contact with the same modeling agency.
On Instagram, Micah recently posted a set of photos from an event he attended with Ethan, Moriah, and what appear to be other people in the modeling business. The Voice singer Royce Lovett, who was also in attendance, commented that he is excited to watch Micah's dreams grow. And talent agent Marsha Doll herself was also in some of the photos. It's safe to say that Micah is on his way in the modeling business.
Article continues below advertisement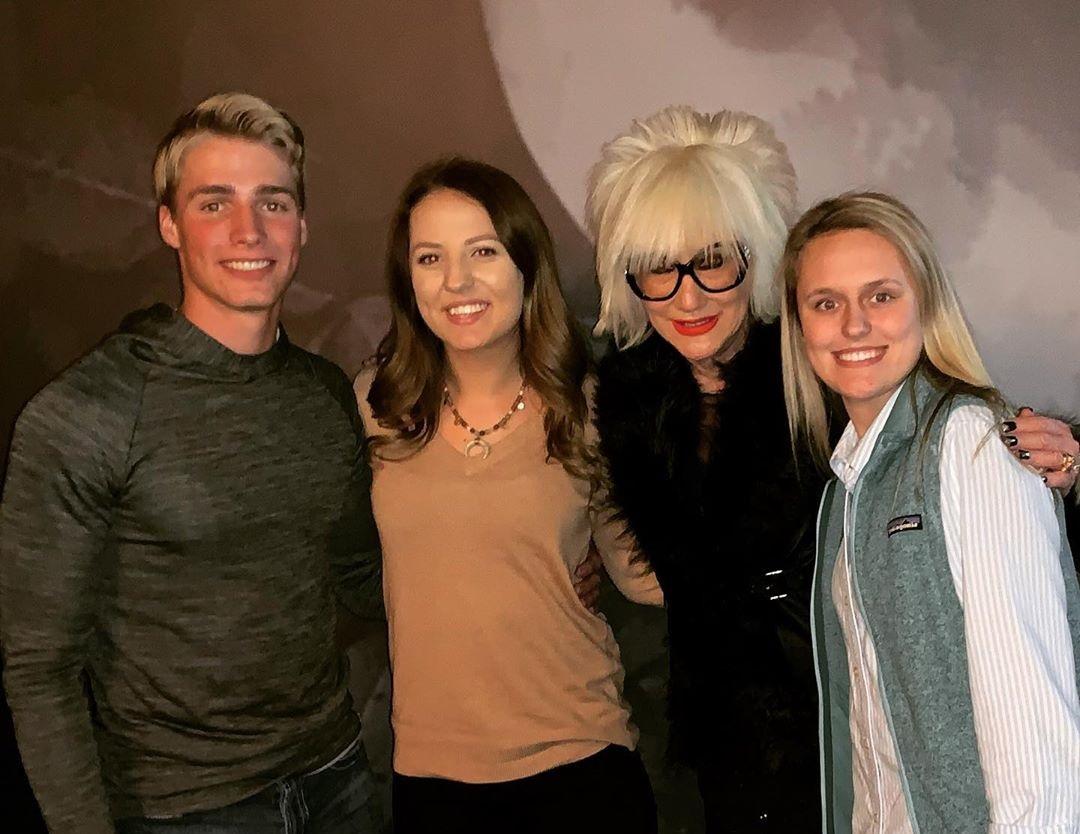 He met with Marsha Doll Models on Welcome to Plathville.
Micah got his first taste of modeling when he met with Marsha Doll Models on Welcome to Plathville. He tried his hand at doing a simple catwalk and although he obviously needed some polishing, Marsha was more than willing to hook him up with his first gig on the spot. Micah will probably need a few more lessons before he reaches the big time, but modeling seems to still be on the agenda for him.
Article continues below advertisement
He has been getting in shape for something.
Micah's Instagram has more posts than the eight photos he mentioned having at the time of his meeting with Marsha. A lot of the posts showcase his hard work in the gym. It's not clear if he is training for something other than the ability to be as confident as possible when he takes off his shirt, but it could be to further his burgeoning modeling career.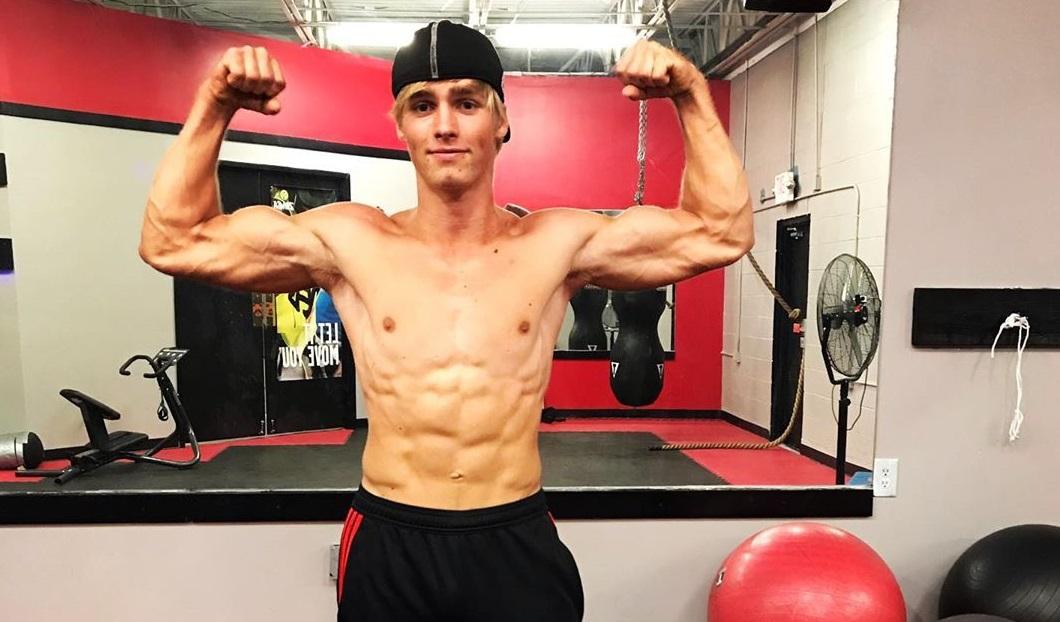 It's hard to say what Mama and Papa Plath will have to say about Micah's career choice if he continues on his current path, but he seems to have stuck with it so far.
Watch Welcome to Plathville on Tuesdays at 8 p.m. ET on TLC.