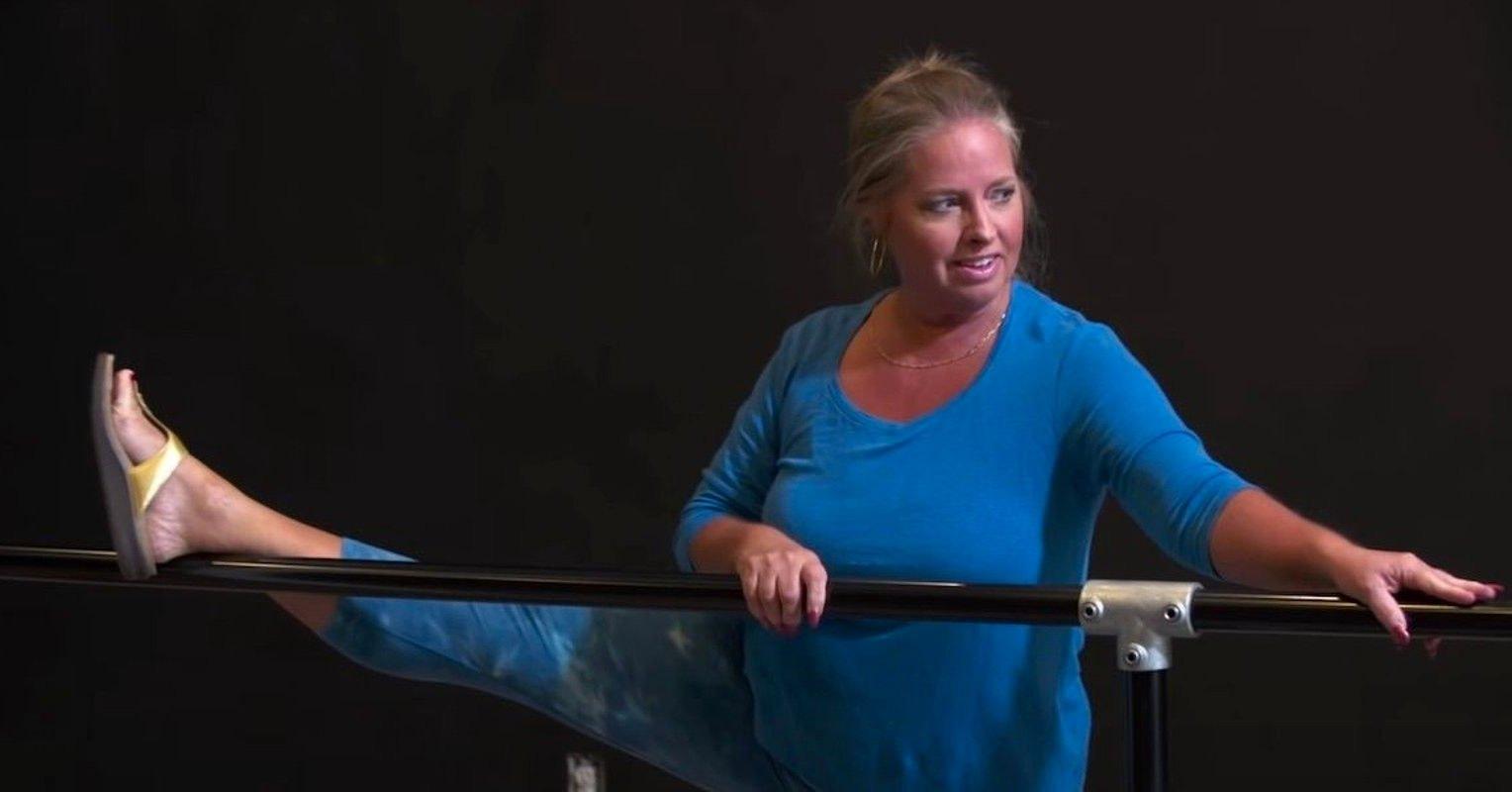 'Welcome to Plathville': Check out Kim Plath's Shocking Weight Loss Transformation
The last person any of us would expect to be having a "Hot Girl Summer" is TLC's Kim Plath, yet here we are. We first met Kim, her husband Barry, and their nine children in the series premiere of Welcome to Plathville in 2019. Four seasons later, a lot has changed for the family.
Ethan, Moriah, and Micah Plath have all flown the coop — for good, it seems. While Ethan and Moriah relocated to Tampa, Fla., Micah moved to pursue a modeling career in California. But the kids aren't the only ones who are demanding their freedom these days.
Article continues below advertisement
In Season 4 of Welcome to Plathville, viewers see Kim as we've never seen her before: in a miniskirt. Fans noticed that Kim has dropped a few pounds as of late. Now, the mother-of-nine has a new attitude and a new body to match. Keep scrolling to check out her dramatic weight loss transformation.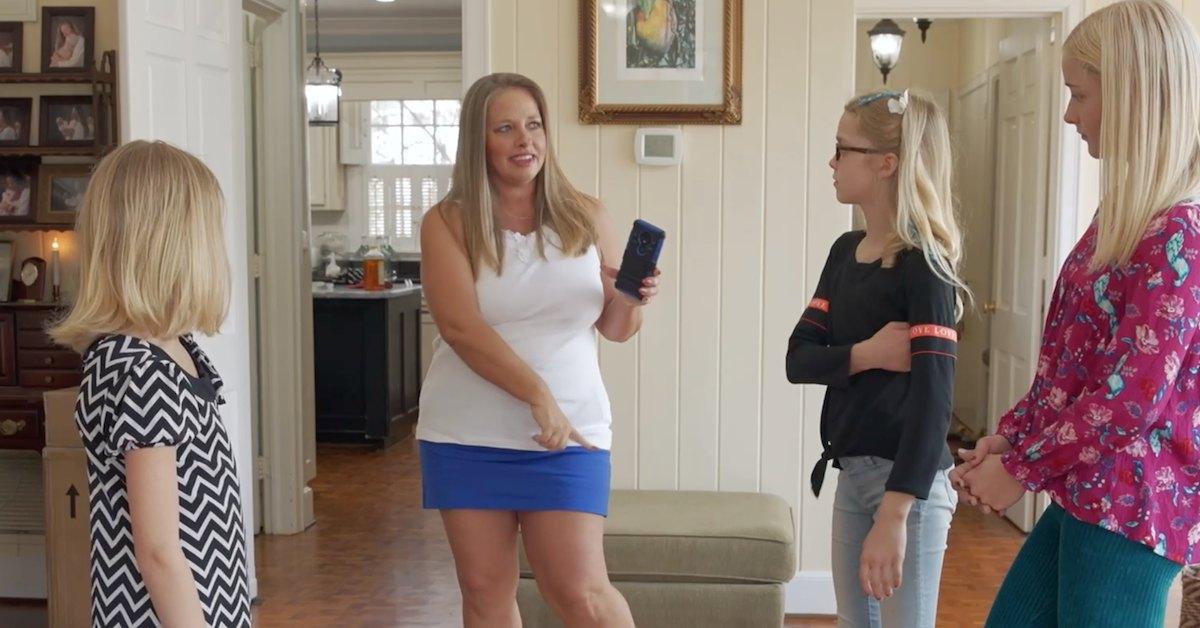 Article continues below advertisement
Details on 'Welcome to Plathville' matriarch Kim Plath's weight loss transformation.
There's something different about Kim in Season 4 — and it's not just her clothes. Her husband believes that Kim may be in the midst of a mid-life crisis, and we can't help but agree.
The reality star and her husband have prided themselves on running a pretty tight ship, but this season, fans notice that Kim is, by her own standards, off the rails (and is, might we add, feeling herself).
After spending some time in the gym, Kim pulled out her high heels and debuted newfound confidence, and it didn't go unnoticed by viewers.
One fan suggested on Reddit, "I think that with losing the weight she did and getting fit, being around fit and mostly younger people at the gym, she started looking at her life and it no longer looks like what she wants."
Article continues below advertisement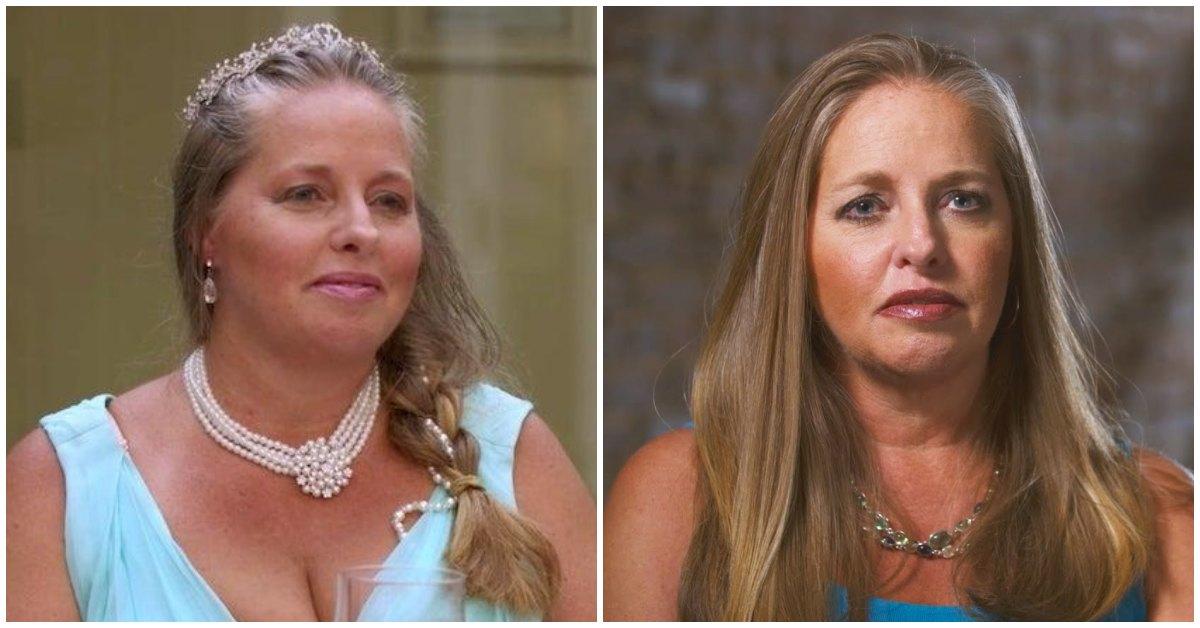 The real reason Kim and Barry Plath split up in Season 4 of 'Welcome to Plathville.'
In a June episode of Welcome to Plathville, Kim says in a confessional, "Barry and I have decided to live separately for a while."
According to Kim, she now spends her time between the couch and the family's vacant rental properties. The rift in their marriage came to a head after the family made a major investment. In the past, Kim has been vocal about her dream of having a dance studio in her hometown. In Season 4, the dream comes true.
Article continues below advertisement
Kim Plath opened the Grady Central Dance studio in Cairo, Ga.
Kim says that after raising a gaggle of kids, she's ready to live her best life. This is exactly why she opened the Grady Central Dance Studio in Cairo, Ga.
"I've always wanted a space like this. One, because I want adult ballet classes, and I can't take them anywhere in South Georgia," she explains. "I just want a place where the community can come and move and interact and have a great time."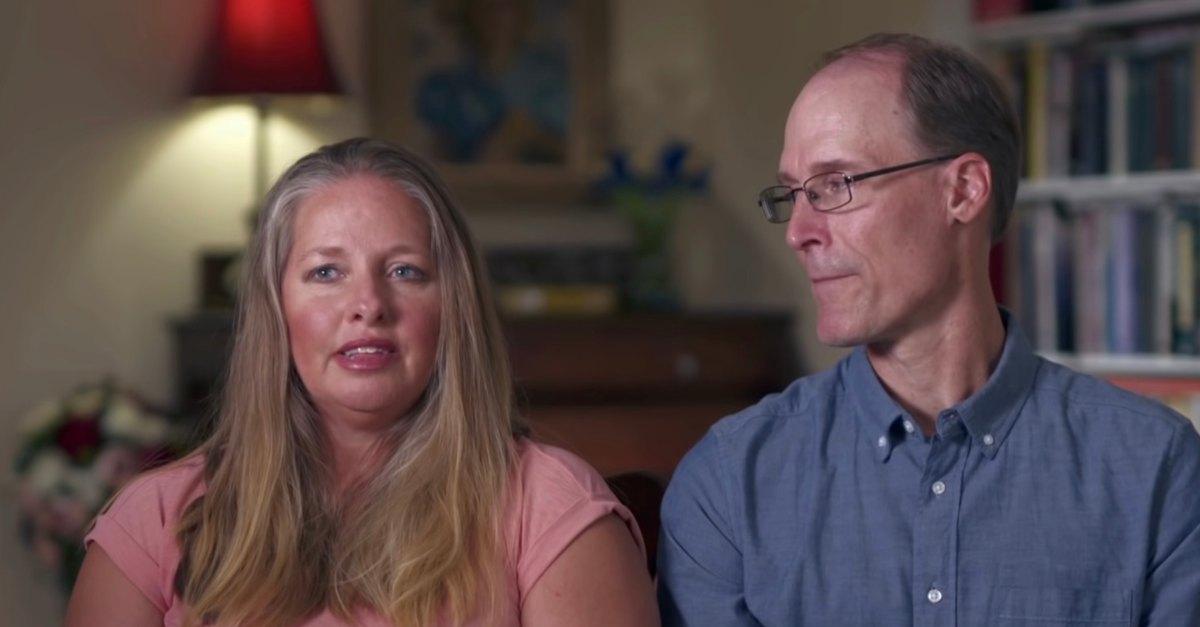 But as her career is on the rise, her marriage seems to be crumbling. Barry says in the episode, "Sometimes I feel like I'm in a marriage Twilight Zone."
"In some respects, I'm feeling left behind," he adds. "I've always thought marriage would be 'til I die, but in reality, it looks like it could end. Soon."
New episodes of Welcome to Plathville air on Tuesdays at 10 p.m. ET on TLC.