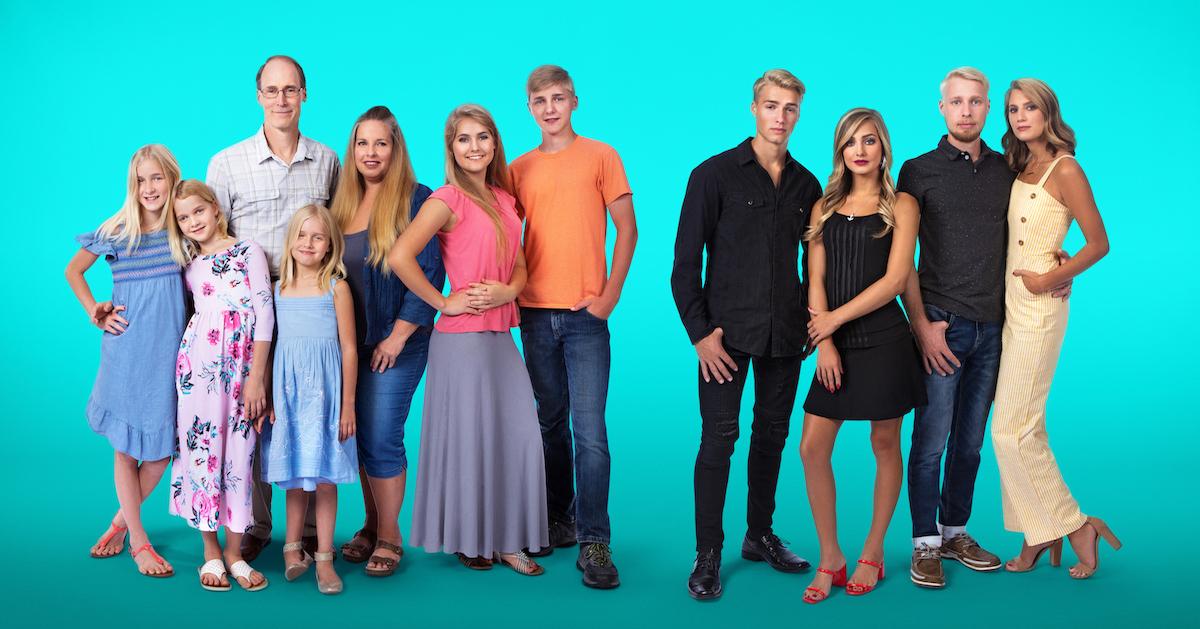 TLC's 'Welcome to Plathville' Focuses on the Lovable Plath Family — What Are Their Net Worths?
There's no denying the fact that Welcome to Plathville is one of the biggest shows on TLC. The reality TV series follows the lives of the Plath family as they follow old-fashioned traditions and family values.
Article continues below advertisement
Some of the older children in the family have branched out and expressed themselves in ways that stray pretty far from the strict religious teachings they grew up with, and because of the show's success, the adult members of the Plath family are doing quite well financially. Here's how they rank in terms of net worth.
Lydia Plath – Net worth unknown
Although Lydia Plath is an 18-year-old high school graduate, details about her financial status aren't public knowledge. She might be considered a legal adult, but she still lives under her parents' roof for now.
Article continues below advertisement
Micah Plath: $100,000
A budding modeling career and over 366,000 Instagram followers have led Micah Plath down the path of his current net worth. It stands at $100,000 according to Cheat Sheet.
He no longer lives with his parents since he decided to relocate to Los Angeles. Fans have flooded Micah's comment section sharing their concerns about his safety in California, but he seems to be focused on living his best life.
Article continues below advertisement
Hosanna Plath (Noble): $100,000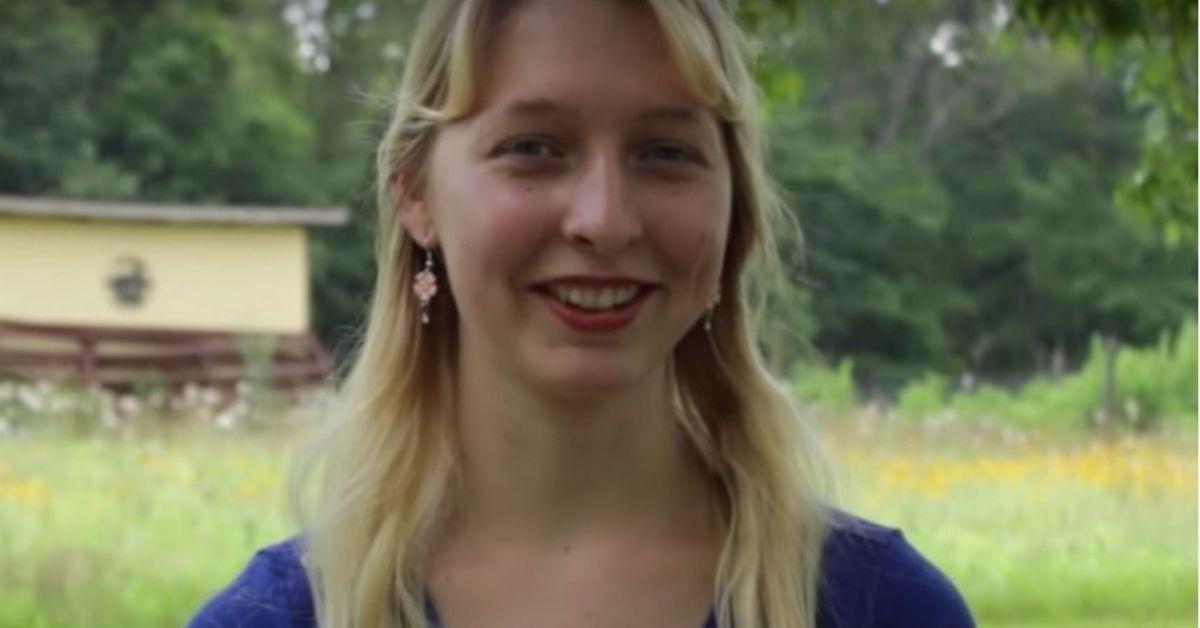 Hosanna Plath is now known as Hosanna Noble ever since her wedding day. According to VirgiWiki, she has a net worth of $100,000 thanks to her joint music career with her husband.
They now perform on stage together at gospel conventions after crossing paths for the first time in 2016. They got engaged in 2018 and officially tied the knot in 2019. Their performances consist of her violin playing and his piano playing.
Article continues below advertisement
Ethan and Olivia Plath: $500,000
Ethan Plath is the oldest son in the Plath family. These days, he's not on the best of terms with his super religious parents. According to The Cinemaholic, he and his wife, Olivia Plath, have a combined net worth of $500,000. In terms of their careers, Ethan is interested in fixing up old cars and Olivia works as a photographer.
Article continues below advertisement
Her passion for photography is very apparent based on the photos she posts on her Instagram feed. She's very proud of the work she does, and she's happy to show the results of her labor to her fans and followers.
Article continues below advertisement
Moriah Plath: $1 million to $5 million (estimate)
Moriah Plath's net worth isn't public information at this time, but it's estimated to fall somewhere between $1 million and $5 million. Her dedication to becoming successful in the music industry says a lot about who she is as a person.
Article continues below advertisement
Moriah's participation in Welcome to Plathville with her family members is incredibly important to the success of the show. The reason? Many people are curious to know more about her and her personal life. The storyline about the demise of her relationship with Max Killschmidt has already been a huge focal point in Season 4.
Article continues below advertisement
Kim and Barry Plath: $3 million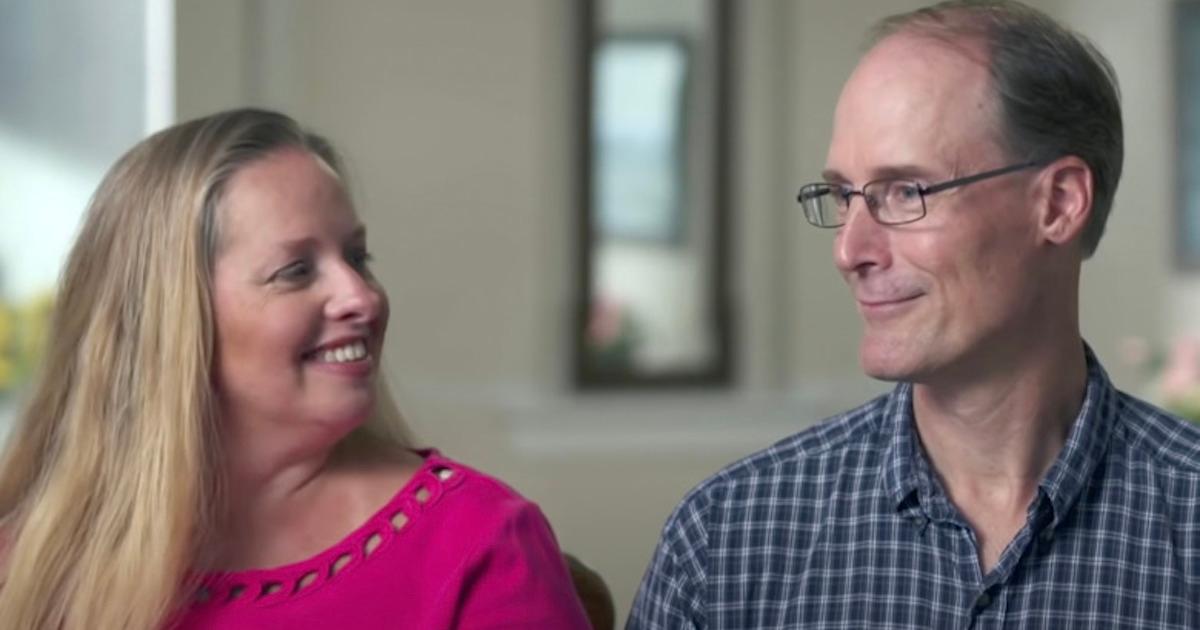 Kim and Barry Plath are the parents of the famous blonde-haired, blue-eyed family unit. As of now, details about how much money they earn per episode of Welcome to Plathville haven't been revealed, but we do know that they have an estimated net worth of around $3 million according to Movie Spotify.