Hosanna Plath Isn't on 'Welcome to Plathville,' but Fans Are Curious About Her Wedding
Hosanna Plath is not part of 'Welcome to Plathville' at all, but fans are curious to know more about her. Did Hosanna have a wedding? What we know.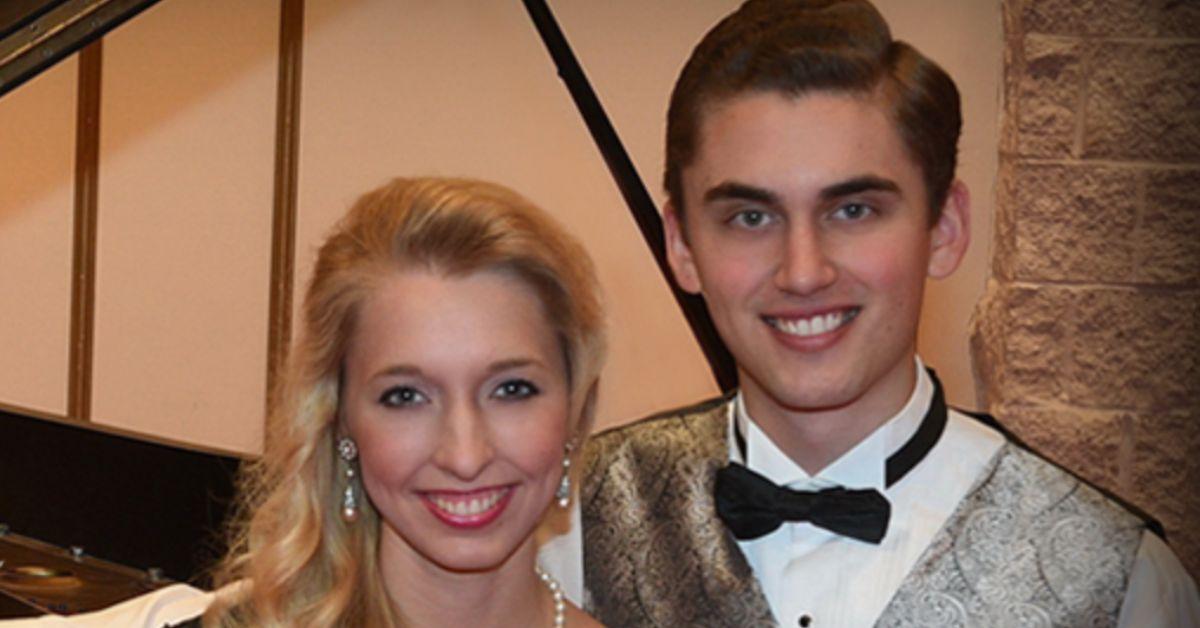 As soon as Welcome to Plathville became one of the top reality TV shows on TLC, viewers quickly grew more curious than ever about the many family members.
Article continues below advertisement
The Plath family has caught the attention of millions of viewers for their very traditional family values. Hosanna Plath is one of the daughters of the family, and interestingly enough, she's not part of the show at all. In fact, she reportedly resides in Ohio with her husband, while the rest of the Plath family lives in Georgia.
Naturally, fans have been curious to learn more about Hosanna. For one thing, who is she married to, and what do we know about her wedding? Read on for details.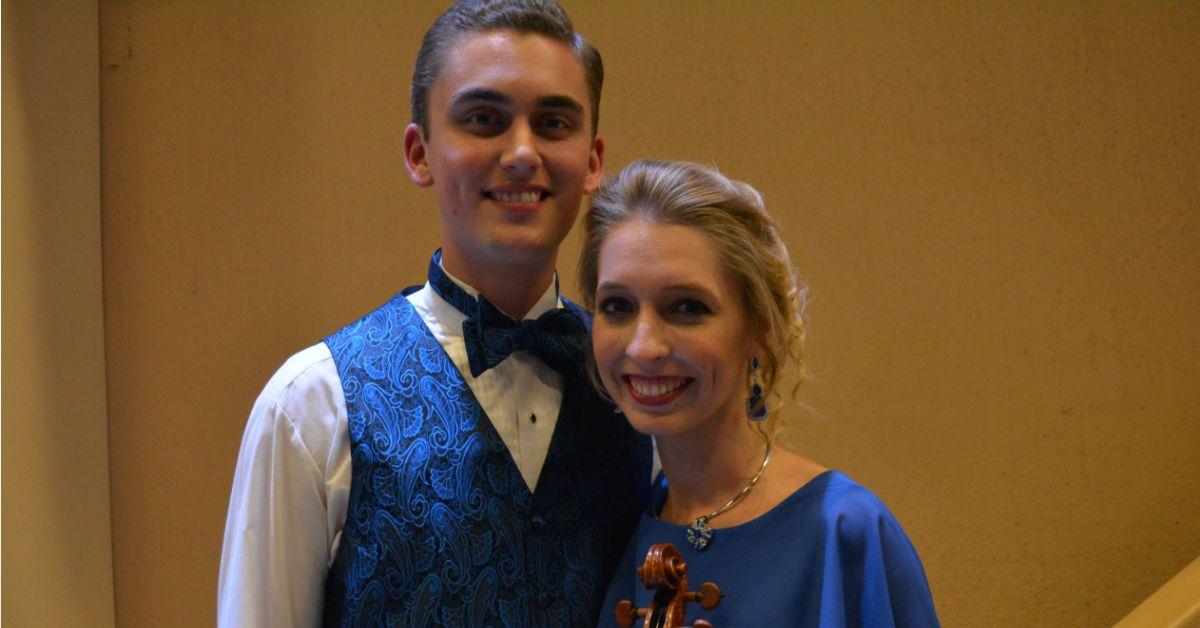 Article continues below advertisement
What do we know about Hosanna Plath's wedding day?
One thing die-hard fans of Welcome to Plathville know about the Plath family is that Hosanna is the second oldest child born into the family. Out of nine kids in total, she's an older sister to seven kids, and the younger sister to one brother — Ethan Plath.
Ethan married his wife Olivia in October 2018, while Hosanna married her husband Timothy Noble in June 2019. According to Romper, Hosanna and Timothy enjoy the fact that they're both musically talented.
She knows how to play the violin and he knows how to play the piano. Their mutual love for music is what brought them together in the first place. Hosanna and Timothy crossed paths for the first time at the National Quartet Convention in 2016.
For those who are unaware of what that convention is all about, it's where Southern gospel quartets and musicians can gather every year to talk about music, perform songs, and intermingle.
Since their first time meeting there, they've performed at the convention every year since.
Article continues below advertisement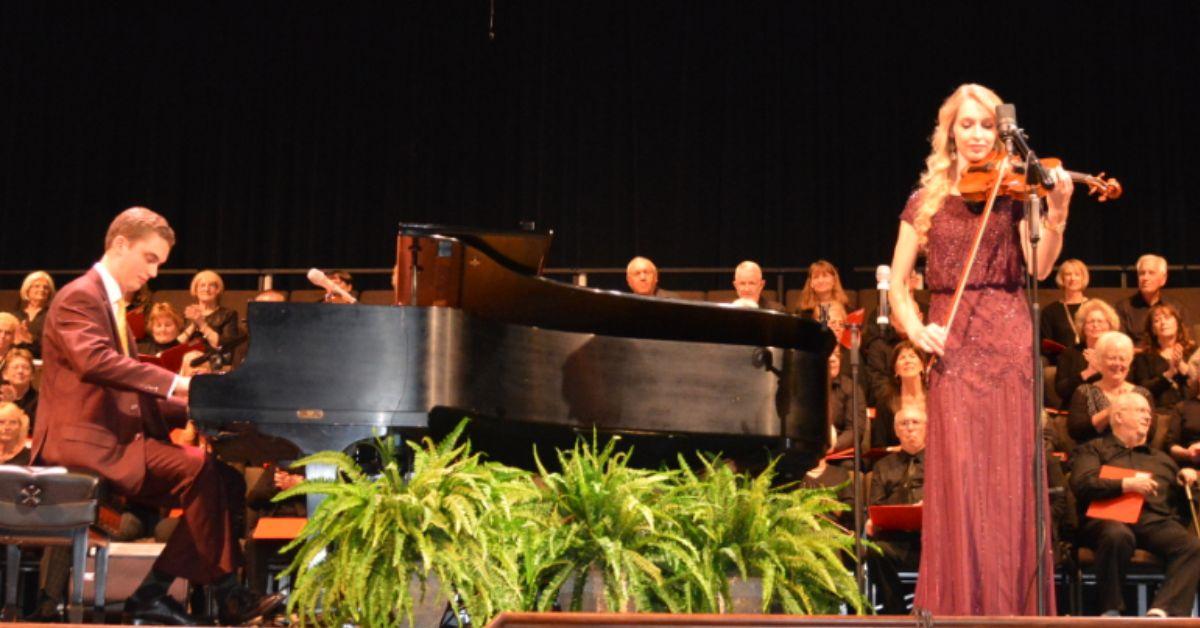 By 2018, Hosanna and Timothy were engaged and ready to plan their wedding.
Their wedding day was hosted at a church with a bridal party hand-picked by Hosanna and Timothy. As of now, they both don't have Instagram accounts (that we know of, anyway) or wedding day photos posted for the public to see.
However, the family of one of her bridesmaids (Nurie Rodrigues) posted photos from the wedding to their own Instagram page, showing Hosanna on her wedding day.
Article continues below advertisement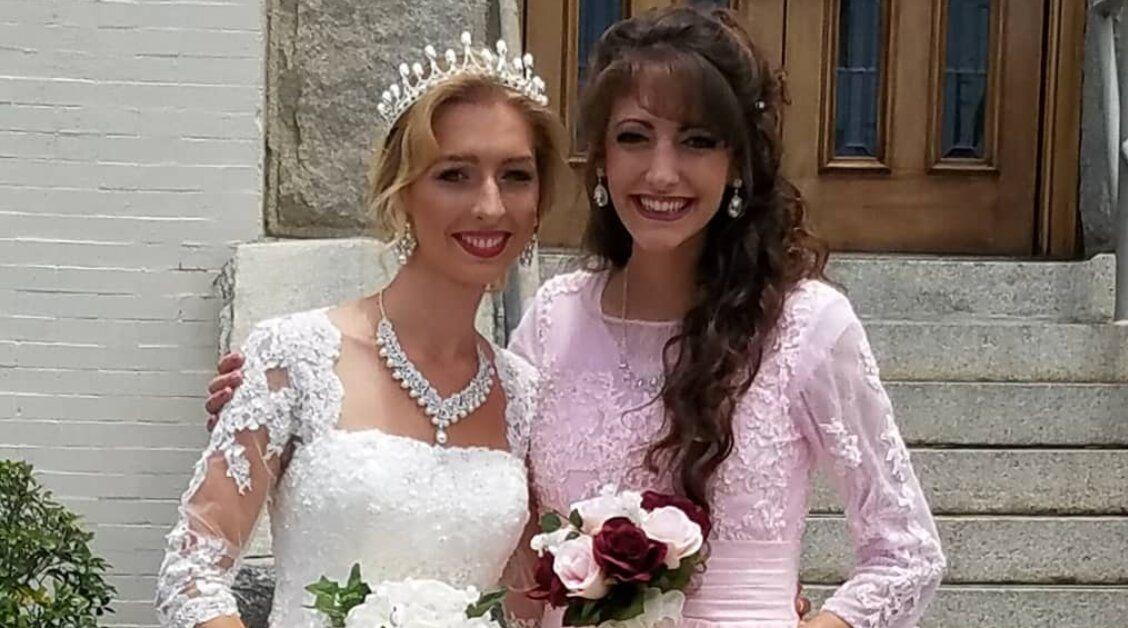 One of the sweetest details about Hosanna and Timothy is that they go on tour together, performing in concerts and shows in front of audiences. They also have CDs for sale on their online store.
While a handful of Hosanna's siblings are comfortable posting about their lives on social media, that's obviously not something that interests her very much.
Reports suggested in 2021 that Hosanna and Timothy were rumored to be expecting a baby, but there haven't been any recent reported updates.
Article continues below advertisement
Are there any performances by Hosanna Plath with Timothy Noble available online?
Since Hosanna and Timothy both have a passion for music, they are super comfortable performing on stage together. The Plath Family YouTube Channel includes a video of them performing at the National Quartet Convention in 2018. So far, the video has amassed more than 39,000 views total.
Article continues below advertisement
According to Hosanna and Timothy's website, "God obviously brought this couple together and they are now traveling full-time, along with other family members, doing concerts for churches, organizations and other special events. It is their desire that you not only enjoy the music but that you also truly get the message of their songs."
Their website is also filled with some of their most memorable and heartfelt moments together over the years.
You can catch Welcome to Plathville on Tuesdays at 10 p.m. EST on TLC.