These Are the Instagram Accounts of the 'Welcome to Plathville' Family Members
The reason people are so curious about the family members on Welcome to Plathville is that they live such vastly different lives compared to people who rely on modern technology and trends.
Article continues below advertisement
One of the biggest rules the family members originally had was that they weren't allowed to use social media. But as of now, most of the older siblings have their own Instagram pages. Here's where you can follow them.
Ethan Plath's Instagram is @Ethan.Plath.
The oldest son born into the Plath family happens to be Ethan Plath. As of now, he has over 254,000 followers on Instagram. His favorite things to post about include his relationship, his siblings, and his love for the great outdoors.
Ethan also loves posting about the older cars he deals with. One of his favorite things to do in his free time is fix up cars.
Article continues below advertisement
Olivia Plath's Instagram is @OliviaMariePlath.
Olivia Plath loves being active on Instagram since she's made a career out of being a wedding photographer. Posting professional pics she's taken of brides and grooms is one of her favorite things to do.
She also often posts pictures of herself. As of now, she has over 369,000 followers.
Article continues below advertisement
Moriah Plath's Instagram is @Moriah.Jasper.
One of the most talked-about members of the Plath family is Moriah Plath. The reason she's such a hot topic of conversation is that she's never been scared of expressing herself, exploring crazy hair colors, and doing her own thing.
These days, she has over 394,000 followers on the gram. IG is a great place for Moriah to showcase her musical talents and promote her budding music career.
Article continues below advertisement
Micah Plath's Instagram is @MicahPlath.
With over 363,000 followers on Instagram, Micah Plath is certainly comfortable posting shirtless pics to promote his modeling career. He takes fitness and nutrition very seriously –– and he's happy to show off his results to anyone who wants to take a scroll through his feed.
Article continues below advertisement
Isaac Plath's Instagram is @PlathIsaac.
Isaac Plath has over 56,400 followers on Instagram as it stands today. According to his bio, he's a pilot who loves flying and defying the laws of gravity. He was also sure to add a #WelcomeToPlathville to the top of his page for his followers to see. Most of his pictures focus on airplanes and gorgeous views from up above.
Article continues below advertisement
What about the rest of the family?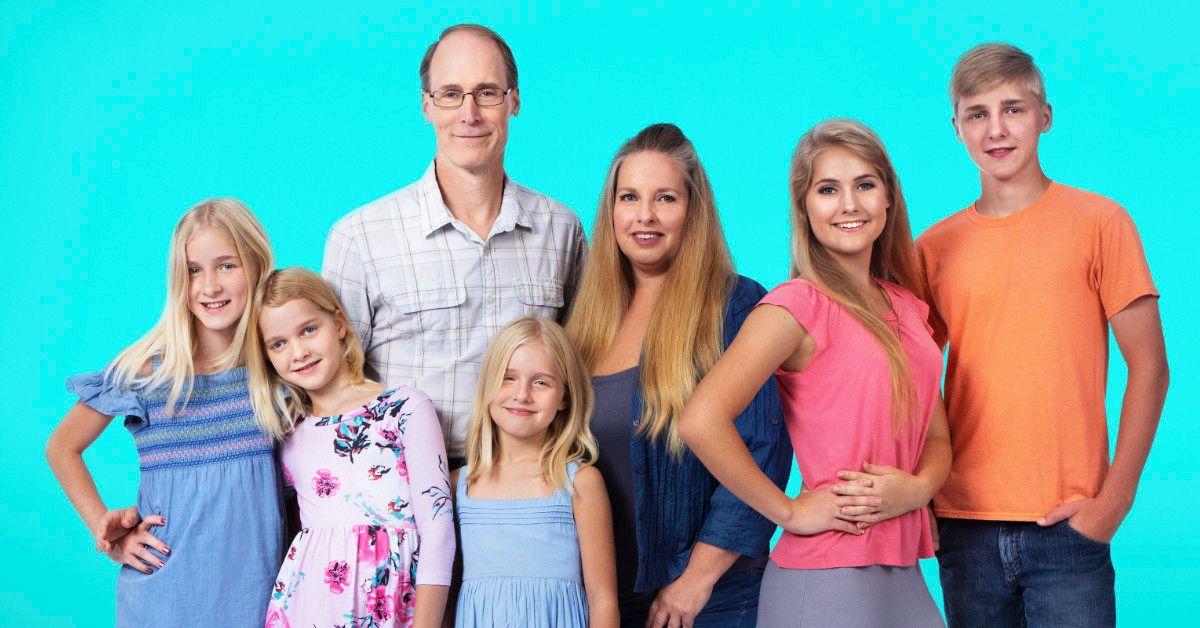 Kim and Barry Plath are the mother and father of the Plath family. As of now, they don't have Instagram accounts. Even though all the older children in their family unit have started using social media, it's simply not something that seems to interest Kim and Barry.
Article continues below advertisement
The younger children who still live under their roof also don't have access to Instagram just yet. If they follow the paths of their older siblings though, they'll download Instagram and create their own profiles as soon as they move out of their parents' house.
Watch Welcome to Plathville on Tuesdays at 10 p.m. EST on TLC.