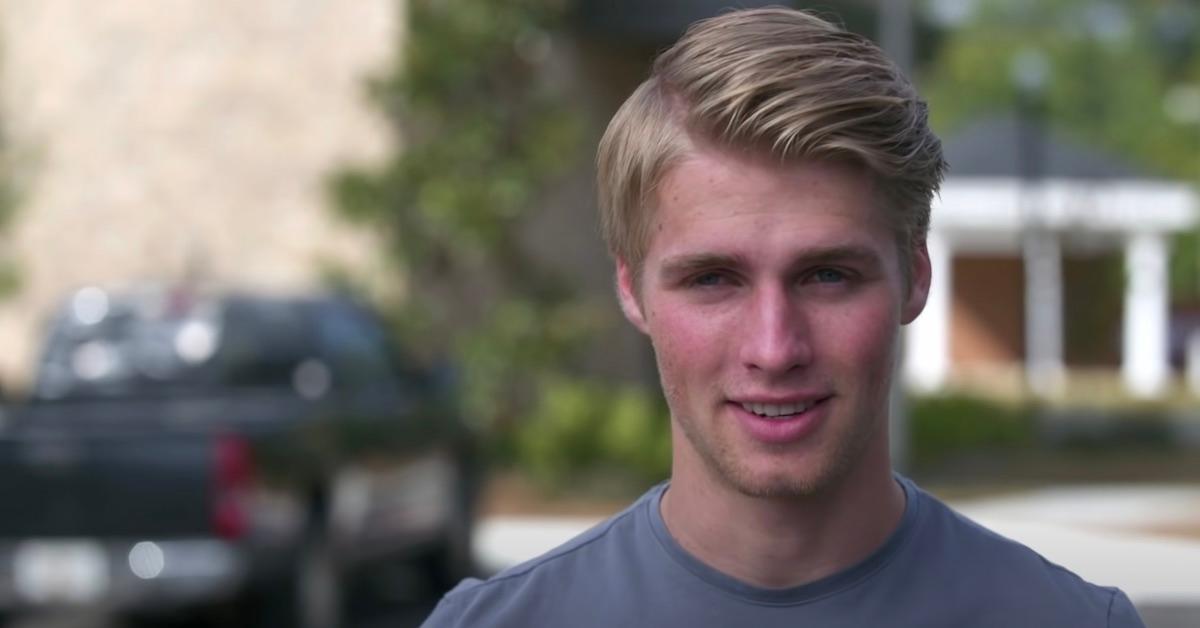 Who Is Micah Plath Dating? The 'Welcome to Plathville' Star Has Plenty of Prospects
During the first three seasons of Welcome to Plathville, viewers saw Micah Plath start a modeling career, move out of his parents' house, and go on a handful of dates with a couple of women. He never ended up in a relationship, per se, but he definitely formed meaningful bonds. Fast-forward to Season 4, and the second-eldest Plath son is living in Los Angeles, where the dating pool is much more varied and larger.
Naturally, TLC fans have wondered: Is Micah currently dating anyone? Let's take a closer look.
Article continues below advertisement
Who is Micah Plath dating?
So far on Welcome to Plathville Season 4, viewers have caught only a glimpse at Micah's new life in LA. They learned he's living rent-free in the city in exchange for caring for his friend's neighbor's pets. He mostly spends his time booking modeling gigs, taking an acting class, going to the beach, hanging out with friends, and exploring the city.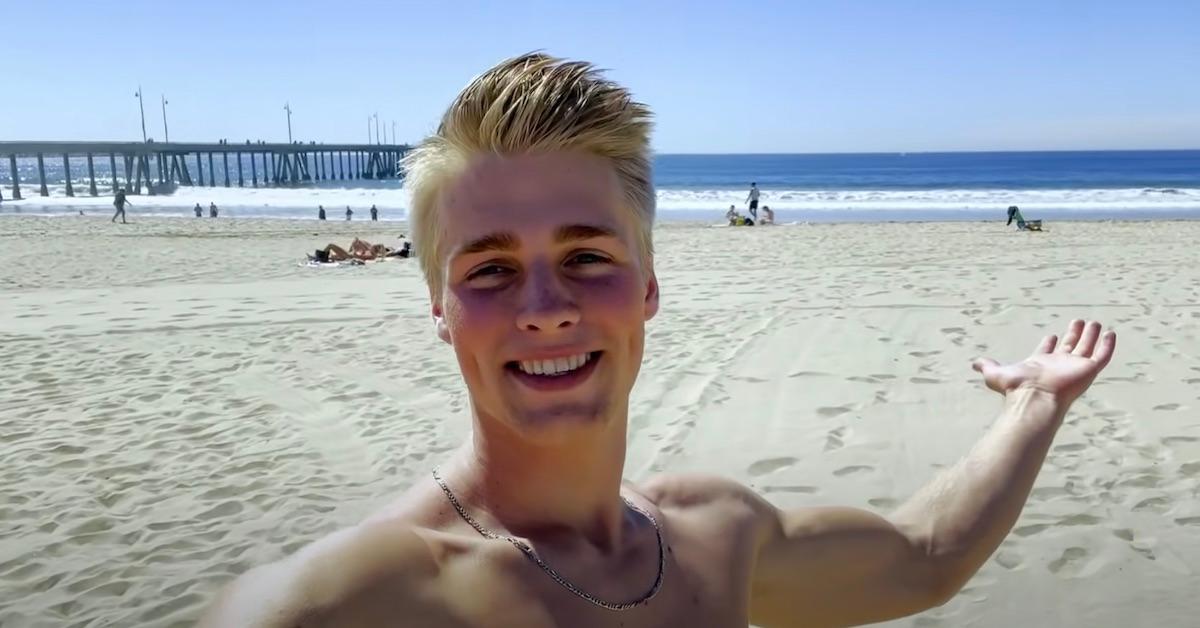 Article continues below advertisement
Micah has also been matched with a significant number of people on a dating app since moving to LA. "In Cairo, I had a dating app and maybe a hundred — 200, 300 — matches, or whatever," he told producers. "And shortly after I moved out here, I don't know, it was like 1,200 or so."
As far as what's been shown on the show so far and what he's shared via social media, it seems like Micah is currently single and not in a serious relationship. Instead, he's exploring his options/casually dating while establishing himself as a model and enjoying life.
Is Micah Plath gay or bisexual?
In Season 4, Episode 1, Micah was asked directly by a producer whether he's ever dated a man — and his open-minded answer left viewers curious to learn more about his sexuality. "There's such a bigger variety of girls out here, too. There's boys that look like girls out here. You never know what you're going to get," he shared.
Article continues below advertisement
When asked if he's gone on a date with a "boy that looks like a girl," Micah responded with, "Not that I know of."
"But would you, if the person clicked with you?" the producer pressed.
To that, Micah replied: "Yet to be determined if I would."
Article continues below advertisement
Who has Micah previously dated?
Previously on Welcome to Plathville, Micah and fellow model Helena Parrish were featured on a number of dates/group hangouts. Many viewers thought they might eventually date, but it doesn't look like their close friendship ended up advancing to anything more.
The show also followed Micah taking another woman, Leah, on a date on his family's farm to ride horses.
In November 2020, an Instagram post prompted Micah's followers to assume he was in a relationship with someone named Caroline Alexis. "Worth the drive to Alabama!!" he captioned a photo of himself and the brunette. Alas, that appears to have been short-lived as well.
Article continues below advertisement
It looks like fans of the TLC series will have to keep tuning in to see whether Micah ends up seriously dating anyone — whether that's a man, woman, or a non-binary individual — while living in LA.
Catch new episodes of Welcome to Plathville on Tuesdays at 10 p.m. EST on TLC, or on the Discovery Plus app.