Kim Plath Explores New Hobbies in Season 4 of 'Welcome to Plathville' — Is Social Media One of Them?
Is Kim Plath from 'Welcome to Plathville' on Instagram? Fans are curious about her presence on social media since she's exploring new interests.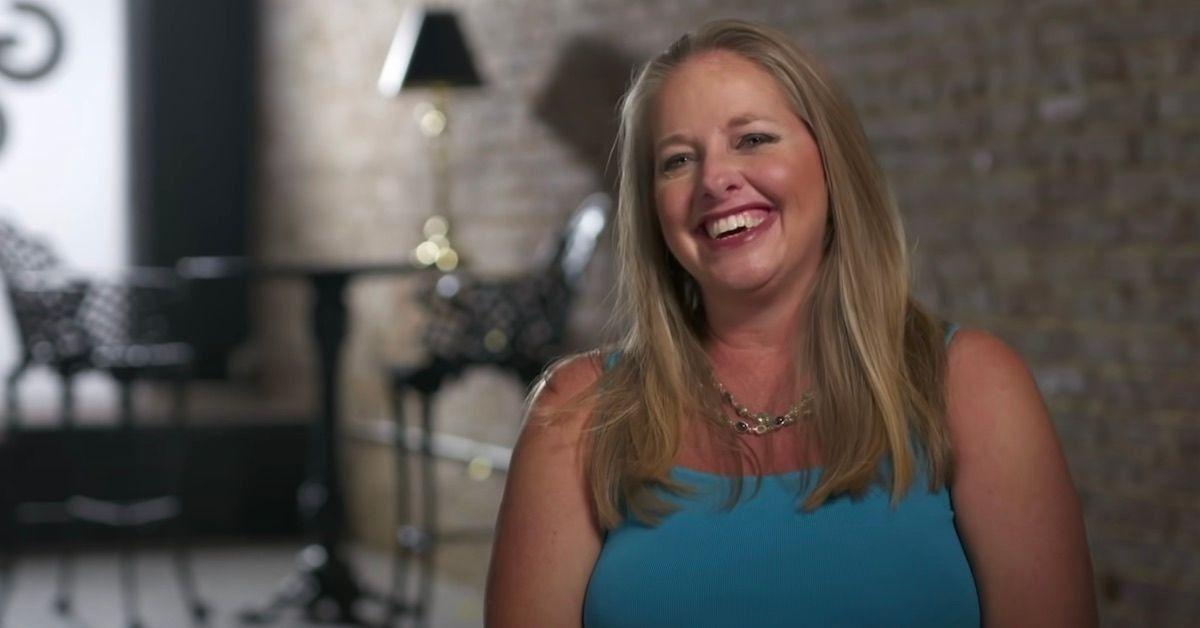 Season 4 of Welcome to Plathville is all about changes for the family. One of the biggest is in Kim Plath and Barry Plath's marriage. Not only is Kim working outside of the home for the first time, but because of the big shift in familial duties and responsibilities, her marriage has suffered.
As a result, she often sleeps in one of the family's rental properties. And fans want to know if Kim Plath being on Instagram is one of the changes driving a wedge between her and Barry.
Article continues below advertisement
So, is Kim Plath on Instagram?
When Welcome to Plathville originally premiered, most of Kim and Barry's nine children still lived at home and they were shielded from "worldly" things like mainstream music, clothing that isn't modest, and the internet.
Now, however, things are much more lax. And Micah and Moriah Plath have joined eldest son Ethan Plath outside of the home where they are exploring life outside of their formerly sheltered family.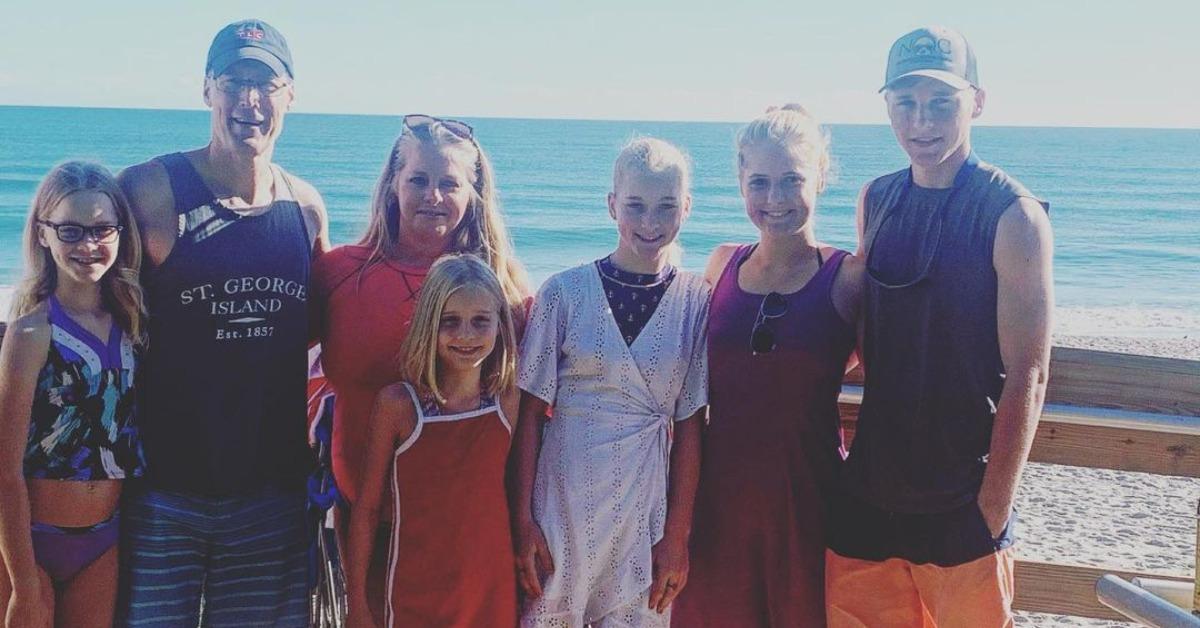 Article continues below advertisement
Kim is also on a new journey for herself. But does that include social media? It doesn't look like Kim is on Instagram just yet. However, her dance studio, Grady Central Dance Studio, is on Facebook.
It's unclear if Kim runs the account herself, but she does mention working on her website on the show, so it's possible she interacts with followers on social media, even if she doesn't have an Instagram just yet.
Kim Plath is on Facebook.
Even though Kim isn't on Instagram at this time, her new season of life could mean she's on her way to exploring more worldly things, much like her older children have. Even Lydia Plath, who is devout in her Christian religion, is now on Instagram.
And at one point, Kim was active on her personal Facebook account, so she isn't exactly a stranger so all forms of social media.
Article continues below advertisement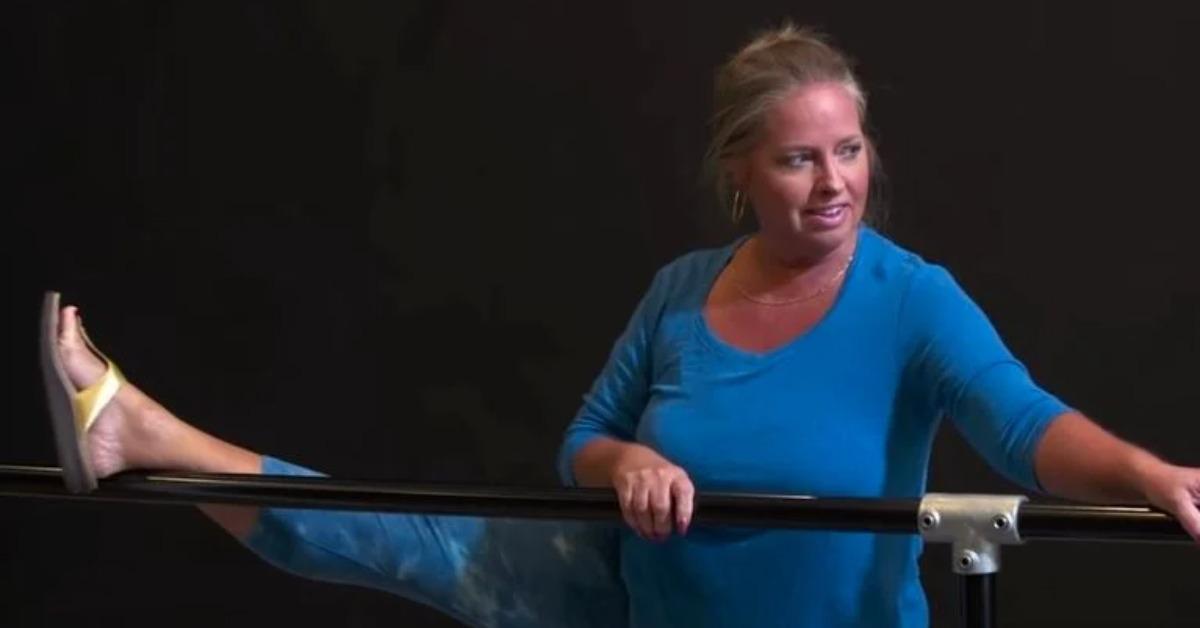 It looks like the last time Kim posted on Facebook was in March 2019. However, the profile is still up, so it's possible that she will revisit social media now that she's running her own business and experiencing life outside of the Plath bubble that she was once inside of.
Article continues below advertisement
Did Kim move out for good on 'Welcome to Plathville'?
Kim and Barry both mention on Welcome to Plathville their shared belief that marriage is forever. It's part of their fundamentalist Christian religion, after all. So it's unlikely that Kim will move out for good or that she will actually file for divorce.
But she and Barry are at a crossroads in their marriage in Season 4 and for now, she's sleeping at different Plath rental properties or on the couch most nights.
For now, it looks like Barry and Kim need to work on their marriage and settling into a new normal. Kim spent more than 20 years as a wife and mother, dedicated to her family and not much else.
Now, she's ready to branch out and experience new things for herself. If Barry can understand that and get used to a new way of life, then things can improve.
Watch Welcome to Plathville on Tuesdays at 10 p.m. EST on TLC.