OK, We Give up — What Exactly Is 'Welcome to Plathville' All About?
For four seasons, TLC's 'Welcome to Plathville' has steadily risen in popularity. which begs the question: What is 'Welcome to Plathville' all about?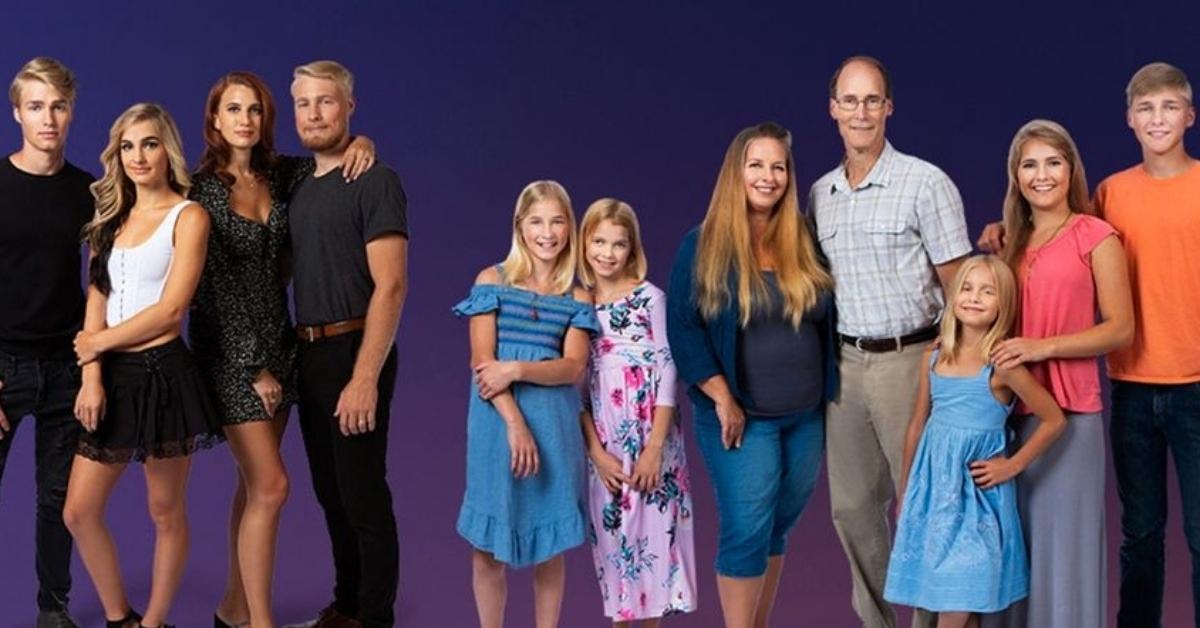 Evidently Sylvia Plath has nothing to do with TLC's reality show Welcome to Plathville — though if she did, what sorcery would that be? It turns out this is just another show in a long line of shows that is weirdly focused on unusually large families. To what end, we'll never know.
What is Welcome to Plathville all about and does someone on the show at least own a copy of The Bell Jar?
Article continues below advertisement
What is 'Welcome to Plathville' about?
The show follows Barry and Kim Plath who, as the story goes (their story that is), were brought together by God, who always intended for them to marry each other. They live in Cairo, Ga. which is a small town nestled pretty much on the border of Georgia and Florida. With a population of less than 10,000 people, it's safe to assume folks get into each other's business, which makes for some great drama.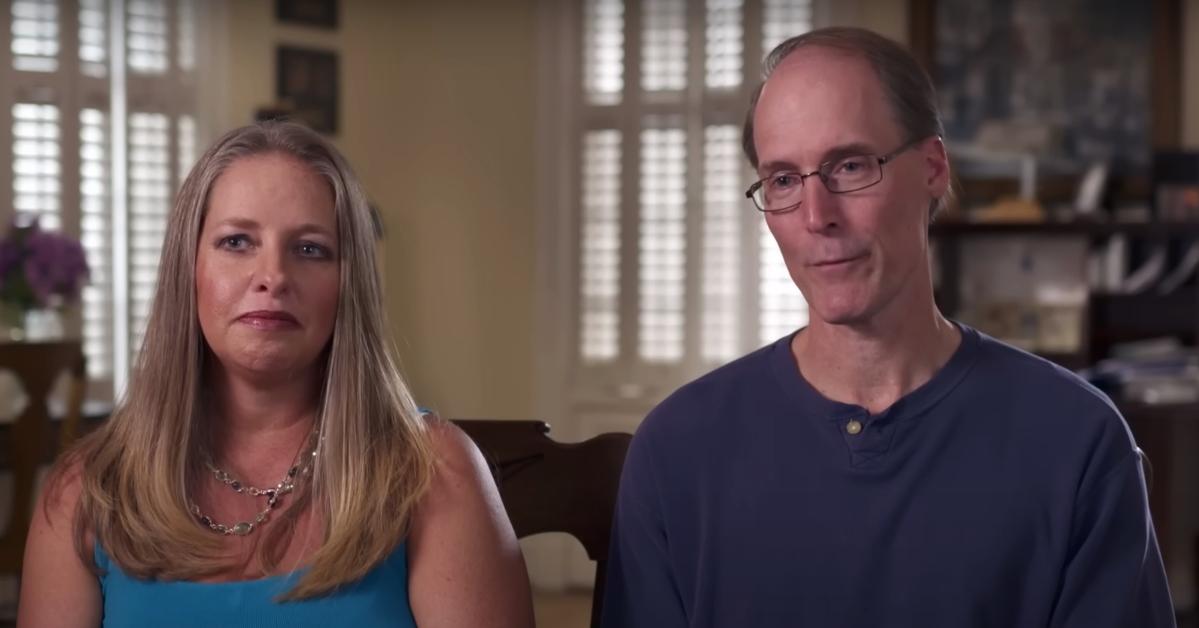 Article continues below advertisement
Obviously, a show about a God-fearing married couple isn't very interesting, so let's bring in their nine children. Barry and Kim are Christian fundamentalists and as such, have imposed a fairly strict bunch of rules on the family. Access to technology is extremely limited, which includes the internet and of course social media. And did we mention no one could eat sugar? This type of stern parenting is a breeding ground for all kinds of rebellion.
From children moving away, to getting married and moving out, to just plain moving out so they can gain some independence, the Plathville boat has been rocked on more than one occasion. In fact, it would appear that everyone is pretty active on Instagram, probably because they're adults? Anyway, let's meet these Plath kids.
Article continues below advertisement
Who are the Plath family members?
At 24, Ethan Plath is the oldest and is married to Olivia. Ethan and Olivia moved out and are not exactly getting along with mom and dad, due largely to the fact that he's a mechanic, his wife is a photographer, and both have loosened up a bit when it comes to religion.
Next up is Hosanna Plath (23), who also got married and flew the coop but this time she and her husband went all the way across country. They have never taken part in the show and are probably blissfully happy beyond belief because of it.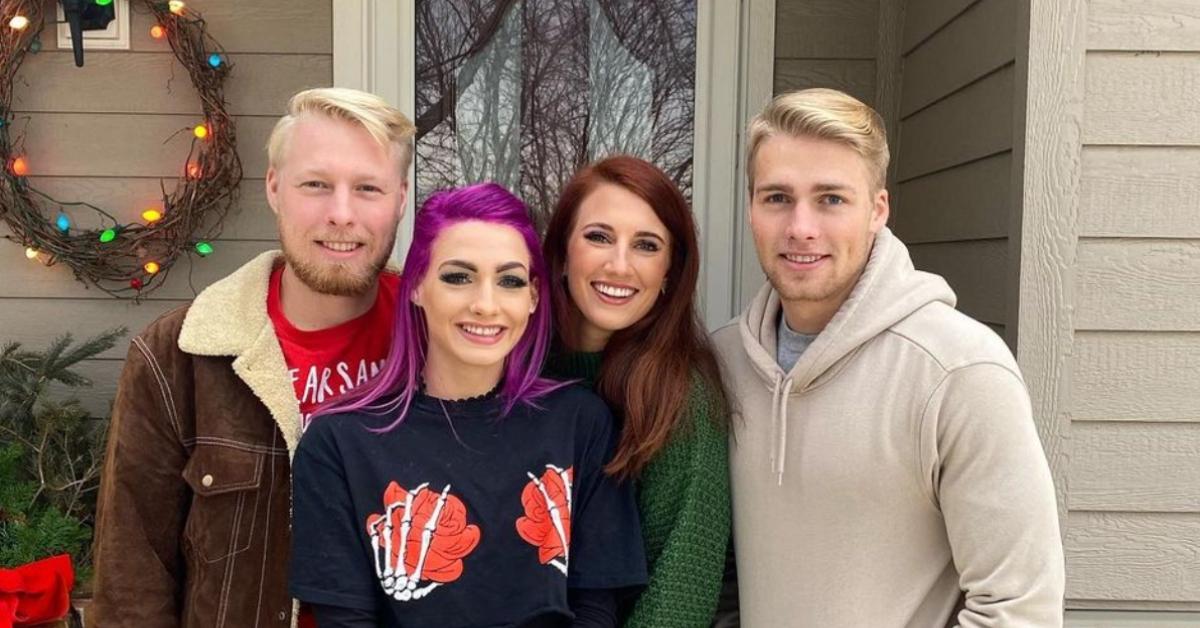 Article continues below advertisement
21-year-old son Micah is a model and has the Instagram to back it up. Micah's life is a complete 180 from his childhood and we hope he gets to fly to Italy every once in a while so he can kiss a gorgeous Italian person while sipping on some wine.
Moriah (20) is the resident rule-breaker and, if life is fair, can guide her younger siblings into a world of wit and wisdom.
Speaking of the younger siblings, as we go further down the list, information is increasingly more spotty so we'll make this quick. Lydia (18), Isaac (16), Amber (13), Cassia (11), and Mercy (9) aren't quite old enough to really start some trouble but we're holding onto hope that they'll get there.
Where can we watch 'Welcome to Plathville'?
Welcome to Plathville airs on Tuesdays at 9 p.m. ET on TLC. You can also stream past seasons of the show on the TLC app, Discovery Plus, Fubo, or DirecTV.