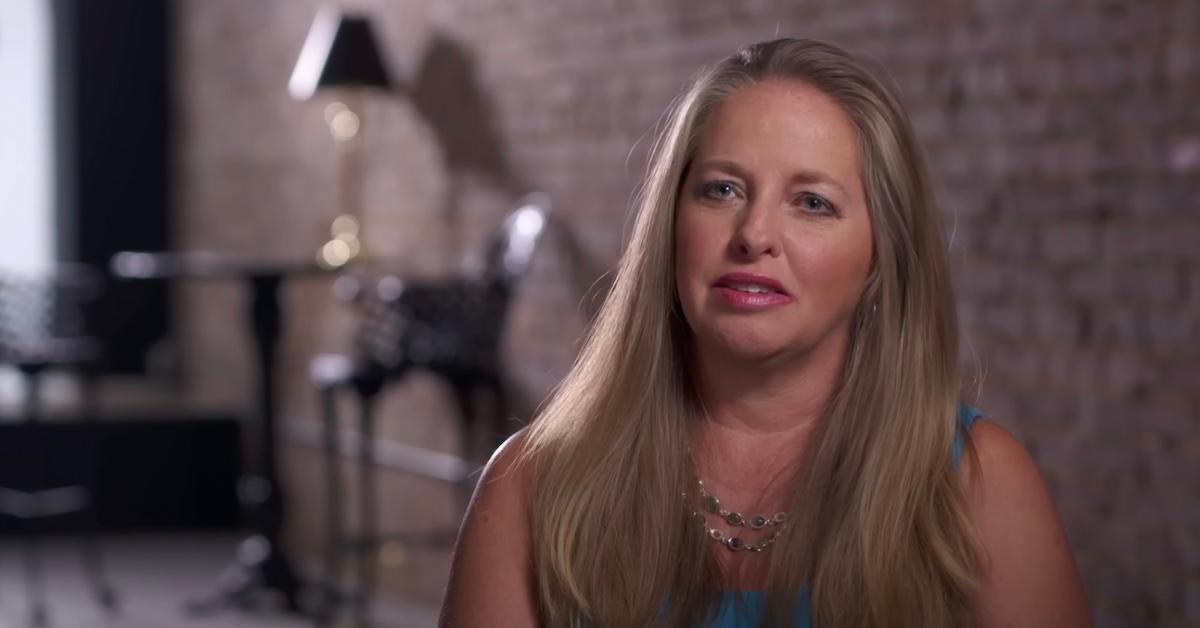 Kim Plath's Childhood Trauma Greatly Impacted How She Raised Her Children
Trigger warning: This article contains mention of child sexual abuse.
When TLC viewers were first introduced to Barry and Kim Plath and their brood of sheltered, blond-haired kids, it was difficult to fully wrap their minds around this lifestyle. The Welcome to Plathville parents opted to raise their children with limited-to-no exposure to sugar, carbonated beverages, and technology. Additionally, they homeschooled their children and brought them up with strict religious beliefs involving purity, modesty, and alcohol consumption, among other practices.
Article continues below advertisement
Toward the end of Season 4 of the series, fans gained a better sense for the reasoning behind the way the Plath siblings were raised. That's because Kim opened up about sexual abused she had suffered as a child. Keep reading to learn more about the Plath matriarch's past and how it's affected her parenting decisions.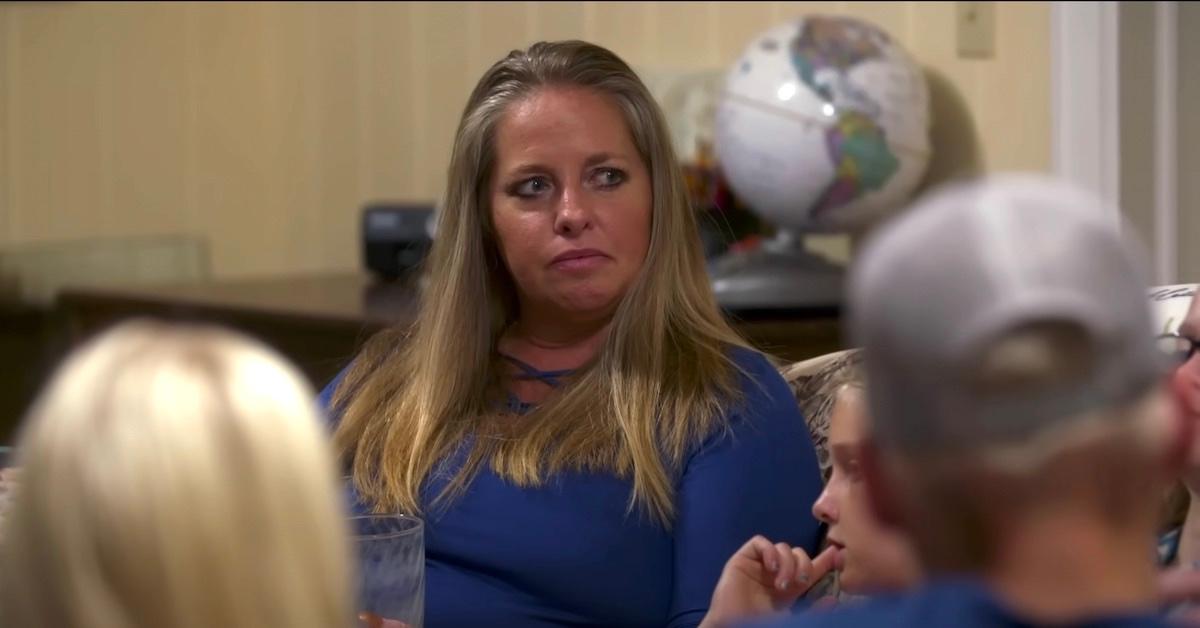 Article continues below advertisement
Plath family abuse: Kim's childhood trauma has affected how she raised her kids.
On Welcome to Plathville Season 4, Episode 9, Micah and Kim met up at a restaurant to talk. The duo discussed Kim and Barry's separation, as well as why their parenting methods. That's when she revealed to her son that she had been sexually abused as a child.
"When I was 4 and 5, my mom — who was a single parent and doing the best that she could — hired a babysitter to watch me. And he was a teenage boy," Kim told Micah. "And I can just say, when you have little girls, the last thing you want is for them to be at the wrong place at the wrong time and have something happen. So, that was a regular thing for me growing up."
Article continues below advertisement
To the camera, Kim shared that she finally told one of her kids about the abuse she endured because they were old enough and she felt it was time. "Hopefully, he'll have a little more understanding of who I am and how I came to parent like I did," she explained. "I feel like I've processed this a long time ago, but it's just more helping Micah have some understanding."
Article continues below advertisement
Kim also connected this childhood abuse to the way she chose to raise her own kids.
"That is why I always knew where they were, what they were doing, who they were with, whatever. That played a very large part in me being protective, maybe overprotective," she said. "But I mean, to me, the risk of not being overprotective enough is so great that I'd rather err on the side of overprotecting than under and have something like that happen."
Kim Plath has acknowledged her parenting choices were influenced by other negative experiences, too.
Through the seasons, viewers have watched Kim be honest with her kids about the negative impact alcohol has had in her life. She's spoken about her mother's struggle with alcoholism when she was a kid, as well as Kim's own college party years. Because of these negative experiences, it seems Kim wanted to shield her children from outside influences.
The trauma of losing her 17-month-old son Joshua in a tragic accident may have played into Kim's overprotective instincts as well.
Article continues below advertisement
Hopefully, Kim can keep communicating with her kids in a similar manner — and in time, the Plath family might finally work toward repairing the various broken relationships.
Article continues below advertisement
The Season 4 finale of Welcome to Plathville airs on Aug. 2 at 8 p.m. EST on TLC. Catch up the latest episodes on the Discovery Plus app.
If you need support, call the National Sexual Assault Hotline at 1-800-656-4673 or visit RAINN.org to chat online one-on-one with a support specialist at any time.