Where Did 'Welcome to Plathville' Matriarch Kim Plath Go to College?
'Welcome to Plathville' fans are curious to know where Kim Plath went to college before the show started filming and before she started her family.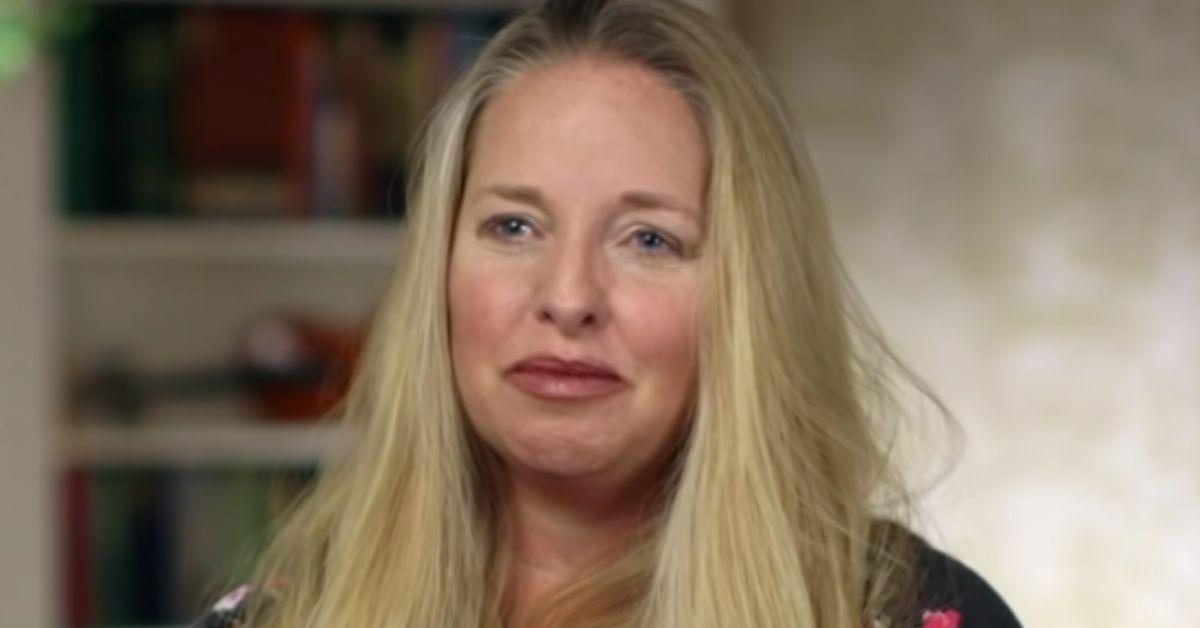 When people think of Kim Plath, the first thing that comes to mind is her role in her family's hit reality show, Welcome to Plathville. The series has been around since 2019 and has so far gone on for four successful seasons.
Kim is the matriarch of the family, which she shares with ex-husband Barry Plath. Together, they were on a mission to raise their children to follow the strict rules of religion and tradition. After Kim had a frank talk with her children about her crazy college days, fans are curious to know where Kim went to college before starting her family.
Article continues below advertisement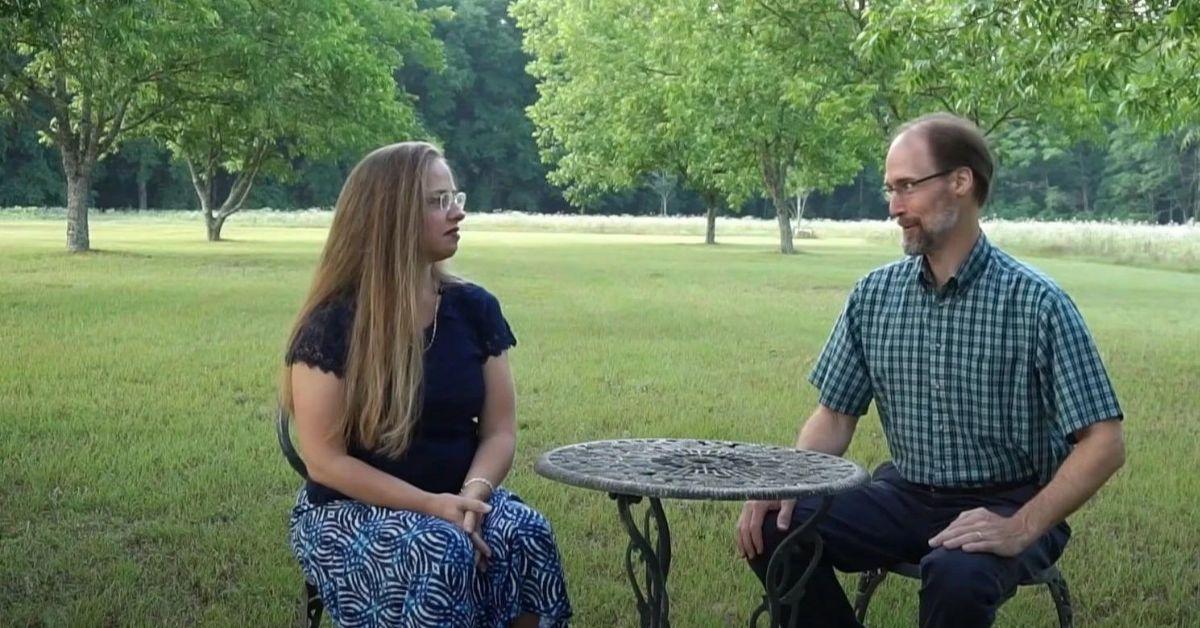 Where did Kim Plath go to college?
Kim Plath is a self-described "naturopathic doctor," which has rubbed some viewers the wrong way in the past since Kim has encouraged others to seek out natural remedies rather than traditional medicine. Naturopathic doctors (NDs) often take a more holistic approach to healing, recommending treatments that may include a mix of nutrition, massage, acupuncture, botanicals, and more.
Article continues below advertisement
While of half of U.S. states have licensing or registration for NDs, as well as laws regulating the practice, this isn't the case in Georgia where Kim lives, nor Florida where she went to college.
Kim attended Florida State University and, while she was a student there, she wasn't interested in science, medicine, or the like. Instead, she majored in music. Fans of Welcome to Plathville probably aren't surprised by this fact since music has been a staple in Kim's household and a large part of the way she raises her children.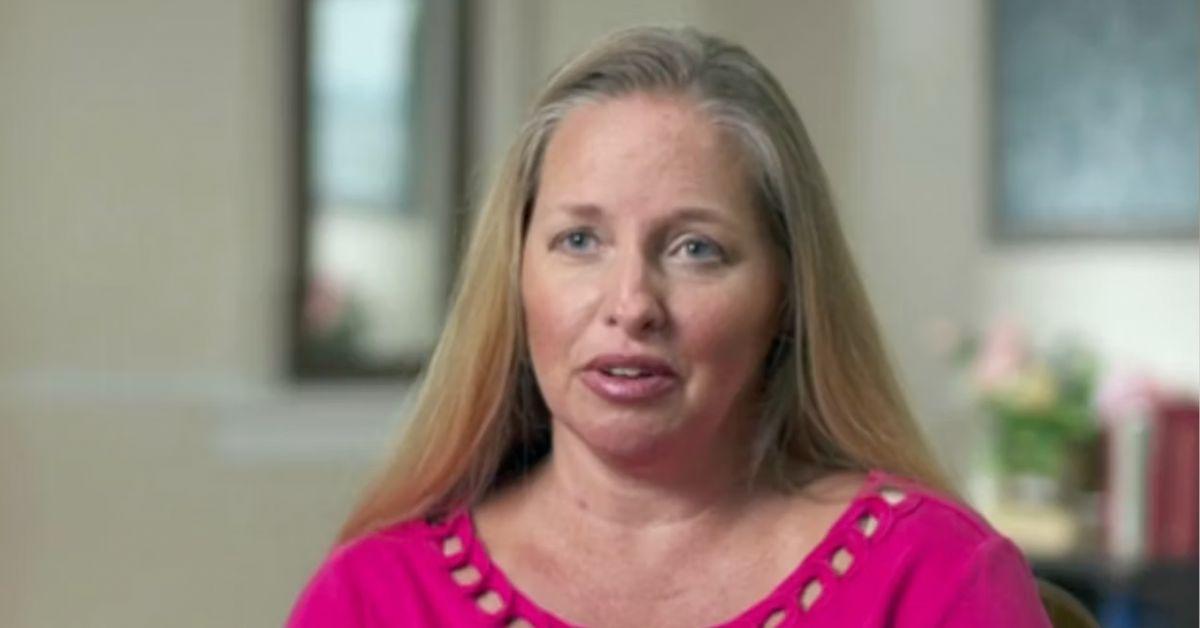 Article continues below advertisement
Kim Plath had some wild college days before starting her family and joining the cast of 'Welcome to Plathville.'
Although today Kim is considered an ultra-conservative woman follows the teachings of the Bible, that wasn't always the case. In an episode of Welcome to Plathville (via Reality Tit Bit), she described her college years candidly to her children. She said, "[I was] driving when I was drunk and waking up in the car parked weirdly on the lawn, passed out."
"[I was] taking drugs and driving across town at three o'clock in the morning," she continued. "You know, I could have died so many different ways when I was in college, and by God's grace I came out of it, and he saved me, and I live a different life now. But to me, the better thing would be for [my children] not to have to experience all the junk I've experienced."
Article continues below advertisement
As of now, none of Kim's children seem to be following in the footsteps of their mom's past partying lifestyle. The older ones do seem interested in pursuing their own interests outside of the family, though. Their daughter Moriah Plath is focused on her music career, while their son Micah Plath is pursuing modeling.