Is Barry Plath Dating Someone New? About the 'Welcome to Plathville' Star's Love Life
Is Barry Plath from TLC's 'Welcome to Plathville' dating? Here is a look into his love life, including why his marriage with Kim Plath fell apart.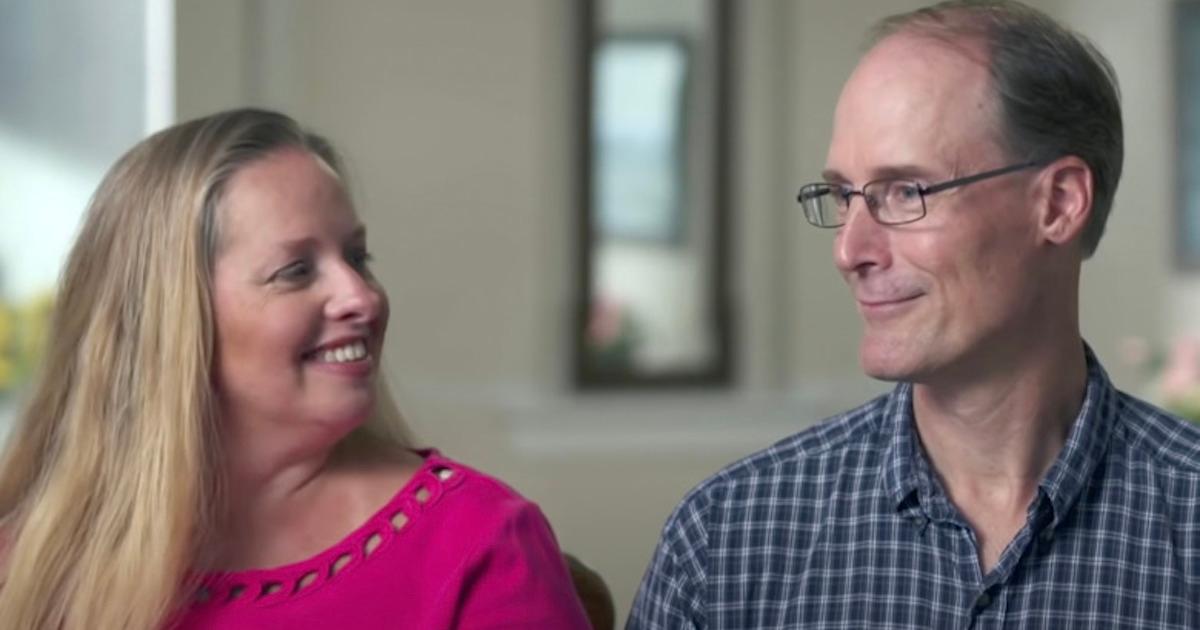 Article continues below advertisement
Now that the two are divorced, fans are wondering if Barry has started seeing someone new. Does he have a girlfriend? Has Kim moved on? Here is what we know about their current relationship statuses.
Is Barry Plath dating anyone?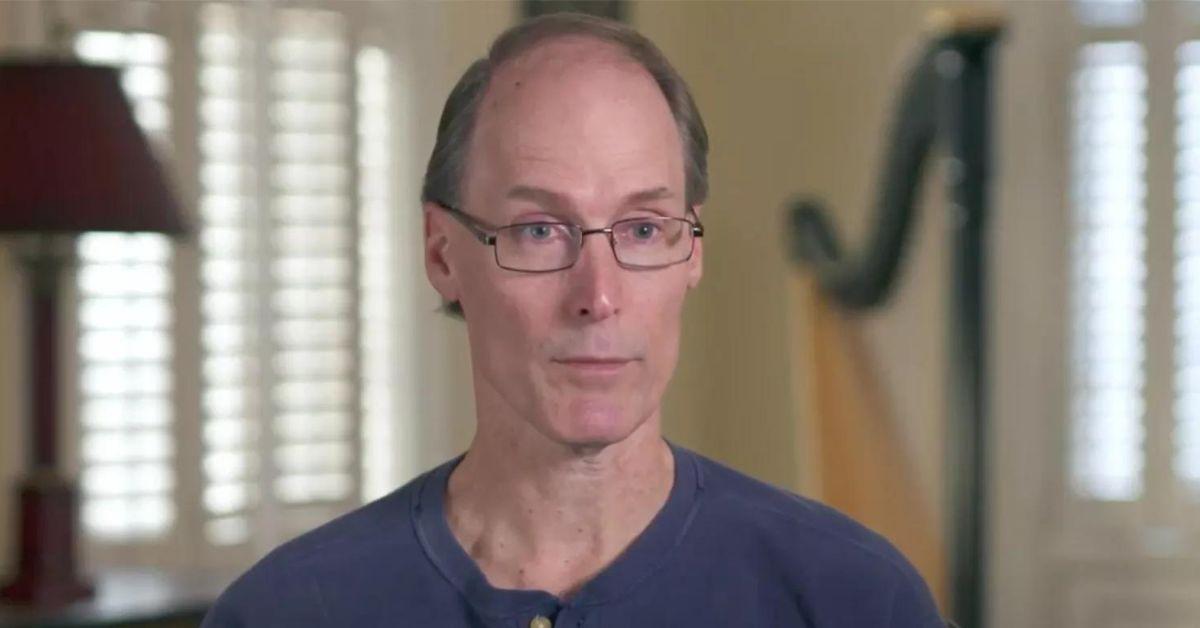 Article continues below advertisement
The short answer to whether Barry is dating anyone is that it doesn't' seem like it. Barry has not publicly shared that he is back on the dating scene as of yet.
To be fair, the reality star's separation from his longtime wife Kim was fairly recent, so he might be giving himself time for him and the kids to process it.
Article continues below advertisement
But, he has found another way to occupy himself: fitness. Barry has been consistently working out and turning his physique from a dad body to a fit body. He's even pumping iron with his son Micah.
Article continues below advertisement
Why did Barry and Kim Plath divorce?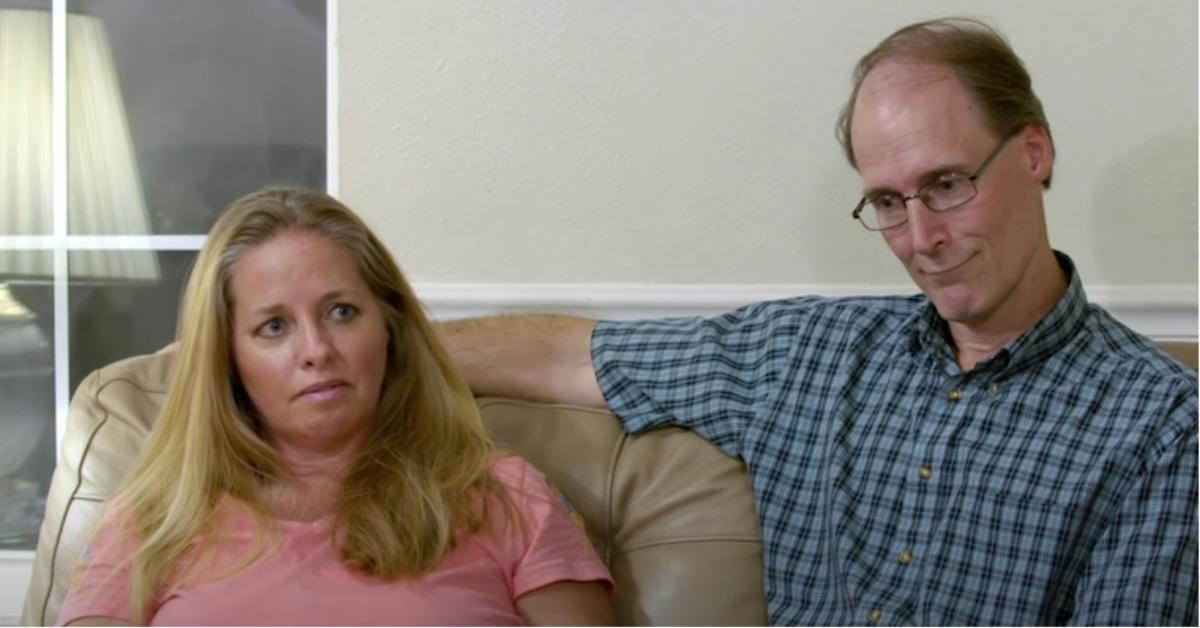 Unfolding during Season 4 of the show, viewers were shown the downward spiral of the marriage between Barry and Kim, and how it resulted in their separation. Mainly, it seems the couple didn't connect when it came to showing love and affection as the years went by.
Article continues below advertisement
Barry told People, "Looking back on my relationship, I think I just missed lots of opportunities to show Kim I love her. Like taking time to go out on a date, that was a concept that I couldn't put action to. But, for Kim, that was an issue."
There was also the issue of Kim's arrest back in October 2022. She was arrested on multiple charges, including property damage and drinking while driving. While the reality TV star wasn't sentenced to any jail time, she was put on probation and she had to pay a fine of nearly $1,000.
It was also speculated that Kim may have been unfaithful.
Article continues below advertisement
Today, although Barry and Kim live separately, it has been reported that their actual divorce has not been finalized. Nonetheless, they both equally show up to be parents to their children.
How did the kids react to their parents' split?
Article continues below advertisement
As expected, their parents' divorce is having an effect on the Plath kids. Their daughter Moriah has been vocal about what the process has been like for her.
She publicly said, "At the end of the day, I just want her and my dad to be happy. It's really hard because they both want different things, so it's hard watching. I want my dad to be happy, but this is tearing him apart, but my mom's not going to be happy with my dad."
Article continues below advertisement
Is Kim Plath dating anyone?
It has been revealed that Kim is already seeing someone new. While the identity of the suitor hasn't been announced just yet, the two are already on the boyfriend/girlfriend level of their relationship, as seen in the Season 5 trailer for Welcome to Plathville.
Season 5 showcases whether Kim's new man interferes with the dynamic of the family, and if the kids will start to choose sides because of it. Welcome to Plathville is available on Discovery+.