Kim Plath Was Arrested for a DUI — Details on Her Charges
Kim Plath was arrested and fans of 'Welcome to Plathville' want to know what happened and what the family thinks of it. There are serious charges.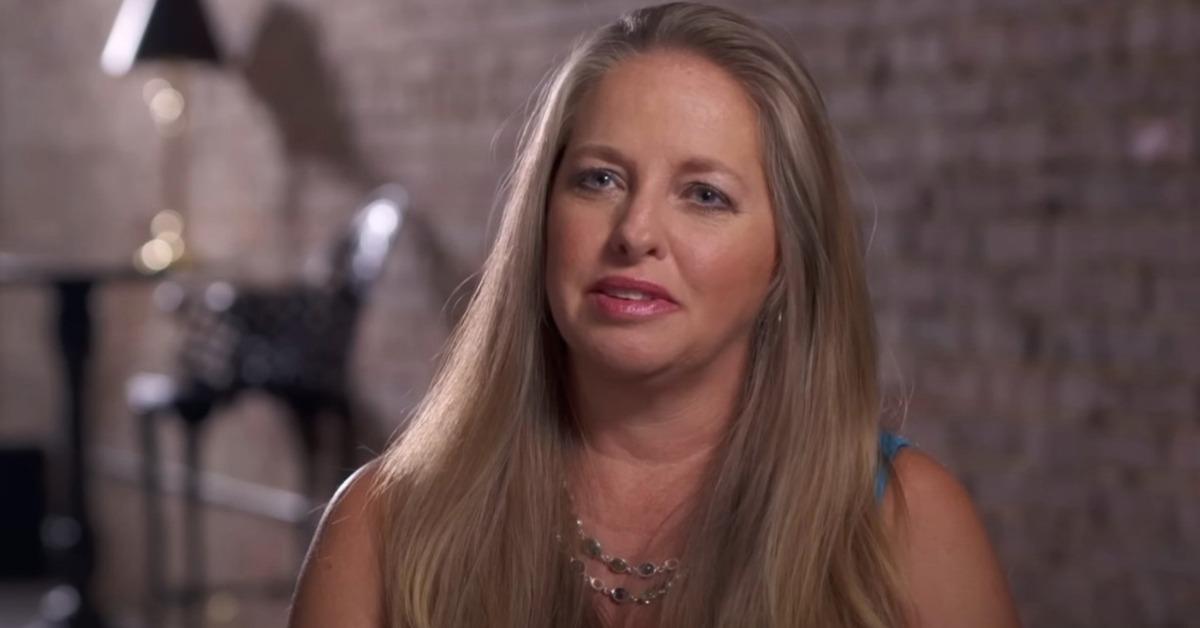 A lot has changed since the Plath family burst into the reality TV scene with Welcome to Plathville. One of the biggest changes is the divorce between Barry and Kim Plath after they began to loosen up on their rules, which once involved limited technology and no sugar. But they both remain in the spotlight and Kim Plath's recent arrest has fans talking.
Article continues below advertisement
According to TMZ, Kim was arrested on Oct. 20 after she turned herself in at the Wakulla County Sheriff's Office in Crawfordville, Fla. Her charges stem from an incident in June 2022, when Kim was taken to a hospital for medical attention after she got into a car accident. At the time, she wasn't charged with anything relating to a DUI. Now, that's changed.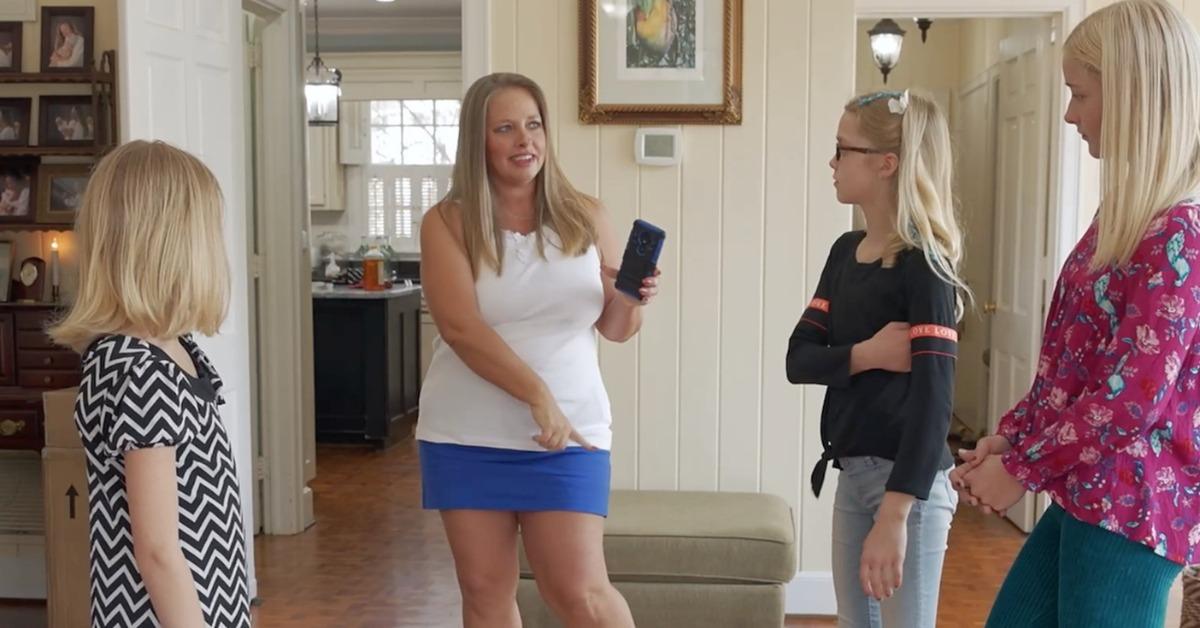 Article continues below advertisement
Why was Kim Plath Arrested?
Reports indicate that Kim was found at the scene of a car accident in June 2022, in which her car was found flipped over in a ditch. At the time, a blood sample was taken to determine if Kim was under the influence of alcohol. Months later, the results came back and a warrant was released for Kim's arrest for a DUI and property damage. She turned herself in and was taken into custody.
The Wakulla County Sheriff's Office said in a statement obtained by People that Kim "turned herself into the sheriff's office in the lobby today for arrest." The warrant was for drunk driving, but no other details have been released at this time. Kim has opened up about her family's past with alcohol before.
Article continues below advertisement
According to Kim on the show, her mother struggled with alcohol use. This could be one the reasons why Kim and Barry were determined to raise their kids without much interference from the "secular" world. Of course now that has all greatly shifted, especially with their divorce.
Article continues below advertisement
And years before Welcome to Plathville, Kim ran into trouble related to alcohol. In 1991, when she was 19 years old, Kim was cited for possession of an open container in a motor vehicle. Though Kim was a passenger at the time, she was found guilty and given a citation.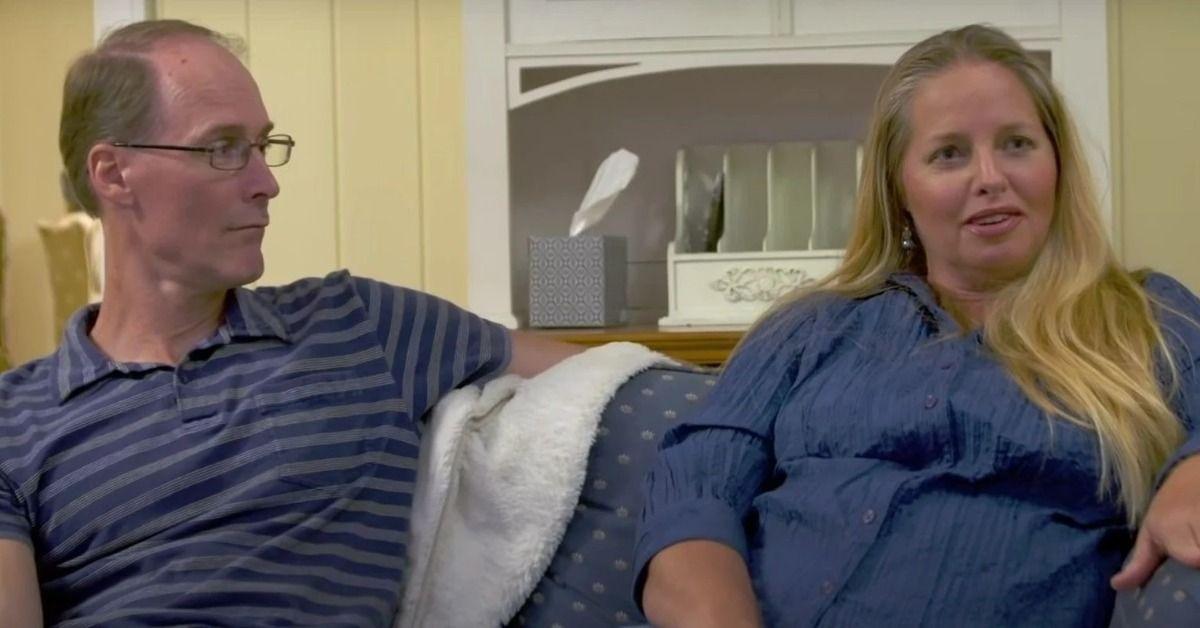 Article continues below advertisement
Will there be a fifth season of 'Welcome to Plathville'?
There hasn't been word yet on if Kim's arrest affects the future of Welcome to Plathville on TLC. Even before her arrest, however, there wasn't an official Season 5 renewal. Though if we're being honest here, Kim's DUI could make for an interesting storyline. And the Plaths are nothing if not willing to share the nitty gritty details of their private lives.
So far, though, none of the adult Plath kids who are on social media have shared thoughts regarding their mother's arrest. That could just be because they're looking to make a joint statement, however. Either way, we have yet to get a confirmation for Season 4.
And at this time, Kim has not released a statement regarding her recent DUI charge or her arrest.