Olivia Plath Alleges Mother-in-Law Kim Committed Credit Card Fraud
On 'Welcome to Plathville's Season 4 finale, Olivia Plath accuses mother-in-law Kim of committing credit card fraud. Here's what we know about the allegations.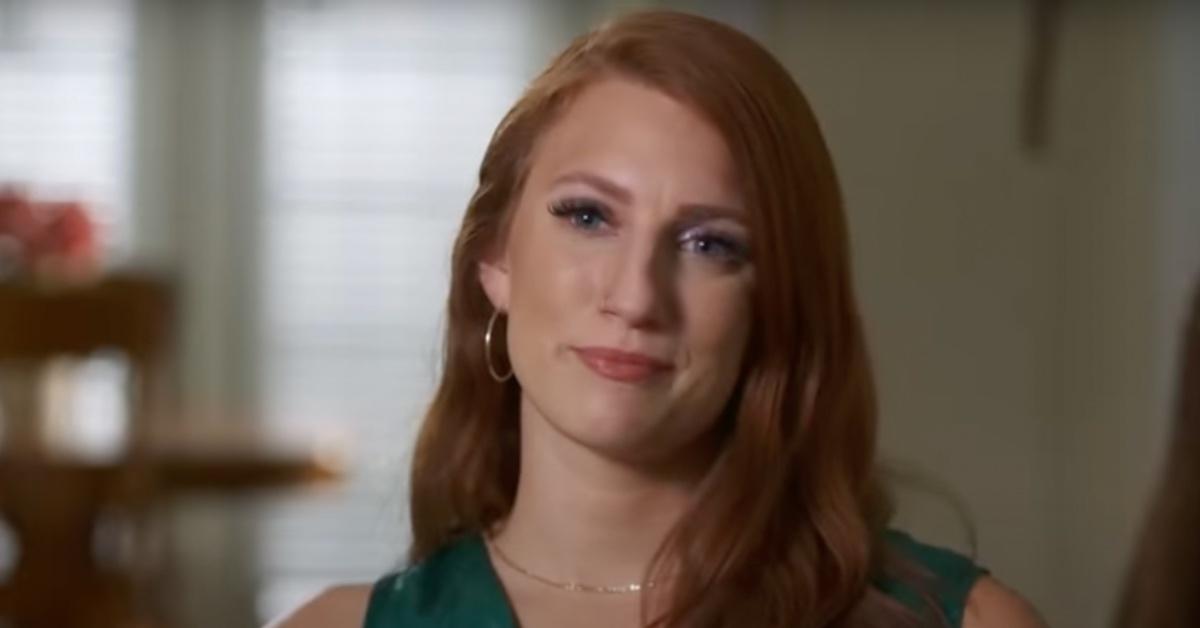 Throughout the seasons of Welcome to Plathville, the relationship between mother-in-law Kim Plath and Olivia Plath hasn't changed much. But now that Plath siblings Ethan Plath, Moriah Plath, and Micah Plath are trying to have a relationship with their mother, Olivia hasn't budged.
Article continues below advertisement
Now, the reason for Olivia and Kim's long-standing feud might finally be uncovered. In the Season 4 finale of Welcome to Plathville, Olivia accused Kim Plath of credit card fraud. Is there any truth to the allegations? And how does the rest of the family feel about this accusation? Here's what we know so far.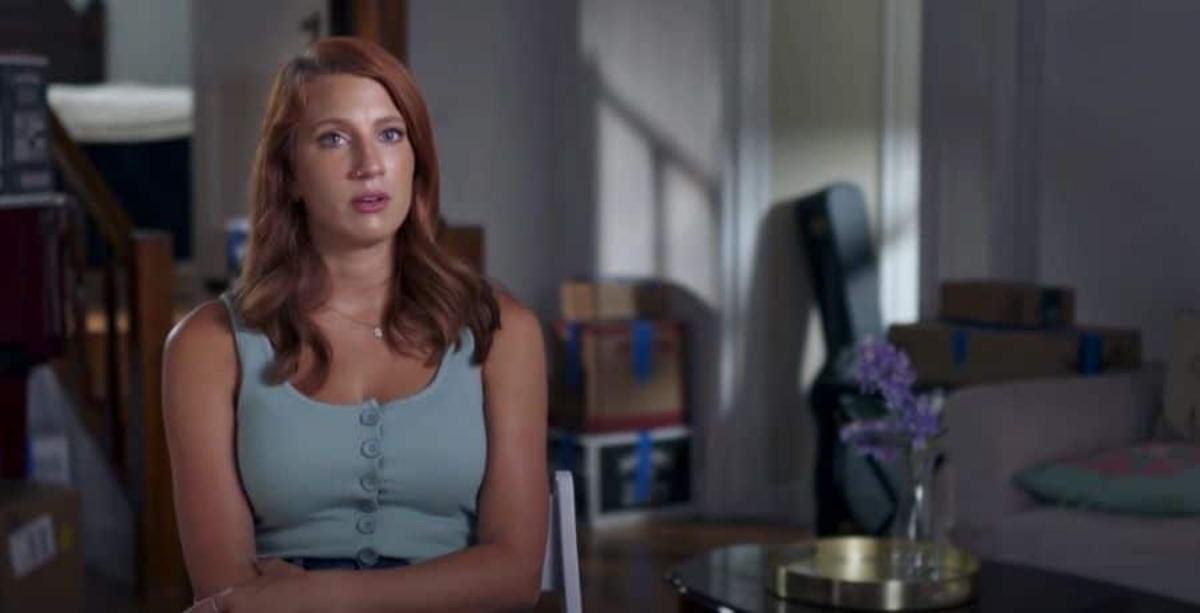 Article continues below advertisement
In the Season 4 finale of 'Welcome to Plathville,' Olivia accused Kim Plath of credit card fraud.
In a confessional during the episode, Olivia, who is married to Ethan Plath, gave deeper insight into her falling out with Kim Plath, her mother-in-law. Olivia began, "I met Kim when I was 16 and she, when I first met her, made me feel important. She kind of took me under her wing and in many ways, kind of made me her new best friend. She was calling, emailing me every day. I trusted her more than I did my own mom."
However, things quickly changed when Olivia married Ethan. "I think what changed is when I started to realize that I was just being used. I felt like I was only of value to her if I did what she wanted me to do. I will never forget marrying a 20-year-old man, who, his mom was using his credit card and buying things for herself and not paying him back."
Article continues below advertisement
Olivia also suggested that Ethan didn't know the passwords to his own banking information or computer, leaving him vulnerable to be taken advantage of by Kim. When Olivia changed Ethan's passwords and refused to tell Kim, their relationship became strained.
Article continues below advertisement
"It went from, like, 'I love you so much,' to, 'You have the devil in you.' And it just kind of changed overnight," Olivia said. "Being wanted by someone doesn't mean they love you. They can want you because you meet their needs, not because they want to meet yours."
Although Kim and Olivia appeared to make progress by the end of the Season 4 finale by exchanging a polite greeting, something isn't quite right.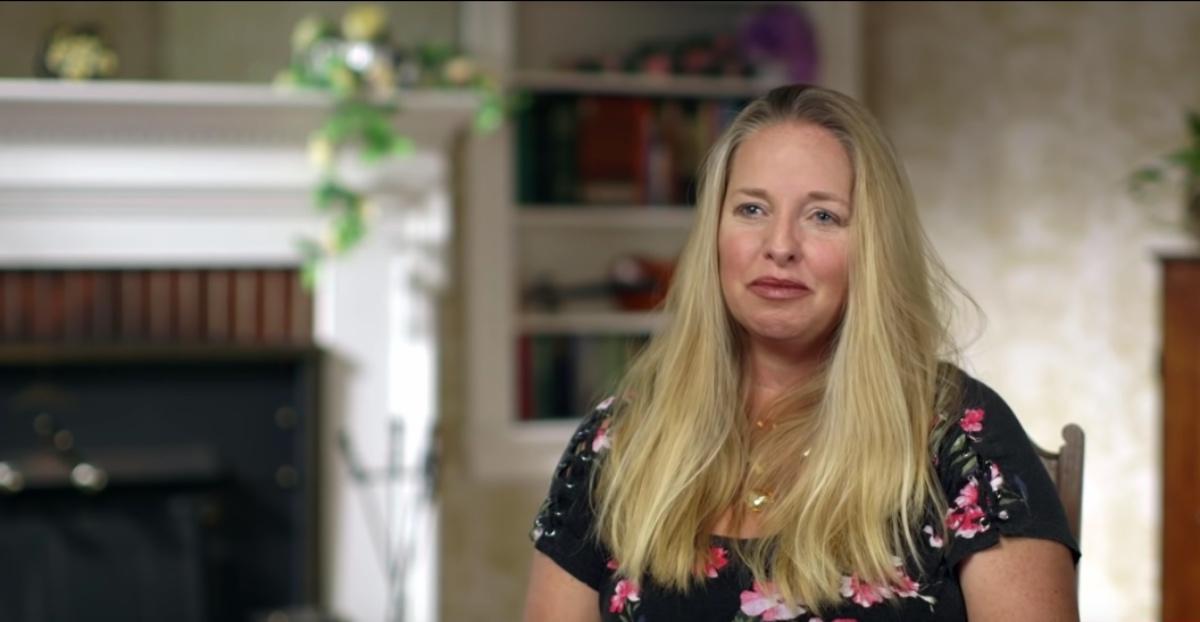 Article continues below advertisement
On Aug. 5, 2022, Plath siblings Moriah, Micah, and Lydia shared a post on Instagram addressing rumors of Kim's alleged credit card fraud and arguing that their mother, Kim, should have been allowed to defend herself against the allegations on camera. The post also seemingly implied that Olivia had been lying, or at least being untruthful on purpose.
The statement begins, "We as a family have decided not to be divided anymore. There is a lot more to the story than you have seen on the show. While we understand that this is a TV show and we are not in control how the show is edited, we are actually a family that is full of love and respect for each other."
Article continues below advertisement
The message continues, "For example, we wanted to clear up something that Olivia said during the last episode. What Olivia said about our mom using Ethan's credit card was not the full story. Mom and Ethan had a business agreement in which Ethan earned a good bit of money. And both parties were aware of any transactions that were made. Our mom should have had the opportunity to defend herself and tell her side of the story."
Article continues below advertisement
The statement also adds that they are "humans who make mistakes" and that perpetuating the family's "division" harms the younger members of the family as well.
Ethan, Olivia's husband, has not publicly commented on the post, but Olivia herself did respond to one viewer's comment before quickly deleting what she said.
A viewer wrote, "The "Plath Family" post had me worried for you..." to which Olivia replied ominously, "Dysfunctional systems like to protect dysfunction."
It sounds like the Plath family has a lot more to work out. Fingers crossed for a full reconciliation in Season 5! You can now stream episodes of Welcome to Plathville on Discovery Plus.