Olivia Plath Finally Opened up About What Happened Between Her and Kim
Kim and Olivia Plath have been feuding for a while. Here's what's been going on between the two women since Season 1 of 'Welcome to Plathville.'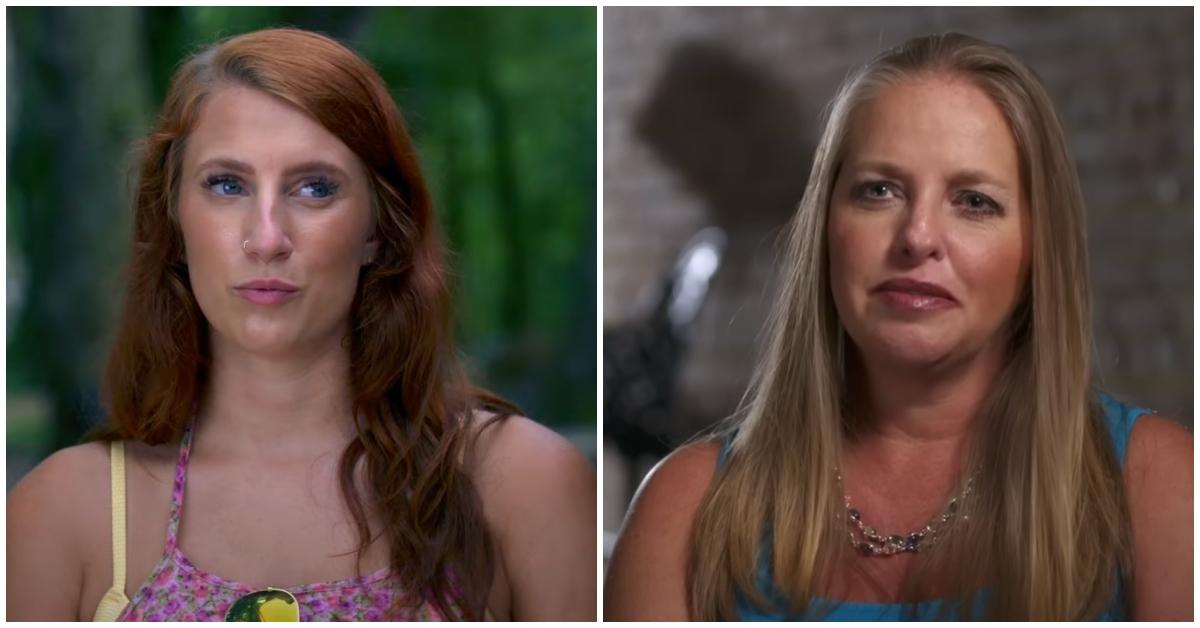 One of the most interesting plot points to pay attention to in Welcome to Plathville is the conflict between Kim Plath and Olivia Plath. Kim dedicated her life to raising children who follow strict, religion-based rules and guidelines. In her opinion, the best way to raise her kids was to keep them shielded from the outside world.
Article continues below advertisement
She pulled this off by homeschooling them, keeping them from using social media and technology, and restricting them from eating sugar or other unhealthy foods. When Kim's oldest son, Ethan Plath, got married to Olivia, it put a wrench in things for Kim's mothering style. Here's what's been going on between Kim and Olivia since Season 1 of the show.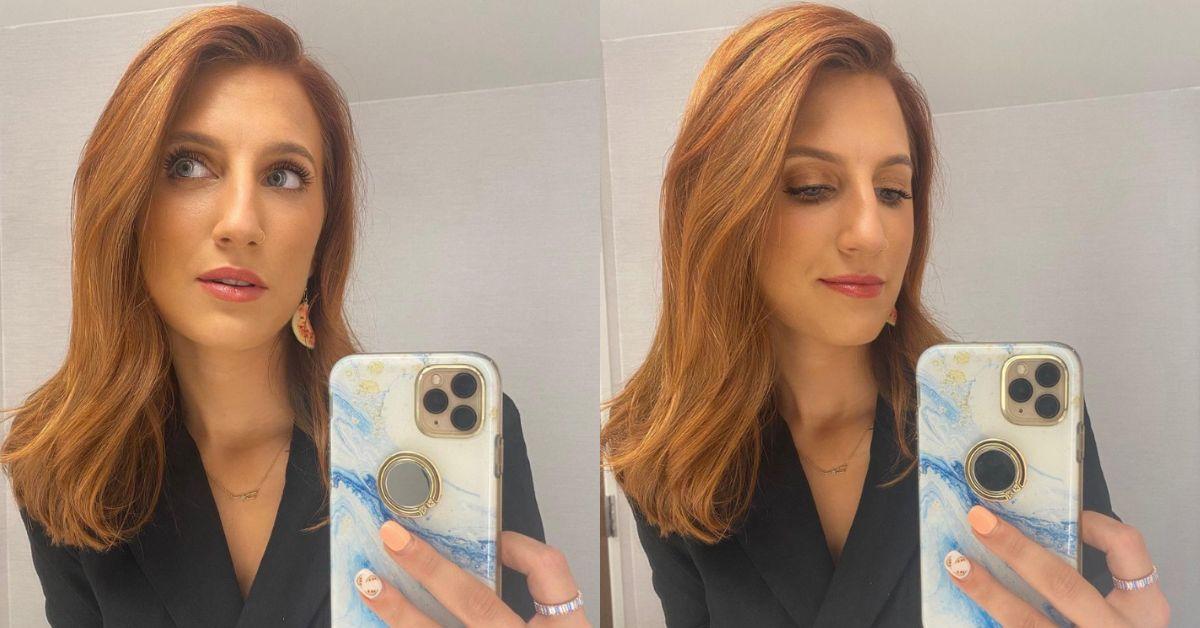 Article continues below advertisement
What happened between Olivia and Kim Plath?
It seemed like Olivia would be a perfect match for Ethan based on the fact that they shared a lot in common. For instance, they were both raised in homeschooling environments by their parents. The major difference here is that Olivia's parents were a lot less controlling than Ethan's parents were.
When Olivia and Ethan started dating and eventually got married, she opened his eyes up to new life experiences that he otherwise probably wouldn't have known about.
One of those experiences happened to be the consumption of beer. For many reasons including that one, Kim was never Olivia's biggest fan. Things got even worse when Olivia invited Moriah Plath to travel to California with her. (Moriah is one of Ethan's younger sisters.)
Kim was under the impression that Olivia was encouraging Moriah to pursue worldly interests and freedoms outside of the home –– which made her angrier at Olivia than ever before.
Article continues below advertisement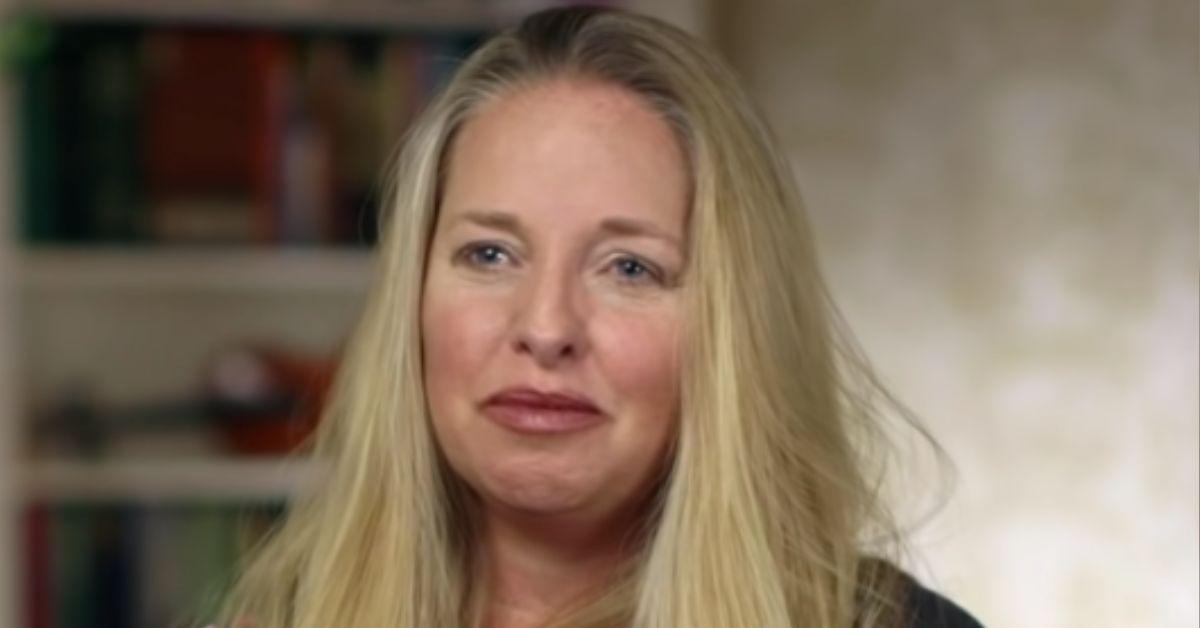 Did Kim say Olivia was filled with "evil spirits"?
During Season 3 of Welcome to Plathville, Kim was accused of having said that Olivia was filled with "evil spirits." Talk about tensions running high! The fact that Kim reportedly made such a negative claim about Olivia is surely incredibly heartbreaking for multiple members of the family … especially Ethan.
Article continues below advertisement
It's clear that Kim felt Olivia was acting as a bad influence on Ethan's younger siblings. When Ethan started arguing with his father, Barry Plath, about the drama between Kim and Olivia, things got even worse.
Barry ended up telling Ethan he wasn't allowed to spend time with his younger siblings without parental supervision if Olivia was going to be around. In other words, Barry and Kim told Ethan he needed to choose between his younger siblings and his wife. At the time, Ethan chose to leave with Olivia knowing that he wouldn't be able to spend quality time with his siblings for a long time.
When Olivia confronted Kim and Barry at the end of Season 3 to talk about the "evil spirits" claim, Kim never actually apologized for what she said.
Article continues below advertisement
Olivia Plath opened up more about what happened between her and Kim in Season 4.
In the Season 4 finale, Olivia finally offered more insight into why she has refused to speak to her mother-in-law — along with how close they once were.
"I met Kim when I was 16 and she, when I first met her, made me feel important. She kind of took me under her wing and in many ways, kind of made me her new best friend. She was calling, emailing me every day. I trusted her more than I did my own mom," Olivia told producers.
Article continues below advertisement
Ethan's wife went on to explain that her own mother was "not nurturing" and that she felt "overlooked and forgotten" as one of 10 kids: "I just really needed to feel important to someone."
Article continues below advertisement
Things were great between Kim and Olivia — until they weren't.
"I think what changed is when I started to realize that I was just being used. I felt like I was only of value to her if I did what she wanted me to do," Olivia said on the show. "I will never forget marrying a 20-year-old man, who, his mom was using his credit card and buying things for herself and not paying him back."
Olivia went on to detail how Ethan didn't know the computer password or the password to his own account, and how she helped him change the password so Kim couldn't keep taking advantage. When Kim asked for the updated password, Olivia told her no. And that didn't go over well.
Article continues below advertisement
"It went from, like, 'I love you so much,' to, 'You have the devil in you.' And it just kind of changed overnight," Olivia recounted. "Being wanted by someone doesn't mean they love you. They can want you because you meet their needs, not because they want to meet yours."
Article continues below advertisement
By the end of the Season 4 finale, the entire Plath family went tubing together. Olivia was finally able to be there in the same vicinity as her mother-in-law. She even said hi to Kim, which was a huge step for them both.
Hopefully, Kim and Olivia were able to keep working on their relationship, even if it's just those superficial greetings and tolerating each other's presence. We can't wait for a potential Season 5!
Catch up on the latest episodes of Welcome to Plathville on the Discovery Plus app.