Are Moriah and Olivia Plath Still Friends? 'Welcome to Plathville' Fans Are Concerned
Are Moriah and Olivia Plath still friends? The 'Welcome to Plathville' stars experienced major tension in Season 4, and fans are worried.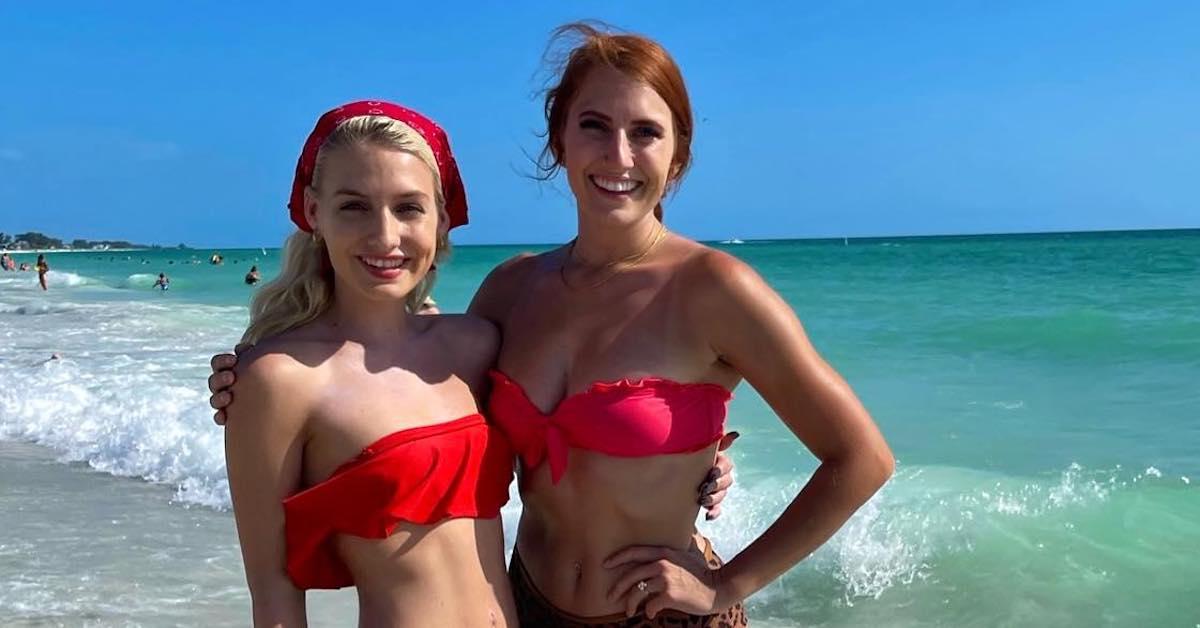 Toward the end of Welcome to Plathville Season 4, many relationships had reached a breaking point. Kim and Barry Plath were in the process of divorcing, Ethan and Olivia Plath were still dealing with their own issues — and in a surprising twist of events, sisters-in-law/BFFs Olivia and Moriah Plath were experiencing unprecedented tension in their friendship.
Fans of the TLC series were understandably concerned: Are Moriah and Olivia still friends today?
Article continues below advertisement
Are Moriah and Olivia Plath still friends?
Moriah and Olivia have been close friends for years. (Olivia is married to Moriah's older brother, after all.) So it was surprising when their relationship started shifting late in Season 4. Are they even still friends?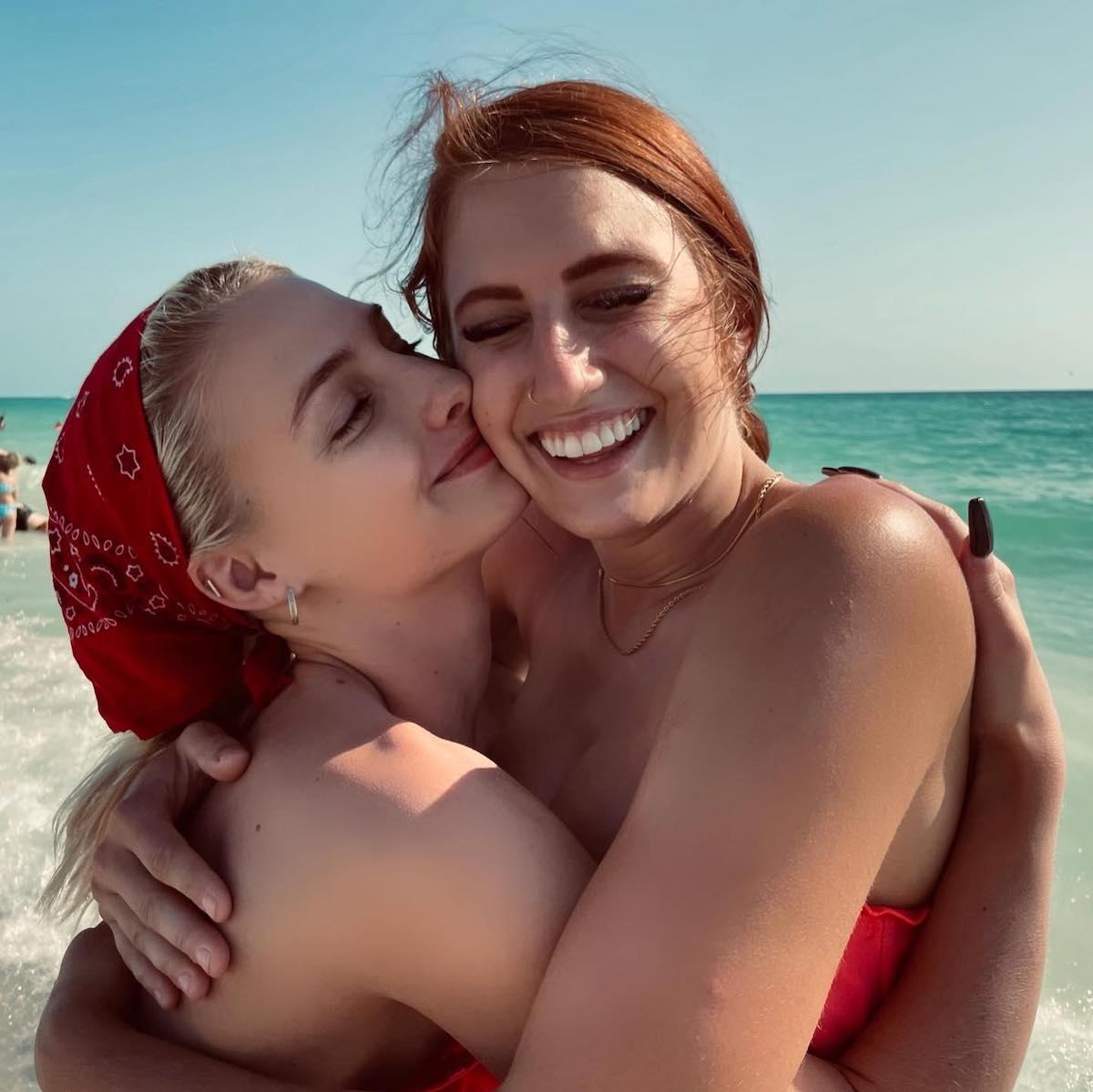 Article continues below advertisement
The good news is that neither Olivia nor Moriah have announced they're no longer friends. (But then again, people don't generally announce friend "breakups" via social media even when they do happen.) After a quick look at their Instagram accounts, Olivia hasn't posted about Moriah since she promoted her sister-in-law's music back in January 2022.
Meanwhile, Moriah hasn't shared a photo including Olivia since April when she wished her happy birthday. Granted, it was a very sweet shoutout that looked back on their eight years of friendship. But their lack of documented hangouts via Instagram is definitely a bit concerning.
Article continues below advertisement
What happened between Moriah and Olivia Plath, anyway?
Article continues below advertisement
Despite the rift between Ethan and Olivia and Kim and Barry, the whole family met at Joshua's grave to pay their respects. Except, Olivia didn't know until the last minute that Kim would be there too. She experienced a bit of an emotional meltdown at the thought of being in her estranged mother-in-law's presence, and opted to wait in a vehicle at the cemetery rather than join the rest of the family in paying their respects.
"I'm very taken aback because the last I heard, it would just be the kids," Olivia said on the show. "And I'm not ready to see Kim, talk to Kim, deal with that. And I think given the past trauma that took years, it's all moving really fast for me."
Article continues below advertisement
Meanwhile, Moriah opened up more about Olivia's actions made her feel on the day meant to celebrate her late brother's short life.
"For so long, I've been so understanding of how Olivia's feeling — making sure that she's OK, that I don't do anything that's going to hurt her, just constantly working around her feelings," she shared. "But today is not about her. If anything, is she not even going to check in on me and see if I'm OK? It's just ridiculous to me."
Article continues below advertisement
Moriah went on to confess: "I have officially reached my breaking point with all of this drama ... If you have to constantly walk around on eggshells around somebody's feelings, you spend three to four years of your life trying to make that person happy, and then you make one decision that doesn't make them happy and it affects your whole relationship, that's not a true friend. And it hurts to say that, but that's the harsh reality I'm waking up to. I love Olivia, but if somebody's going to make me choose, I'm going to choose the person that's not making me choose. I'm done choosing."
Article continues below advertisement
It's worth noting Olivia later acknowledged her behavior was selfish. "I think I was so wrapped up in what I was experiencing that I didn't have clarity or capacity to think about how much those kids might want or need my support," a remorseful Olivia told cameras. "And I feel like I really let them down."
Despite this acknowledgement, Welcome to Plathville fans still haven't seen Olivia apologize to Moriah directly — or how the friends ended up moving forward from there. (Or, whether they moved forward at all.) It looks like we'll have to keep tuning in to know for sure whether they still consider themselves friends today.
Catch new episodes of Welcome to Plathville Tuesdays at 9 p.m. EST on TLC, or on the Discovery Plus app.