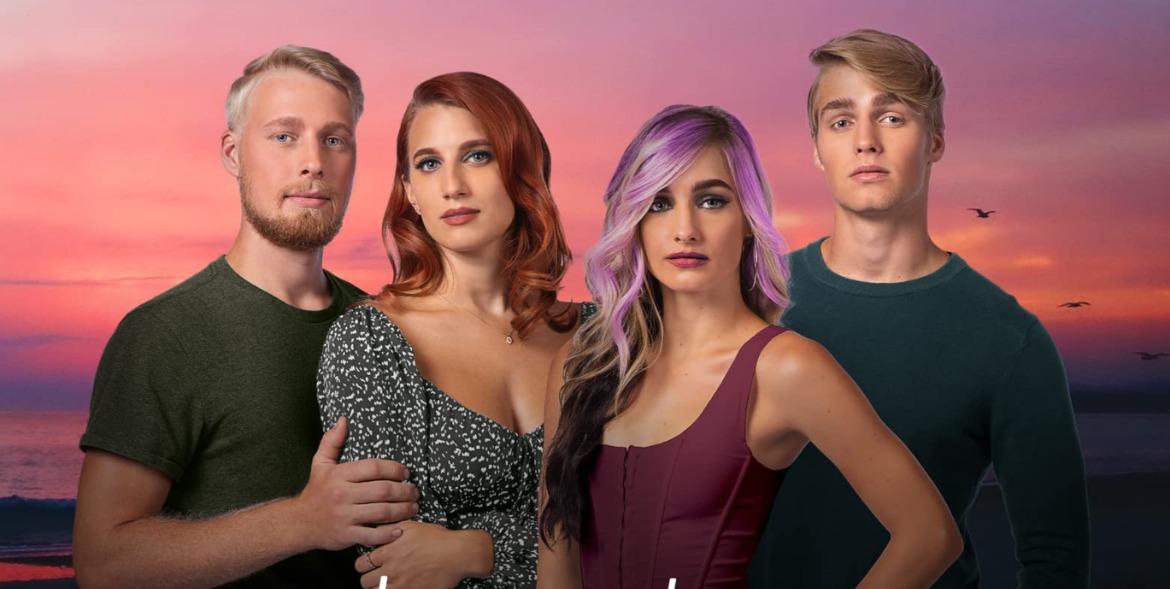 Will There Be a 'Welcome to Plathville' Season 5? Fans Want More of the Reality TV Family
Season 4 of Welcome to Plathville is somehow even more dramatic than the previous three. And with new developments within the family and big changes ahead, we have to ask: will there be a Welcome to Plathville Season 5?
It's a question on most fans' minds right now as the season gets closer to its finale. And there's honestly so much going on right now that TLC can't just leave us hanging.
Article continues below advertisement
So, will there be a Season 5 of 'Welcome to Plathville'?
As of now, TLC hasn't announced an official renewal for Welcome to Plathville. But, like Little People, Big World, it's one of those TLC reality shows about a large family that viewers can't quite stay away from.
And, given the fact that Season 4 is full of drama and new developments within the Plath family, it would be surprising if it didn't come back for a fifth season to let viewers in on what else is going on by that time.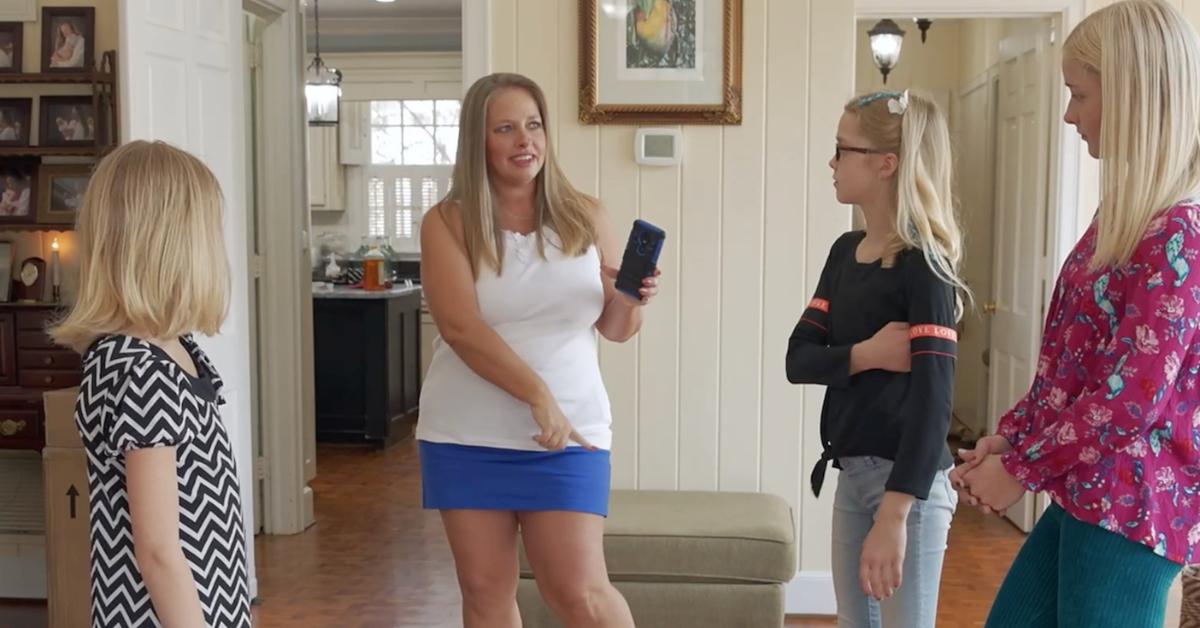 Article continues below advertisement
The network also hasn't announced a cancellation either, which is a good sign for the show. Season 4 wasn't even announced until March 2022, which was two months before it premiered. So if there are plans for a fifth season of Welcome to Plathville, the official announcement might not come from TLC until spring of 2023.
Season 5 of 'Welcome to Plathville' could focus more on Kim.
Season 4 so far deals with Micah Plath's journey in Los Angeles as he works on his modeling and acting career and builds friendships, Olivia and Ethan Plath's marriage struggles, and Moriah Plath's music career. It also puts more focus on the Plath home back in Georgia, where Lydia Plath helps care for the younger siblings still at home and Kim and Barry Plath deal with their marital woes.
Article continues below advertisement
And because Kim and Barry revealed their divorce plans outside of the show, Season 5 could put even more focus on them. Kim has expressed her need for something more than her marriage with Barry and Season 5 of Welcome to Plathville could see her explore her new life even further, in her own home, as she runs a dance studio and co-parents her younger children with Barry after their divorce is finalized.
Article continues below advertisement
When is the 'Welcome to Plathville' Season 4 finale?
Season 4 of Welcome to Plathville is 12 episodes. And, while Discovery Plus subscribers can watch new episodes on the app the day they air, before they premiere on TLC, new episodes do air every Tuesday night. The Season 4 finale drops on Discovery Plus and premieres on TLC on Aug. 2, 2022.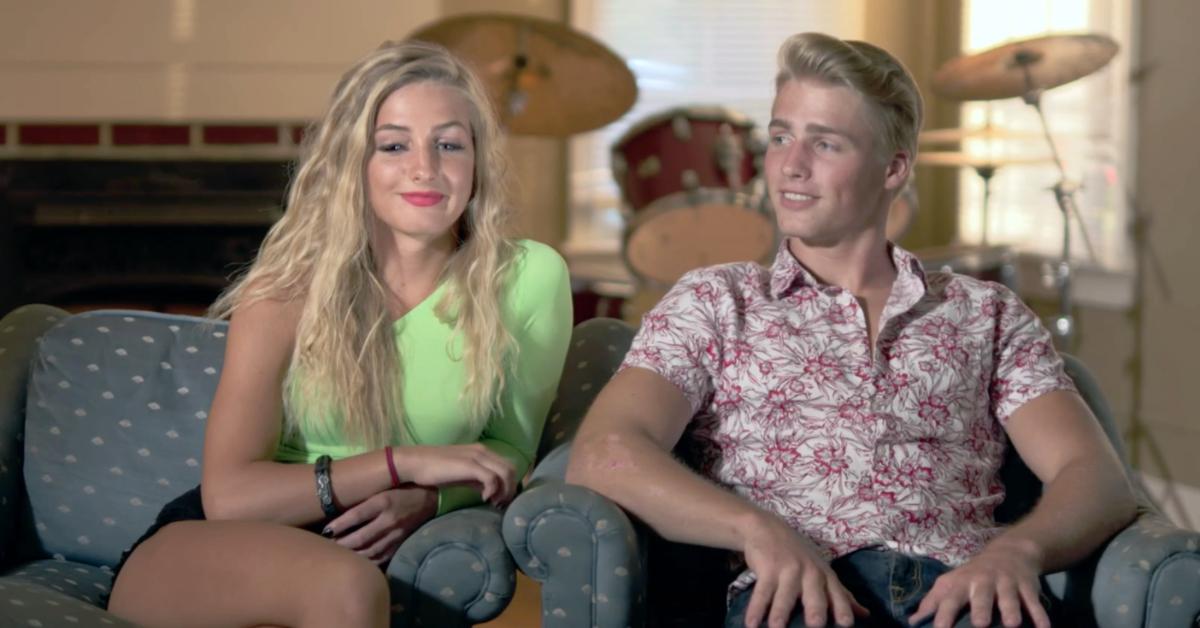 After that, provided there's a Season 5 renewal, fans will have to wait close to a year before new episodes are available.
Watch Welcome to Plathville on Tuesdays at 10 p.m. EST on TLC.