Season 5 of 'Welcome to Plathville' Brings New Challenges for the Whole Family
When is 'Welcome to Plathville' Season 5 happening? Season 4 was full of shocking moments, and another season of family drama is inevitable.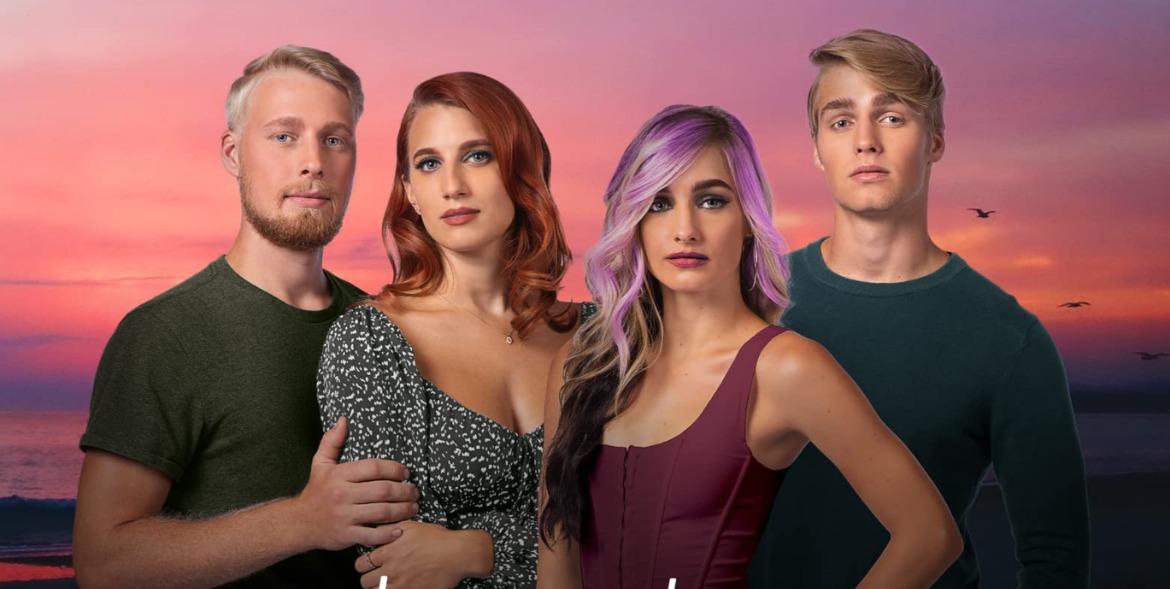 Season 4 of Welcome to Plathville was somehow even more dramatic than the previous three. And with new developments within the family and big changes for everyone, fans were curious after the fourth season finale about whether or not there would be a Welcome to Plathville Season 5.
The fourth season ended with tensions running high between Olivia and family rebel Moriah and parents Kim and Barry were officially split up and living separately.
Article continues below advertisement
With so much up in the air and still so many loose ends to tie up or explain, you can rest easy knowing that TLC renewed the series and planned a September 2023 premiere date. While the show began with a family of 10 living in their rural Georgia home, where we are now is miles away from the family dynamic that once was. And fans are more curious than ever about where things go from here.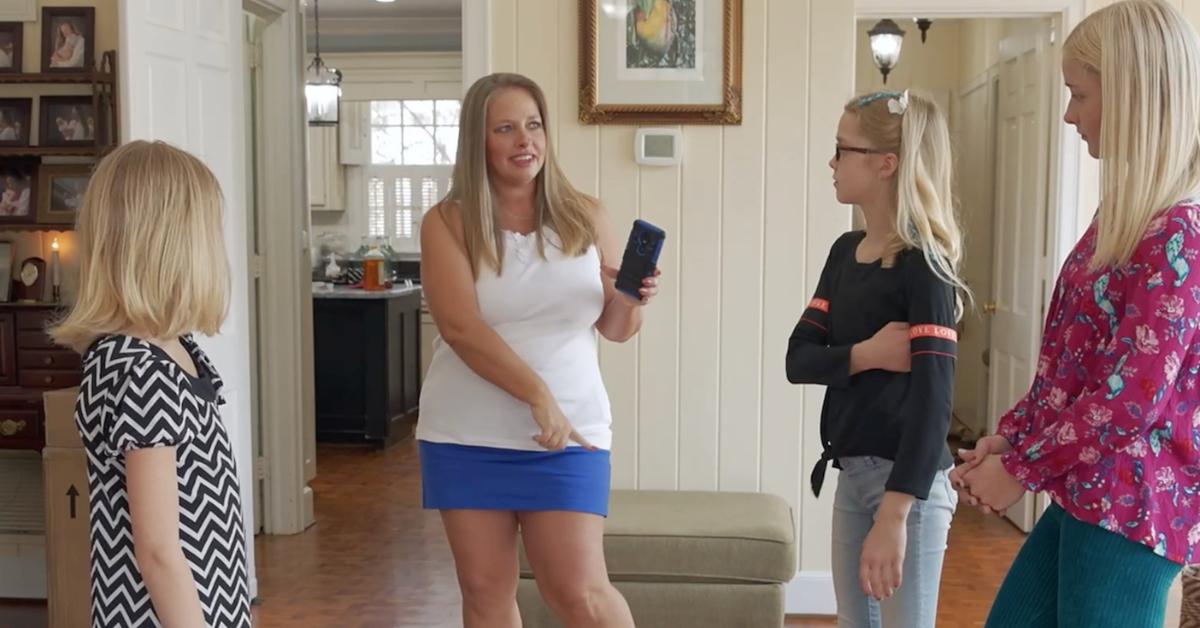 Article continues below advertisement
When is Season 5 of 'Welcome to Plathville'?
Like Little People, Big World, Welcome to Plathville is one of those TLC reality shows about a large family that viewers can't quite stay away from.
And, given the fact that Season 4 was full of drama and new developments within the Plath family, it would have been surprising if it didn't come back for a fifth season to let viewers in on what else is going on by that time.
According to a press release from TLC, the fifth season premieres on Sept. 5 with all new episodes and plenty of life updates for the Plath family.
"Life for the Plath family looks very different in this new season of Welcome to Plathville, as parents Kim and Barry are separated and on their way to a divorce," the press release says. "Their five youngest kids split their time with Barry and Kim, who are now living separately, while the older children continue to explore their independence."
Article continues below advertisement
Season 5 of 'Welcome to Plathville' hints at more drama between Moriah and Olivia.
Season 4 ended with things tense between Moriah and Ethan's wife Olivia, who had been close friends. Moriah came to a breaking point when Olivia's insistence on keeping Ethan's mom away from her, due to past issues between them, began affecting Moriah's own relationship with her family.
Article continues below advertisement
Now, the fifth season brings those same issues to light as Moriah "makes a controversial decision" regarding Olivia. And things between Olivia and Ethan aren't great as they work through "the fundamental differences in family values" they both have.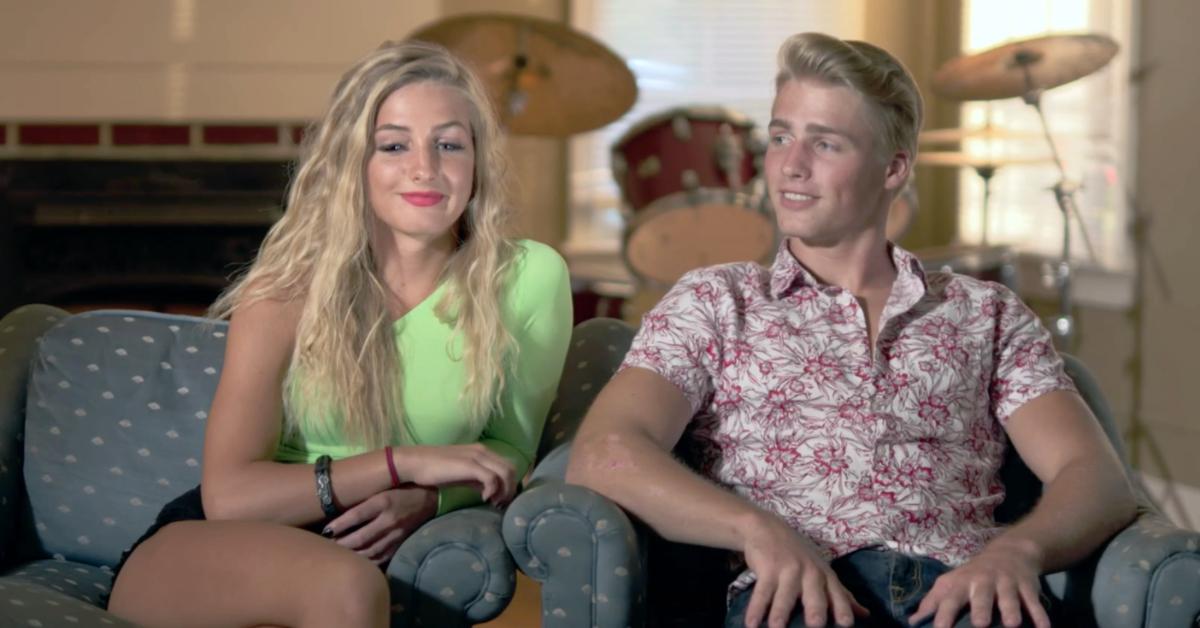 Ethan says himself in the Season 5 trailer that the family is "falling apart." And we suspect things could be more dramatic and intense than ever.
Watch Welcome to Plathville on Tuesdays at 10 p.m. EST on TLC starting on Sept. 5.