Moriah from 'Welcome to Plathville' Released New Music in 2022
What is Moriah's job on 'Welcome to Plathville'? Season 4 shows her singing career take off and features more of her music.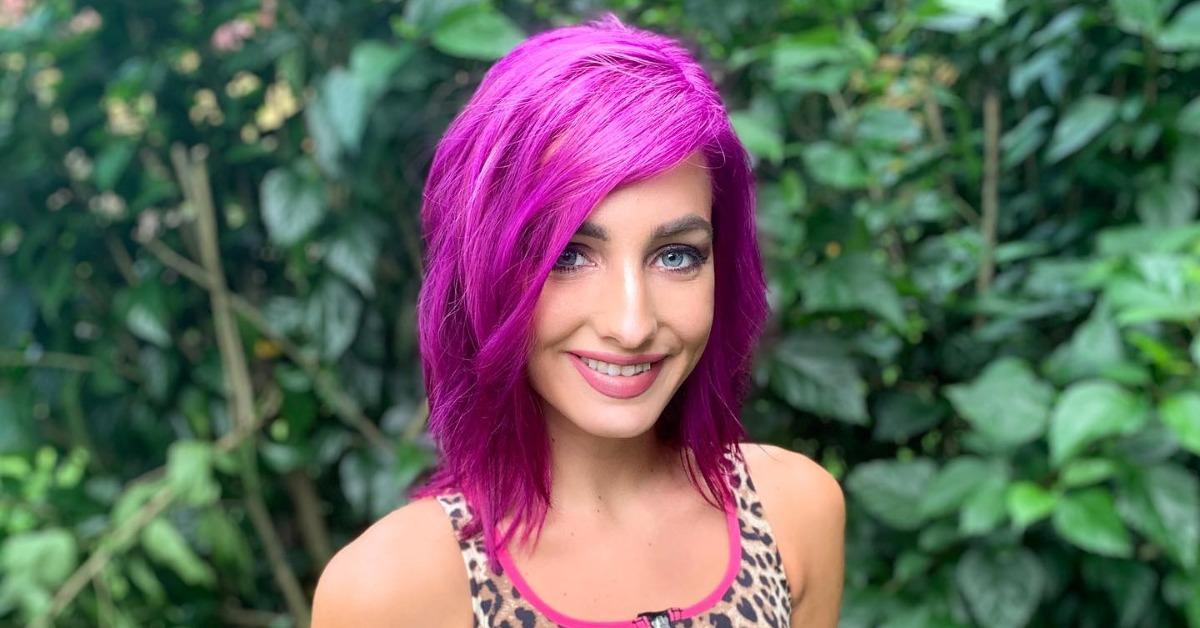 Fans of Welcome to Plathville saw Moriah Plath explore a possible singing career in Season 3. And now, Season 4 continues to show how she chases her dream of becoming a professional singer and making a career out of it. But aside from singing, what is Moriah's job on Welcome to Plathville? The show might pay some of her bills, but you have to assume she has other streams of income.
Article continues below advertisement
To be fair, Moriah was never shown at a full-time job in previous seasons of Welcome to Plathville. Until recently, she pursued her high school diploma and considered leaving home for college.
Instead, though, she moved out of her parents' home and eventually moved to Florida with Ethan and Olivia Plath. Season 4 is all about everyone's new life.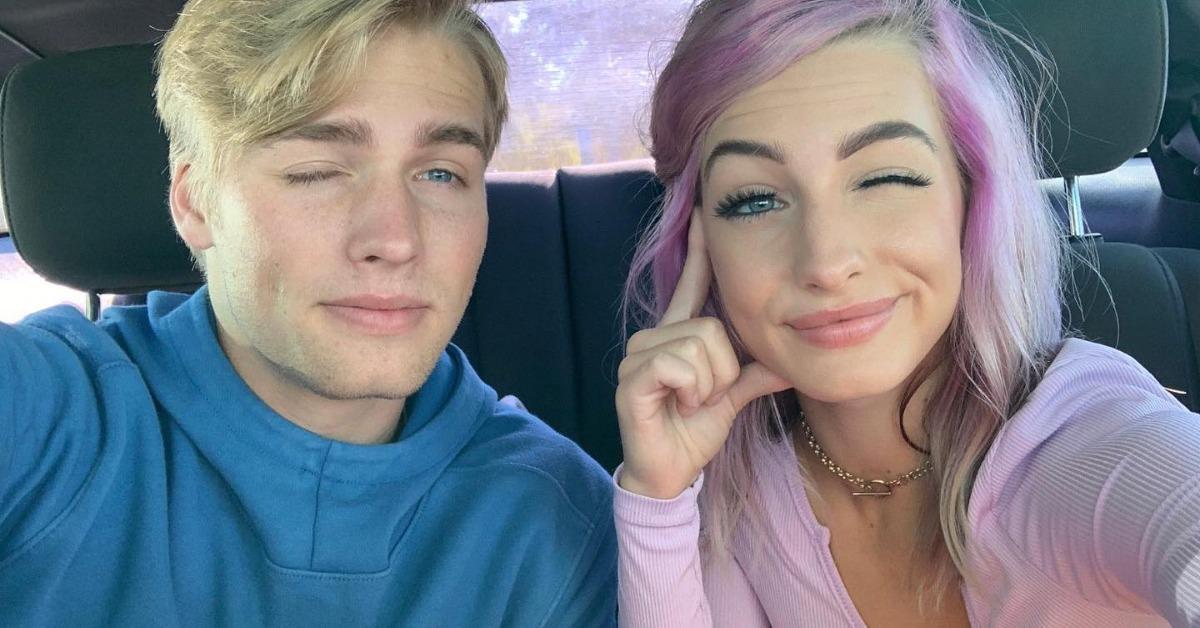 Article continues below advertisement
What is Moriah's job on 'Welcome to Plathville'?
Although it seems like a music career might not be the wisest full-time job for someone who is just starting out in the industry, it looks like Moriah puts most of her energy into building a name for herself as a singer. But it makes sense, given the fact that Moriah used to travel with her family in a gospel band.
Of course this was before she branched out on her own and made the decision to leave her parents' strict Christian fundamentalist rules behind.
But besides being a rising singer, Moriah is also on Cameo, so she makes money from that too. She'll make a personal video for $50, or you can pay $210 for a video for your business.
Unlike many other Cameo accounts, however, Moriah also offers her singing voice as an option for videos that fans purchase. She says in her bio that she can make a video talking to fans or she can even sing happy birthday to them.
Article continues below advertisement
Moriah Plath's music is available online.
If you want to hear Moriah's music yourself, she released a single in 2022 called "Missed Myself" and it's available on Spotify. It's unclear if the song is about breaking free from her parents' conservative values or her breakup with Max Kallschmidt, but the lyrics do offer some insight into where Moriah is right now, mentally. And it seems like her music is freeing for her.
Article continues below advertisement
Some of the lyrics are, "But I just wanted you to know that I'm not sorry. Maybe it's just my pride, if it is, forgive me. I've missed myself lately."
The song also mentions "killing it" by moving on with her life. Honestly, it's super catchy and you'll probably have it in your head all day, so Moriah may be on to something with this music career of hers.
Article continues below advertisement
What is Ethan Plath's job now?
Before Ethan, Olivia, and Moriah moved to Florida, Ethan was a mechanic. He has a love of old cars and he even works on them in his spare time. When he and Olivia discussed their move in Welcome to Plathville Season 3, he said he could find work in the same field.
It's unclear if Ethan is still a mechanic, but on Instagram, he still shares work that he does on various old cars, so that part of him definitely hasn't gone away.
And, like Moriah, Ethan is on Cameo. He shares his account with Olivia and you can book a video from them for $50. They have 44 reviews already, so Cameo appears to be a solid stream of income for Ethan aside from the show.
Watch Welcome to Plathville on Tuesdays at 10 p.m. EST on TLC.