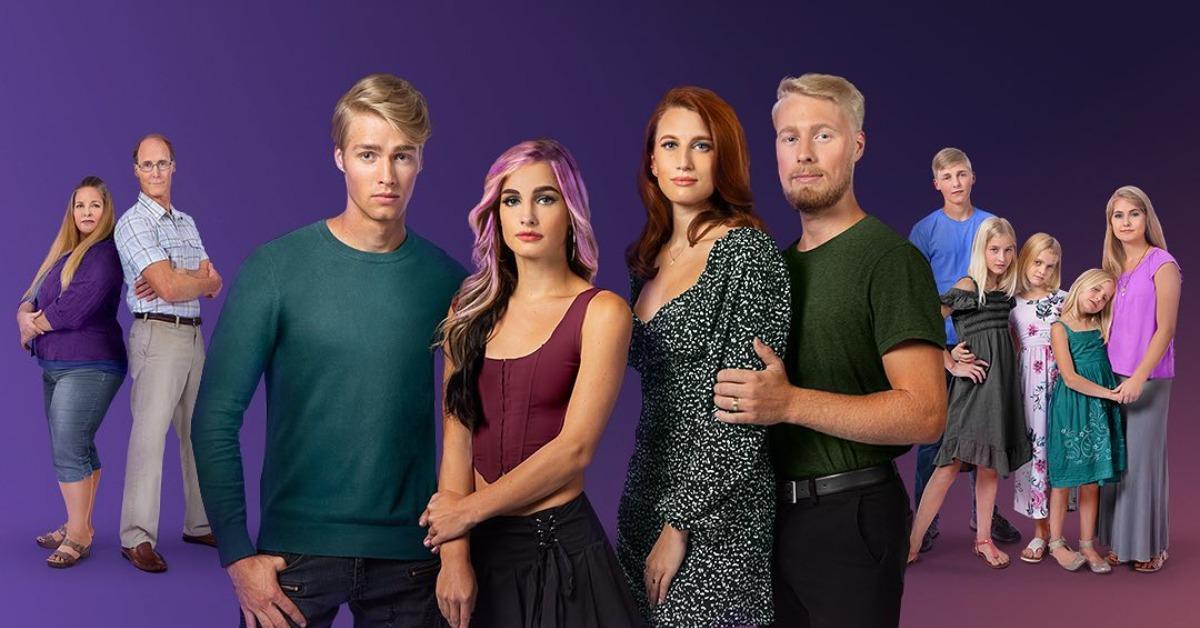 'Welcome to Plathville' Season 4 Is Here and the Drama Is Real
There are some changes in store for the Plath family in Season 4 of Welcome to Plathville. The trailer showed fans that Kim and Barry Plath are in a new phase of life where Kim is working outside of the home, Micah Plath is pursuing a modeling and acting career in Los Angeles, and Ethan, Olivia, and Moriah Plath are still getting acclimated to life in Tampa, Fla.
Article continues below advertisement
With so much going on, how many episodes is Welcome to Plathville Season 4? The first three seasons were full of drama and new developments within the fundamentalist Christian family with roots in rural Georgia.
But as the oldest Plath kids have grown up and moved on from their family's faith and customs, things have shifted. Now, the family is much more worldly and still willing to share their lives with viewers.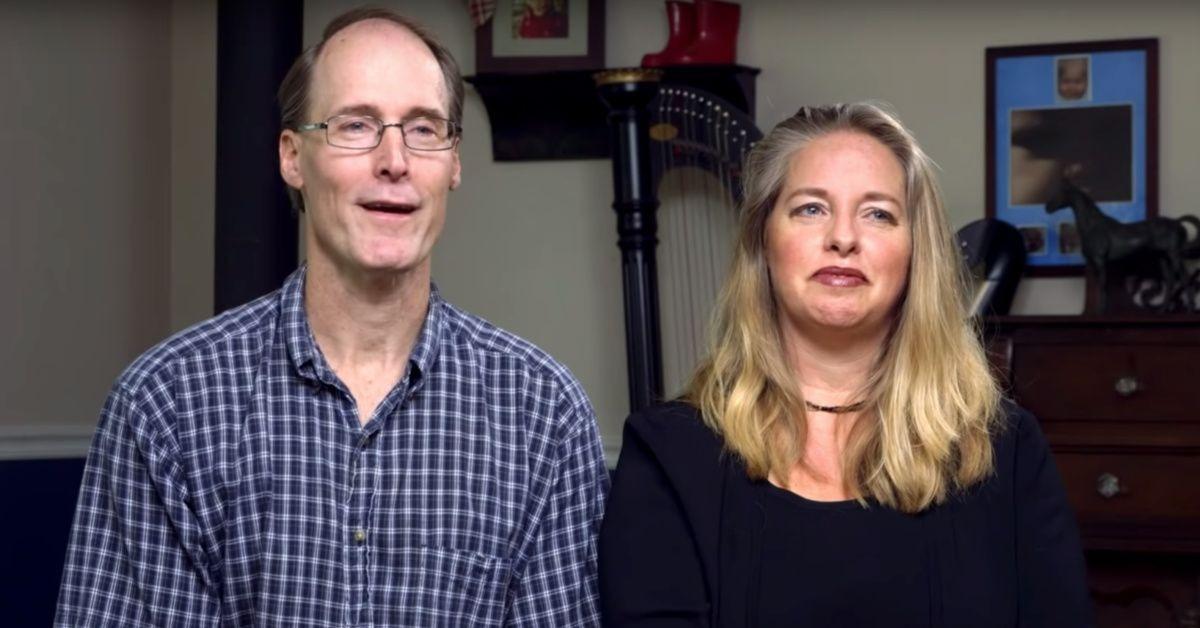 Article continues below advertisement
How many episodes is 'Welcome to Plathville' Season 4?
Season 4 of Welcome to Plathville is 12 episodes long. That comes as little surprise to fans, since Season 3 also had 12 episodes. It's also par for the course with most TLC series.
According to a press release from TLC, Season 4 continues to explore the Plath family dynamic and the changes that come with moving away from its former strictly conservative values.
According to the press release: "Kim and Barry have five of their nine kids still living in their house but life is no longer as conservative as it once was. Kim is questioning their lifestyle and her choices overall and some unexpected alliances and friendships occur as a result. As the Plaths explore new cities, navigate their love lives, change and grow in ways none of them ever expected, what's certain is the recent past never seemed so far behind."
Article continues below advertisement
'Welcome to Plathville' fans think there might be trouble between Kim and Barry Plath.
The trailer for Season 4 of Welcome to Plathville shows Kim opening up about teaching dance lessons and revisiting her former passion for ballet. In another shot, Barry mentions him and the younger kids getting used to ordering pizza.
The latter is a former no-no in the Plath house because of its highly processed ingredients. But things are quite different, which has led some fans to wonder if Kim's new season of life means trouble in her marriage.
Article continues below advertisement
For now, though, those worries aren't supported by any evidence that Kim or Barry have revealed themselves. It seems like Kim is exploring a new side of herself while she and Barry try to determine if the way they raised their kids up until this point was really what was best for them.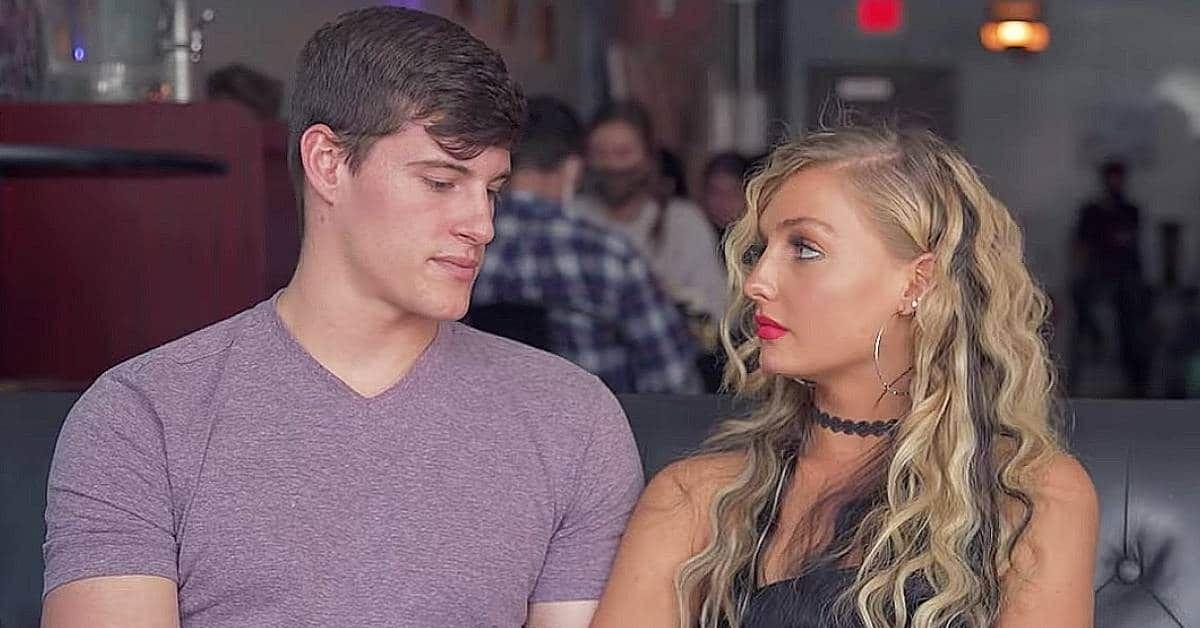 Article continues below advertisement
Are Max and Moriah still friends on 'Welcome to Plathville'?
Another big change in Season 4 is Moriah's relationship with her now ex-boyfriend, Max Kallschmidt. They split up before the Season 4 premiere. And, because Max is in part of the season, fans will see some of what went down between them. But it doesn't look like Moriah has plans to remain in contact with Max after their breakup.
In February 2022, Max revealed in a YouTube video that he crossed "personal boundaries" with another woman while he was out with friends. While he didn't give more details about the transgression, other than to say he didn't sleep with the other woman, it led to his and Moriah's breakup.
Watch Welcome to Plathville on Tuesdays at 10 p.m. EST on TLC.