Kim Plath Wrote a Book and the Reviews Are Pretty Rough
Kim Plath wrote a book and the reviews on Amazon are honestly pretty scathing for the 'Welcome to Plathville' star and mom of nine.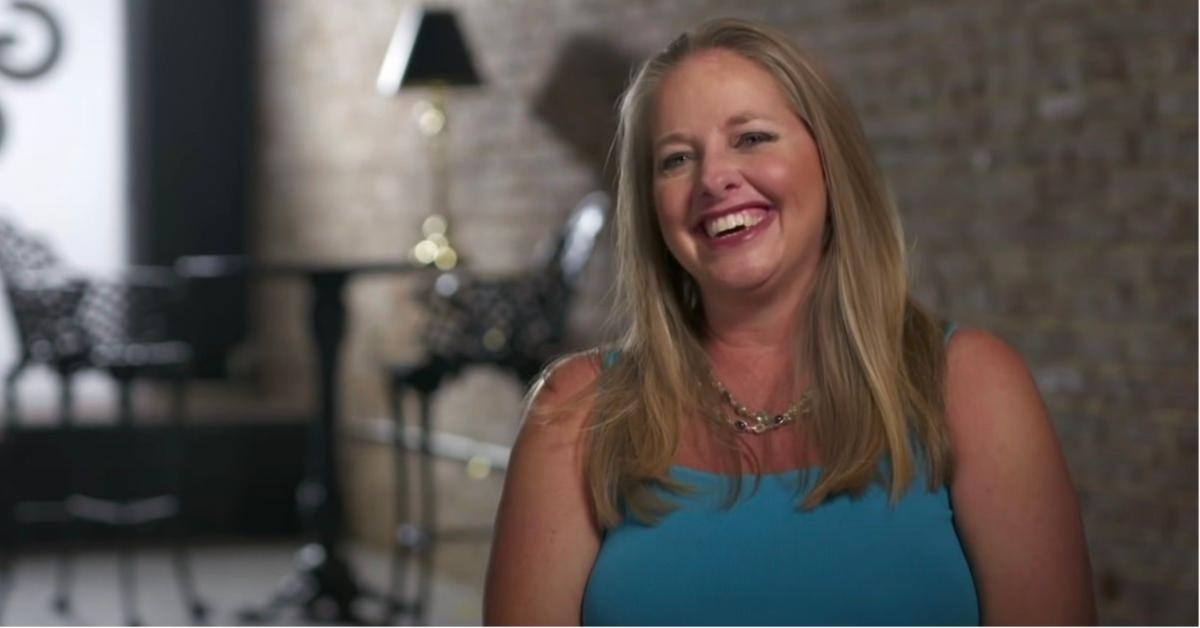 The Plath family on Welcome to Plathville is best known for conservative Christian beliefs and having a ton of kids. Barry and Kim Plath also own several rental properties and a dance company. But did you know Kim Plath also wrote a book once upon a time?
That's right — TLC's newest reality TV mom wrote a birthing book years before she was given a show with her family and the reviews are pretty scathing.
Article continues below advertisement
Kim and Barry may have started out on their show as parents who were unwilling to let their younger kids have much freedom outside of their sheltered farm house and were critical of some of their older children's life choices.
But now, Kim has seen the light, so to speak, and she is much more open-minded when it comes to technology, the outside world, and even processed foods. So you can't really judge her for a birthing book she wrote years ago. But tell that to the negative reviews on Amazon.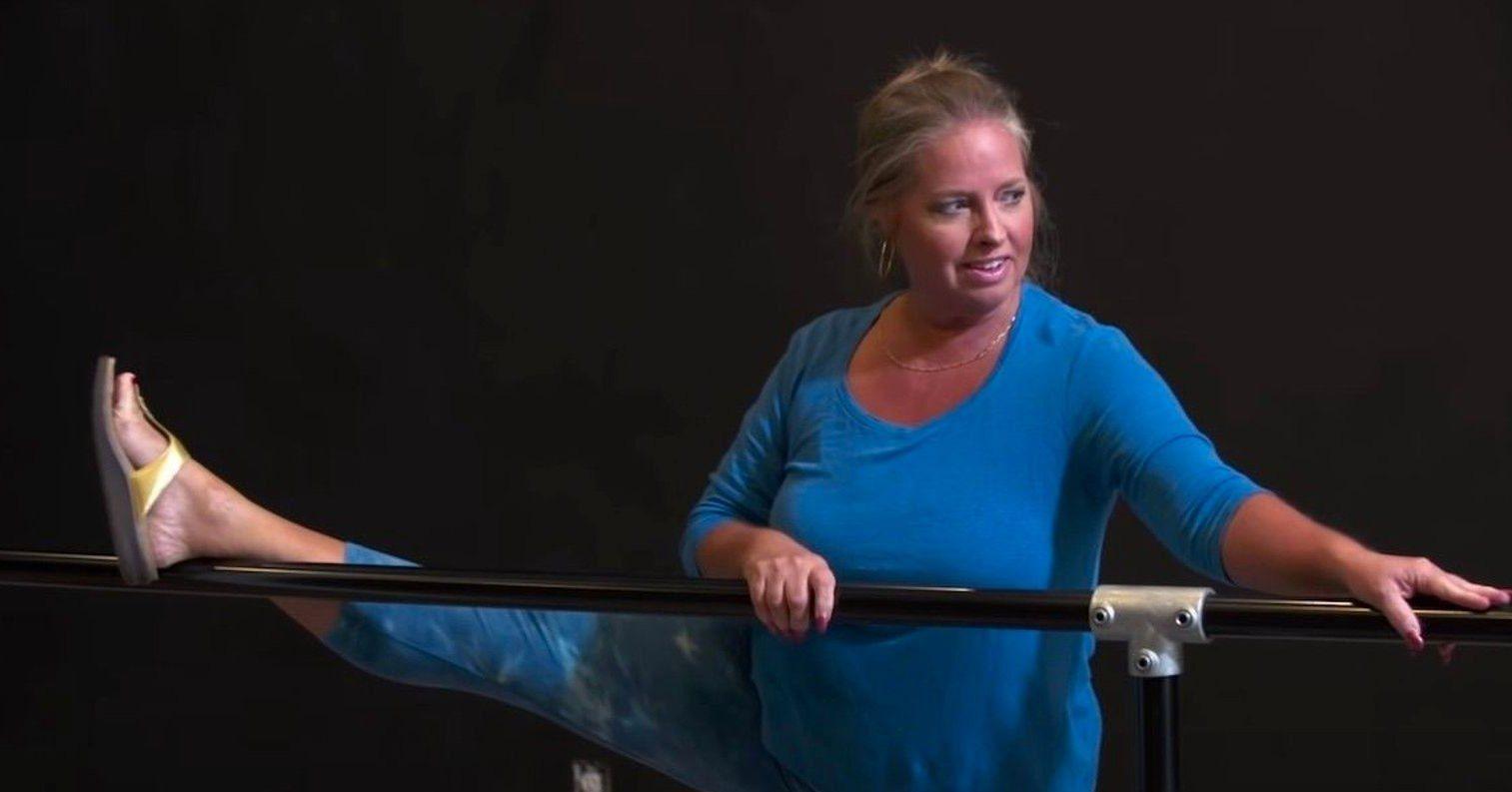 Article continues below advertisement
Kim Plath's book reviews show what some people really think of her.
Kim's book, Intuitive Motherhood - Trusting Your Body's Wisdom for Birth and Beyond, is listed on Amazon but it's currently unavailable for purchase. Still, there are 10 reviews and most of them are negative. The book is all about tips for home births, cloth diapering details, and other things "you're unlikely to encounter in most mainstream baby books," according to its description.
One review of Kim's book questions her parenting methods and accuses her of tasking her older kids "with raising everyone else so she can sit and dream about a dance studio." The same review calls Kim an "unfit mother."
Article continues below advertisement
Another negative review says, "Most of her own children have left the family and have very publicly shared Kim's parenting nightmares." While that isn't entirely true, Moriah, Micah, and Ethan Plath have been open about their parents' methods of raising them that they aren't thrilled with, including the sheltering they experienced.
There are some positive reviews that praise Kim as a mother, but most of those are from 2013, when the book was originally released.
Article continues below advertisement
Kim and Barry Plath's marriage is a huge part of Season 4 of 'Welcome to Plathville.'
While Kim and Barry are conservative Christians and have stated their beliefs in rearing kids and remaining in a marriage forever, some of those beliefs are starting to fall to the wayside. Kim is vocal about her struggles to remain in her marriage in Season 4 of Welcome to Plathville. She even bonds with Moriah about wanting to experience the world outside of the life they once lived.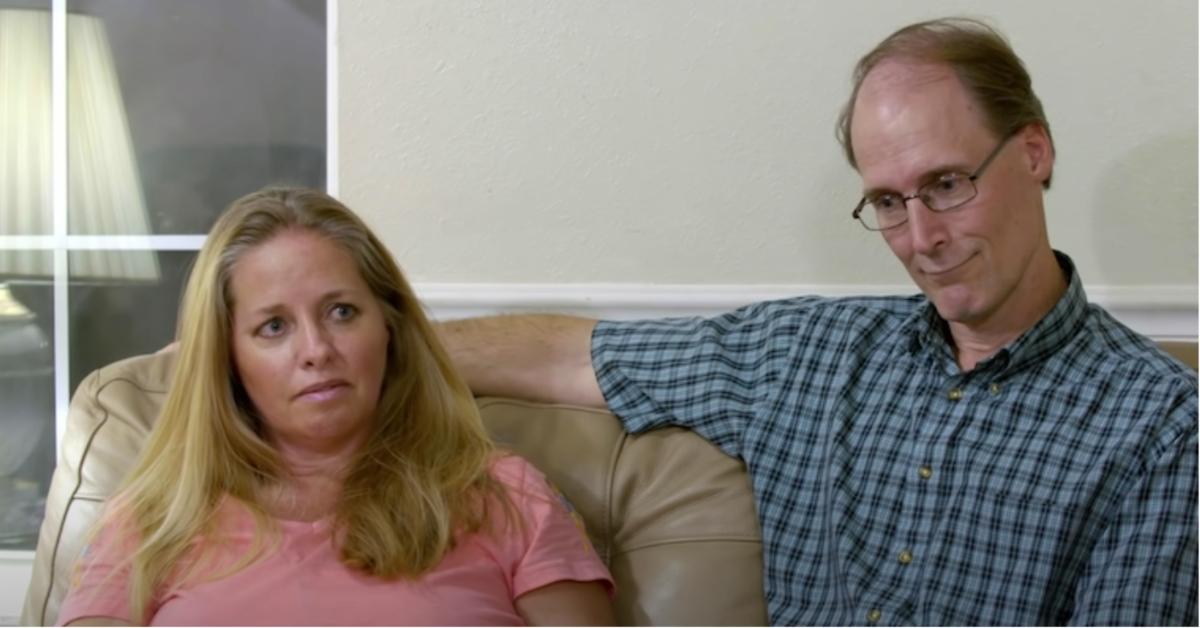 Kim hasn't spoken out publicly about where she and Barry stand now or just how radically her beliefs may have shifted. But she does seem to be a very different person from who she was when she wrote her book.
Watch Welcome to Plathville on Tuesdays at 10 p.m. EST on TLC.