'Welcome to Plathville' Reveals Moriah and Nathan Live Together — Are They Dating?
Season 4 of 'Welcome to Plathville' introduced viewers to Nathan Meggs, and many are curious to know if he and Moriah are dating. Here's what we know.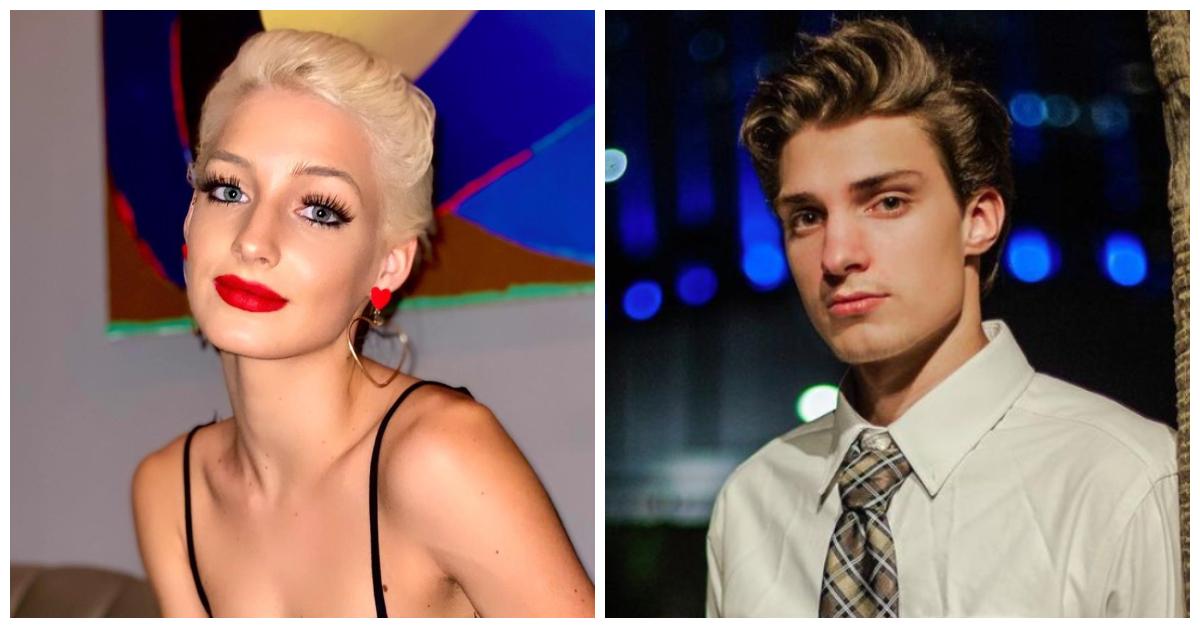 Although we're well into Season 4 of Welcome to Plathville, Moriah Plath still won't stop talking about her breakup.
We get it — Max was her first boyfriend, and he did promise to spend forever with her, but we don't know how much more we can take of this storyline. Honestly, the show isn't handling the situation that well; rather than seeing Moriah forced to relive her heartbreak, fans want to see her moving forward and focusing on other aspects of her life, including her blossoming music career.
Article continues below advertisement
Nevertheless, there is a bit of curiosity surrounding Moriah's love life. Seeing as she is currently renting a place with Ethan and Olivia, as well as Olivia's brother, Nathan, many are dying to know: Are Moriah and Nathan dating? Let's find out!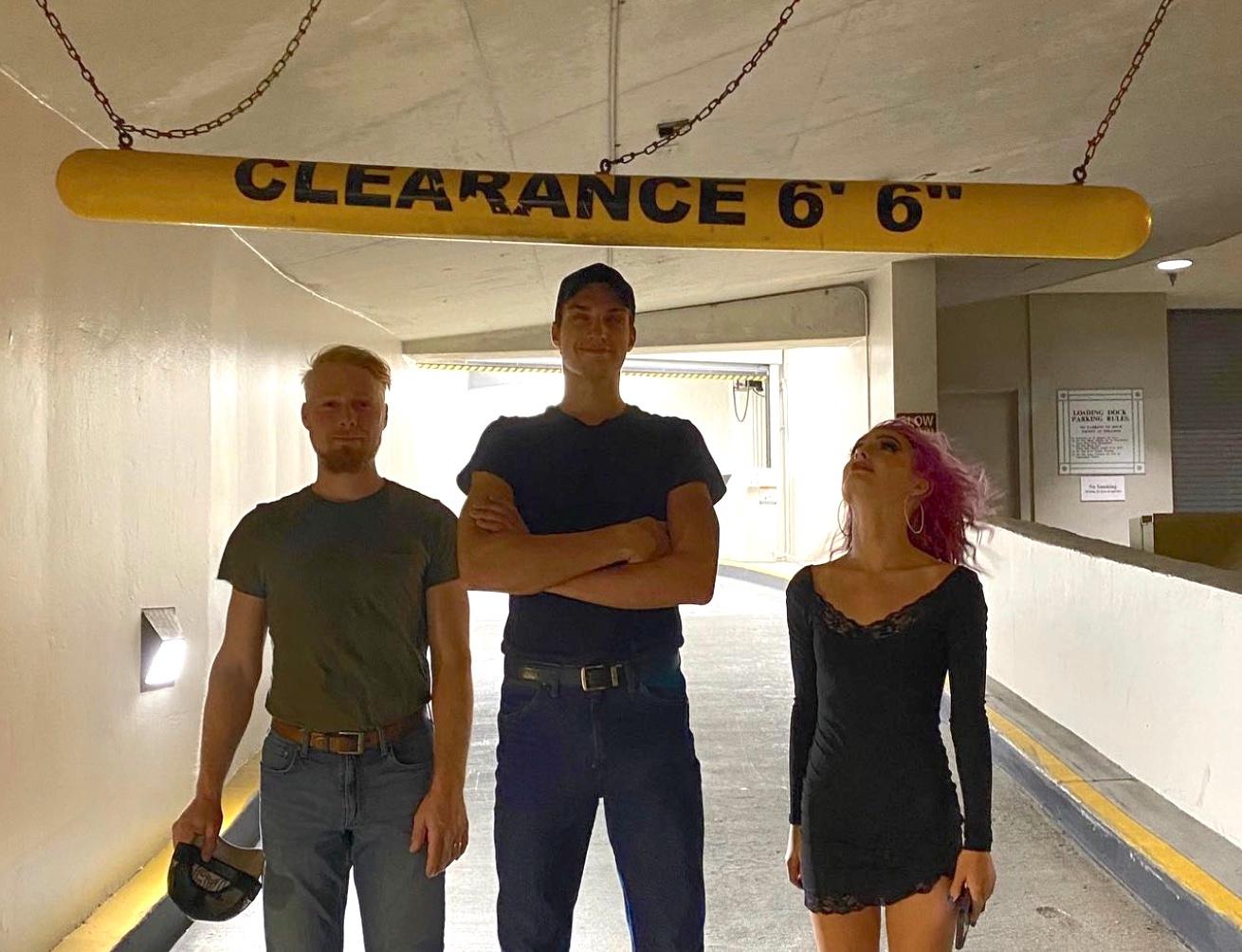 Article continues below advertisement
Are Moriah and Nathan from 'Welcome to Plathville' dating?
Although Moriah and Nathan live together, there's been no indication that the pair are dating.
However, they do have a lot of common — not only are they both teenagers spreading their wings for the first time outside of their respective strict religious and conservative households, but they're both aspiring musicians.
Article continues below advertisement
We aren't too sure about Nathan's romantic past or the status of his love life, but one thing's for certain: Moriah should focus on herself before she even thinks about starting something up with someone new. She's been through a lot, especially after Max essentially admitted to cheating on her. Ugh — so cruel.
Article continues below advertisement
Moriah was previously in a long-term relationship with Max Kallschmidt.
Moriah and Max's relationship started developing in Season 2, and things seemed to be going well for them ... until Max made a massive mistake. In the Season 4 premiere, Moriah confirmed that she and Max were no longer together.
"So, a couple weeks after I moved to Tampa, Max called me one night and just said he made a mistake," Moriah explained. "I'm not going to go into details. Since then, I have been in a dark place."
Article continues below advertisement
The mistake Max made remained a secret for some time, but in a since-deleted YouTube video, he confirmed that he was no longer with Moriah, hinting that the reason for their breakup was because he cheated on Moriah.
"There was an incident that happened, and it kind of just stacked on top of a whole bunch of other underlying issues with me and Moriah," he explained. "... I didn't, like, have sex with anybody. Nobody got naked. But just my personal boundaries that Moriah and I established earlier on in our relationship, I did cross some of those boundaries."
New episode of Welcome to Plathville air Tuesdays at 10 p.m. EST on TLC.