Whitney Way Thore is Planning the Parisian Wedding of her Dreams
'My Big Fat Fabulous Life's Whitney Way Thore is an engaged woman and she's currently planning the Parisian wedding of her dreams to fiancé Chase Severino.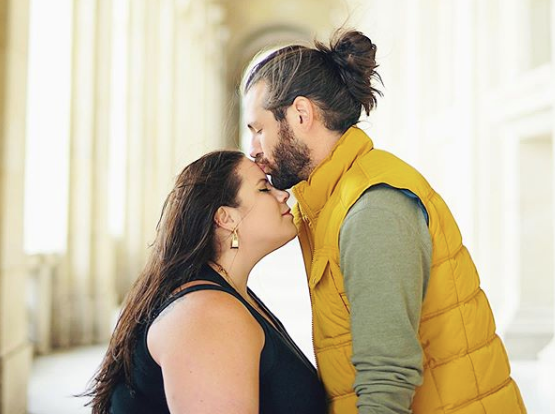 Viewers of My Big Fat Fabulous Life are just watching Whitney Thore and Chase Severino's courtship ramp up. They just reached boyfriend-girlfriend status and things are definitely heating up. But Whitney's fans already know how this story ends: with a fairy tale engagement! Although it will likely be a while until we see the engagement play out on screen, luckily, we got the news back in Dec. 2019 that the couple had taken a trip to Paris in October, where Chase proposed.
Article continues below advertisement
All that's left now is the wedding!
Chase Severino and Whitney Thore are planning for a Parisian wedding. Well, Whitney is.
The lovebirds got engaged in Paris so it understandably holds a special place in their hearts. In December, Whitney took to Instagram to say that she was actually back in France, but this time on a girls trip. But the My Big Fat Fabulous Life star added into her caption that, being in Paris, reminded her of how much she loved it and suggested that she might want to get married there. She asked her fans what they thought of the idea.
Article continues below advertisement
Overwhelmingly, fans supported the idea, calling it romantic and fitting considering their engagement there. Although, some fans did include that they didn't think she should do a destination wedding at all, because, honestly, destination weddings are pretty hard on guests. They suggested she just honeymoon there instead.
Article continues below advertisement
Her future groom also had a few choice words about the idea. He dropped in to comment in an eye roll emoji and then said, "my Italian ancestors would be rolling in their graves lol." So it sounds like they might both be into the idea of a destination wedding, just in two different countries.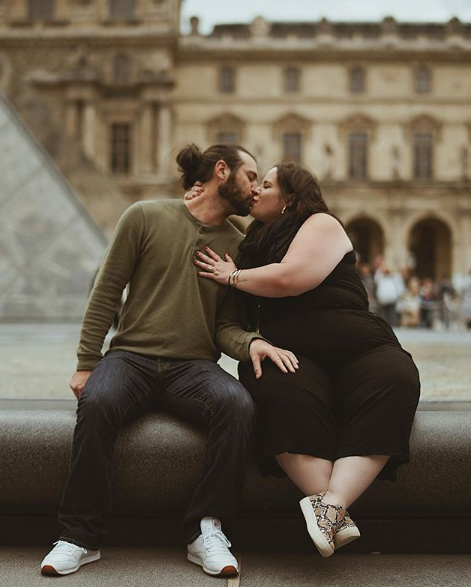 Article continues below advertisement
Despite the fact that fans only officially met Chase this season, Whitney hasn't been hiding their love.
Chase really didn't make his debut on My Big Fat Fabulous Life until Season 7 started on Jan. 7 but Whitney hasn't let that stop her from filling her fans in on her new love while the show was on break.
Oftentimes, reality show stars will have a clause that prevents them from sharing too much information when that information could be shared on the show instead. It's why The Bachelor contestants basically have to be silent on social media about their experience until after each episode that they're in airs. But Whitney didn't seem too concerned about that when she started sharing info about her beau back in May 2019.
Article continues below advertisement
Since then, she's been regularly updating fans about their time together, from their all night documentary sessions to their romantic excursions. And the fans who have been following her on social media could see the writing on the wall that a wedding wasn't too far away.
For now, the happy couple hasn't decided on an official venue or set a date, but we're sure that Whitney isn't going to be leaving us in the dark for too long.