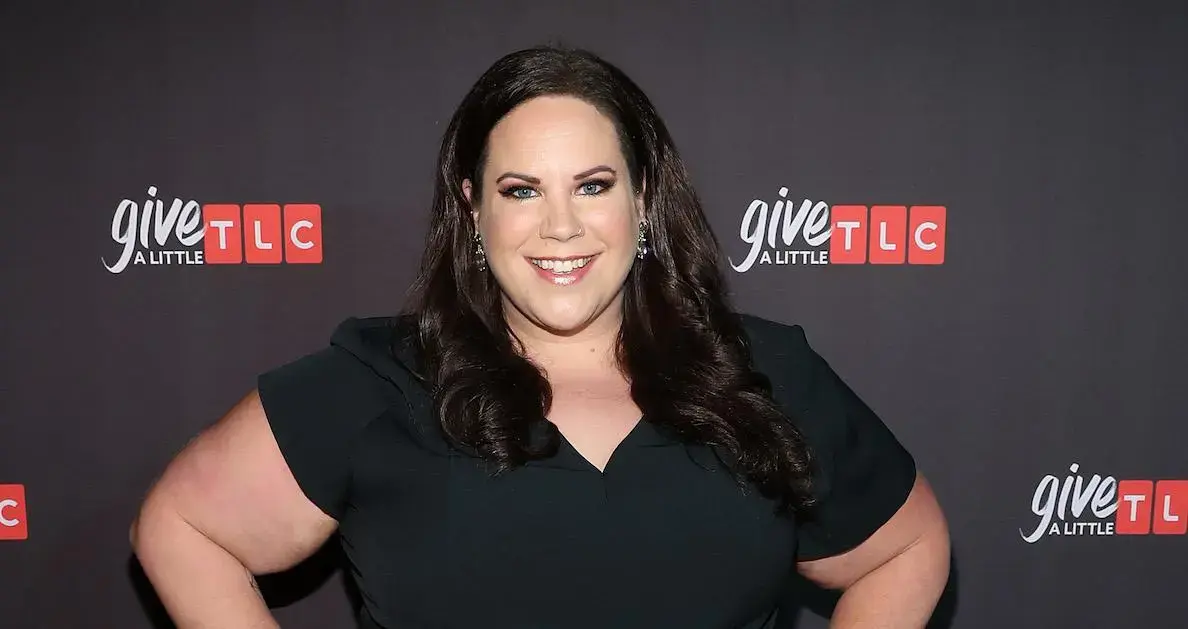 What Is Avi From 'My Big Fat Fabulous Life' Doing Now? Whitney's Ex Has Seemingly Disappeared
Fans of My Big Fat Fabulous Life undoubtedly remember Whitney Thore's ex Avi Lang. Because I mean, who could forget that dumpster fire of a relationship? Several months into dating Avi, Whitney learned that not only was her boyfriend engaged to someone else — but that he had been seeing several other women, too.
Article continues below advertisement
These days, Whitney is in a much better place. Now — nearly three years after suffering the heartache caused by Avi's manipulation — the My Big Fat Fabulous Life star is engaged to Chase Severino. Still, fans are likely curious about what Avi has been up to since his cheating scheme was revealed.
So what is Avi doing now? Let's take a look.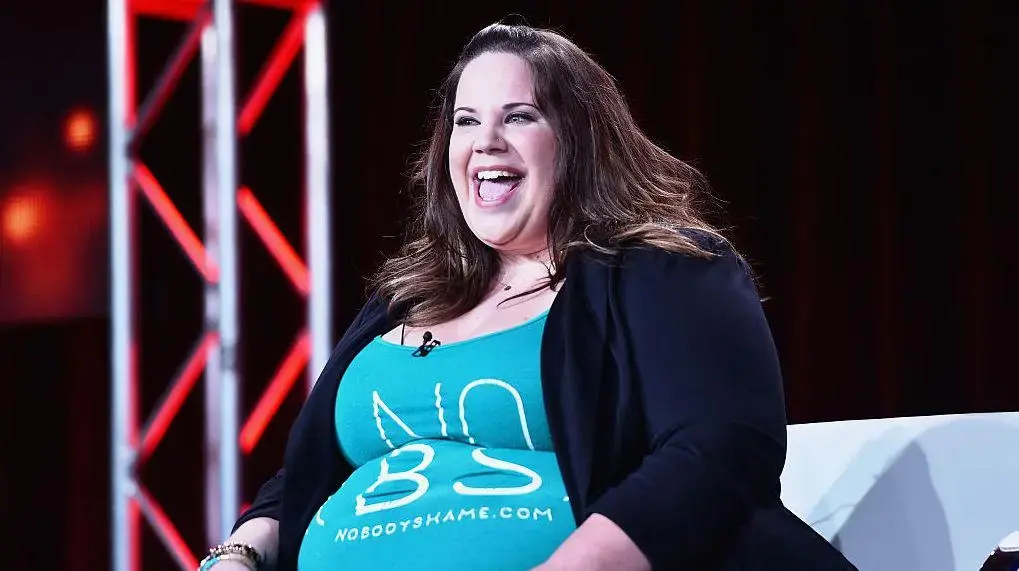 Article continues below advertisement
Avi and Whitney dated for six months before the truth was revealed.
Viewers at home might have assumed Whitney and Avi only dated for a few weeks before his unfaithfulness came to light. In reality though, they dated behind the scenes for six months — from September 2016 to March 2017 — after meeting online. "I hid him from the producers and everybody because he didn't want to be on camera," she told Newsweek in January 2018. "[The relationship] was a lot more than it appears to be on TV."
On Season 4 of My Big Fat Fabulous Life, viewers had only just learned of Whitney's relationship before he abruptly cut off communication with her. "I just feel defeated because like Avi's basically just ghosting me," Whitney said on the TLC series. "And he's the one, he's the one who has brought up marriage and stuff. I have never brought it up. He's the one who goes off on these fantasies ... It's just like, it feels the rug has been pulled out from under me."
Article continues below advertisement
That's when the plot twist came. Because as it turns out, Avi was engaged to a woman named Nada Louis — and Whitney was just his side chick. Whitney and Nada soon got together and discovered Avi had pulled the same crap with a shocking number of other women from across the world.
Article continues below advertisement
The first (and last) time Avi appeared on TLC was when Whitney confronted him.
Instead of taking out their anger on each other when they found out about Avi's deception, Whitney and Nada teamed up to expose his cheating ways. They even confronted Avi in person at a coffee shop to try and force an explanation. Unfortunately for Whitney and Nada, Avi didn't have one.
Article continues below advertisement
In fact, once Avi realized he was being recorded, the only thing he did was cover his face and leave in a hurry. (What an absolute jerk, right?)
Article continues below advertisement
Since his first (and only) time on My Big Fat Fabulous Life, Avi hasn't been seen on the TLC series again. But I mean, he was caught red-handed in an elaborate cheating scheme — so can you really blame the guy?
Avi still doesn't appear to have any public social media accounts, in case you were wondering. (At least in his actual name.) So your guess as to what he's up to these days is as good as mine.
Hopefully, Avi has learned from his past transgressions and has decided to remain faithful to his current/future partners. But let's get real. This level of unapologetic deception is clearly a pattern — and one that Avi likely continued after taking advantage of Whitney.