Is Whitney Thore Moving? The 'My Big Fat Fabulous Life' Star Is Making Big Changes
After starting a new business venture in Charlotte, Whitney Thore is looking into moving.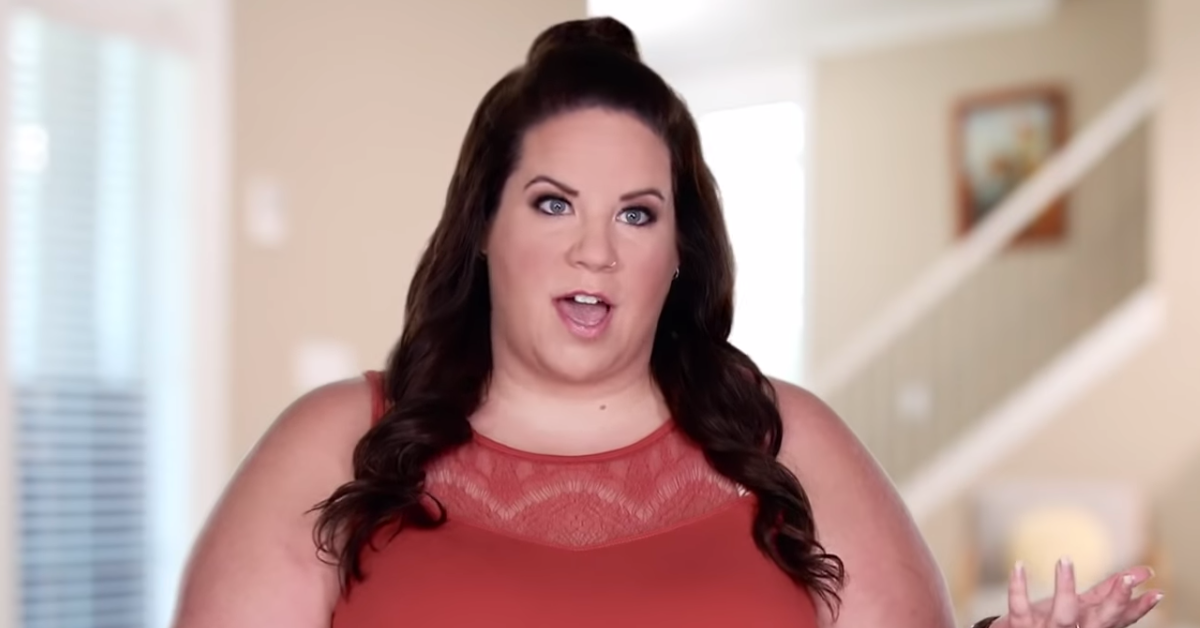 Those who are loyal followers of Whitney Thore on My Big Fat Fabulous Life know she is in the midst of some big life changes — at least on the show's timeline, that is. The Season 7 premiere of the TLC series introduced a new romantic interest into the reality star's life: Chase Severino.
Article continues below advertisement
"Chase and I are so excited to officially announce our engagement and even more excited for My Big Fat Fabulous Life viewers to share this happiness with us," she said in a statement.
They bride-to-be added, "We can't wait to see the new season and watch as we hang out for the first time, go on our first date, fall in love, and make life-changing plans in Paris. It has truly been a dream."
Article continues below advertisement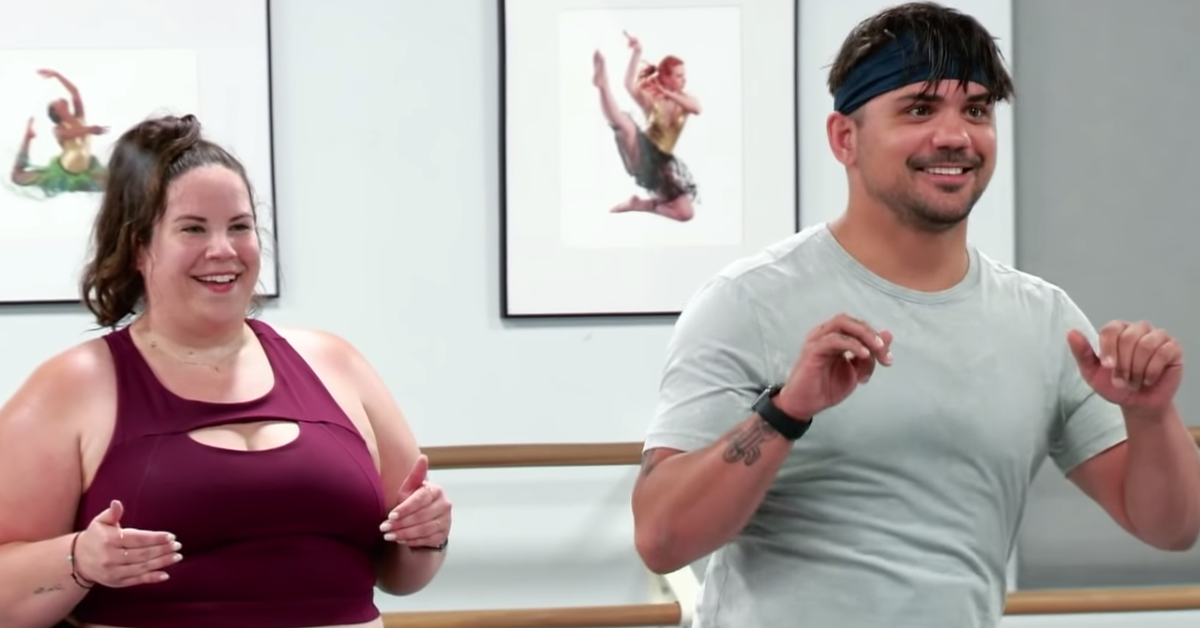 Whitney is starting a new adventure with her business partner in Charlotte.
Although the bulk of My Big Fat Fabulous life has taken place in Greensboro, NC., Whitney has been commuting between there and Charlotte for quite some time now because of her work. In Season 5, it seems she's ready to make the leap and take up residence in Charlotte to avoid the travel time. (Which, I mean, can you blame her?)
Article continues below advertisement
In the Season 6 sneak peek teaser for My Big Fat Fabulous life, Whitney explained her decision to relocate. "I'm moving to Charlotte because I've started a new business venture — and called it No BS Active — doing fitness videos online."
Article continues below advertisement
If you visit NoBSActive.com, you'll see Whitney and Ryan's "About" tab shares a bit more information about their mission. "No BS Active is not a weight-loss program; it is designed to increase strength, stamina + confidence," the website reads. "We believe that fitness is for everybody — if you've got a body and 24 minutes a day, this program is for you."
Pretty fitting, right?
She also has a new love interest.
Not only is Whitney diving into a new business with her partner Ryan — but she's also met a pretty incredible guy.
"Ryan is my business partner. We actually met on a dating app, and we've gotten really close really fast," Whitney explains in the sneak peek video. "Chase is one of Ryan's best friends from college. I'm so into him."
Article continues below advertisement
Ahead of the second episode of Season 6, the TV Guide synopsis for the episode reads, "Whitney hunts for a permanent home in Charlotte." (Which pretty much confirms what ultimately went down, if you ask me.) I wonder if she's house-hunting with Chase?
Because of Whitney's simultaneous new business venture and new love interest — not to mention, her house-hunting — it looks like she's definitely planning on making Charlotte her new hub. It'll be a bit of a change for the My Big Fat Fabulous Life star, for sure.
But I have a feeling she's going to totally rock this new life — and make the city hers in no time.