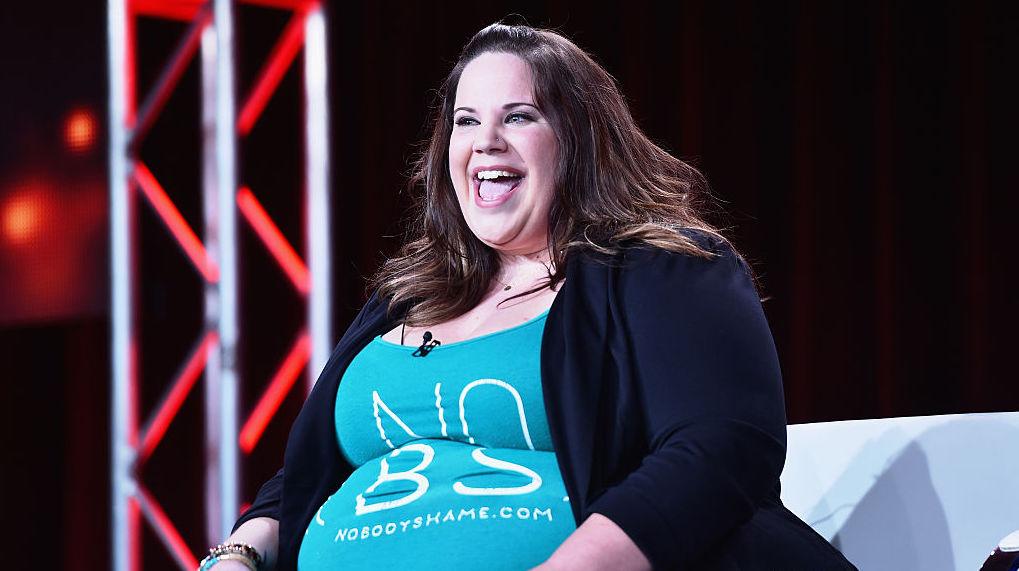 How Much Does Whitney Thore Weigh? The TLC Star Revealed Her Number
TLC's My Big Fat Fabulous Life chronicles the journey of Whitney Thore — a young, spunky dancer living in Greensboro, North Carolina — as she navigates life as a plus-sized woman. One of the qualities viewers love about Whitney — aside from her upbeat and energetic personality, of course — is the body confidence she exudes.
Article continues below advertisement
Out of pure curiosity, one question on plenty of viewers' minds through the years is this: How much does Whitney Thore weigh?
Because although she tipped the scale at 380 pounds at the beginning of My Big Fat Fabulous Life, according to Heavy, that was back in 2015 — which is five years ago at this point.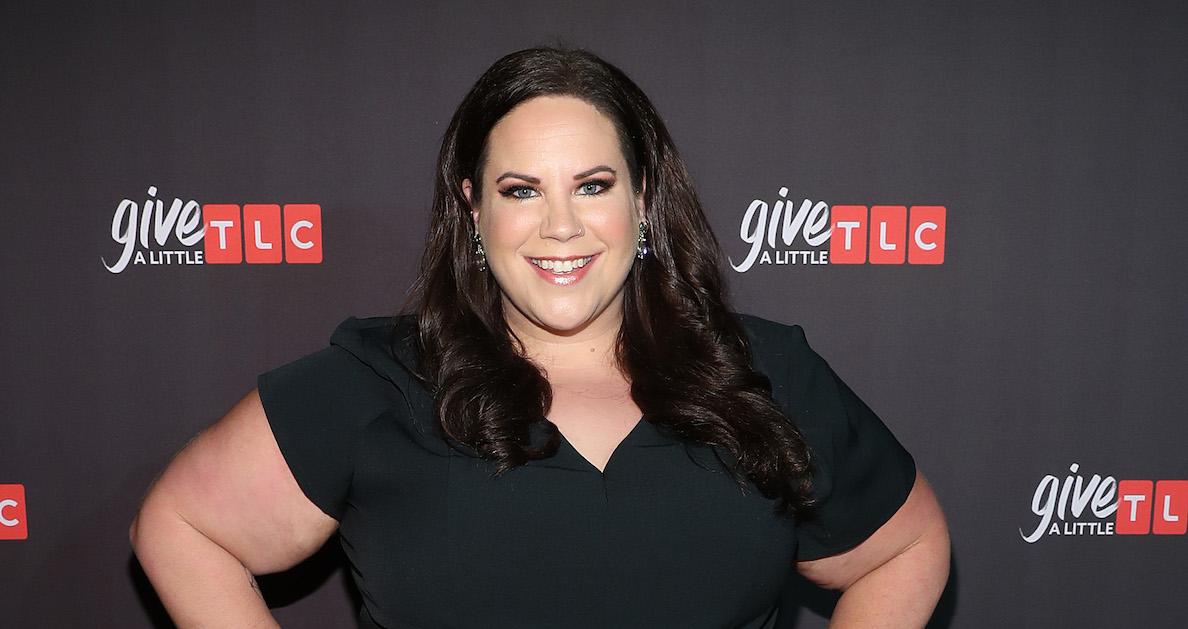 Article continues below advertisement
Whitney is curvy and proud.
Don't get me wrong: Whitney totally owns her curves. At the same time, she's keenly aware of what some people think/say about women, like herself, who are plus-sized and proud of their bodies. (Spoiler alert: It's not kind; body-shaming is very much alive and well.)

Whitney — who has been transparent about her struggle with polycystic ovarian syndrome — has fought against body shaming for most of her life. Which is probably why she doesn't make it a point to announce her number on the scale willy-nilly.
Article continues below advertisement
She decided to be honest from the start with her new boyfriend.
However, on the Season 6 premiere of My Big Fat Fabulous Life, Whitney opened up about her weight with her then-boyfriend (and now-fiance) Chase Severino. Which makes sense, considering the TLC star has had relationship problems in the past because of her weight.
Article continues below advertisement
It seems Whitney wanted to be transparent about this bit of information from the get-go. So she took the plunge. In an exclusive clip shared by People, Whitney and Chase are lounging in a hammock together when she leads into the topic.
"How much do you even weigh?" she asks Chase. "Hold on, let me try to guess because I have no concept of what like, normal people weigh. Like, you weigh 200 lbs.?"
Article continues below advertisement
Impressively, Whitney guesses his weight "on the dot." She then invites Chase to guess her weight, and he reluctantly gives it a shot — starting at 250 pounds. Eventually, after Whitney tells him to go much higher, he hits the correct answer: 330 pounds.
"I would not have guessed that, ever," Chase tells her.
Article continues below advertisement
Chase's reaction was "so nice and unexpected."
Whew! Whitney appears seriously relieved by his reaction — along with the fact that her number on the scale doesn't seem to be a big deal to Chase.
"This is so nice and unexpected, but yeah, I kind of just have to come out with what I'm working with," she says to the camera. "Like, yes, I'm 330 lbs., yes I had to check weight limits because I need a man to know what he's getting into, and Chase seems pretty unfazed, so…"
If you're interested in watching the entire scene as it played out, Season 7 of My Big Fat Fabulous Life airs Jan. 7 at 8 p.m. (ET) on TLC.