Are Whitney and Chase Still Dating on 'My Big Fat Fabulous Life?' Brace Yourself
Whitney Way Thore got engaged to her boyfriend Chase Severino in Oct. 2019, but are the two still an item in 2020? Here's the latest.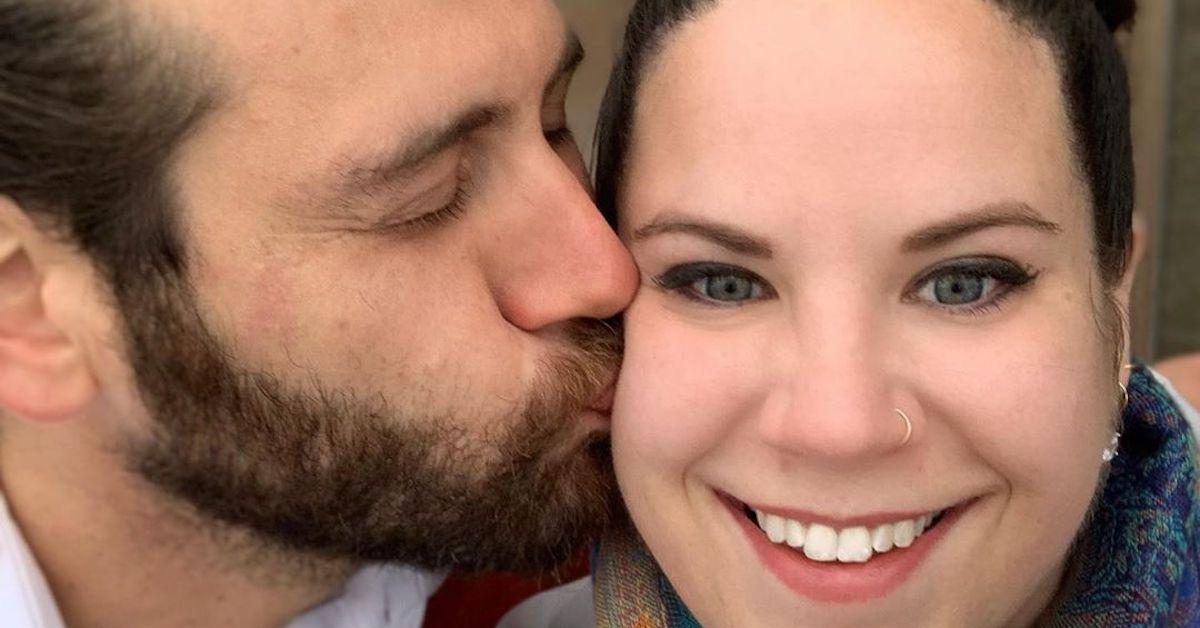 When My Big Fat Fabulous Life's Whitney Way Thore got engaged to boyfriend Chase Severino, her fans and family were concerned that Chase was in the relationship for the wrong reasons. Viewers speculated that Chase was chasing fame and using Whitney as his meal ticket.
Article continues below advertisement
This theory became cemented when Whitney met Chase's parents and his dad Harry said he hoped that Whitney would be the one to support Chase, which seemed to confirm people's misgivings about Whitney's fiancé. However, Chase took an opportunity to engage directly with a fan on Instagram saying, "I have two jobs — head of accounting for a remodeling/construction company and I'm invested in a music event venue where I manage the bar."
So it sounds like Chase could easily support a wife and even kids without Whitney's help.
Now that it's been a few months since the engagement, fans are wondering if Whitney and Chase are still dating, whether the engagement is still on and how the process of planning is going. Keep reading to find out!
Article continues below advertisement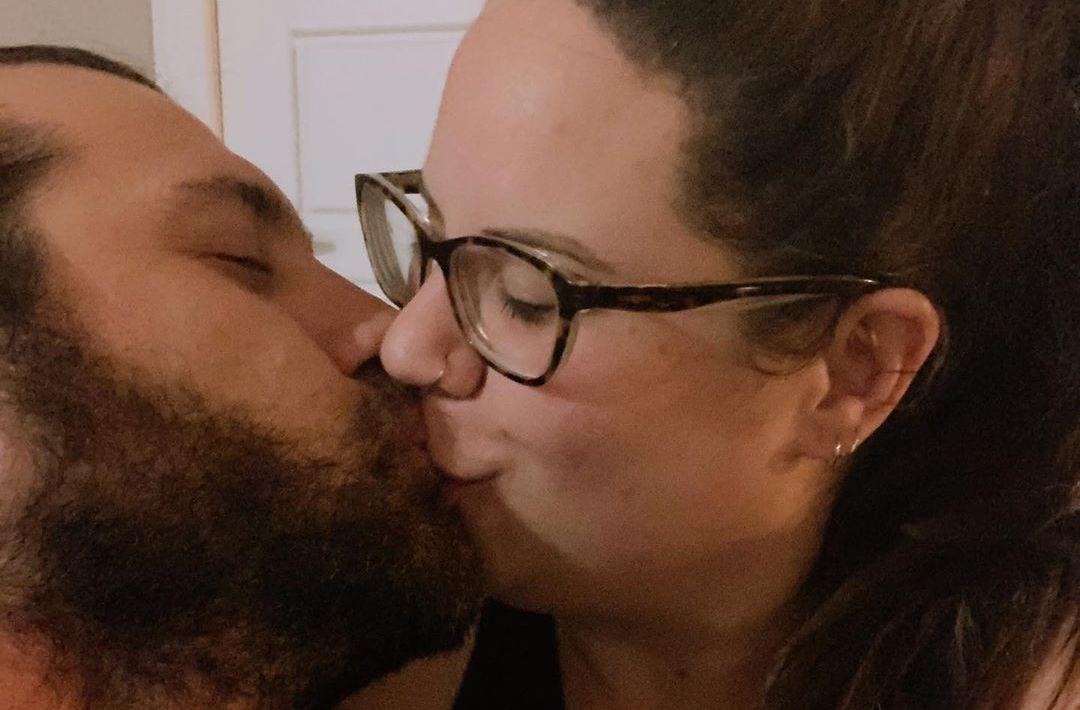 Are Whitney and Chase still dating?
After getting engaged last October while visiting Paris, the city of love, the couple were busy planning their wedding — until they made a shocking announcement in May, that is.
On May 22, Whitney took to Instagram with sad news: Her engagement was off.
"Hey y'all. This is a really weird and uncomfortable thing to have to 'announce' on social media, but as I get more questions and hear more rumors, I figured it was time. Chase and I are no longer engaged," she wrote.
Article continues below advertisement
Whitney continued, "After experiencing a lot of ups and downs and still living apart, Chase reconnected with a woman with whom he has had a long history. Chase recently told me this information and the fact that it had resulted in a pregnancy. Chase will be a father in October."
"I'm not interested in anything hateful being directed toward anyone," she concluded. "I would ask for privacy for all involved as we move on and focus on the future."
Article continues below advertisement
As for Chase? The former MBFFL star shared a similar message on his Instagram. "I don't even know where/how to start," he wrote. "I am very excited to announce I am expecting a child in the fall. Please see Whitney's post for details."
Chase added that he has "nothing but love and respect" for Whitney and for their time together. "Thank you for always supporting us," he continued. "As we now go our separate ways, I ask for privacy for Whitney, myself, and the mother of my child who wishes to remain anonymous."
Article continues below advertisement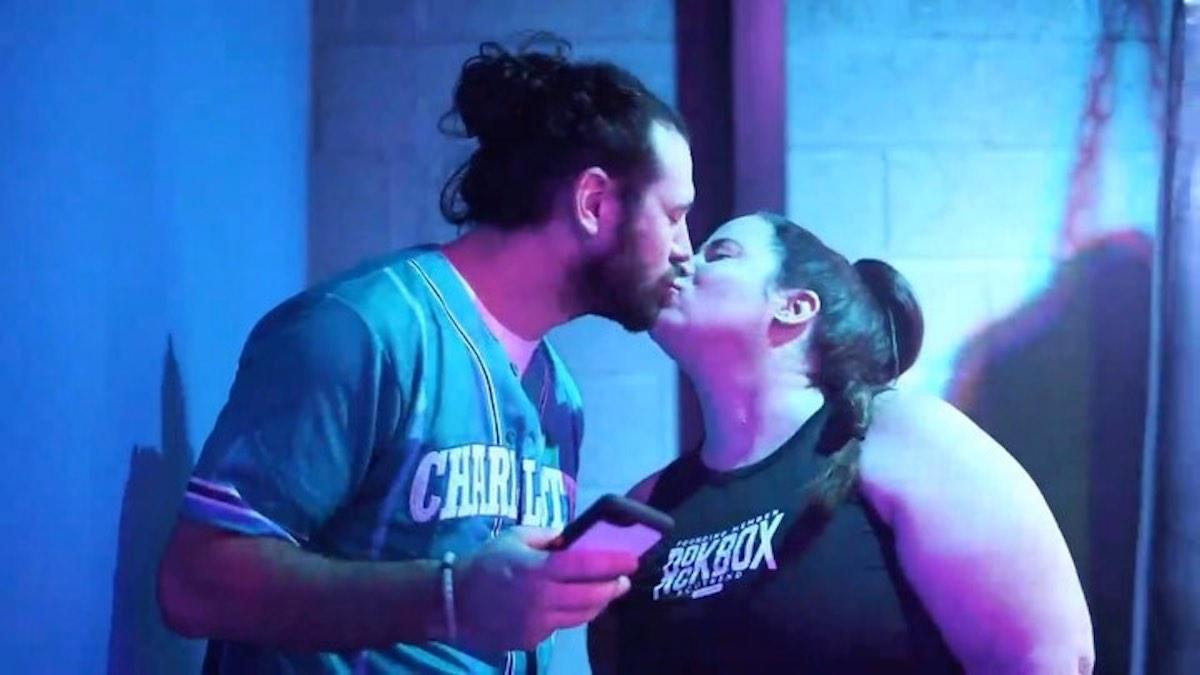 Whitney and Chase's relationship started in April of last year — or at least that's when Whitney went public with the relationship on Instagram, posting pictures of the two hanging out, holding hands, and watching romantic sunsets together.
And mere months later, the lovebirds got engaged. But Whitney and Chase took time to enjoy their newly engaged status in private, only revealing their secret months later in December right before Season 7 aired.
Article continues below advertisement
Whitney posted a picture of the couple and her new ring to Instagram, and commented that she was "quite possibly the happiest woman alive," adding that "it [had] been REAL hard to keep this a secret!" The excited bride-to-be later edited the caption to include some important info saying, "EDIT: the ring is exactly what I wanted: yellow sapphire, diamonds, + white gold."
Article continues below advertisement
What's going on with Buddy?
Fans have been confused by the fact that Whitney had been posting pictures of herself and ex-boyfriend Buddy Bell a month before she met Chase. While she hasn't posted about Buddy since October, Buddy certainly has been posting pictures of the two of them together.
One was as recent as January, when the two appear to have taken a road trip to through California to see the Redwoods. This prompted a fan to comment, "I'm so confused about this, is Whitney in love with you or Chase? Like whats going on? Are you all together?"
Article continues below advertisement
But others were quick to point out that Whitney and Buddy have been friends for years and it would be strange for her to cut him off completely, just because she has a new love. They are capable of handling things like adults, after all.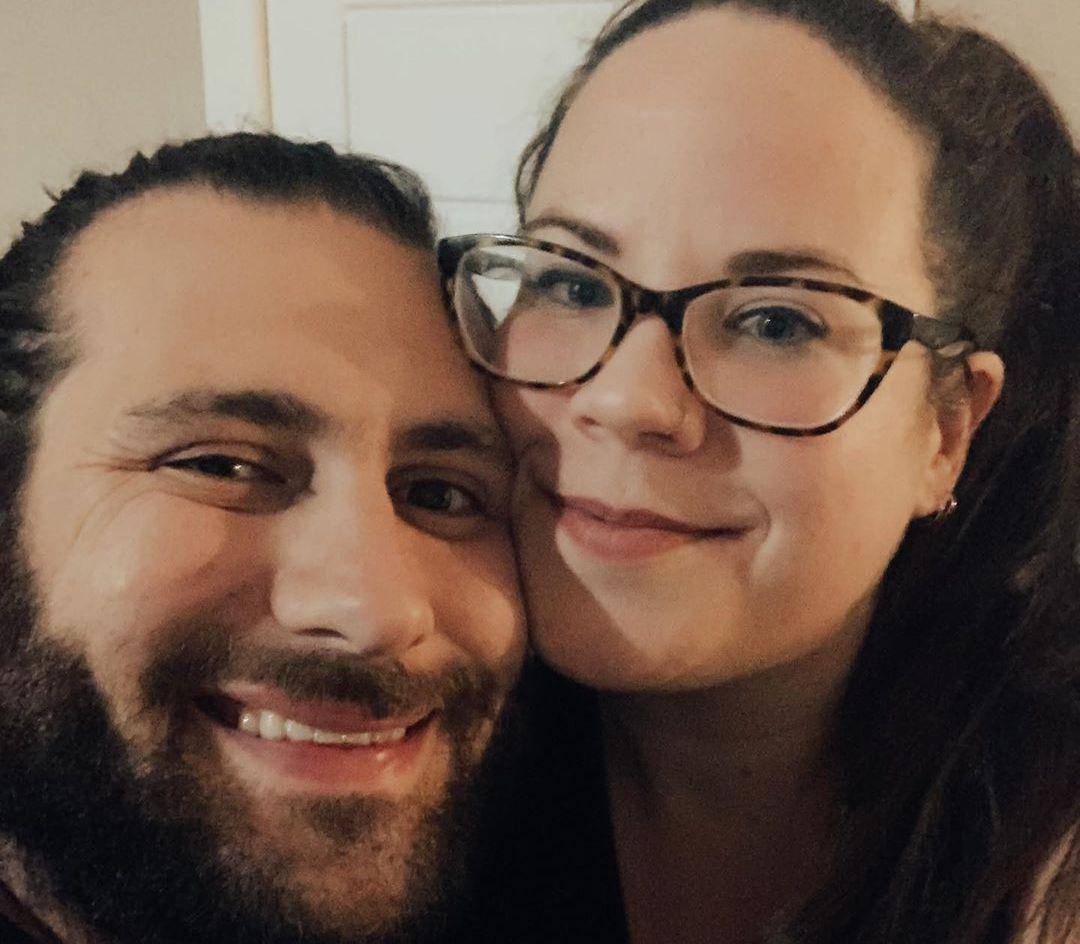 But yeah — Whitney and Chase are definitely not dating anymore, regardless of what may or may not be going on with Buddy. Here's to wishing them both the very best as they go their separate ways for good.